You may have heard that Labour leader Jeremy Corbyn has been invited to speak at Glastonbury this summer by singer-songwriter Billy Bragg.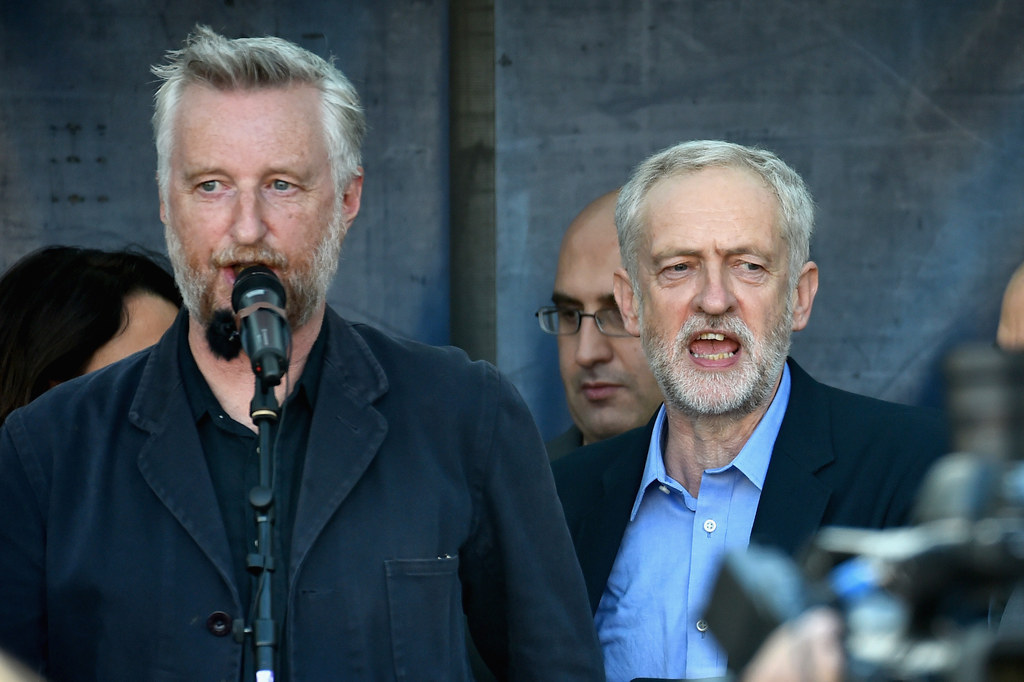 Back then, Johnson was the high-profile editor of The Spectator and not yet an MP. It was his first visit to Glastonbury and he missed his stop on the train: "I think I must have been in a trance."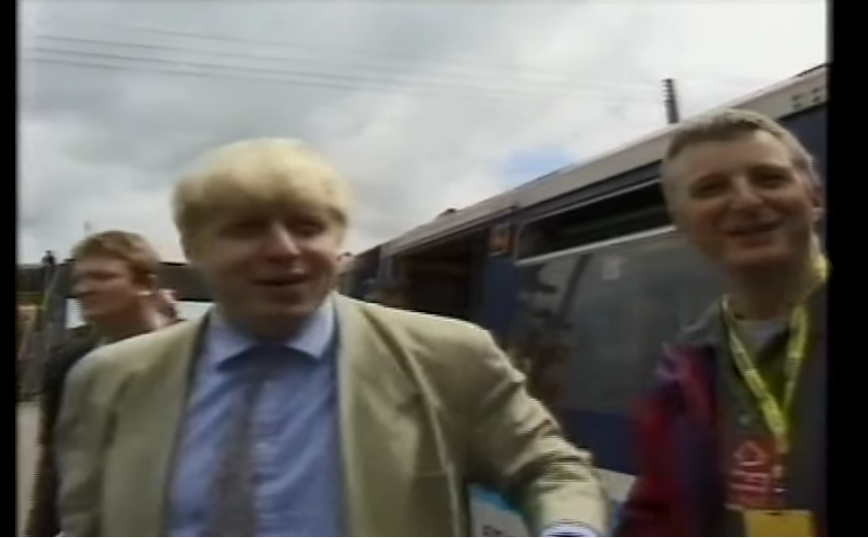 Bragg didn't think much of Johnson's accent. "Boris, you won't keep on saying that, will you?" he said. "Glar-stonbury."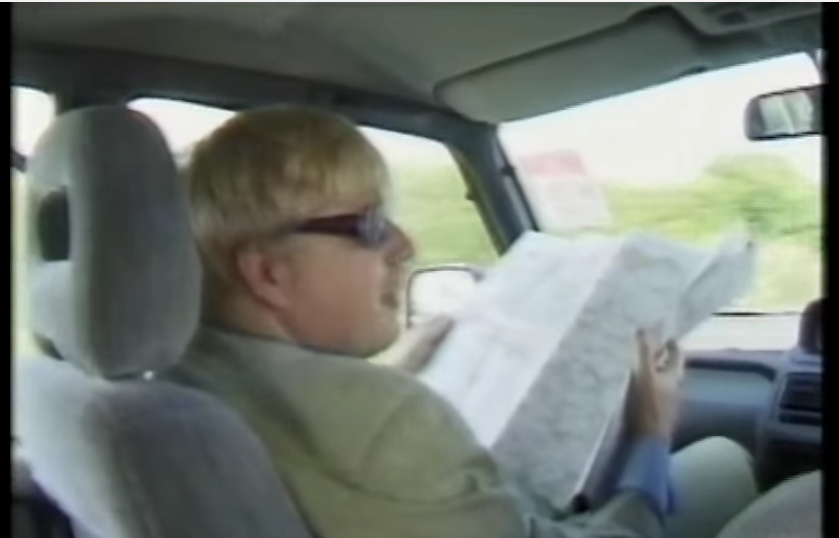 So Johnson took it to the festival's founder, Michael Eavis: "Now look, do you say Glar-stonbury or Glastonbury?" Eavis replied bluntly: "Glastonbury."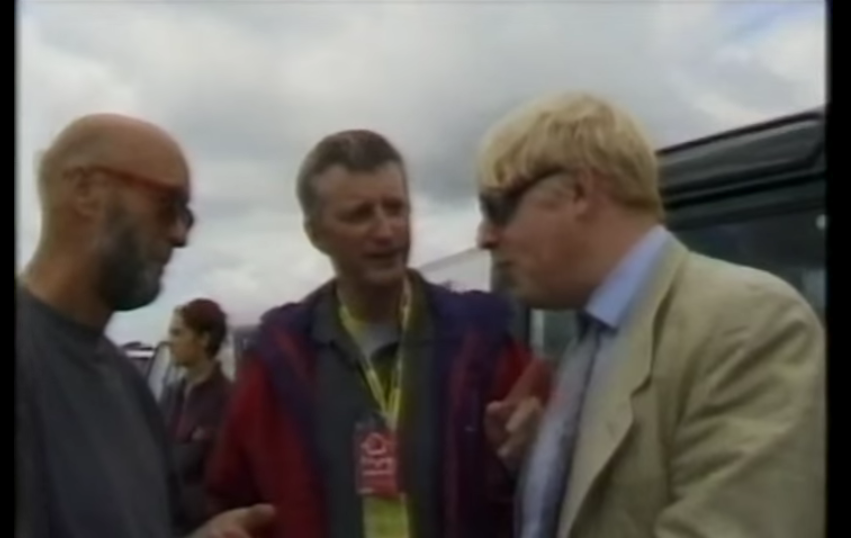 They headed to the henna tattoo tent. "I'm having the Sagittarius sign," said Bragg. "I'm having 'respect' in Sanskrit," said Johnson.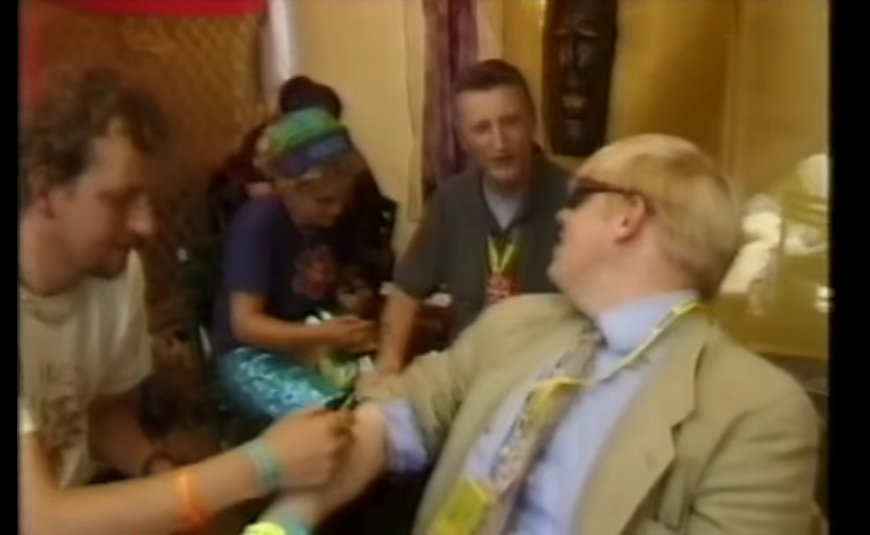 Then, finally, Johnson made his debut on the Glastonbury stage. He recited Homer's The Iliad from memory until Bragg shouted: "Enough, enough!"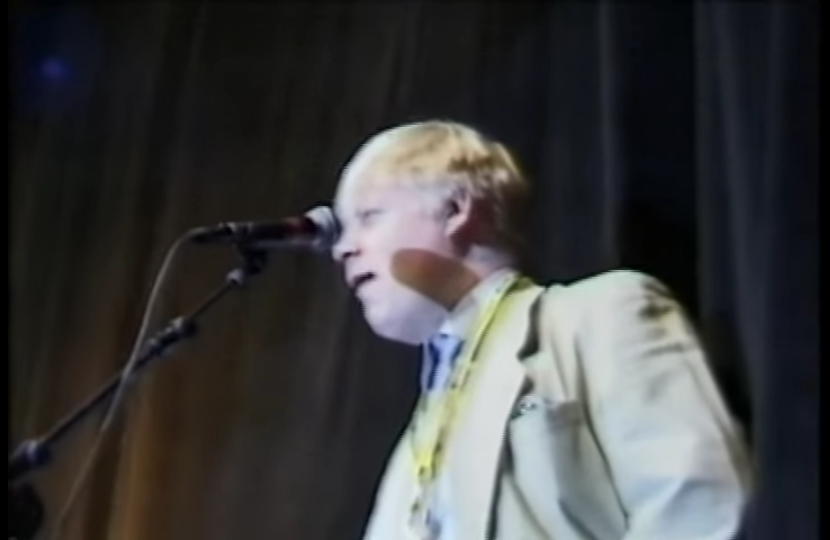 He was in for a treat afterwards. "Oh Christ. Oh bloody hell, I'm surrounded by nudists now," Johnson muttered.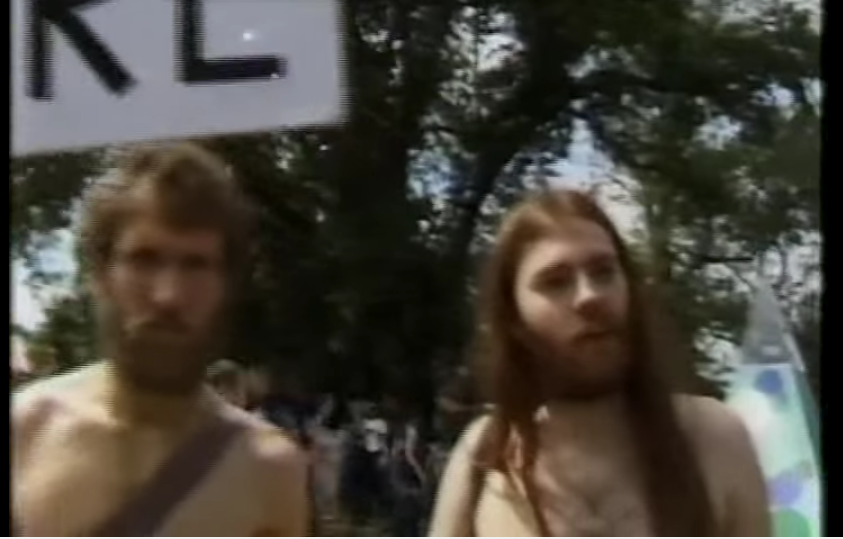 But Johnson really enjoyed his visit. "I feel at home here. I feel these people represent a strong libertarian ideology. In fact I would say there are a lot of natural Tories here."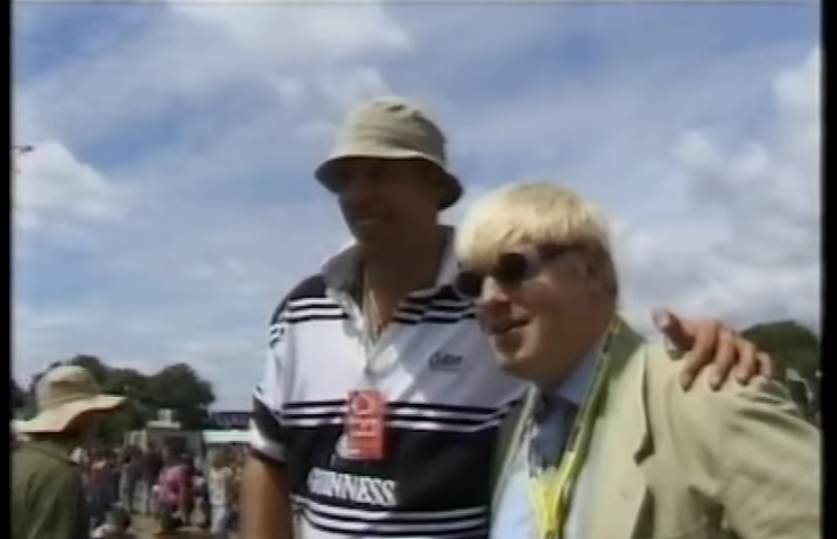 "I just saw someone selling mushrooms. This is capitalism, this is commerce. What you're looking at is the triumph of right-wing ideology."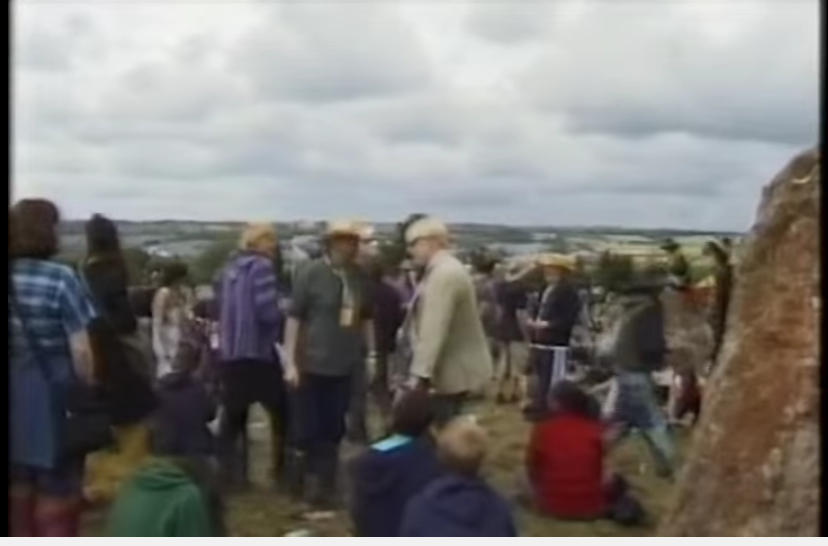 "This is a capitalist extravaganza!" Johnson concluded. "It's time to switch off, folks," Bragg said. "He's gone off the deep end."