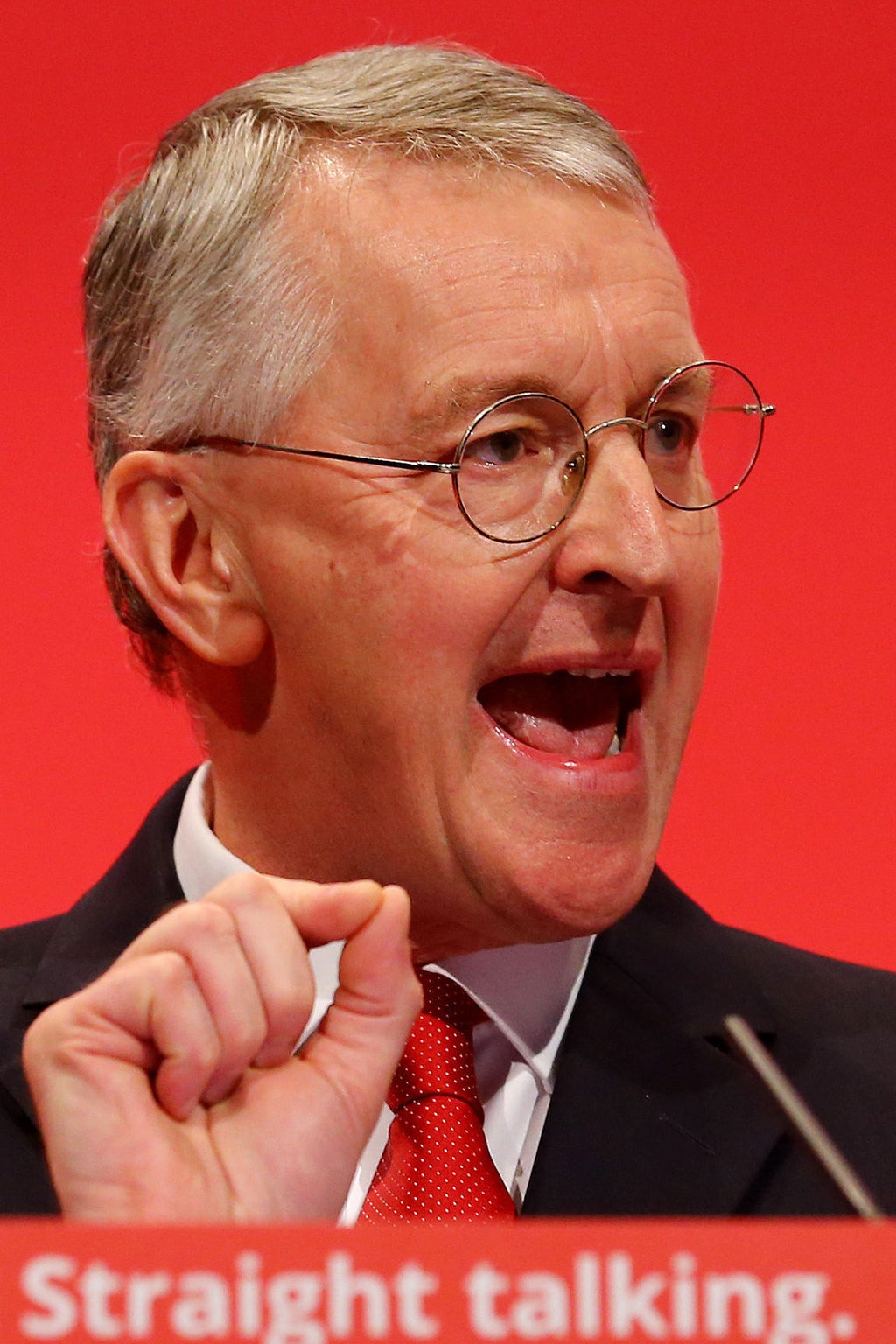 Russian president Vladimir Putin would welcome a British exit from the EU because it makes the UK look "weak", the shadow foreign secretary has warned.
Hilary Benn said that if Britain voted to leave the EU, Putin would seize on it as a "sign of our weakness" at a time when Europe needed to stick together.
Benn also hit out at Eurosceptics such as UKIP leader Nigel Farage for "profoundly misunderstanding" the debate – and insisted there was "nothing patriotic" about losing Britain's voice in Europe.
In a speech to foreign affairs think tank Chatham House in London on Thursday, Benn said: "Let's be clear. President Putin would shed no tears if Britain left the European Union.
"He would see Brexit as a sign of our weakness and of the weakness of European solidarity at the very moment when we need to maintain our collective strength."
Benn pointed to EU sanctions against Russia over its military interventions in Crimea and Ukraine. "It is precisely because of Europe's collective response that we have been able to exert real pressure and have an impact," he said.
And he condemned Putin's "indiscriminate bombing campaign" in Syria, stating simply: "The Russians are killing Syrian civilians."
He warned: "We need stronger international cooperation, not weaker. At this moment in this century, it would be an extraordinary folly to turn our back on this vitally important international alliance if we wish to help shape world events."
But Benn was confident that British voters would choose to stay in the EU in the referendum, which is expected in June. "I believe the British people will vote to stay in the EU," he said.