You may have noticed a few stories like this recently. With the EU referendum looming, both sides are pumping out warnings like there's no tomorrow.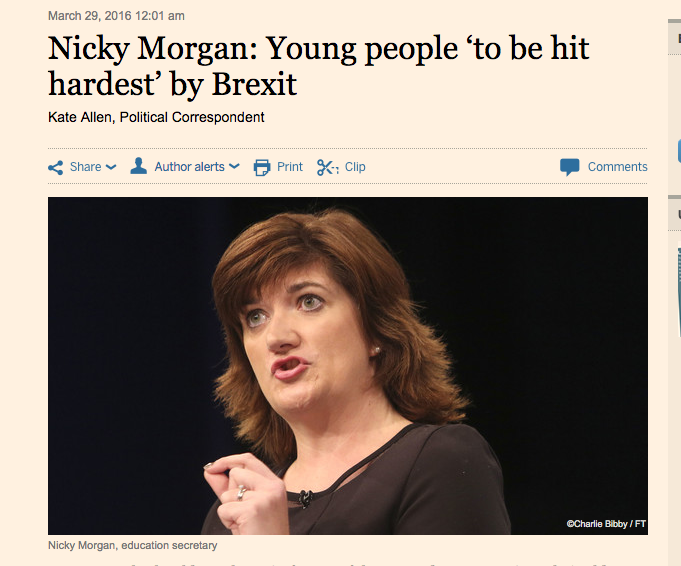 Just in case you've missed them, BuzzFeed News has brought together the best of the claims and counterclaims so far. Remember folks, just three months to go!
But her warning on Tuesday clashed with this one from the Leave camp – warning how EU rules on free movement have "let dozens of foreign criminals commit horrific offences in Britain".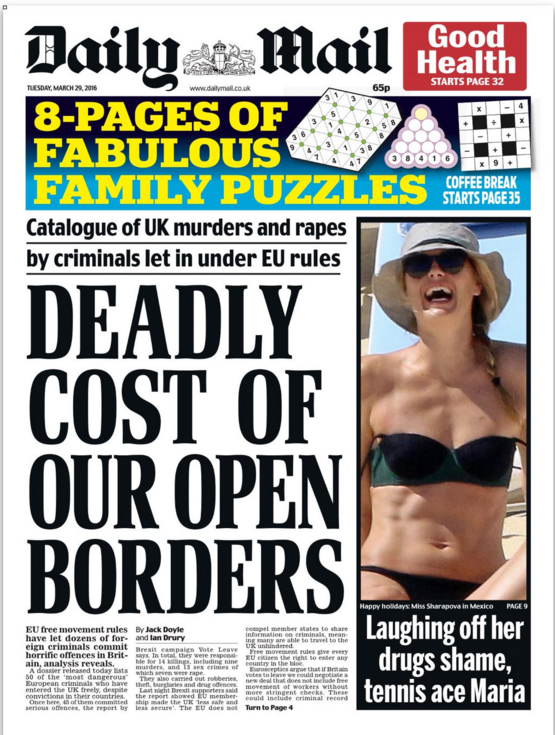 That follows a claim last week from a former MI6 boss that Britain could more easily deport extremists if it left the EU.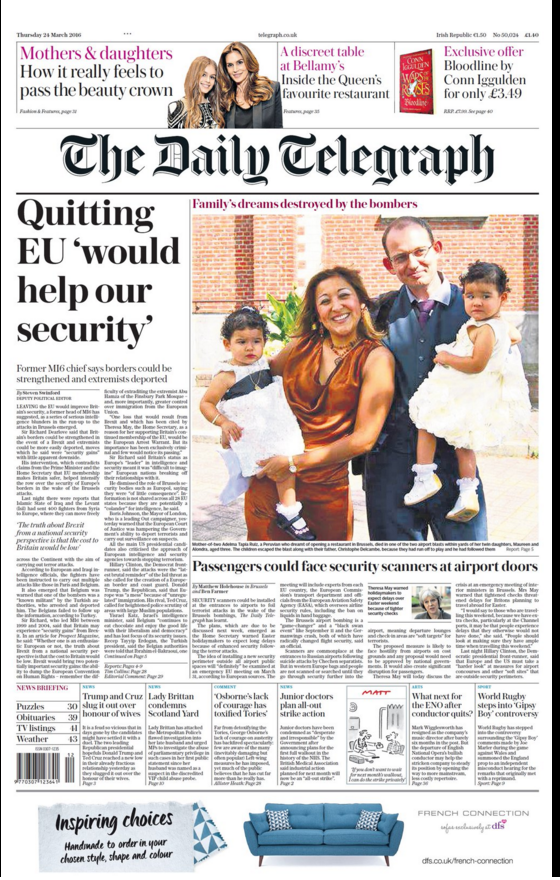 But hang on. Other people believe the UK would be ~more~ at risk from terrorism if it leaves the EU. Former US general David Petraeus issued this warning on Sunday.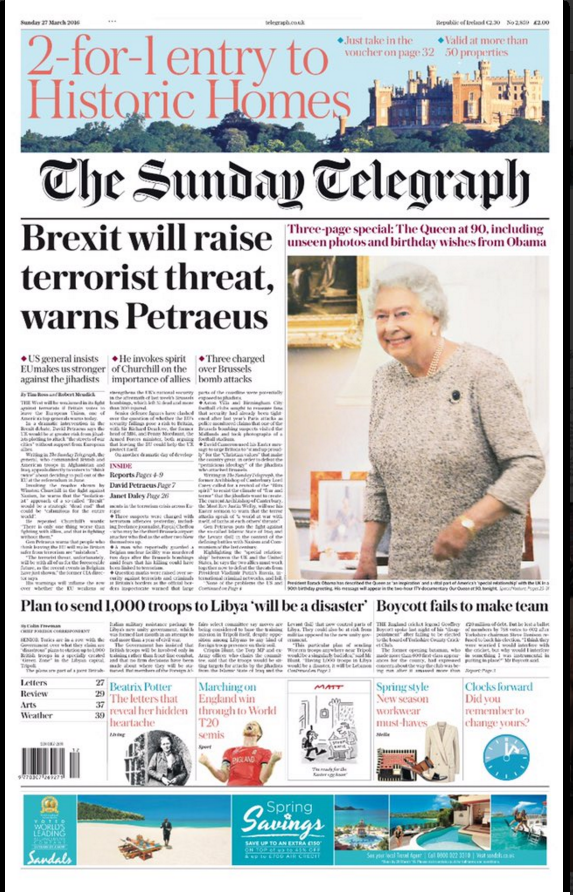 Leave campaigner and justice secretary Michael Gove is convinced that staying in the EU makes it harder to identify terrorists, though. This is from 6 March.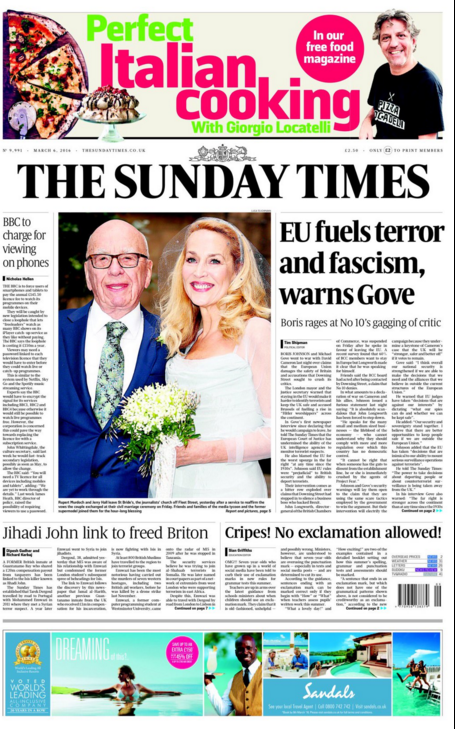 And what about the NHS? Health secretary Jeremy Hunt warned on Sunday that leaving the EU would put it at great risk.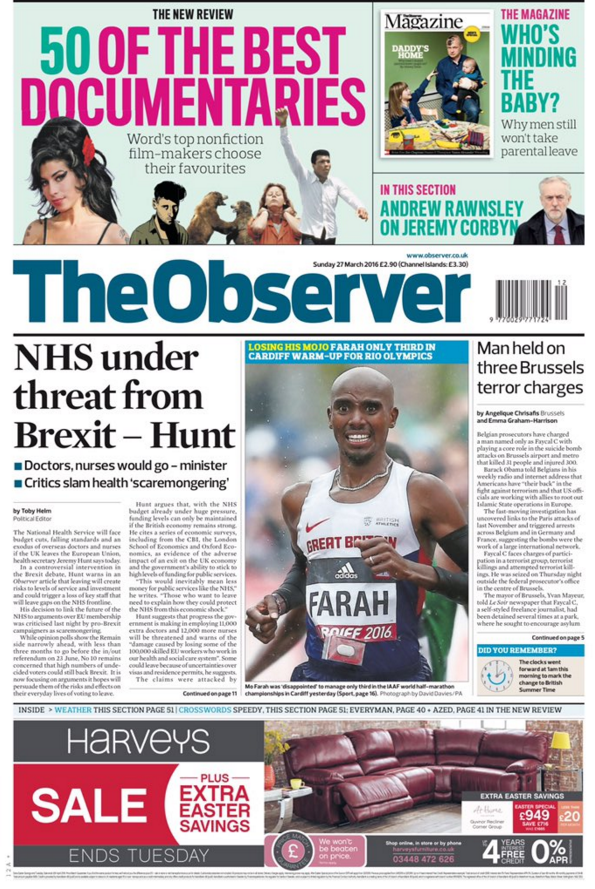 But then UKIP leader Nigel Farage has warned that staying in the EU could result in "backdoor privatisation" of the NHS, so ¯\_(ツ)_/¯.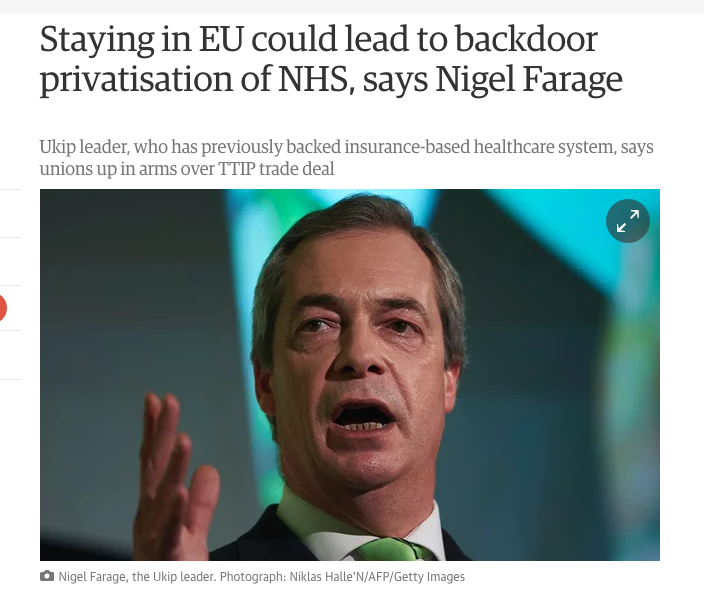 Oh, and there are also claims from the Remain camp that leaving the EU would be a big risk to the UK economy. This story is from 28 February.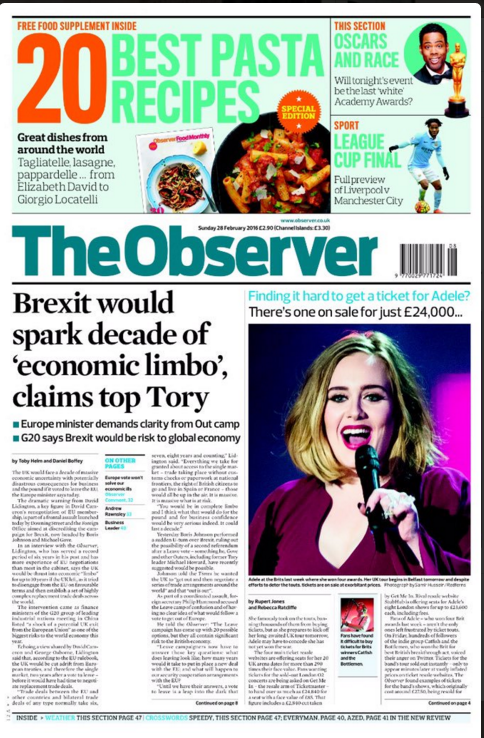 But then on Saturday, the Leave camp rustled up 250 business leaders who believe Britain would be better off outside the EU.