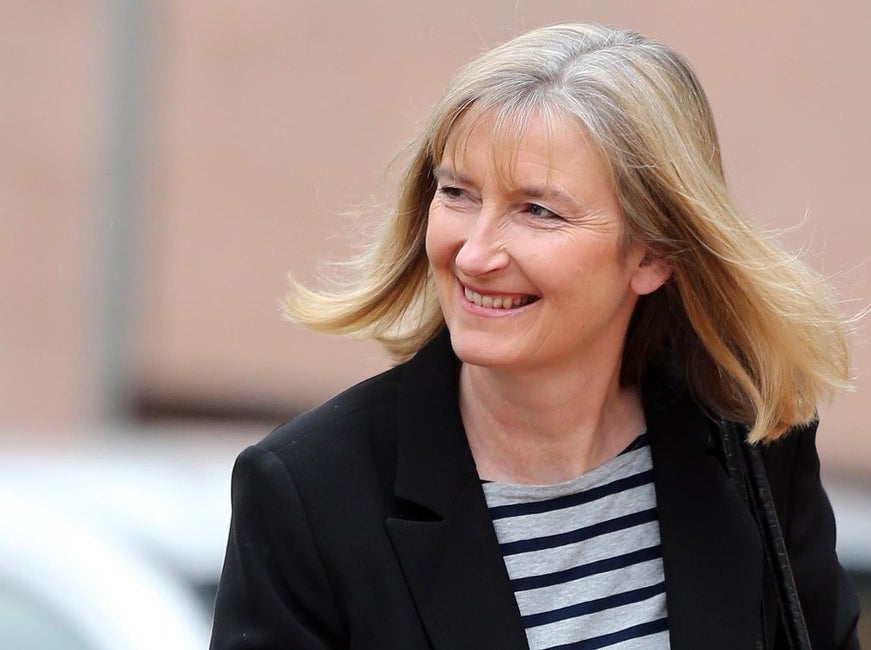 Senior Tory MP Sarah Wollaston has signalled that sugary drinks should cost more than their diet alternatives.
The chair of the Health Select Committee said the move could "nudge" people into making healthier choices. She said radical ideas must be considered to prevent the UK's poorest children becoming obese and suffering a "lifetime of disability".
Wollaston spoke to BuzzFeed News about her committee's latest inquiry into the impact of exercise and diet on health. She said the group of MPs wanted to hear from experts about the best way for people to lose weight and keep it off.
She said: "Would it work if we had a price differential between sugary carbonated drinks and unsugary ones, low sugar? So if you're there at a supermarket shelf and one product is 10p cheaper than the other, would it help you to think 'Well, I'll go for the non-sugary one'?"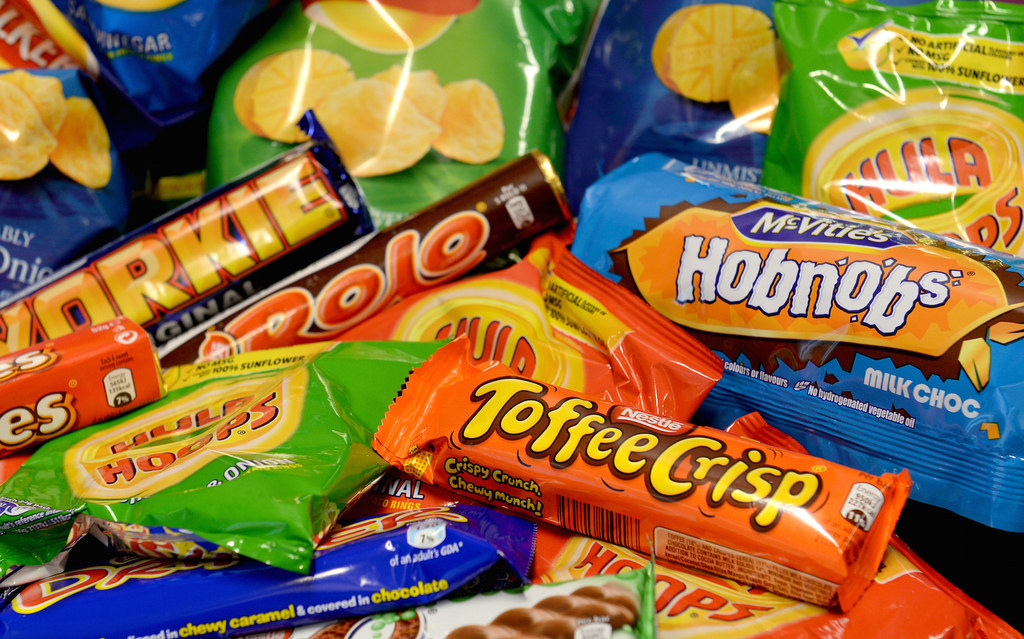 Wollaston, a former GP, said the government's efforts to encourage firms to slash sugar had so far failed.
Under the Responsibility Deal, some companies have pledged to print calorie information and cut salt and sugar in their products. But Wollaston said "asking manufacturers nicely" just wasn't working.
She said the committee would consider whether supermarkets should be banned from selling chocolate, crisps and fizzy drinks as "loss leaders" – which means below cost price. Stores often use heavy discounting to lure customers inside, in the hope they will buy other items at full price.
Wollaston said there was a case for forcing supermarkets to sell only healthy foods below cost price, such as fruit and veg. She said: "I'm quite interested to know what the witnesses think if you ban loss leaders of unhealthy products, would that be likely to work or not if you shift them to healthy products?
"Are there ways we can take calories out of children's diets in ways that doesn't feel like a big nanny bossy state coming in with a big stick?"