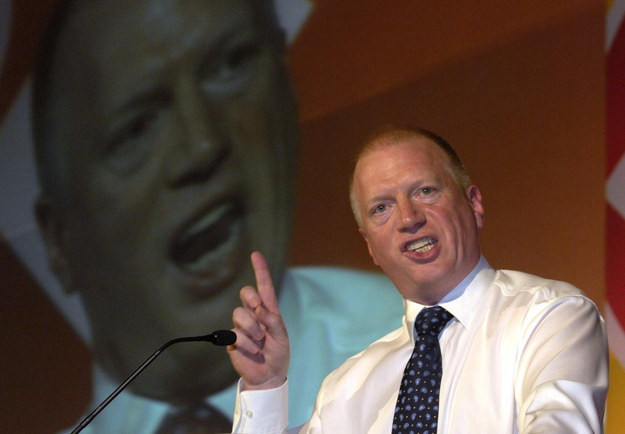 A trade union has rejoined Labour more than a decade after cutting its ties with the party – to the relief of beleaguered leader Jeremy Corbyn.
The Fire Brigades Union (FBU), which has around 38,000 members, said firefighters recognised that Labour had "changed for the better" since Corbyn's election.
Union delegates voted for the FBU to reaffiliate with Labour at a special conference in Blackpool on Friday. The union split from the party in 2004 following a bitter row over pay with then prime minister Tony Blair.
Corbyn was thrilled with the news after another torrid week as party leader, thanking the union for the "vote of confidence in our new politics". He is battling to regain control of his own MPs amid fury over his decision to announce he would not be supporting airstrikes against ISIS in Syria.
The FBU was one of the first trade unions to declare support for Corbyn's leadership. BuzzFeed News revealed in September it was considering reaffiliation.
Matt Wrack, the union's general secretary, said: "Firefighters recognise that the Labour party has changed for the better since the election of Jeremy Corbyn, who has given our members and supporters hope that we can shift the political debate in favour of working people.
"We have a Labour party leader and shadow chancellor who are vehemently opposed to austerity, who are ready to fight for a fair alternative that doesn't attack the living standards, livelihoods and the hard won rights of working people."
He said that since the Tories came to power in 2010, some 7,000 firefighter jobs had been cut and more than 40 fire stations closed.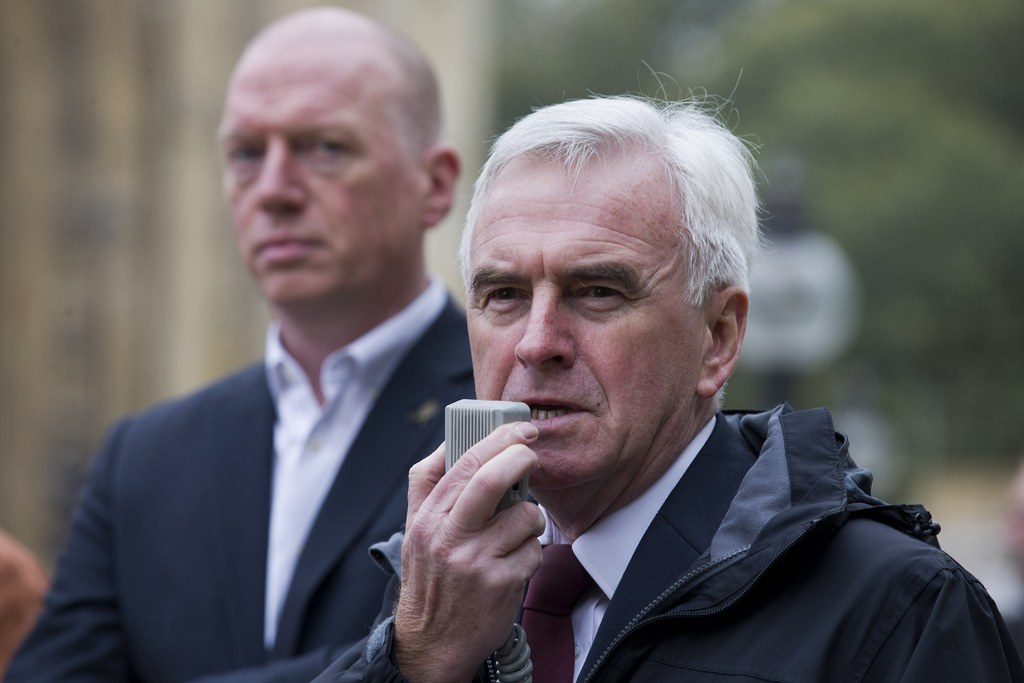 Corbyn said: "It is great news that FBU have voted to come back to Labour, their vote marks a milestone in the building of our new politics and our labour movement."
He added: "There are 38,000 men and women members working in 2,030 fire stations across the country who have been at the sharp end of austerity cuts.
"I thank the FBU for this vote of confidence in our new politics which believes investing in our public services is a matter of national pride. Our National Executive Committee will now deal with the formalities, but to those FBU members who are now in a Labour-affiliating union for the first time, I look forward to extending a warm welcome.
"And to those who are coming back to Labour with the union, I say welcome home."