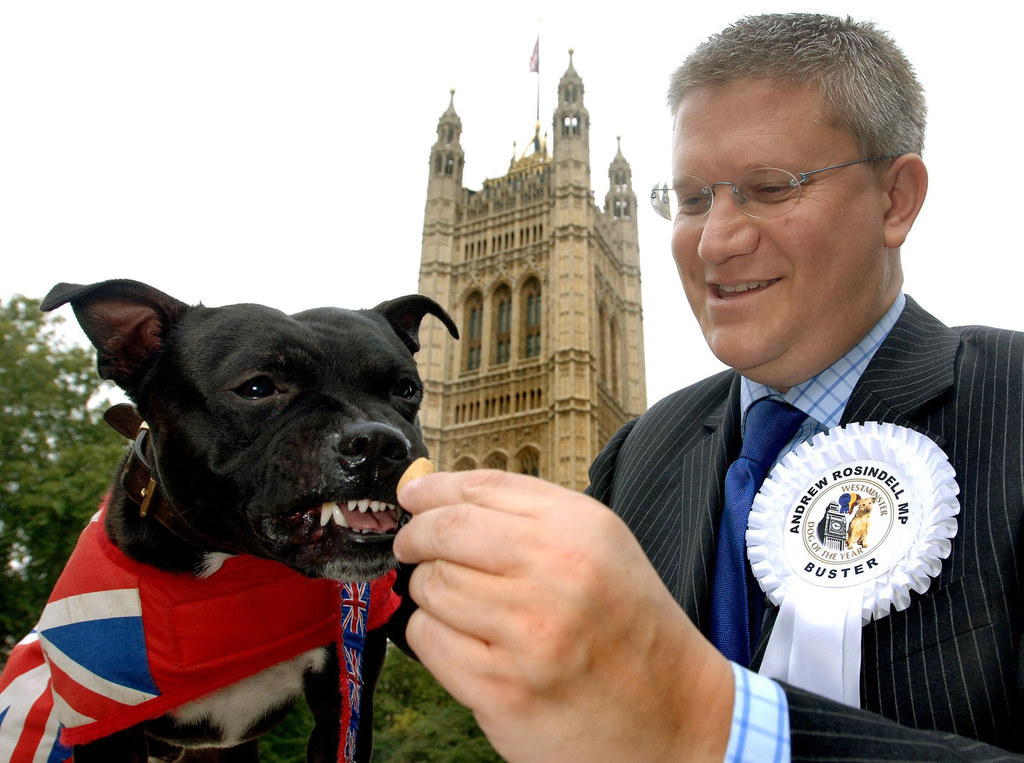 Tory MP Andrew Rosindell has suggested that new mothers should not be cabinet ministers.
Rachel Reeves, who is pregnant with her second child, is set to become work and pensions secretary if Labour takes power on 8 May. She is due to have her baby just five weeks later and plans to take maternity leave until September.
But Rosindell, the MP for Romford, doesn't seem to think that would be a good idea. He told the Daily Mail: "I don't want to say someone who is having a baby is not eligible to be a cabinet minister, but I certainly think perhaps the demands of that particular job will require someone to give it their full attention.
"I don't expect Rachel Reeves to be in the cabinet after the election because I expect the Conservatives to win, but clearly people need to be put in the positions they can handle."
David Cameron immediately distanced himself from the remark. His spokesman said the prime minister believed it was "entirely a matter for individual families to take the decisions that they think are right for them".
Reeves blasted Rosindell for being out of touch.
And her shadow cabinet colleague Chuka Umunna weighed in too.
BuzzFeed News contacted Rosindell to see if he had any further comments but he has yet to get in touch.