What's your favorite insult?

I've never said anything mean in my whole life

Did you know I'm in a frat?

I like to tailor them to the situation

Which classic banger are you?

*the joke is that some of them are not bangers.

Closer by the Chainsmokers

Lovefool by the Cardigans

Whatever my frat DJ is playing tonight

Banana Pancakes by Jack Johnson

Rocky Mountain High by John Denver

Slide by Calvin Harris ft. Frank Ocean and Migos

Girl Crush by Little Big Town

It's Friday night! What are you doing?

Homework in Andrews lobby.

Trying not to smother my roommate with a pillow while he goes on the sixth hour of his nap.

Trying to convince people to come out with me.

Watching Arrested Development and avoiding requests to go out.

Also homework in Andrews Lobby

Making fun of Matt's old Facebook pictures

What's getting you through finals?

Or what got you through finals, if you're lucky enough to be taking this after May 11th.

My frat. In case you didn't know I am in a frat.

Trailmix...and I just ran out of trailmix

I did not get through finals

My woman of the rock wall

What's your video character name?
Which Drew Kid Are YOU?
679 Sith Lord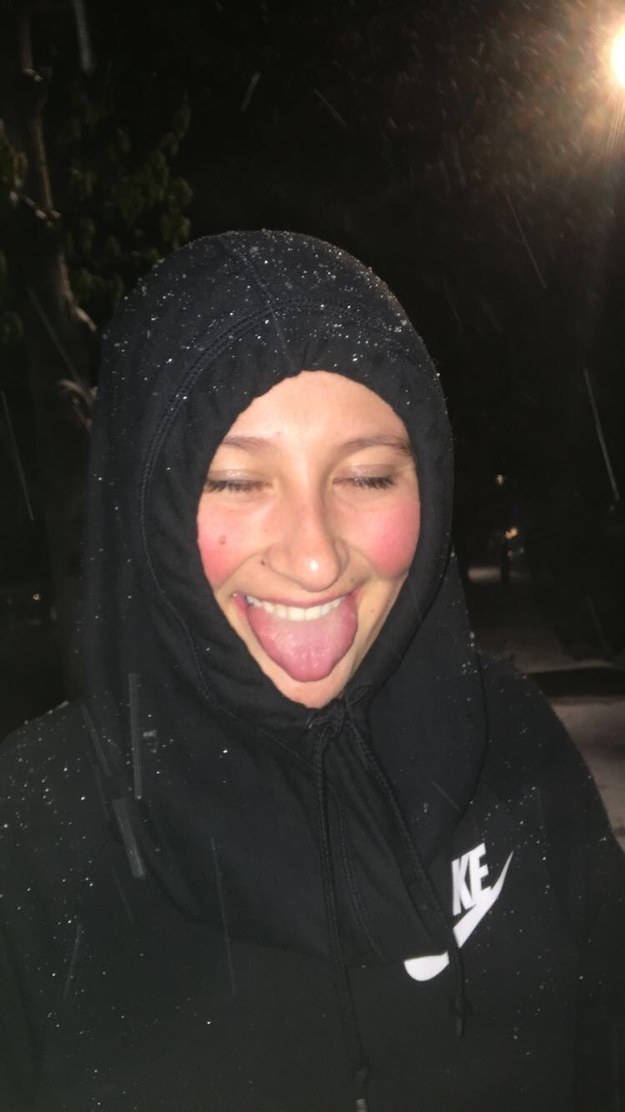 5 shot merrr.
Just a Cali boi trying to make his way in the world.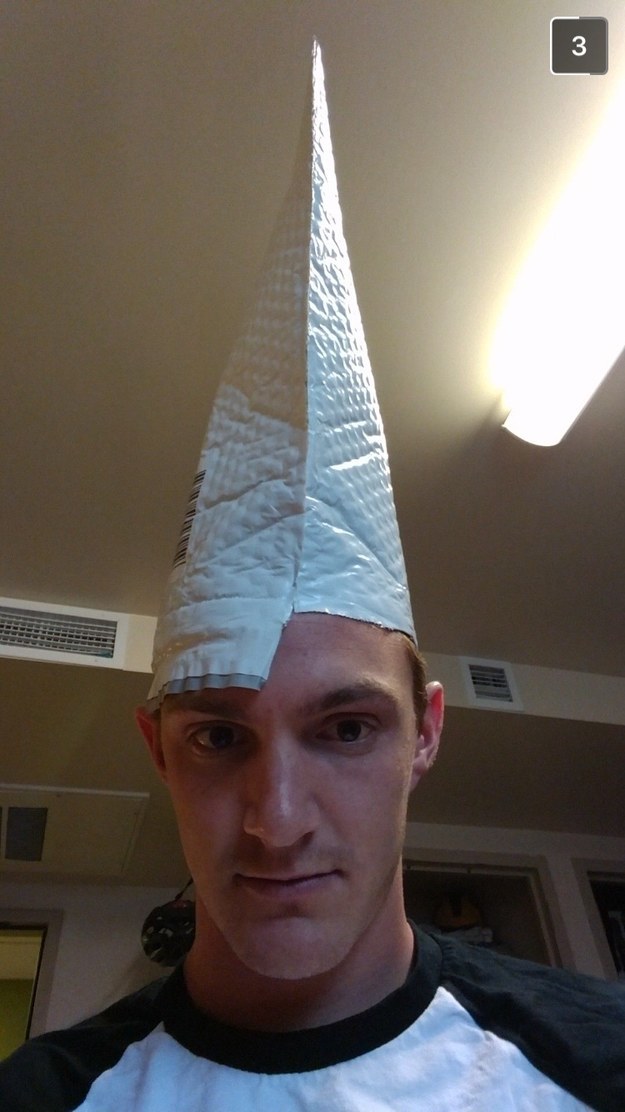 F R A T !! My dad is in a Carl's Jr. commercial.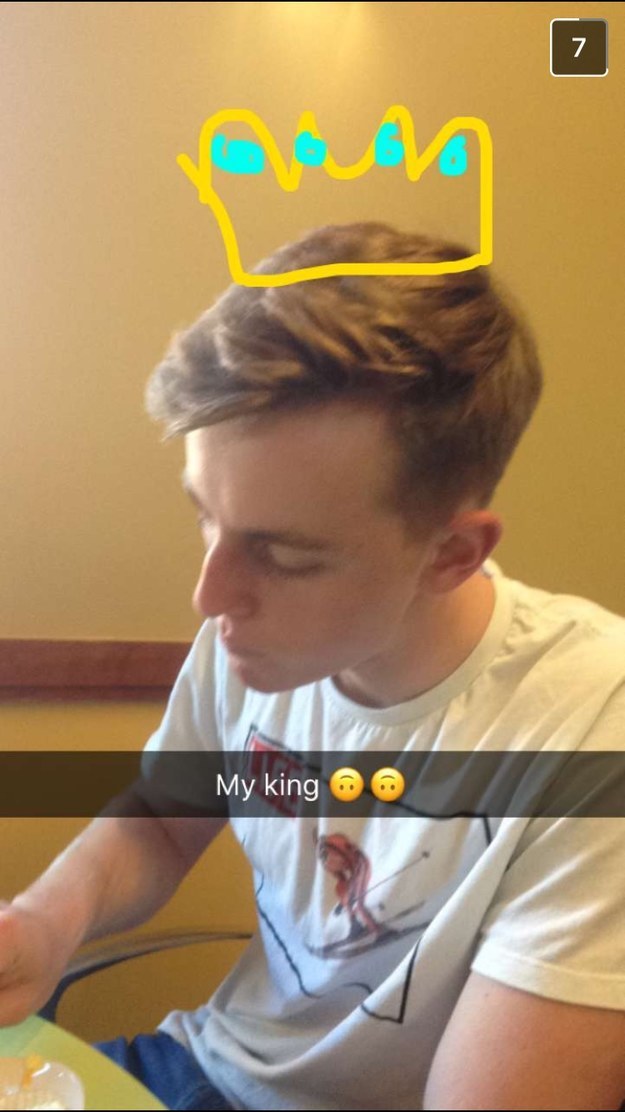 If you got this result and you're not Drew, you didn't answer the questions honestly.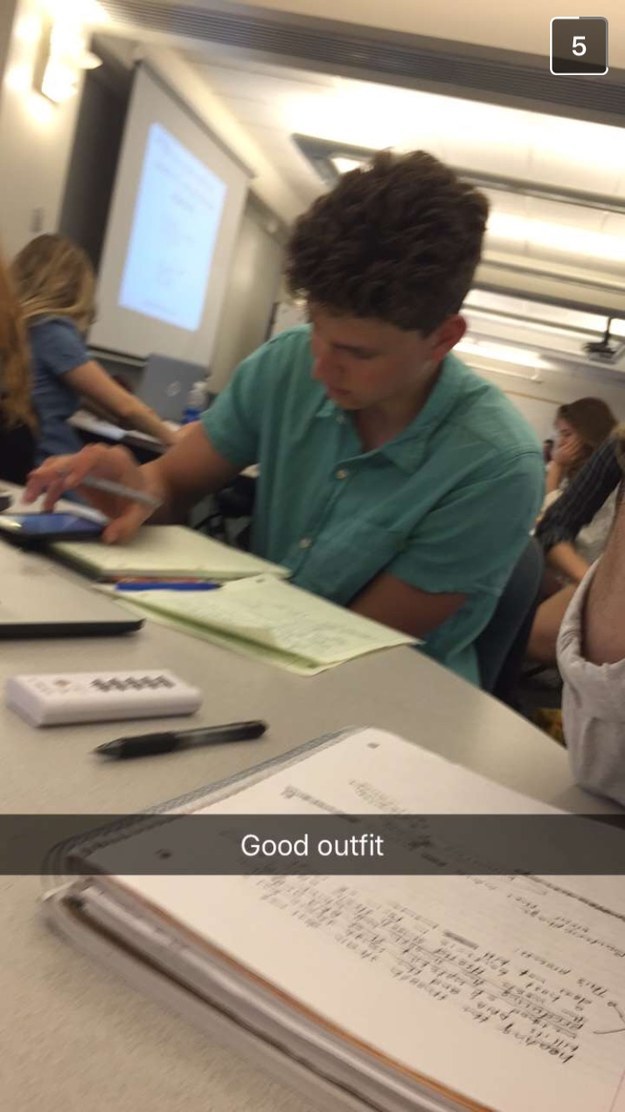 Strong advocate of the Pull Out Method. Would rather have Ralphie run over ur dick than wear a condom. The Prestige is the best movie on earth until Christopher Nolan puts out a new movie. IDIOT!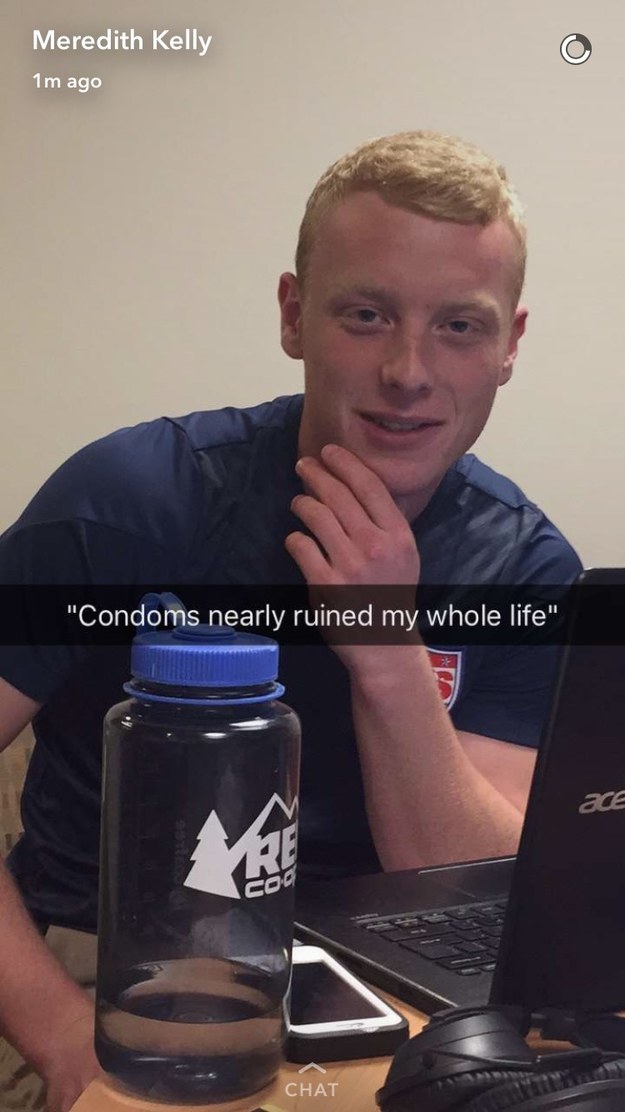 I'm from Palo Alto and my dad has a Tesla.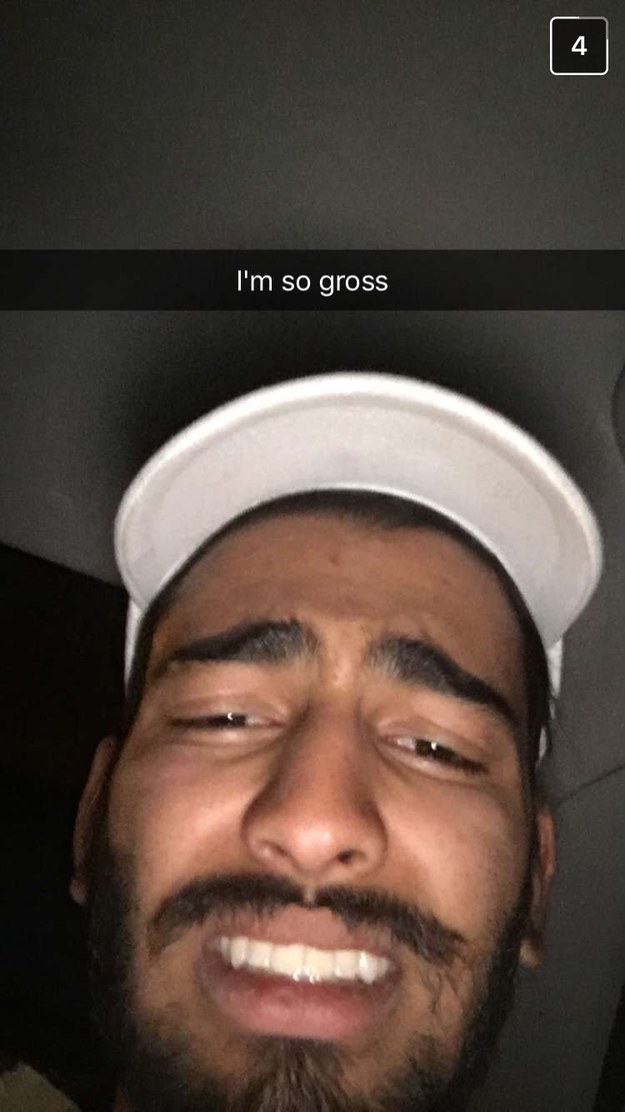 Everyone roasts you all the time for literally everything. Good luck, kid.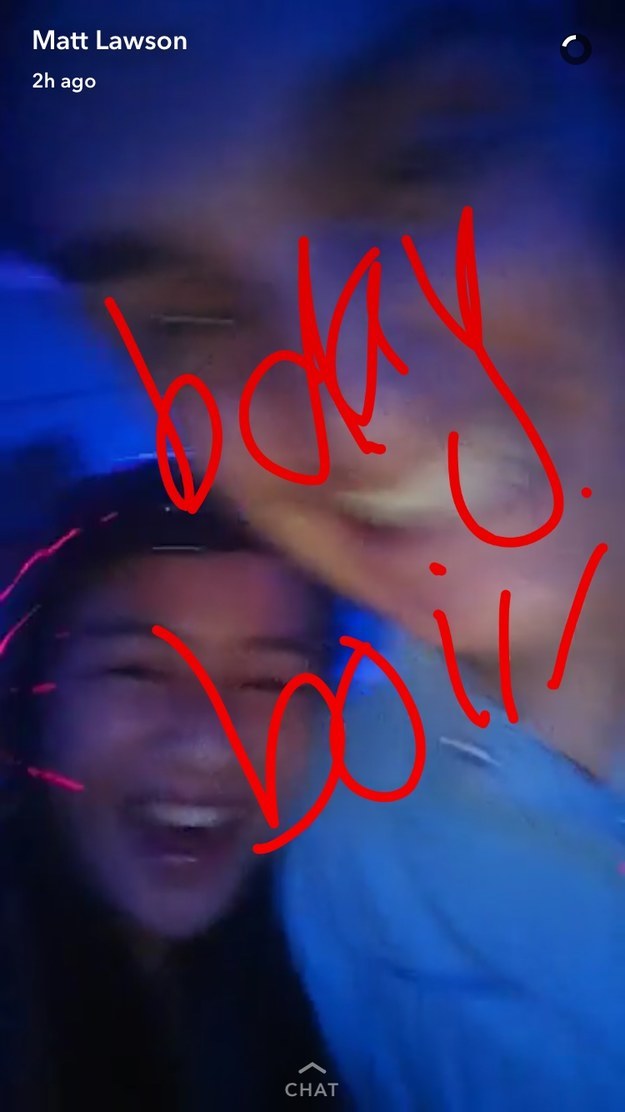 Reminiscent of Tim Allen on Home Improvement. Also, I do not have a photo of Peter.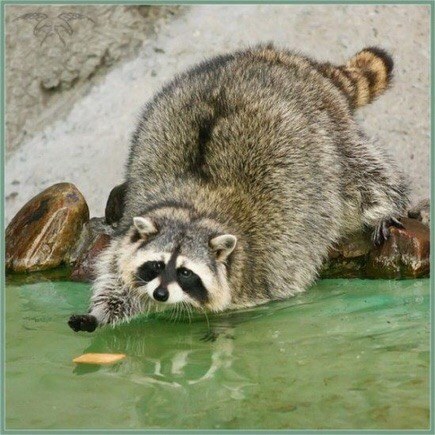 A human disaster, hunny you better hope you make it to 20.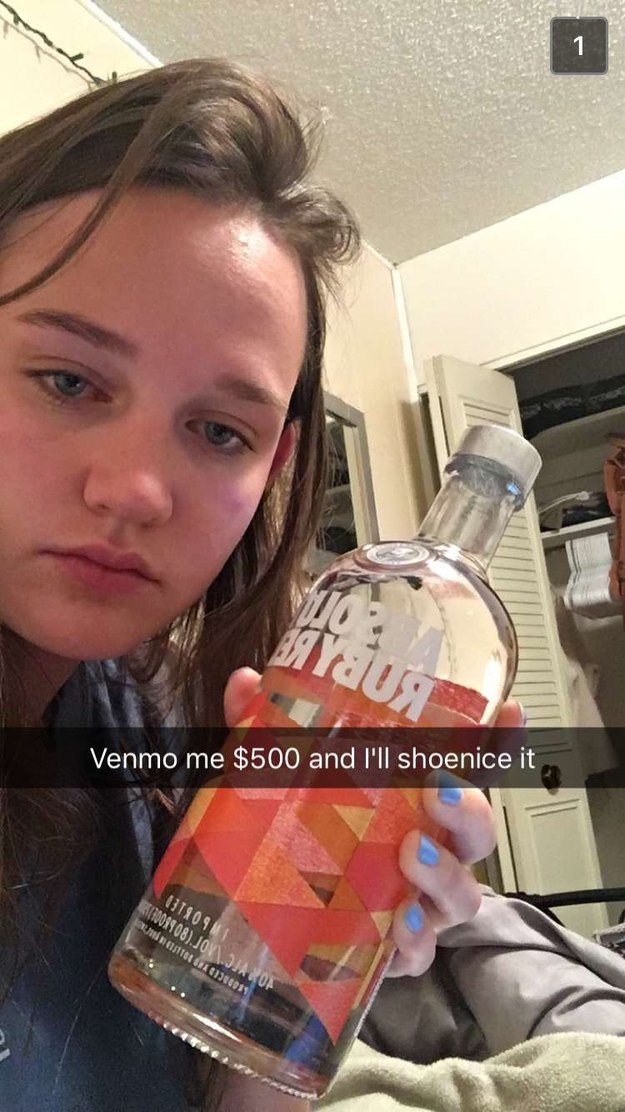 The sweetest gal in Andrews, if you got this result you either are Meghan or you're a liar! I also do not have a photo of Megan, but I have a lot of Duncan.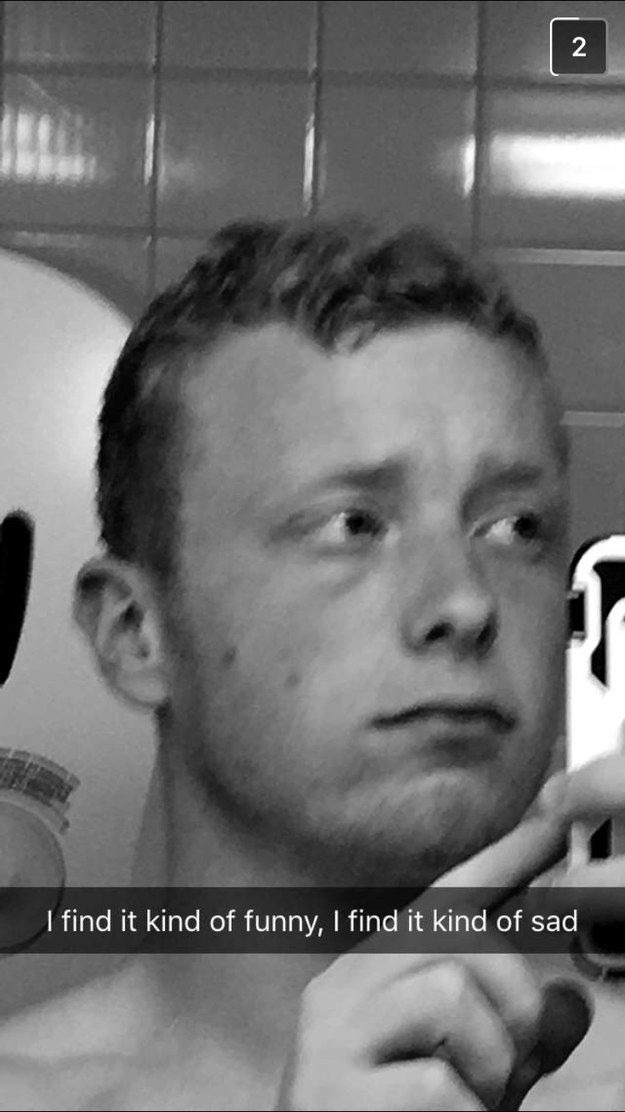 This post was created by a member of BuzzFeed Community, where anyone can post awesome lists and creations.
Learn more
or
post your buzz!