What is your ideal date activity?

Having drinks, preferably whiskey

Spending time together in private

I don't have time for dates

What do you like best about a partner?

Is financially responsible

Not a past, present, or future client

Compliments me & is a good listener

Will take risks for our love

What is your favorite pastime?

Spending time in Parisian shoppes

How do you picture yourself getting engaged?

Romantically! Maybe in Italy…

Out of spite for my mistress

How would you react if your partner asked you to help them kill someone?

I'm nervous, I don't know

I work in law enforcement…

I would've had a premonition before the convo, I'm sure
Which Living Will Character Are You In A Relationship?
You're a bit of an alcoholic, but it just runs in the family. In the end, you'll always be around, but you just need alone time every once in a while.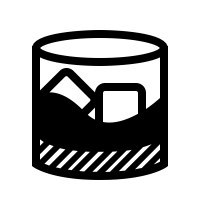 You prioritize yourself and know what you need. You'll go the distance for comfort.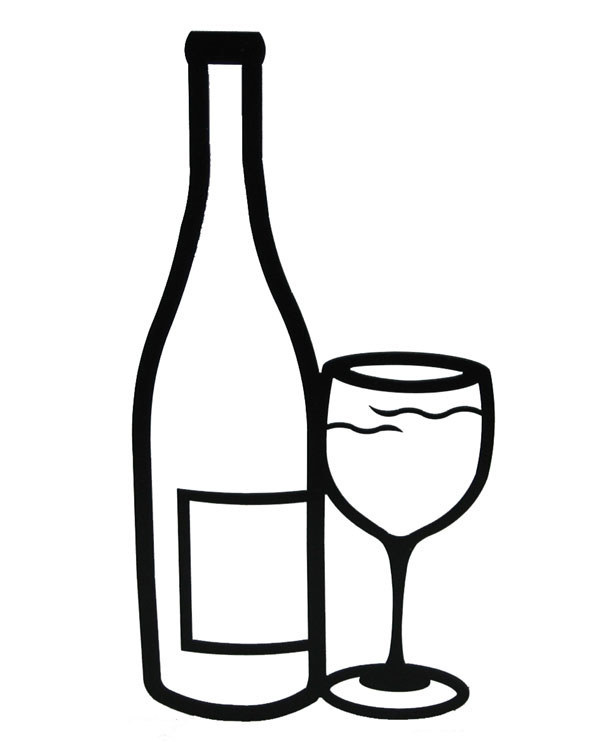 You're passionate and would be willing to put love and loyalty above all.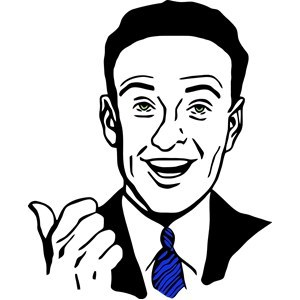 You love to travel, but even more you love to tell the story. You are in touch with your emotions and all the ~vibes~ in the room, and you're fun to be around!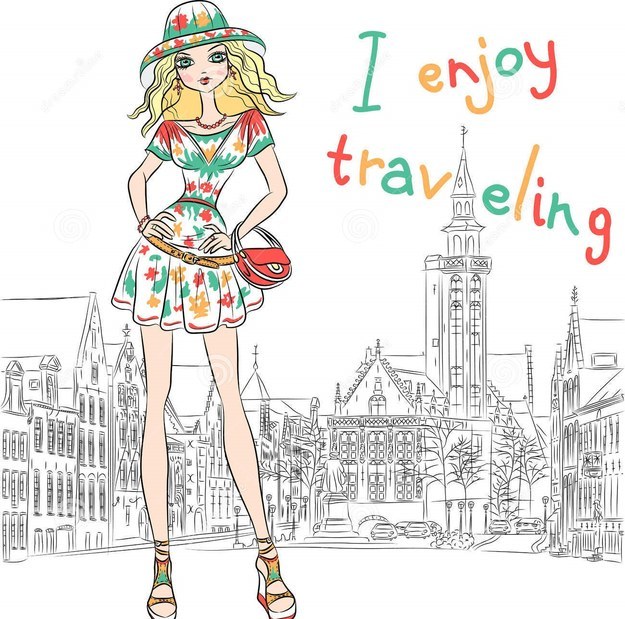 You may seem cold on the outside, but you're really just busy. You're a professional and there's nothing wrong with that!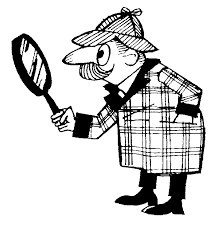 This post was created by a member of BuzzFeed Community, where anyone can post awesome lists and creations.
Learn more
or
post your buzz!