Taylor Swift Just Tweeted An Epic Clap Back At A Sexist Tabloid
"This is why we need feminism in 2015"
Taylor Swift made it pretty clear on Saturday that she and OK! Magazine have a bit of bad blood, after the tabloid posted a very misleading tweet about the singer.
The tweet clearly implied that T. Swift was pregnant...
Though actually linked to an article about the artist being her adorable self and helping two fans to announce their pregnancy.
And Tay sent them the cutest congratulations card, a handmade drawing, and a polaroid of a cupcake to boot.
Also, how did the OK! article's first sentence refer to Taylor?
"Grammy Award-winning superstar?"
"Queen of pop"?
NOPE.
"Harry Styles' ex-girlfriend." 😒 Oh, and it also calls her "Calvin Harris' rumored girlfriend."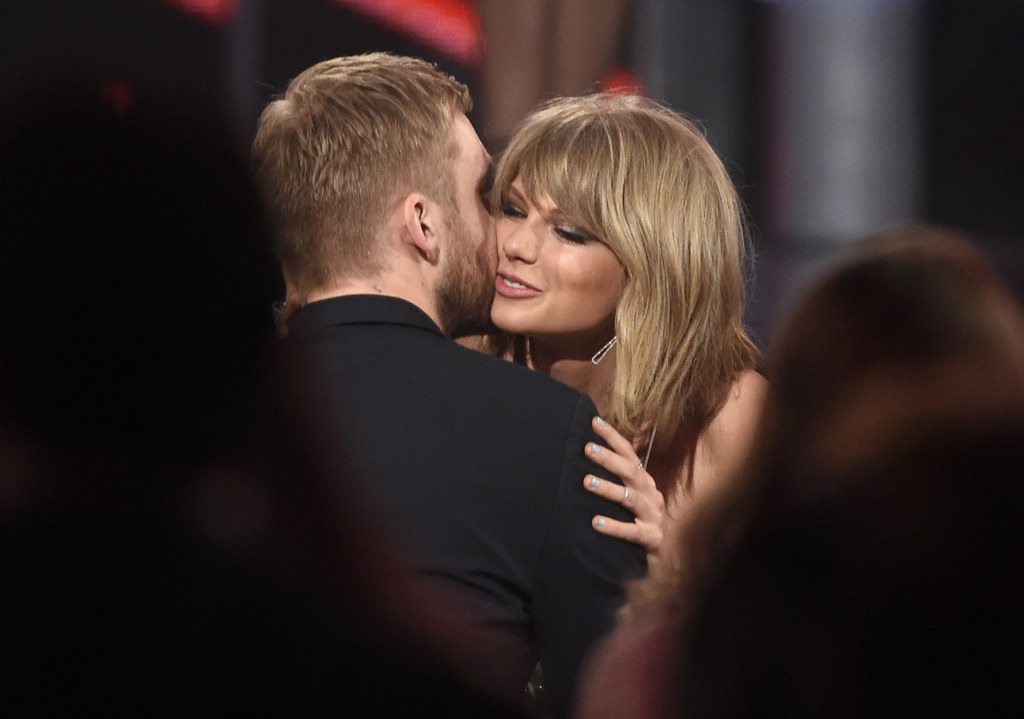 But the ever-elegant Taylor shook it off with the classiest of clapbacks, calling the magazine out on its latent sexism.
OK! Magazine's gonna need to find a band aid, or something stronger, for that bullet hole.