Police Find Lupita Nyong'o's Pearl-Studded Oscar Dress
Save the pearls. Update: Nyong'o's dress was discovered Friday back in the hotel where it was originally stolen.
Update — Feb. 27, 7:35 p.m. ET: Lupita Nyong'o's Oscar dress has been located in West Hollywood.
According to TMZ, the thief returned the dress to the hotel where it was stolen. The thief then allegedly called TMZ, revealing the location of the dress and claiming the pearls on it are fake.
TMZ reported that it called police, who found the dress back in the hotel where it was stolen.
The Los Angeles County Sheriff's Department confirmed to NBC 4 that the dress has been found.
The pearl-studded dress Academy Award winner Lupita Nyong'o wore to this year's Oscars was stolen from her hotel room yesterday, TMZ reported.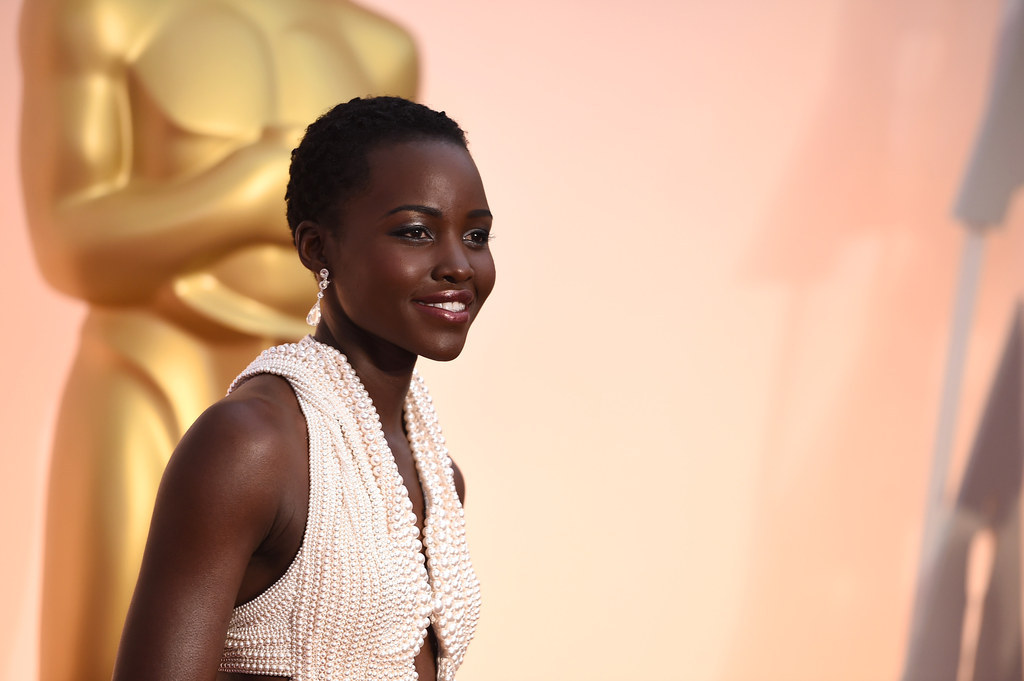 Around 11:30 p.m. on Feb. 26, the L.A. County Sheriff's office received a call saying that a dress worth approximately $150,000 was stolen from a room at the London West Hollywood Hotel.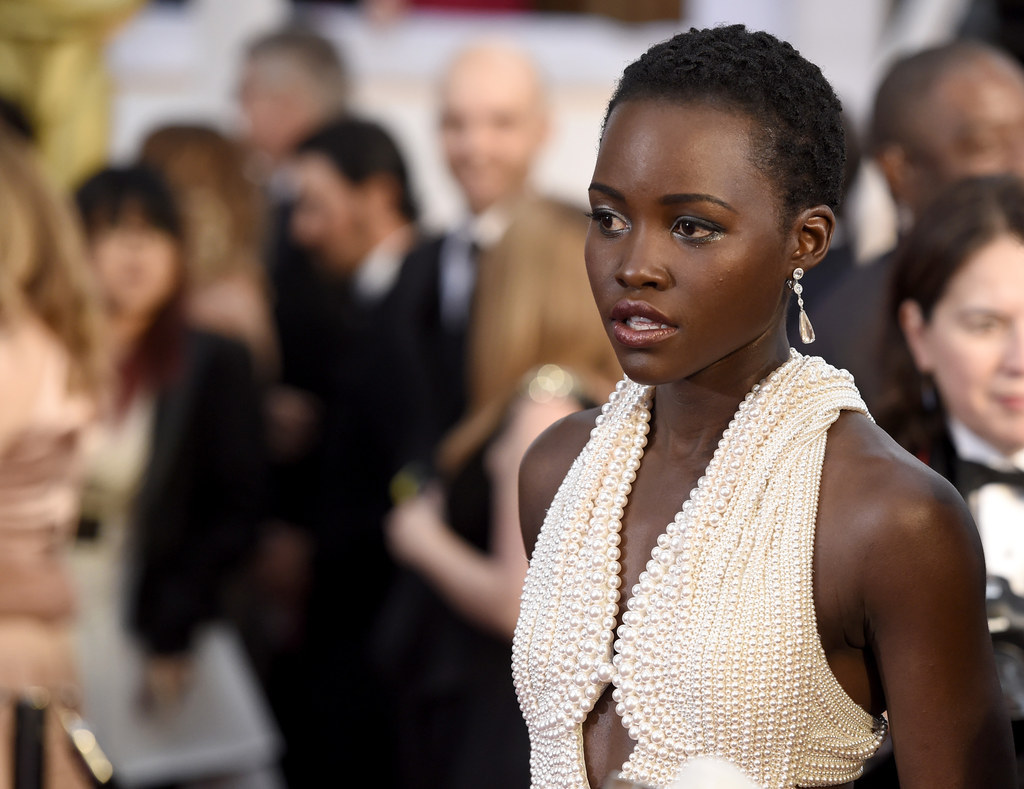 The gown is decorated with 6,000 pearls and was designed by Francisco Costa for Calvin Klein.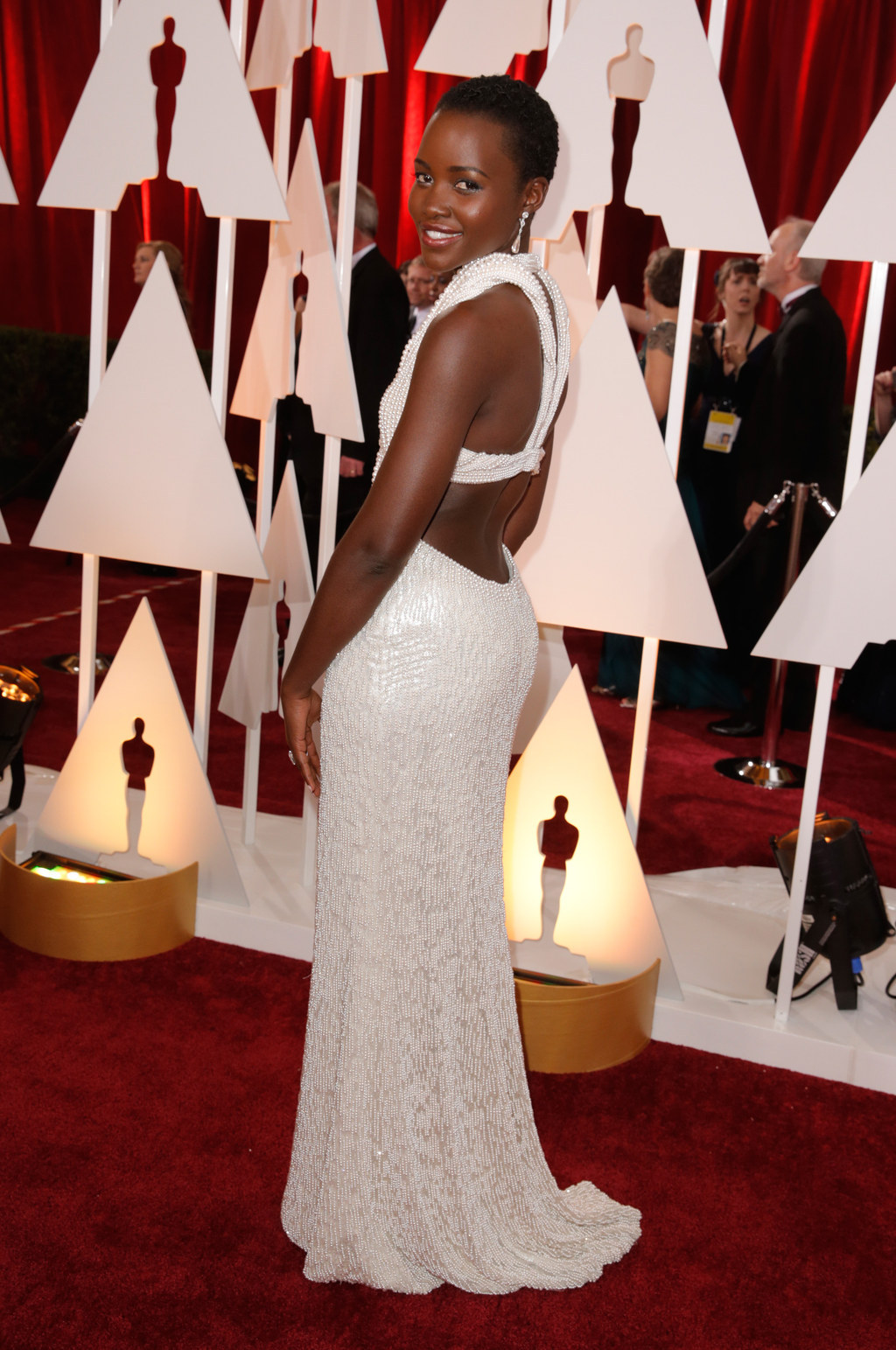 Detectives are currently investigating the theft, though no arrests have been made, the LA Times reports. Police are also reportedly combing over the hotel's surveillance footage.