Refugee Women Are In Charge At This New Pop-Up Restaurant
"I wanted to take something born from centuries of gender oppression, the binding of women to the kitchen, and use it to liberate women in a way that everyone can appreciate: delicious food," the founder told BuzzFeed News.
A "roaming restaurant" called Mazí Mas that trains and employs migrant and refugee women opened recently in London.
The London-based pop-up restaurant and catering service combines the specialties of women from all over the world who are experts at cooking for their families and communities, and creates a menu of seasonal, locally sourced food.
The restaurant, whose name means "with us" in Greek, was founded by 28-year-old Nikandre Kopcke in honor of her Greek godmother.
"She always dreamt about opening her own bakery, but it never happened. It was one of her biggest regrets," Kopcke, the organization's CEO, told BuzzFeed News. "Her husband wouldn't hear of it. Women did not go into business, he said. They took care of children."
Kopcke, who has a background in feminist studies, volunteered in community kitchens around London. It was there that she met many women who spent their lives cooking amazing meals without reward or recognition. She wanted to change this.
"I wanted to create a restaurant that valued, both financially and emotionally, the skills they developed because they are women," Kopcke, who herself migrated from New York to London, told BuzzFeed News.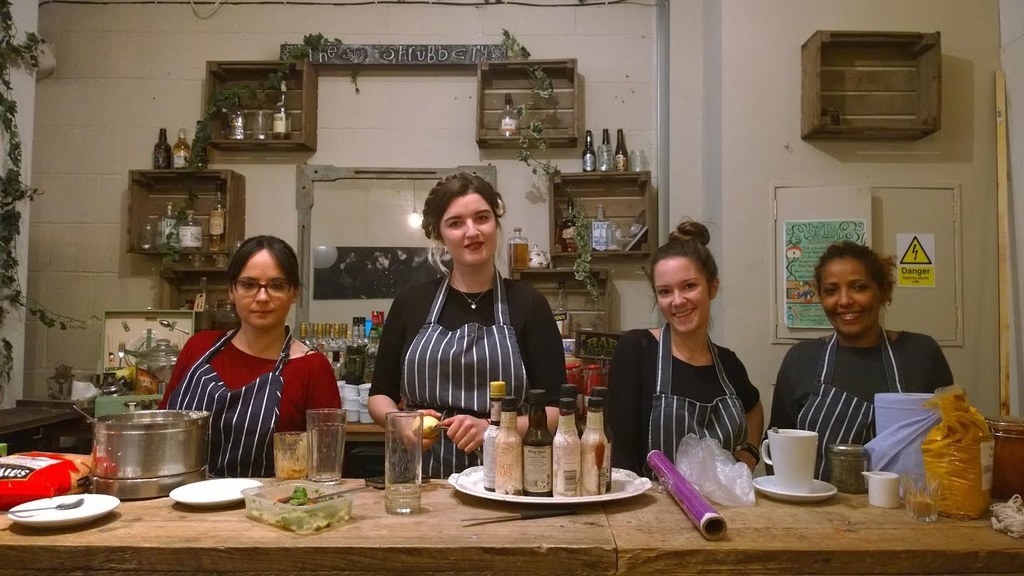 Kopcke added, "I wanted to take something born from centuries of gender oppression, the binding of women to the kitchen, and use it to liberate women in a way that everyone can appreciate: delicious food."
The chefs currently working at the South London pop-up restaurant are migrants and refugees from Iran, Ethiopia, Turkey, Senegal, Brazil, and Peru.
Mazí Mas brings together traditional food from each of their countries while combining different communities that would not normally find themselves cooking or eating together.
"Very unique social mixing happens both in the kitchen and in the restaurant." Kopcke said. "The pop-up model is elitist; it attracts a relatively select crowd. We bring that crowd together with the friends and families of the chefs."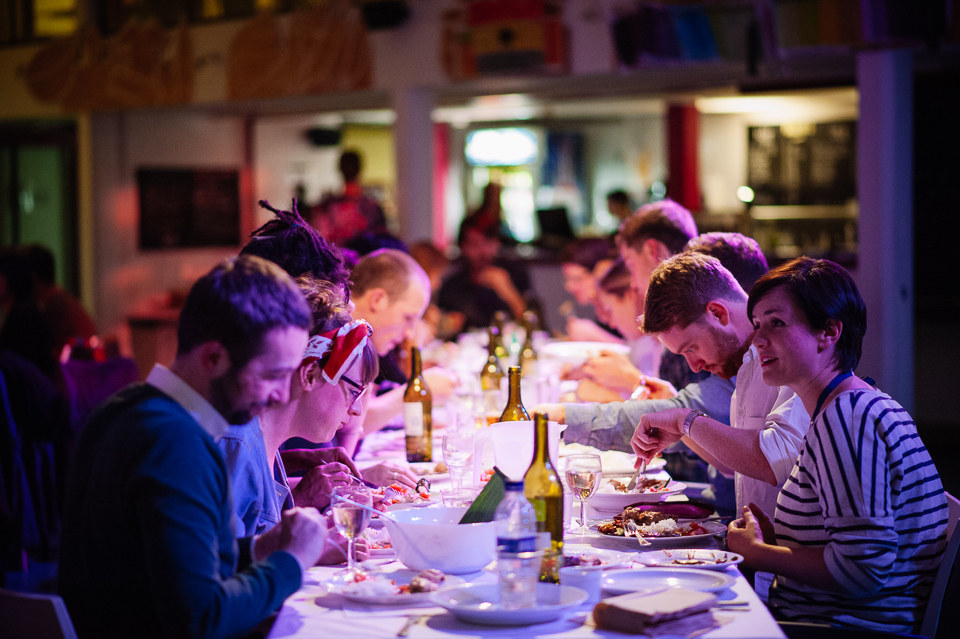 Mazí Mas connects with the women through a network of community and refugee rights organizations. The restaurant then provides training programs that help the women translate their home-cooking skills to the restaurant industry.
The chefs work 8–25 hours a week, depending on their position, and make an average of £710 a month, about $1,050.
Funding for the organization comes from the restaurant itself, as well as crowdfunding and donations.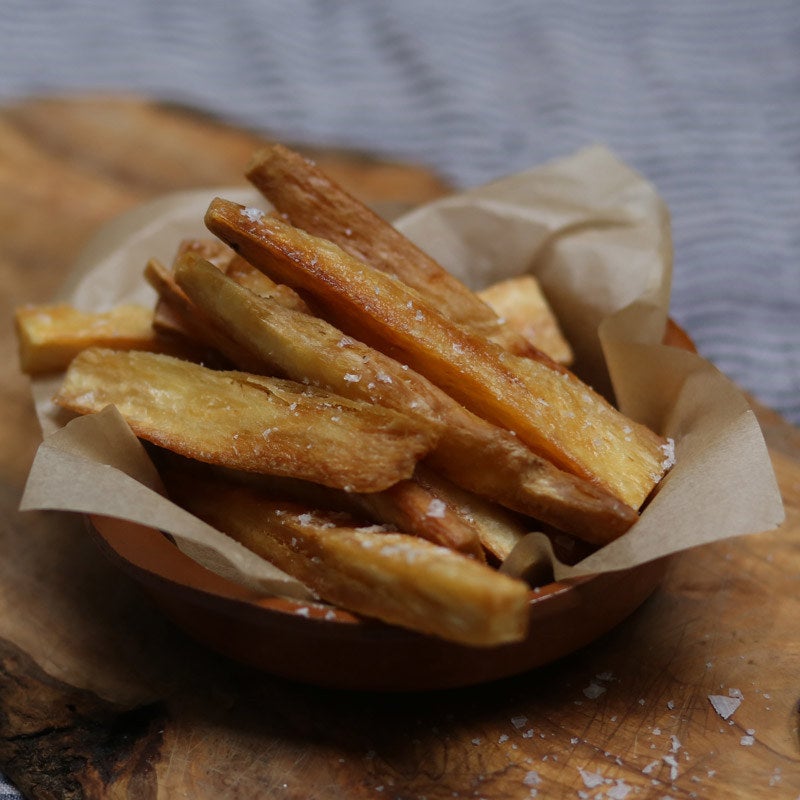 Each chef shares their story in videos on the restaurant's website:
"As a mother of a young child, I felt frustrated and scared to realize ... the total lack of opportunities for women with children to find any sort of work," Roberta Siao from Brazil said in her video. "It is only fair to get back some due respect and recognition for it and to have the chance to be a full member of this society, being able to find a job and work."
Many of the women involved are now beginning to open their own businesses, which will in turn employ other migrant and refugee women.
The hope is to help reduce the exploitation that is so common among women in migrant and refugee communities, as well as alleviate them of reliance on others for income.
Kopcke hopes to open a number of permanent restaurants in the coming years, both in London and internationally.
"But it is important that they remain a training ground for women to move on and set up their own businesses," she told BuzzFeed News.
"There is a food revolution sweeping the U.K. right now," she added. "The goal is to help include some of the millions of women cooking for their families every night ... to bring some diversity to the revolution."