4.
Protect your skin.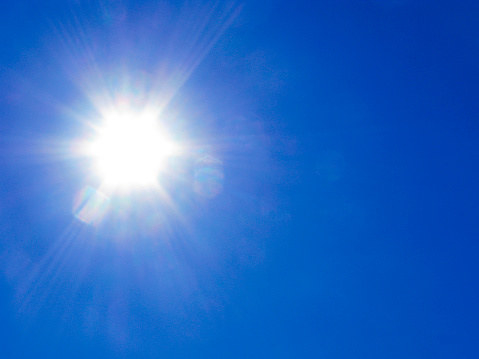 5.
Don't neglect your bones.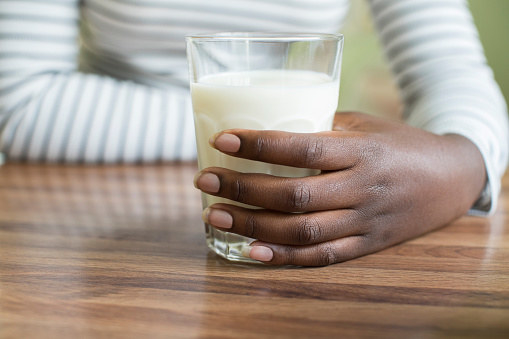 6.
Drink alcohol in moderation.
7.
Don't smoke.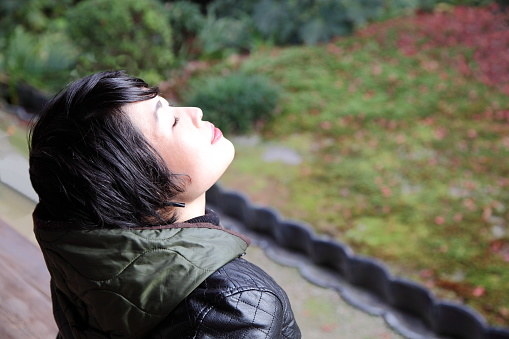 9.
Find a doctor you trust.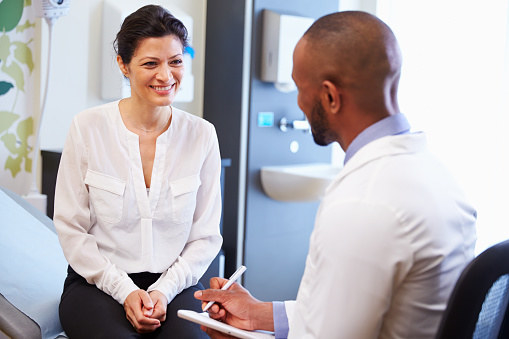 10.
And then see that doctor regularly!
11.
Finally, keep your mind clear.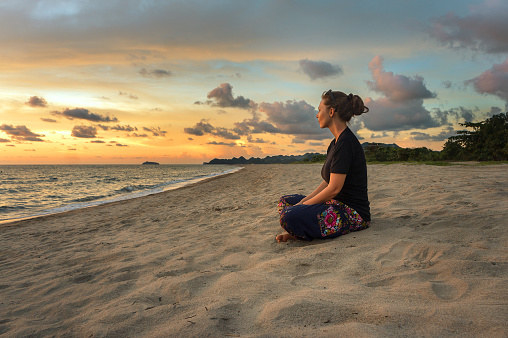 Basis was designed by world-class scientists, is based on 25+ years of aging research, was studied for efficacy, and has been published in a peer-reviewed journal. It's the one daily supplement your cells need!