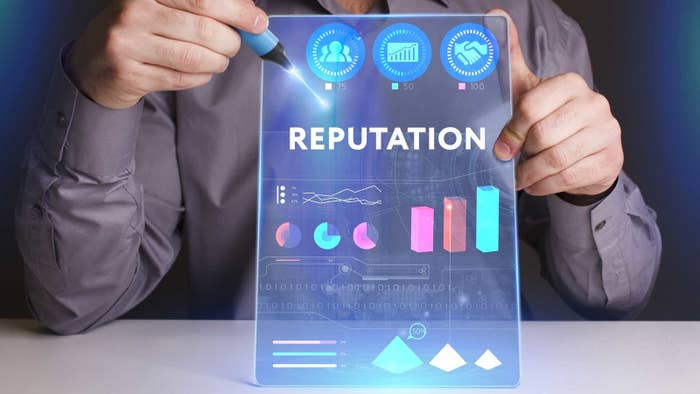 Internet as a major influencer
It is the by-default psychology of people to consider other people's opinions authentic when they have to make a decisions regarding buying something. You may be able to recall in your mind your family and friends recommending you a business. Now consider this scenario on a wider, like countrywide, scale. This is what has become possible with the help of internet.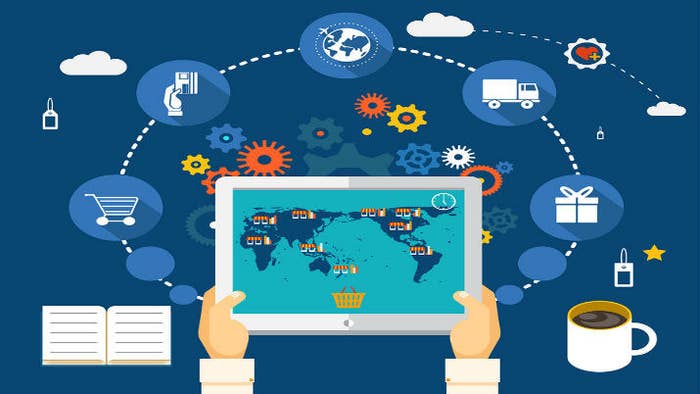 Online reputation is very important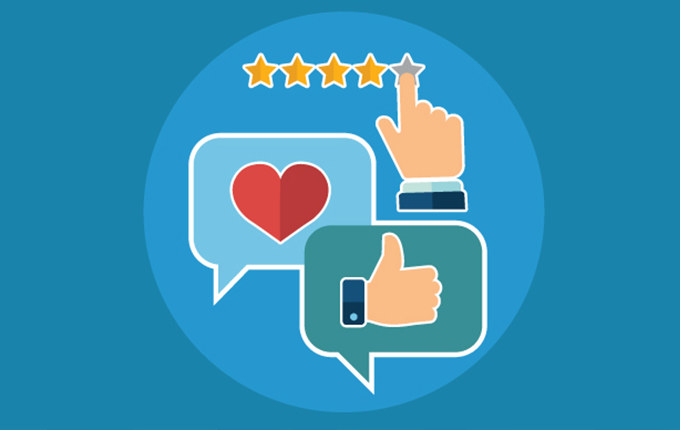 How to build a better online reputation
Surely this is the right question you must ask. You need to work on online reviews about your business. For this purpose, you will need to find third-party online review websites. The most famous ones include Yelp, Google My Business (if your business operates locally), foursquare and so on.
Moreover, you can allow people to leave reviews about your products on the product pages within your website. That will bring new content to your site and your site will get an SEO advantage.
It would be worth mentioning that you need to have a system in place to respond to the reviews. Positive reviews need to be appreciated while the concerns of people leaving negative reviews should be addressed through effective customer support.