Where could you most likely be found during the day?

Ice vanilla latte with extra sugar

What's your worst quality?

bitchy (honestly might be my best quality)

What can you be caught wearing?

"Can you get away from me"

What can you not leave the house without?

Favorite late night snack?

Yoga hoes and athlete bros

What can you find me doing in my spare time?
Who Are You??
You are the calm one but don't let it fool you because after one night at ZBT you will never look back. Most likely to be asking questions about the chem homework. You're phi or die. You love playing weird games on your phone and you have a thing for guys with names that start with the letter J. And can always be found with a juul in hand.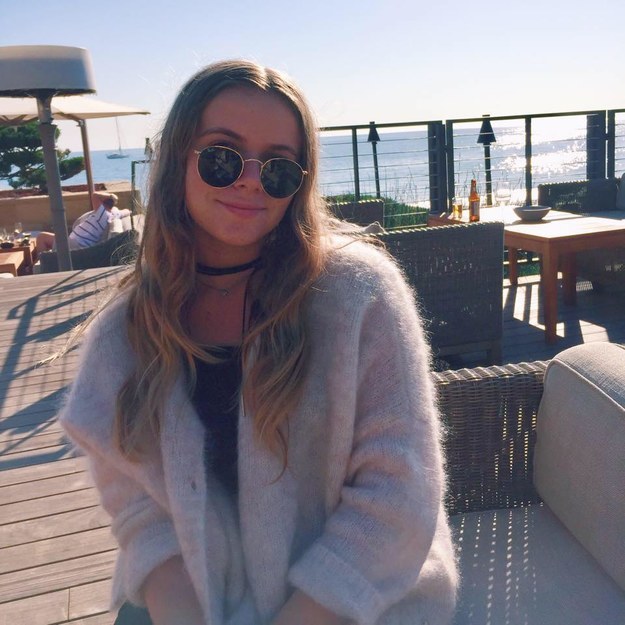 You're psycho but everyone loves you wether they admit it or not . Can be found picking up packages at the front desk or amazon priming. Dominos has you on speed dial. Your favorite drink is anything with tequila in it. You're so EXTRA it hurts. You best have cartier or soul cycle or GTFO.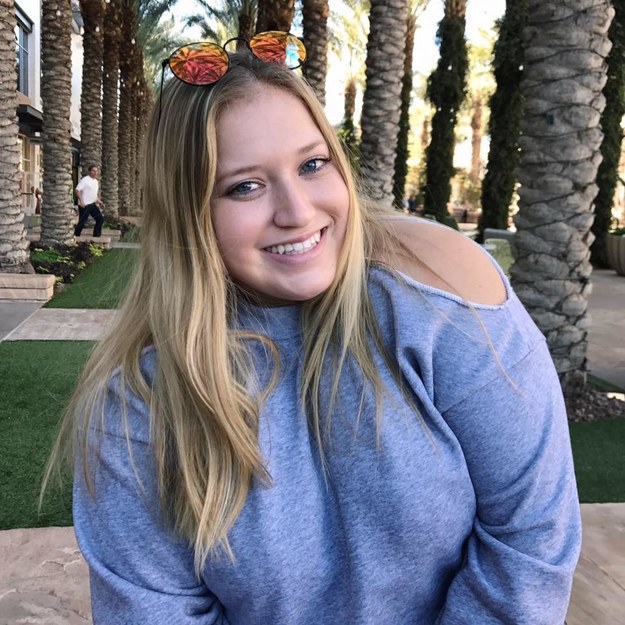 You're a wild child who likes to dance on tables or honestly any surface. You will not find anyone sitting on your bed or touching your stuff. You are always sick but that doesn't stop you from hitting up the frats. If you cant find be found at the frats or SALT you can be found at illegal petes.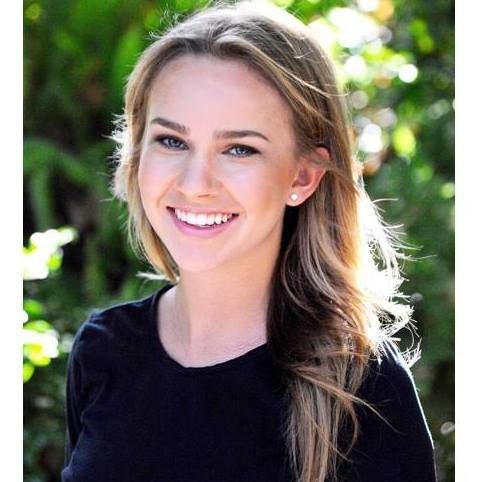 This post was created by a member of BuzzFeed Community, where anyone can post awesome lists and creations.
Learn more
or
post your buzz!