Via bing images

Mad Hatter- Melanie Martinez

Via bing images

Via bing images

Via bing images

Via bing images

Love Yourself- Justin Bieber

Via bing images

Via bing images

Via bing images

Via bing images

Can't Stop The Feeling- Justin Timberlake

Via bing images

Via bing images

Via bing images

Via bing images

Star Wars Episode 1 The Phantom Menace

Via bing images

Via bing images

Star Wars The Force Awakens

Via bing images

Via bing images

Star Wars Return Of The Of The Jedi

Via bing images

Via bing images

Via bing images

Via bing images

Via bing images

Via bing images

Via bing images

Via bing images

Via bing images

Via bing images

Via bing images

Which life 2016 took was the saddest?

Via bing images

Via bing images

Via bing images

Via bing images

Via bing images

Via bing images

Via bing images

Via bing images

What hair colour would you have?

Via bing images

Via bing images

Via bing images

Via bing images

Via bing images

Via bing images

Via bing images

Via bing images

Via bing images

Via bing images

Via bing images

Via bing images

Via bing images

Via bing images

Via bing images

Via bing images

Via bing images

Via bing images

Via bing images

Via bing images

Pick an image of chocolate

Via bing images

Via bing images

Via bing images

Via bing images

Via bing images

Via bing images

Via bing images

Via bing images

Via bing images

Via bing images

Via bing images

Via bing images

Via bing images

Via bing images

Via bing images

Via bing images

Via bing images

Via bing images

Via bing images

Via bing images
Which Awesome Movie Character Are You
You are extremely strong just like Katniss. You love meat and could never become a vegetarian. You are rebellious and adventurous and hate rules.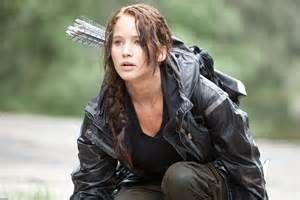 You are a sci-fi fan and love aliens and everything space. You are strong and independent person and doesn't need anyone to help you as you fight for yourself.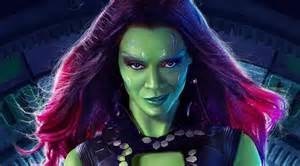 You are popular and have a group of friends but even though you work as a team you can fight for yourself . You are a martial art expert and can kick some serious butt.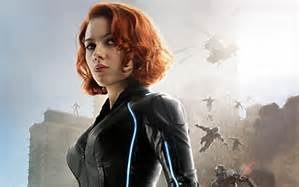 You are a rebel and break rules but only rebel against evil. If you don't agree with something you act and tell them your opinion (even if it involves violence).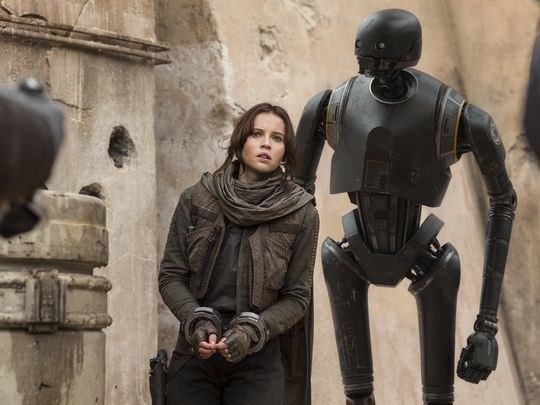 You may be a little insane but you are one awesome fighter. You are very romantic and have many admirers. You can be quite reckless and troublesome but everyone forgives you.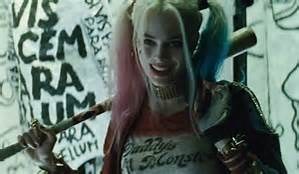 This post was created by a member of BuzzFeed Community, where anyone can post awesome lists and creations.
Learn more
or
post your buzz!