Whitney Port has been completely open and honest about her experiences of motherhood from the moment she became pregnant.
In fact, during her pregnancy she and her husband Tim Rosenman started a YouTube series called "I Love My Baby But...I Hate My Pregnancy", which charted the trials and tribulations Whitney faced in her journey to becoming a mom.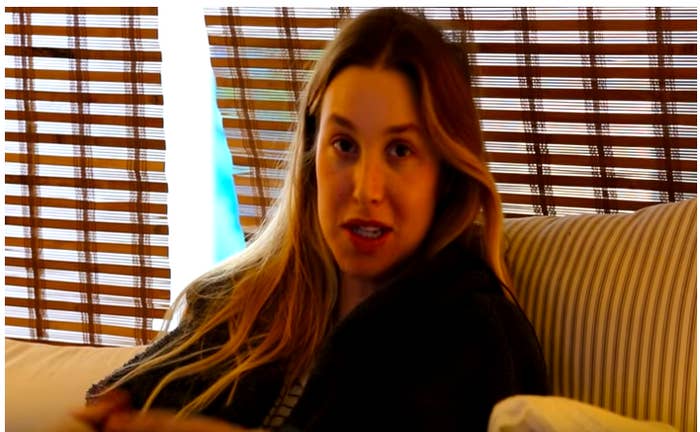 And after she gave birth to their boy, Sonny, in 2017, Whitney and Tim continued the series which went on to explore their experiences of parenthood.
Well, Whitney has now decided to be as open and honest about another difficult subject. This time she's opened up about having a miscarriage two weeks ago, and the range of emotions she's experienced since.
Speaking on her podcast With Whit, which was hosted specially by her husband Tim, Whitney began by revealing that she'd recently made the decision to come off birth control and leave the decision over whether to have another child down to fate.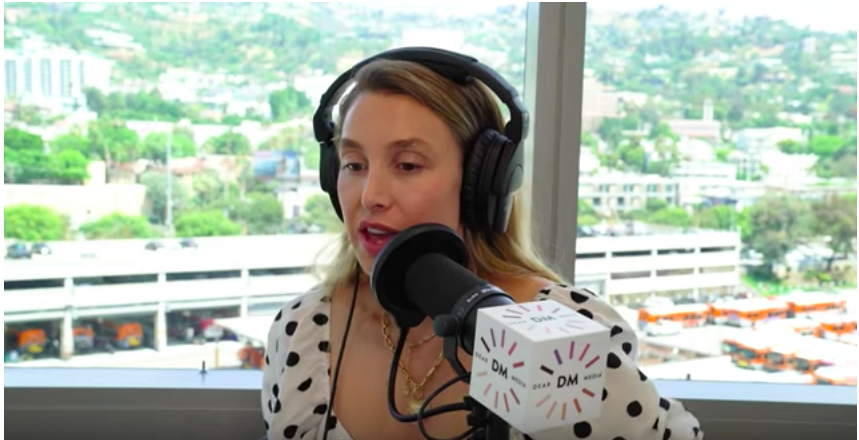 Shortly afterwards Whitney discovered that she was pregnant. However, she revealed that her overwhelming emotions initially were "fear" followed by "shame and guilt".
"I was really excited about the thought of Sonny having a sibling," she continued, "But the majority of me was really, really scared and I felt really selfish. I thought, 'Gosh, am I just the most selfish person for naturally feeling this way?'"
Whitney went on to explain that she began to suspect something was wrong when all of her pregnancy symptoms disappeared after six weeks. Then, during a family vacation, she started bleeding.
After waiting another day and experiencing more bleeding, Whitney had a second ultrasound after which the doctor confirmed that the pregnancy wasn't viable. And, speaking through tears, Whitney said she felt like a "monster" for feeling "relief" at the news.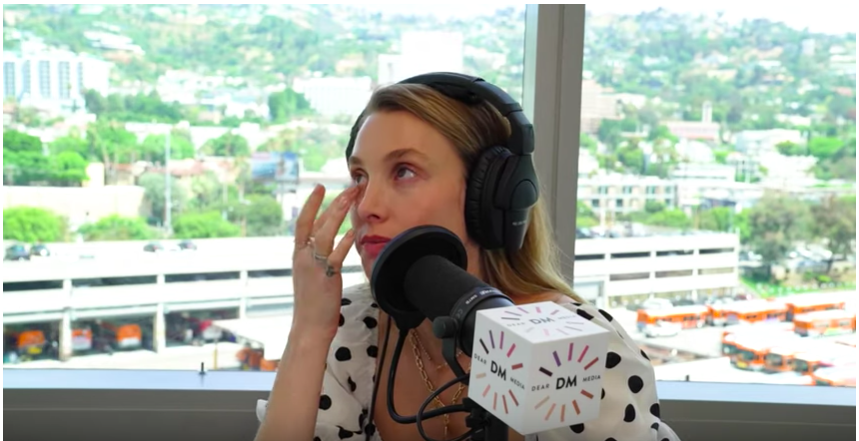 Whitney went on to say that she was unprepared for the fact that she'd have to make a choice about how she wanted the miscarriage to progress.
She said: "I didn't even know that I had to make a choice to do something about it — I thought my body did it on its own."
And Whitney concluded by saying that she now feels "sadness" over the miscarriage, but hopes to help others by speaking about her experiences.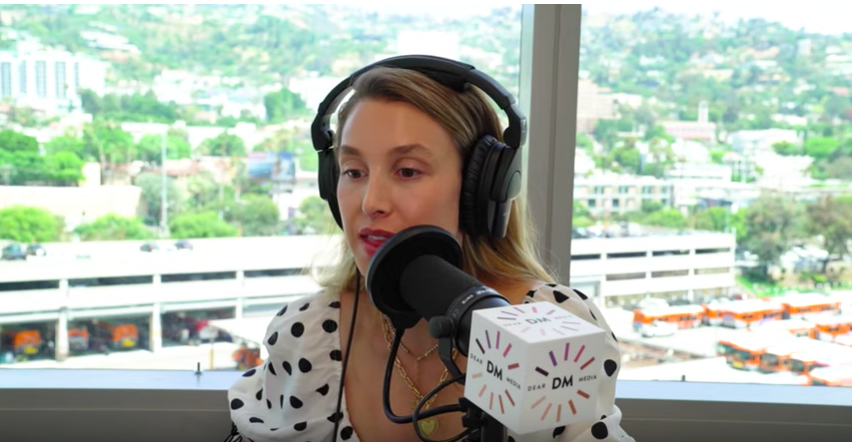 She also shared a clip from the podcast on Instagram alongside a caption expanding on her emotions.