We all know that Kim Kardashian and Kanye West produce phenomenal children. Case in point: North West.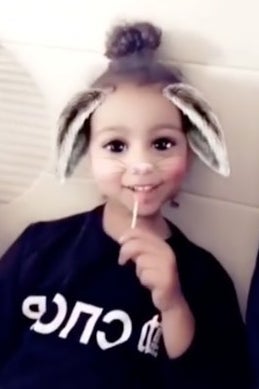 But we need to talk about how goddamn adorable her baby brother, Saint West, is.
We were treated to some cute photos of Saint after Kim made her return to social media following the Paris robbery. Here he is rocking a red tracksuit.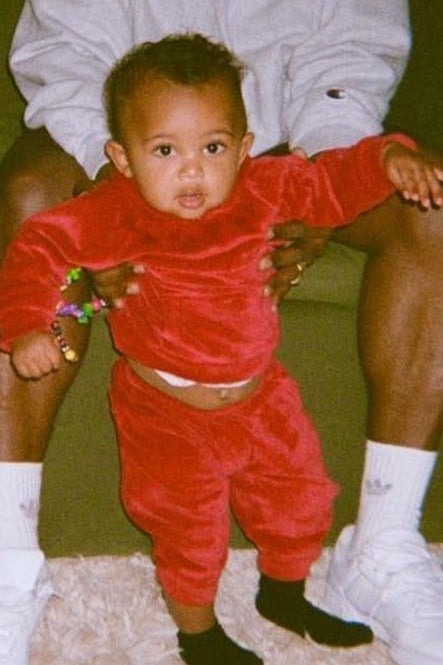 And here he is enjoying a splash around on vacation.
But yesterday, Kim posted the three cutest photos of all time. Here's the first, which proves that Saint already has his selfie pose nailed.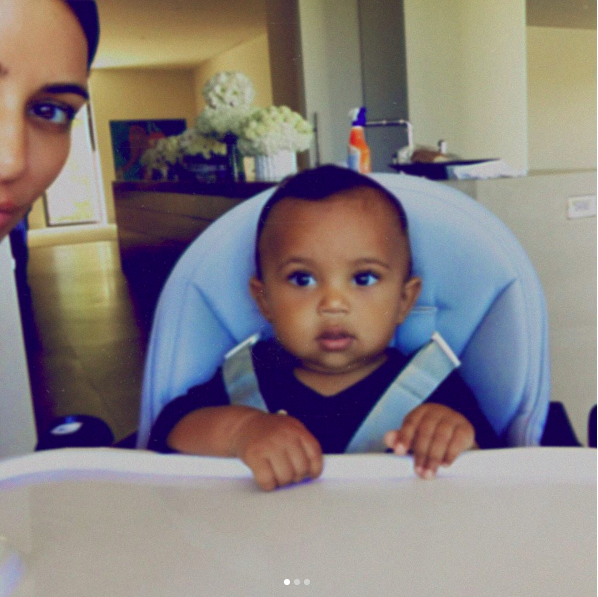 Kim then shared this photo, drawing attention to Saint's "cheeks and angry face."

Both his cheeks and angry face are excellent, tbh.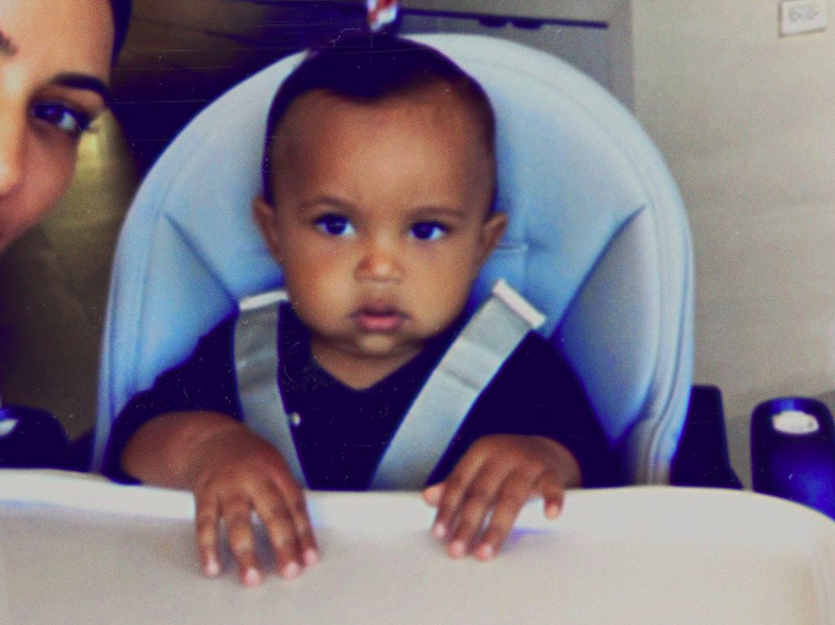 And by the third photo, Saint was a bit less angry and even flashed an adorable smile.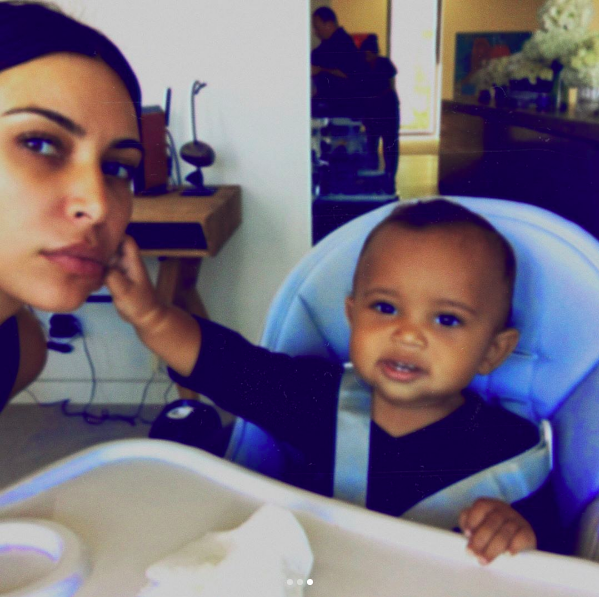 Brb, crying forever. 😭 👶 💗