One year on, here's how the robbery has changed Kim's life.
1.
She's completely changed the way she uses social media.
In the early stages of the investigation into the robbery, the French police said that Kim's use of Snapchat may have alerted the robbers to the jewellery she had with her, and also the fact she was home alone.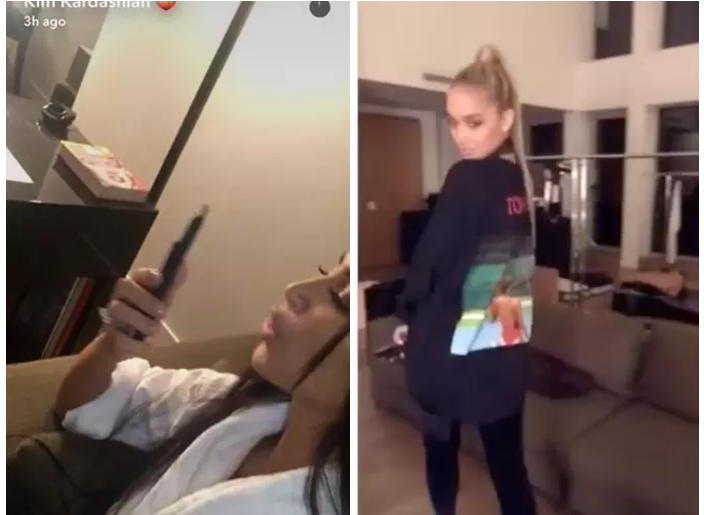 Prior to the robbery, Kim would often post images and videos directly from whichever location she happened to be in at the time.
Kim recently revealed that since the robbery she no longer does this, preferring to save content and post it later.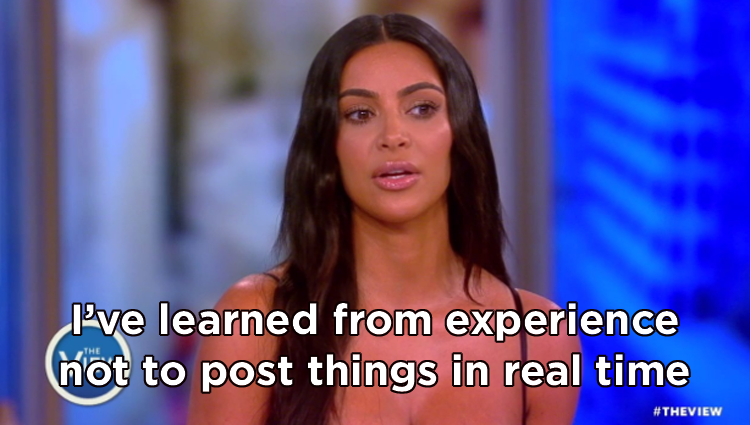 She also posts far less frequently across all social media, and has imposed boundaries on her usage.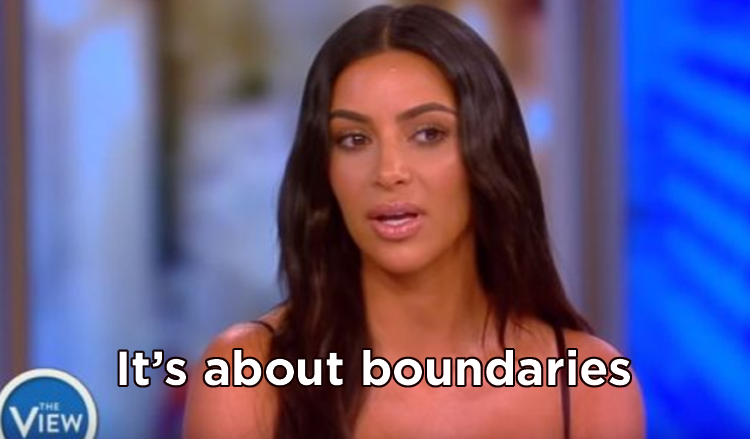 And the content of her feed has altered dramatically. Whereas we were once bombarded with predominantly ~sexy shots~, photos of her jewellery and designer clothes, nowadays Kim's Instagram is much more geared around her family and businesses. Just look at the before...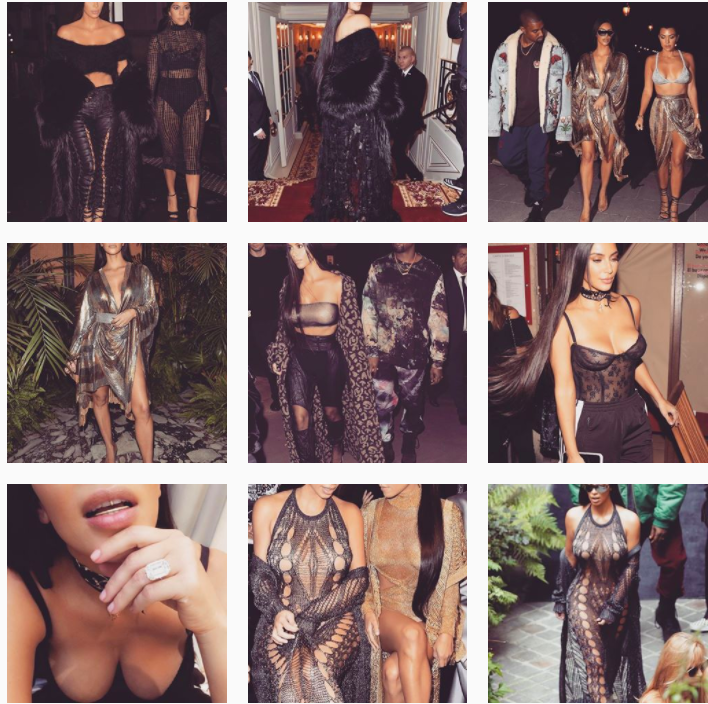 And after.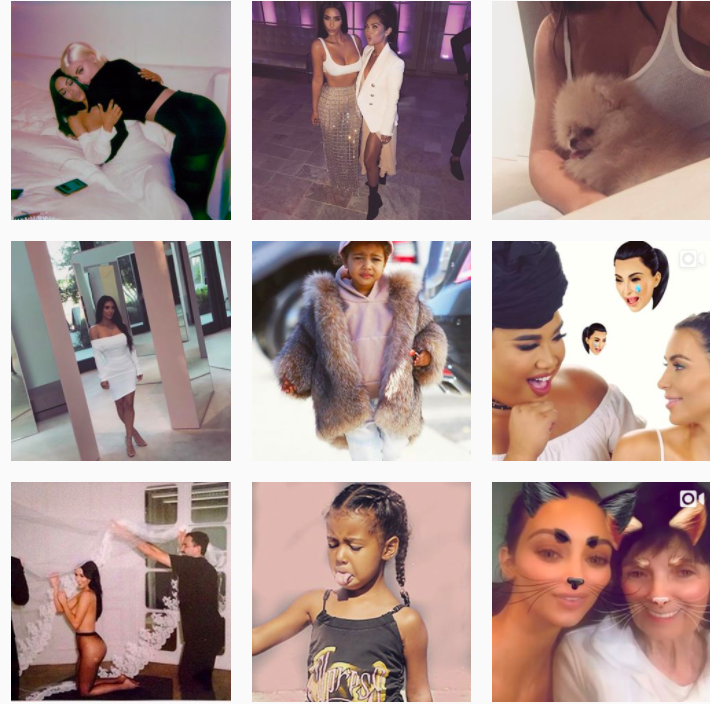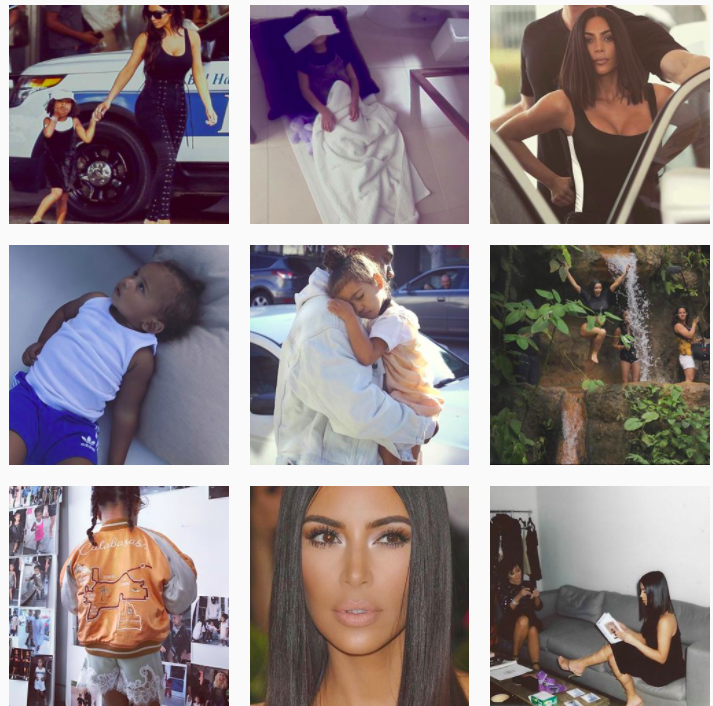 2.
All of this makes sense, given that Kim has also revealed that the robbery has made her "less materialistic."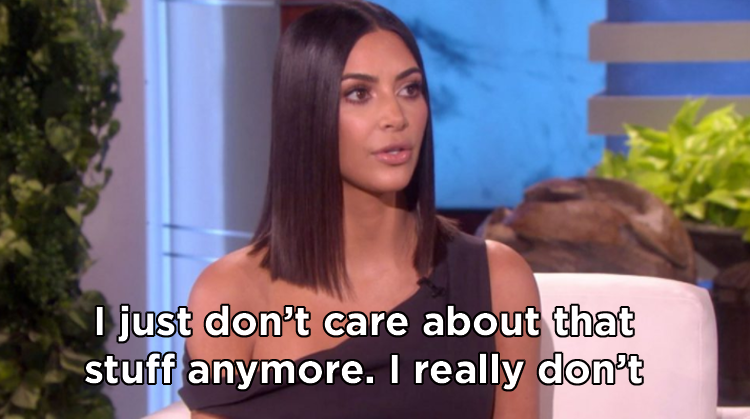 And this definitely seems to be true. Since the robbery, Kim hasn't posted a single image showing off her possessions like she did in the past.
Furthermore, she hasn't worn a single piece of expensive jewellery on a public outing, either – and that includes her engagement ring.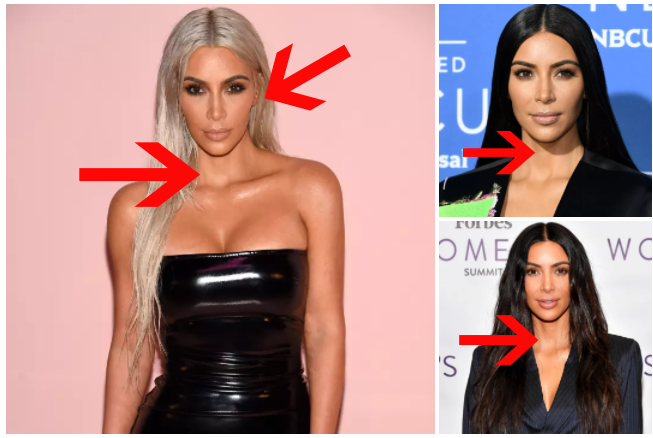 In fact, Kim has even admitted that she may never wear real jewellery again.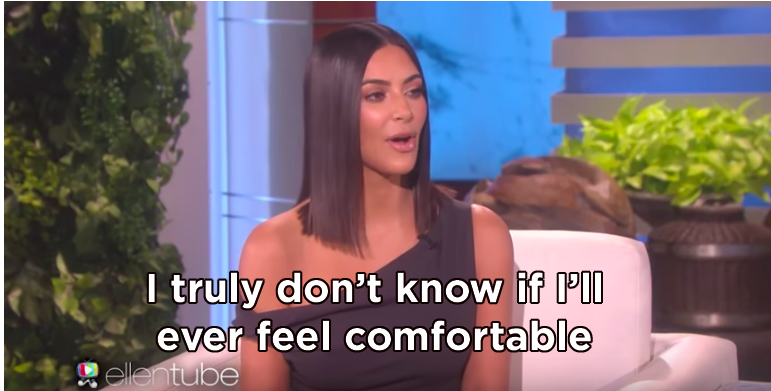 But perhaps the most visible example of Kim becoming less interested in fashion and jewellery is comparing this year's appearance at the Met Gala with previous years. This year, she wore a white dress, minimal makeup, straight hair and not a single accessory.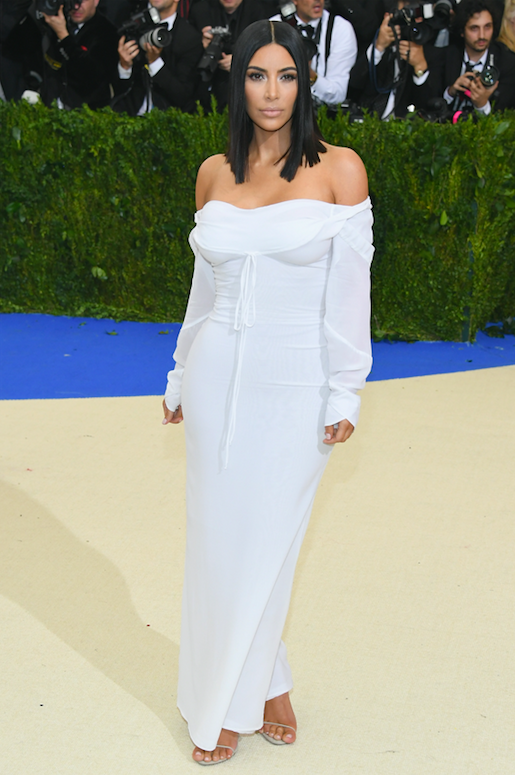 In 2014, 2015 and 2016 it was a very different story.
3.
She's still experiencing anxiety. 😞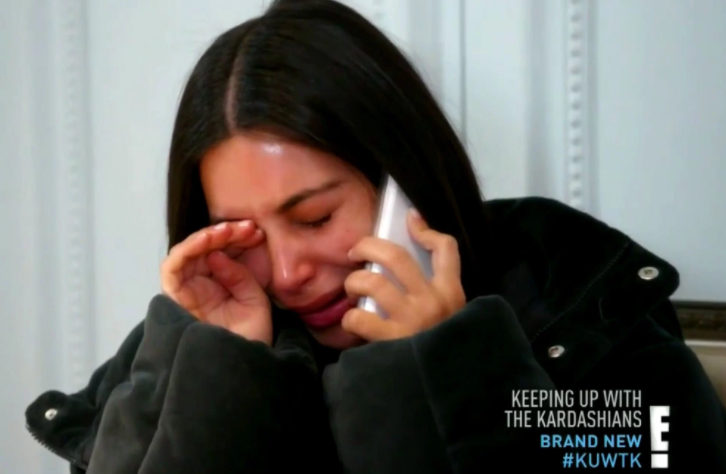 In scenes of KUWTK shot shortly after the robbery, Kim was seen experiencing traumatic flashbacks to the incident.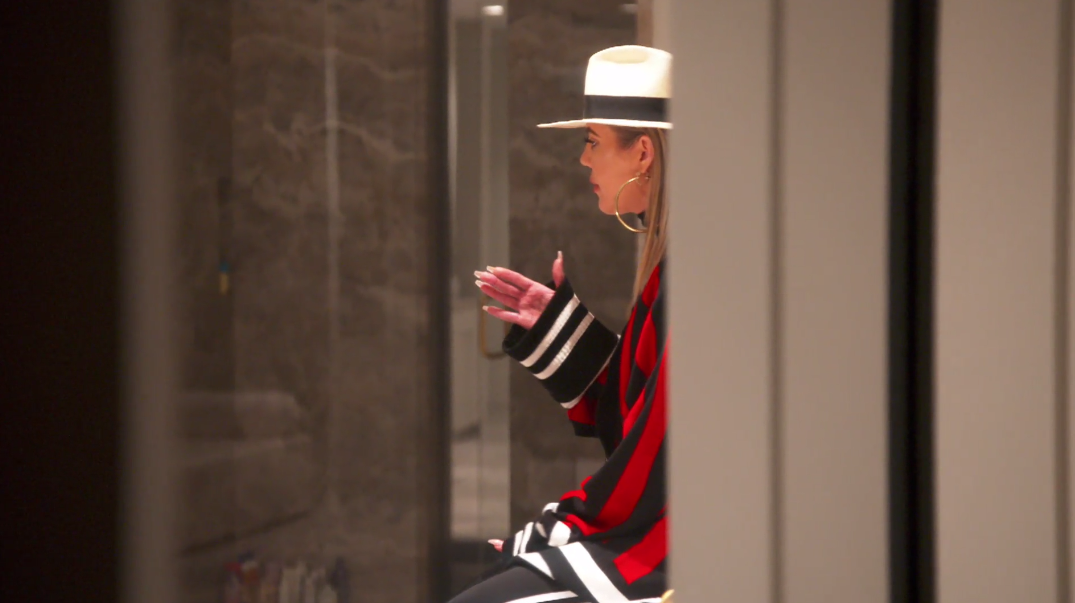 Kim went on to reveal that the flashbacks had become so severe that she'd decided to see a therapist to work through the trauma.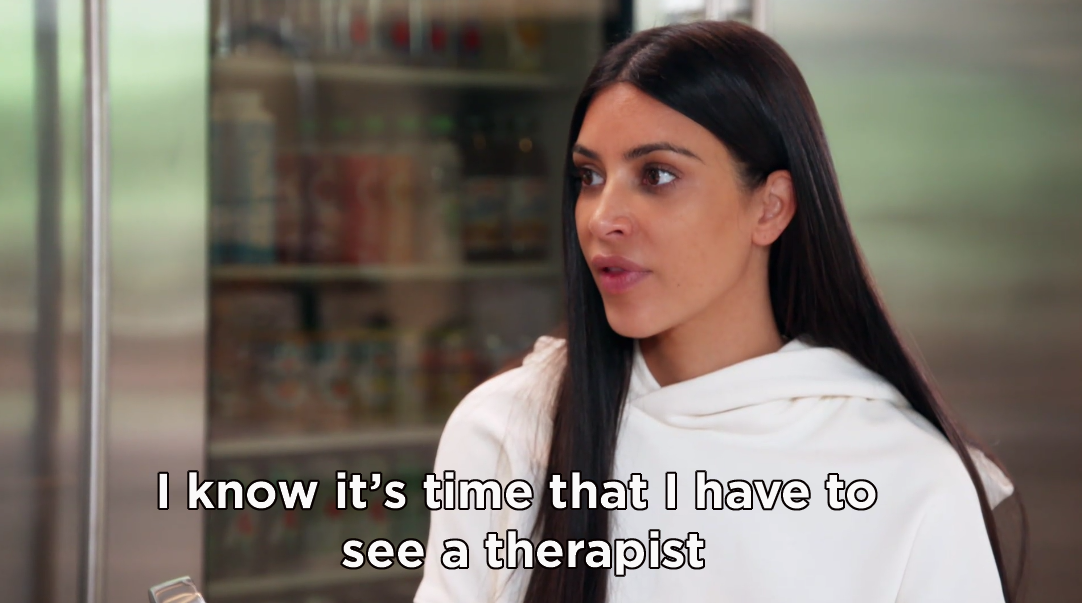 And, one year on, she's still feeling the lasting effects of the robbery.
And it seems that her anxiety will be covered in the new season of KUWTK.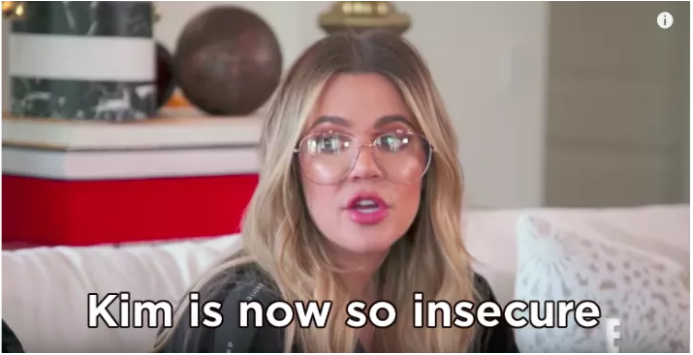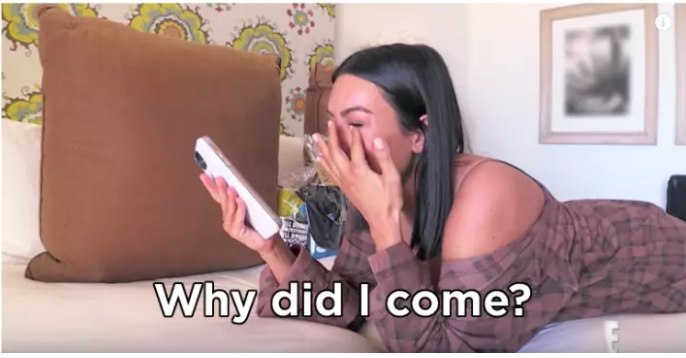 4.
Security has increased for the whole family.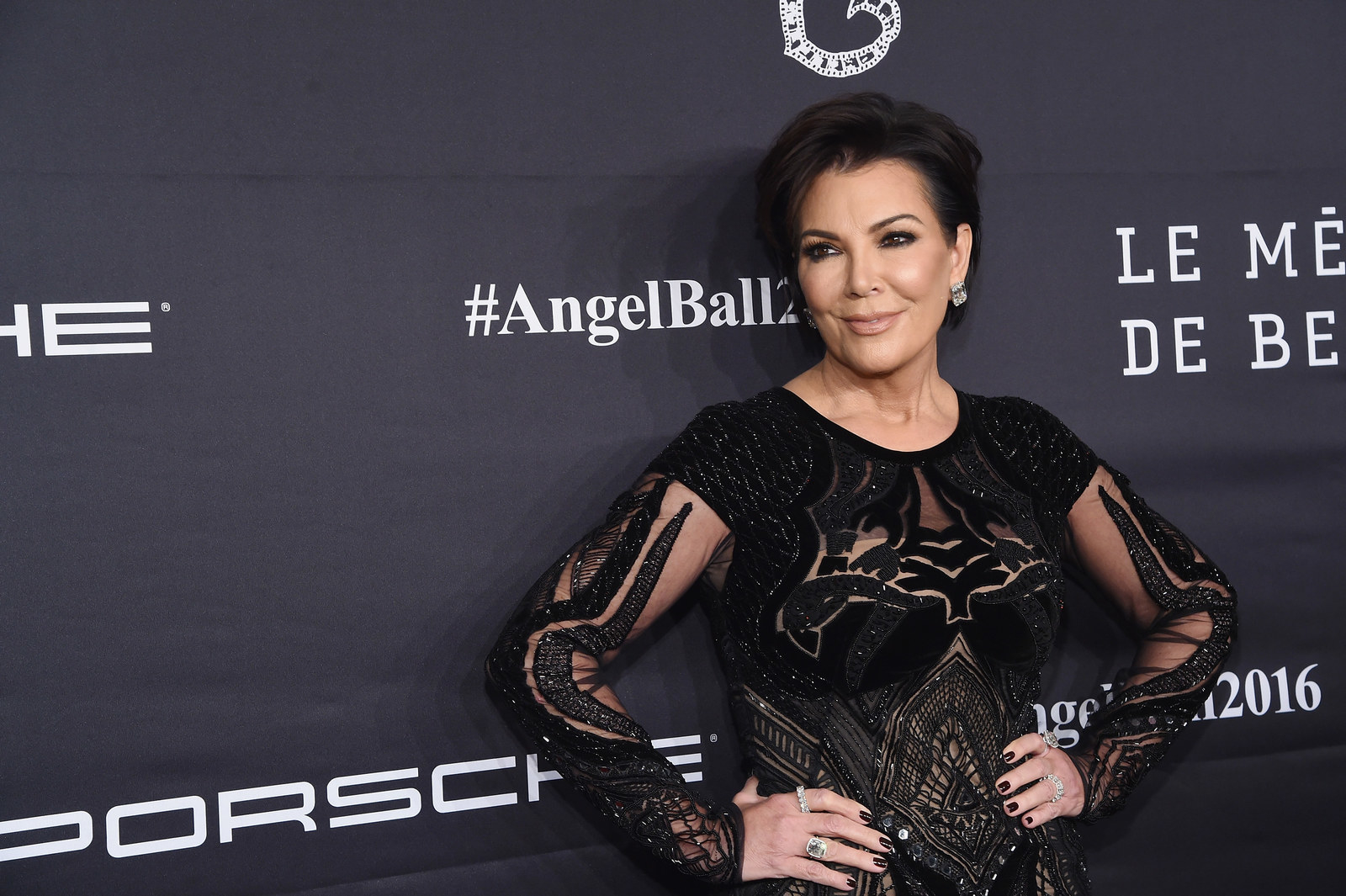 5.
Kim has redefined her priorities, and family life is number one.
And the chance to spend increased time with her kids reaffirmed to Kim that they are her priority in life.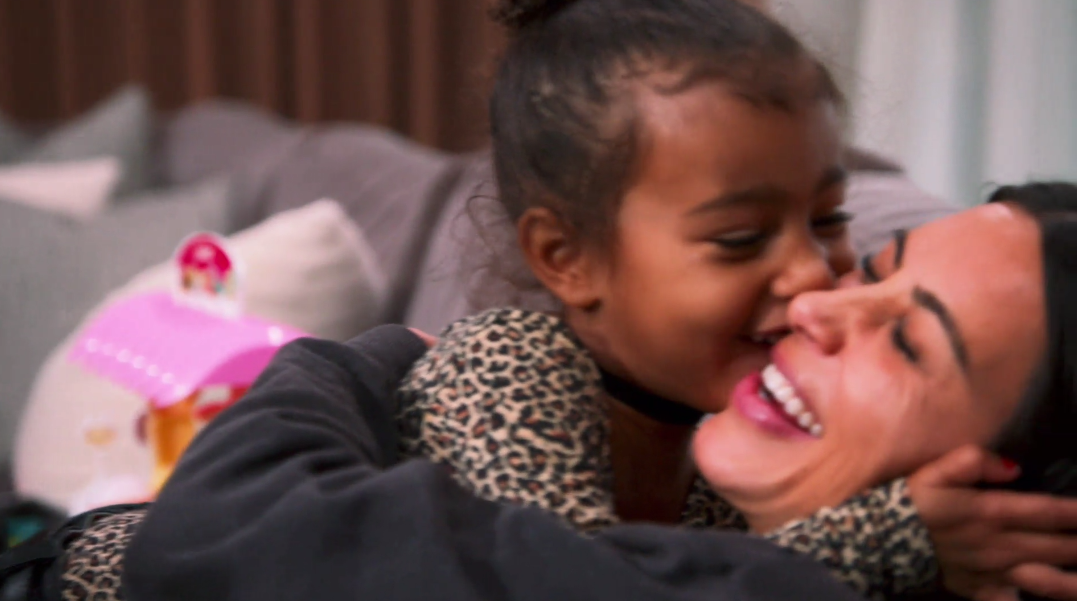 It was pretty telling that Kim decided to return to social media with a photo of her, Kanye, and their two kids North and Saint, alongside the caption: "Family."
In fact, for an entire week after returning to social media, Kim posted nothing other than photos of her family, which was a pretty clear signal that they were more important than anything else.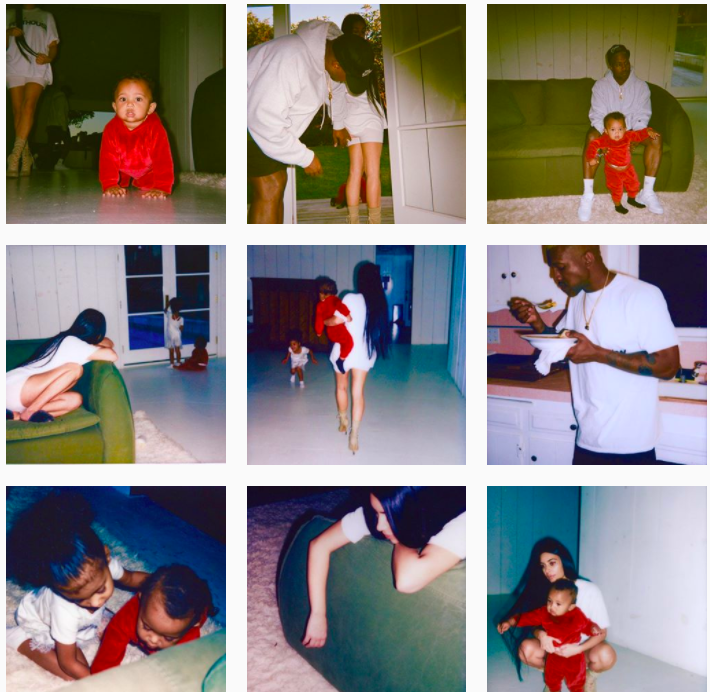 It's a sentiment she repeated in a recent interview, where Kim said that her kids were "her world."
6.
And, it turns out that the robbery is also the reason we have a new baby West on the way!
In an episode of Keeping Up With The Kardashians which aired in April, Kim revealed that the robbery had prompted her to begin seriously looking into surrogacy in order to have a third baby.
So good on Kim for managing to overcome such a horrific ordeal and create a positive future.