Last month, Khloé Kardashian's boyfriend and baby daddy, Tristan Thompson, was accused of cheating on her multiple times during her pregnancy.
Two days after the allegations broke, Khloé gave birth to their first child together – a girl named True.
Since then, Kris Jenner and Kim Kardashian have publicly addressed the cheating allegations, but neither Khloé or Tristan have made any public comment at all.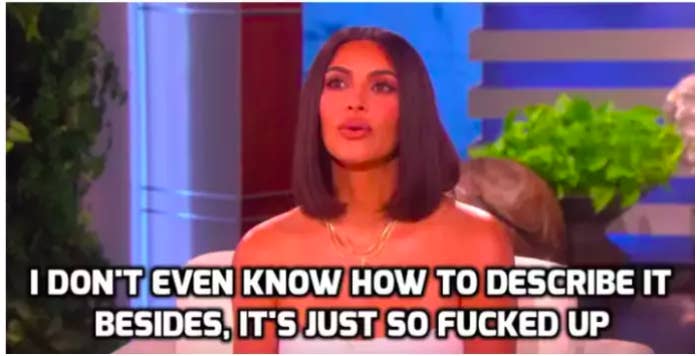 Well, Tristan has now broken his silence, opening up about life as a new father amid claims that he and Khloé are back together.
Speaking on Uninterrupted's Road Tripping podcast, Tristan said:
She's doing good. Baby True is eating, sleeping and, uh, shitting. That's all they do. She has a full head of hair. She has green eyes and she was born 21 inches long. This is the first girl Thompson, female Thompson, so it's huge.
Tristan, who is also father to 15-month-old Prince Oliver from a previous relationship, went on to describe the difference between having a boy and a girl.
He said:
I think with a girl, you're just so much more emotional. With a boy, it's just like: "Hey man, you'll be alright man. Stop crying." But [with True] it's like, "True, it's gonna be OK. You know, we're right here. Daddy's here to feed you. It's me! Look!" It's way different, but it's fun though. It changes you.
And, in what could have been a nod to him and Khloé reconciling, Tristan also revealed that he doesn't think he's finished having kids.