We all know that Kylie Jenner and Travis Scott are, to put it frankly, rich as fuck.
We also know that they're one of the most loved-up couples around.
And when it comes to romantic gestures, they really go all out. Remember Kylie's 21st birthday last year when Travis gifted her a vintage Rolls-Royce?
Or when Kylie threw Travis a huge party and bought him a Lamborghini for his 27th birthday back in April?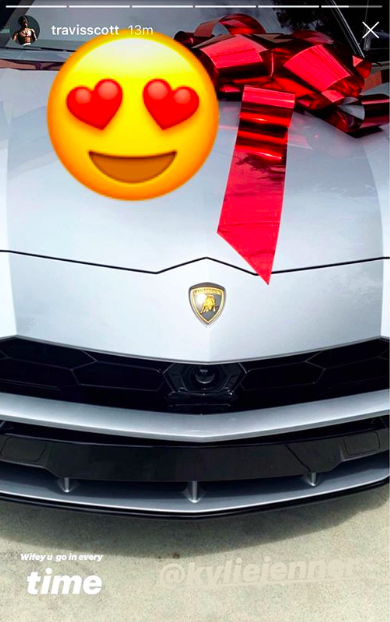 Well, Kylie turns 22 next week, and Travis has truly continued the theme of lavish displays of love by covering Kylie's entire house in rose petals.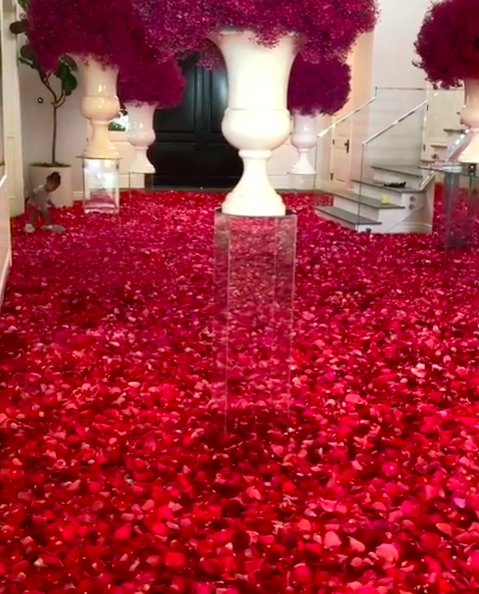 And when I say covered, I really mean covered.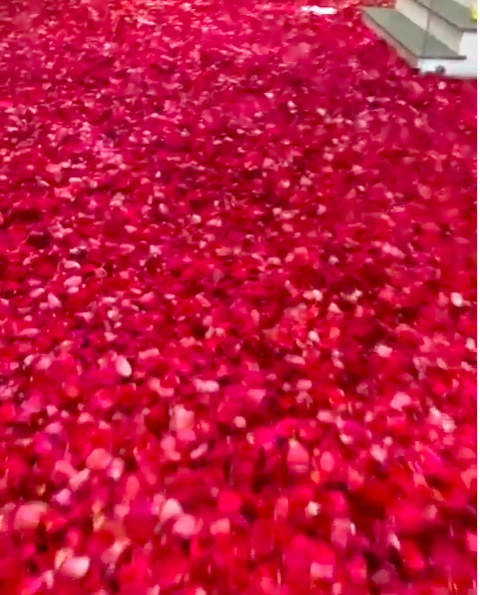 Kylie shared a video of the roses on Instagram, which also featured the card Travis gave her. It read: "Happy birthday!!!! We're just getting started. Love you!!!!"
And she posted the video alongside a caption filled with crying emojis.

Kylie then went on to share several more videos of the roses on her Instagram story, including some adorable shots of Stormi wading through the flowers and playing with them.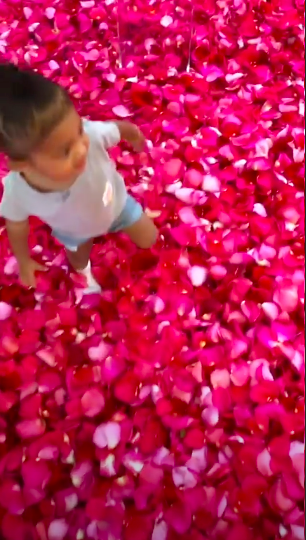 This photo showed that there were even more floral displays on top of the thousands of rose petals. And tbh, I've never felt so poor.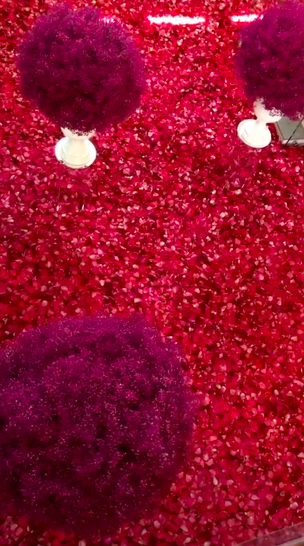 I mean, I think this even beats Kanye West filling Kim Kardashian's hotel room with "a couple thousand roses" for Mother's Day in 2015.
Hats off to you, Travis. I cannot wait to see what you produce for Kylie's actual birthday next week. Meanwhile, I'll be sobbing over my bank balance.