24 Times Blake Lively And Ryan Reynolds Made Your Cold Heart ~Feel~ Things
For everyone who loves them as much as they love each other.
1.
If you're anything like me, you'll be of the correct opinion that Blake Lively and Ryan Reynolds are the perfect couple.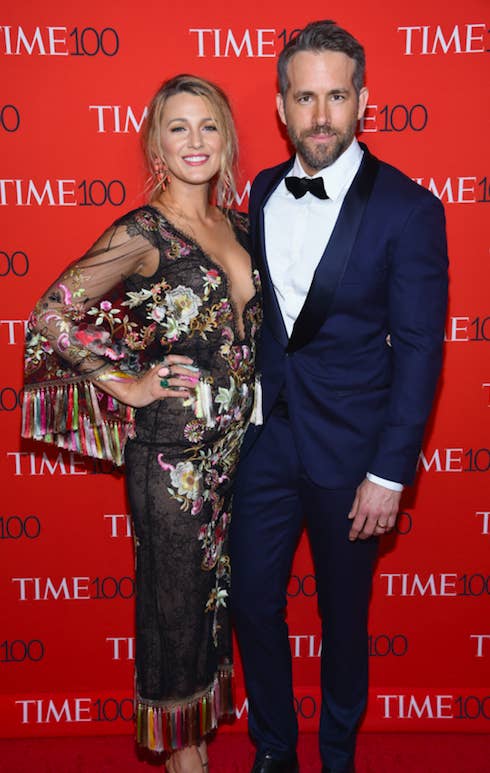 2.
Aside from anything else, they're fucking gorgeous.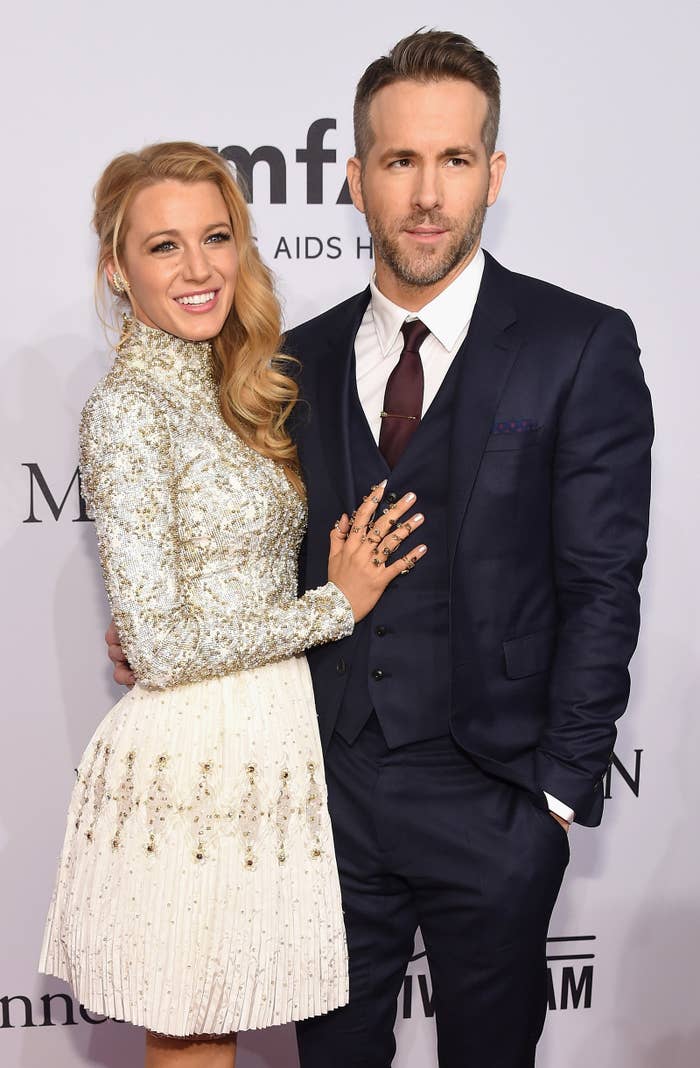 3.
And are truly majestic when they appear on the red carpet together.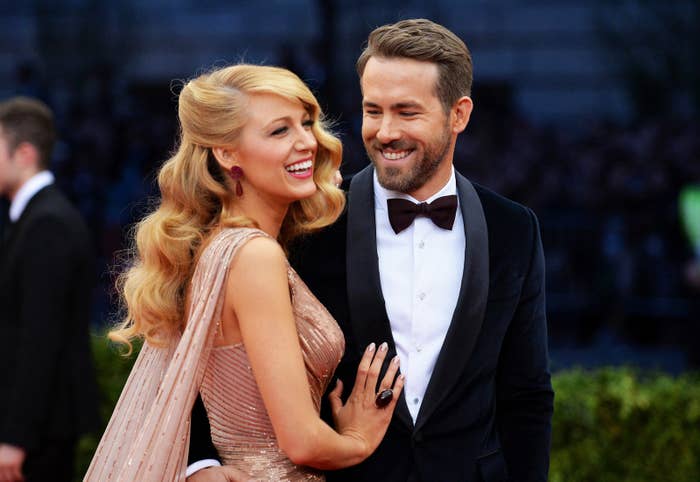 4.
However, this post is about more than them simply looking good.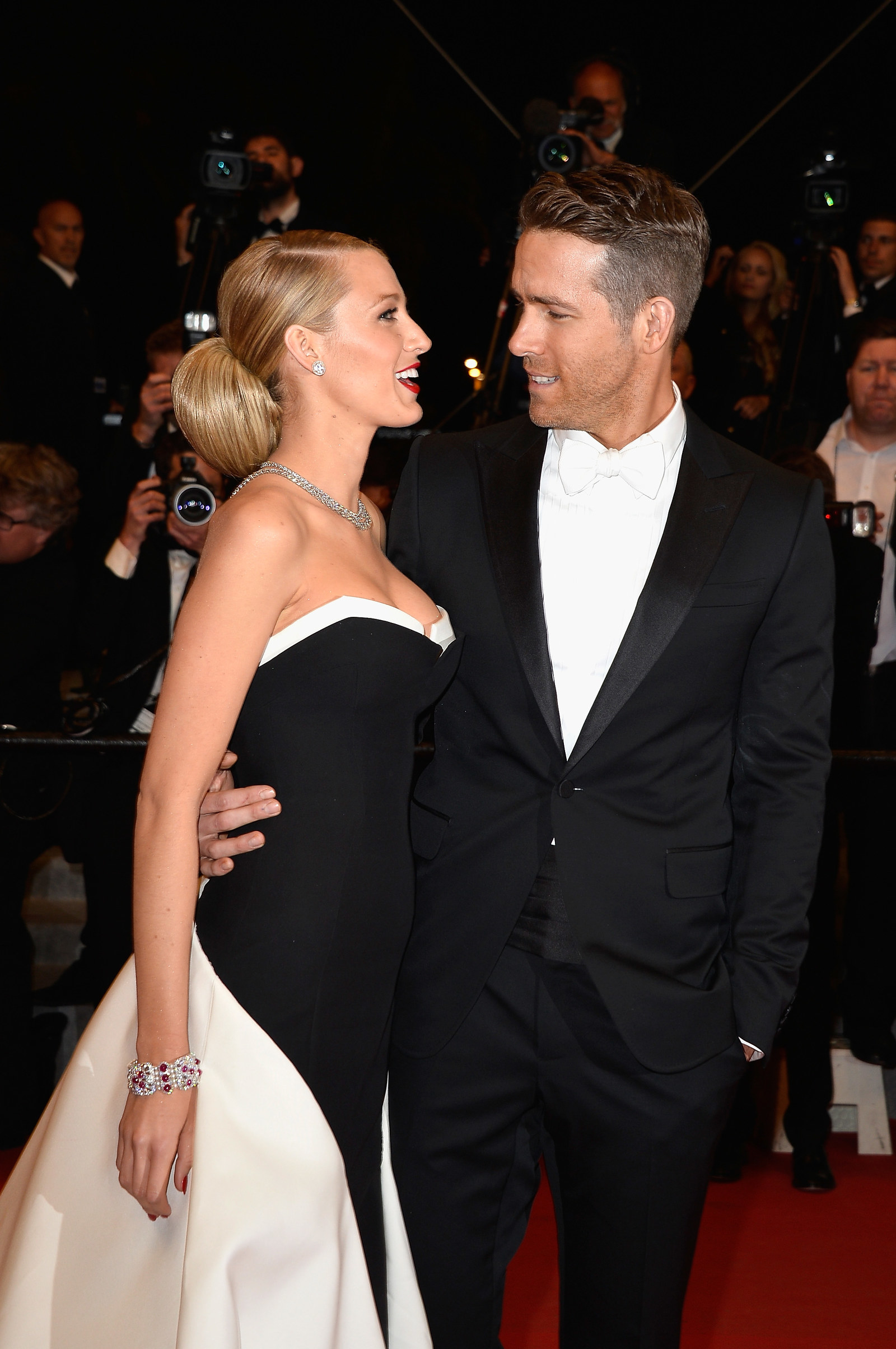 5.
The main reason for their perfection is the fact that they're so completely loved-up. And it's amazing to see.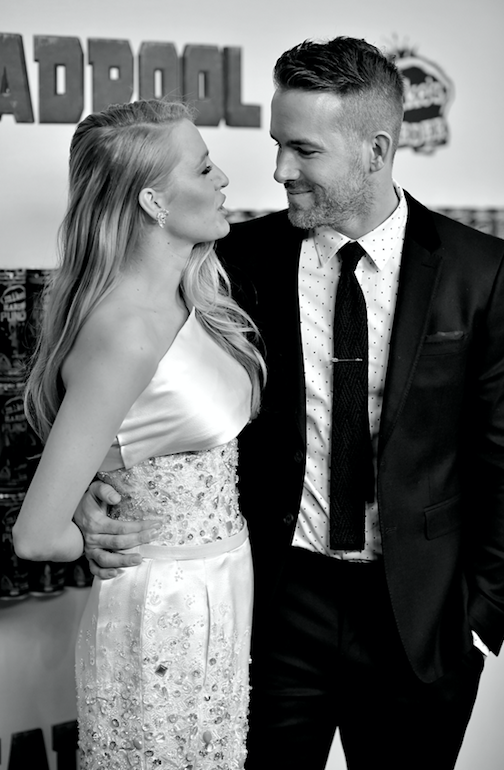 6.
Even though many of their public appearances involve red carpets and hundreds of onlookers, they interact as though no one else is there.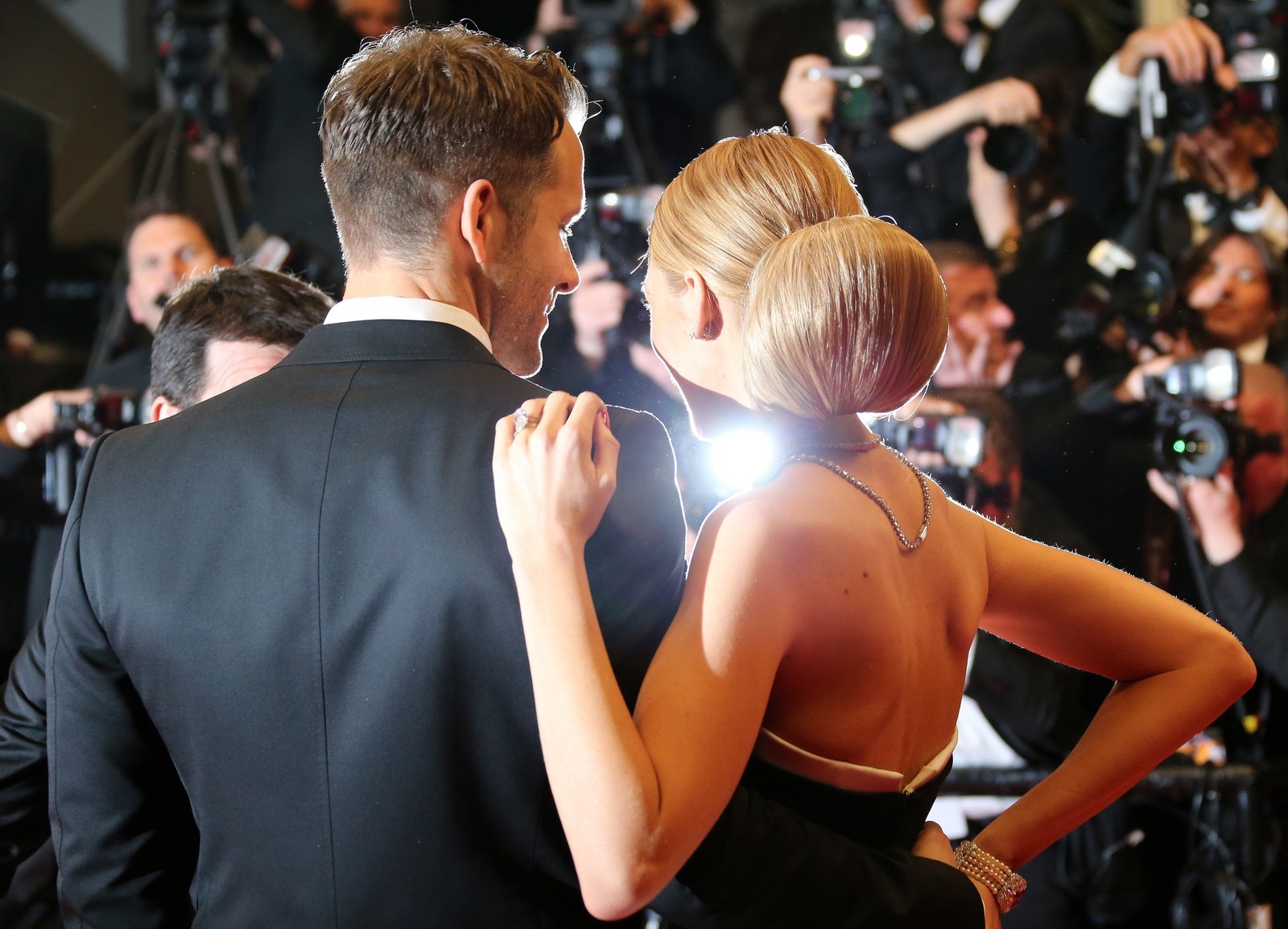 7.
It may be a cliché, but they honestly only have eyes for each other.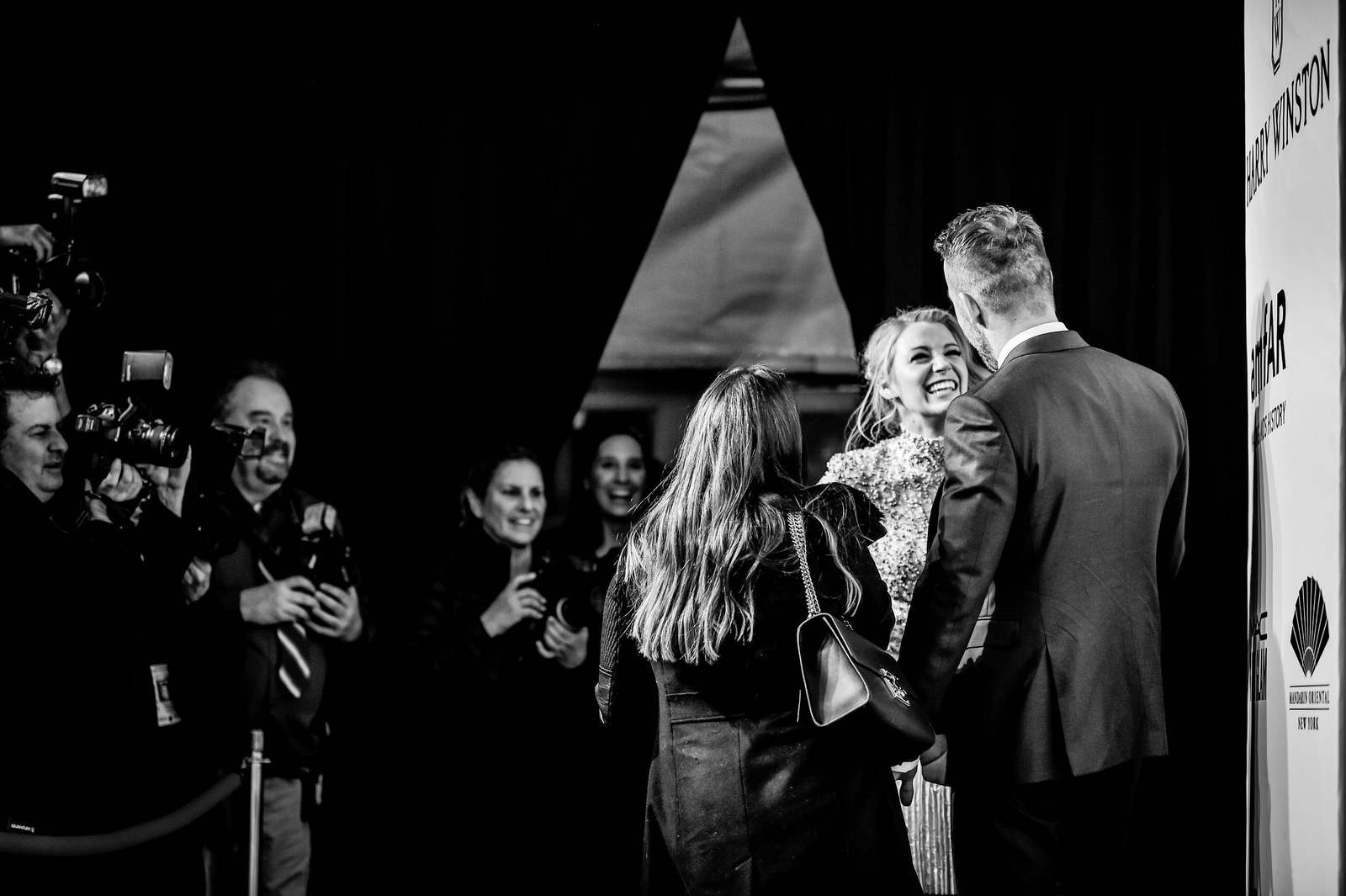 8.
They joke.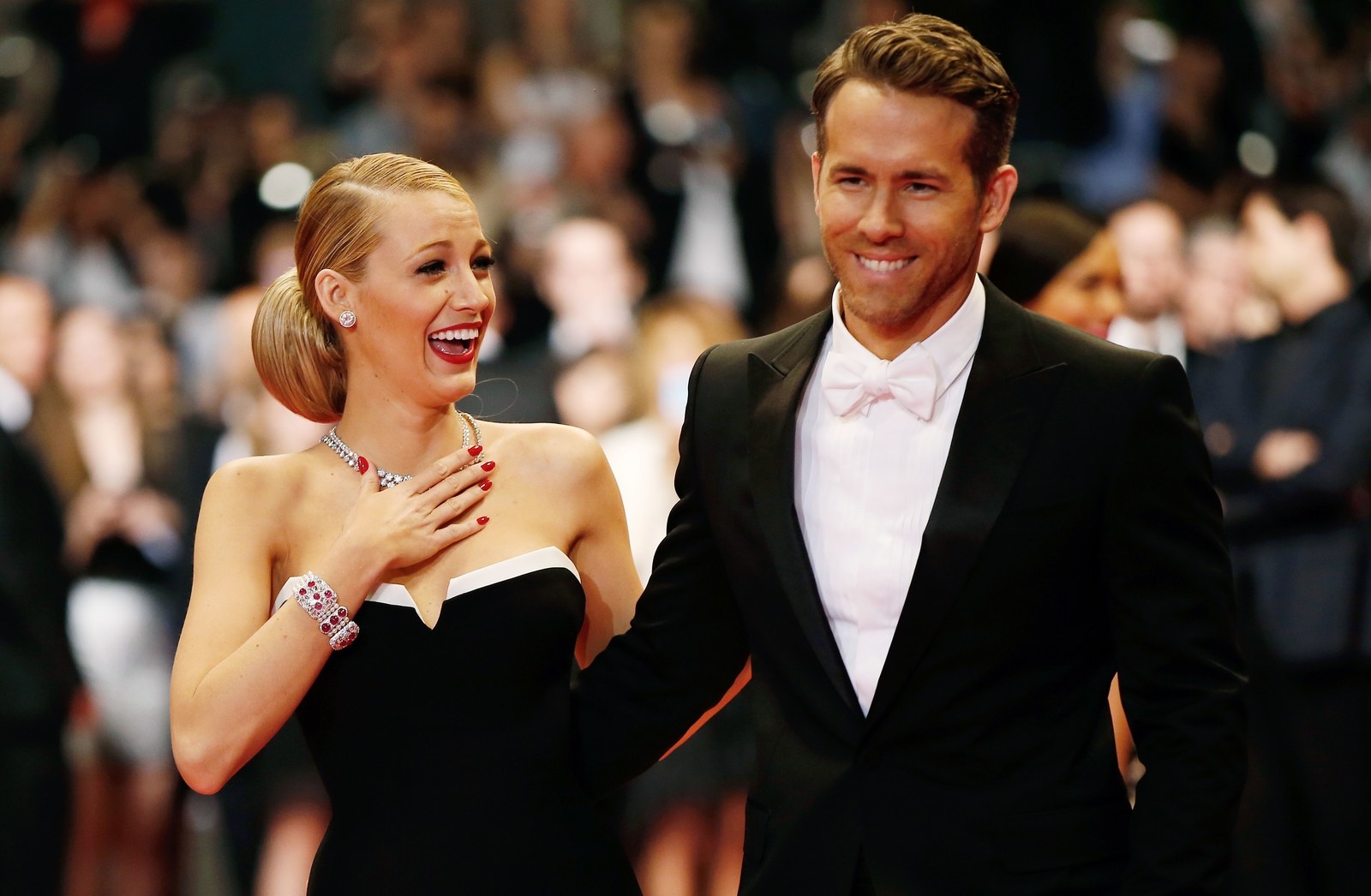 9.
They laugh.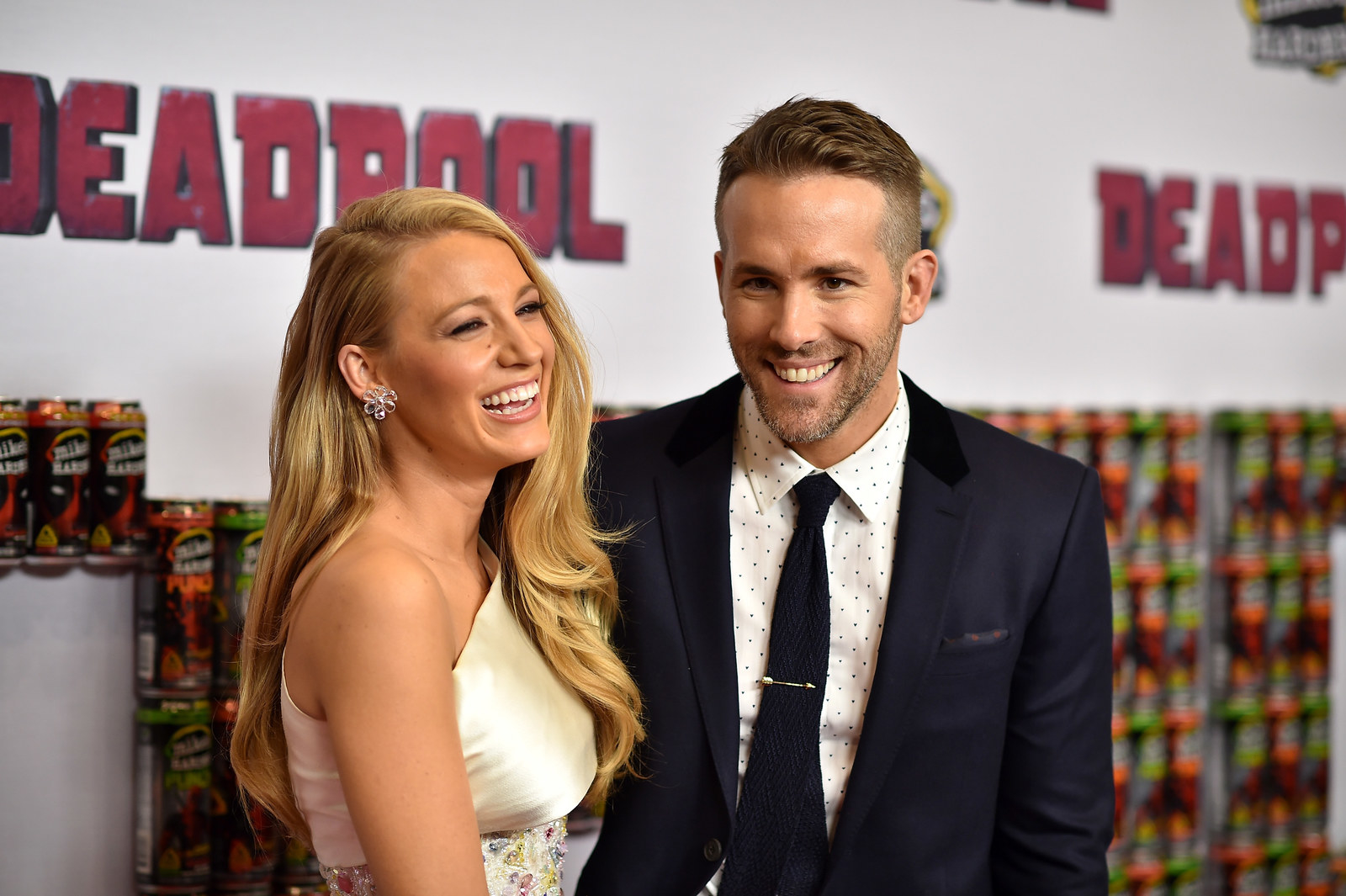 10.
They touch.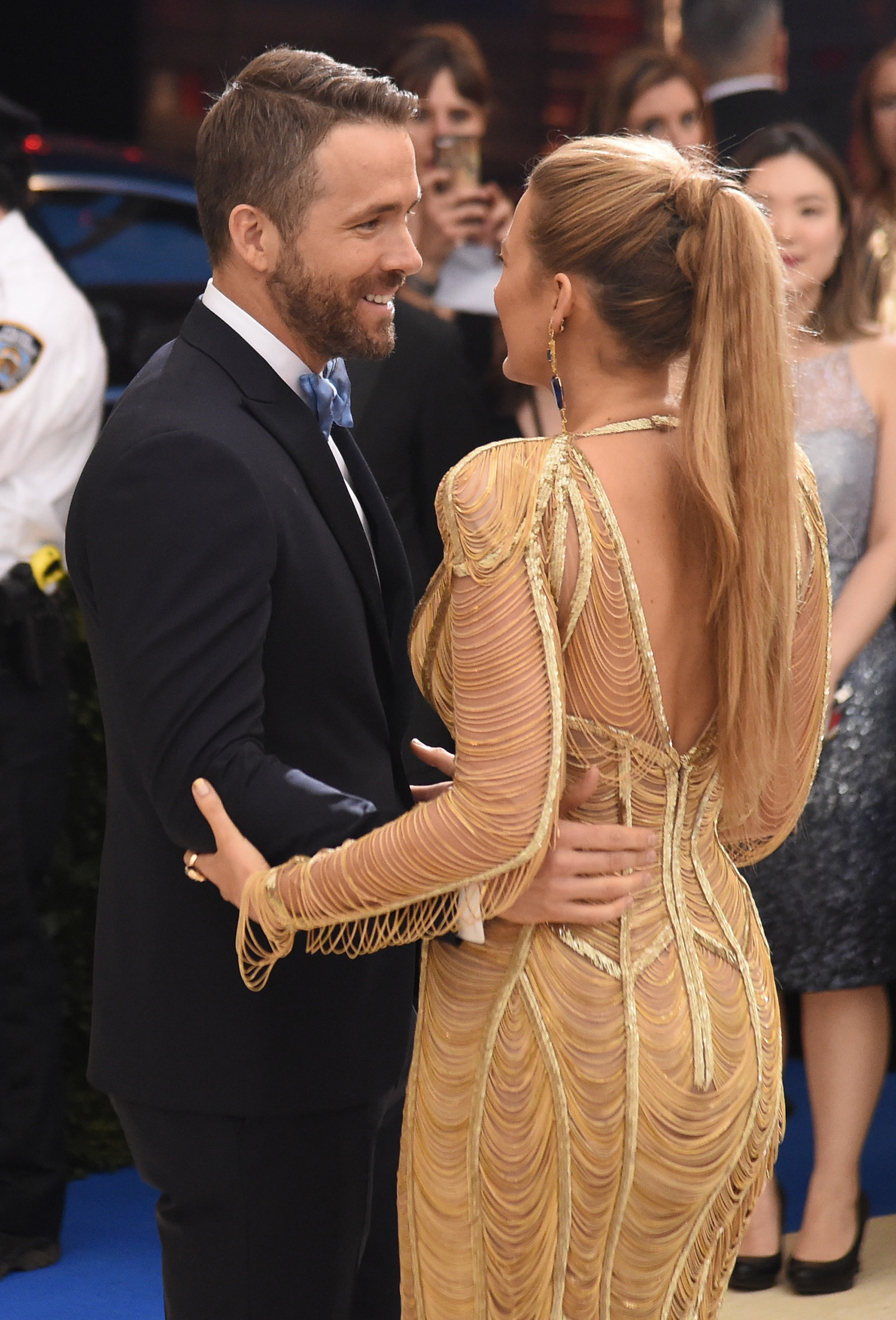 11.
And they just radiate happiness.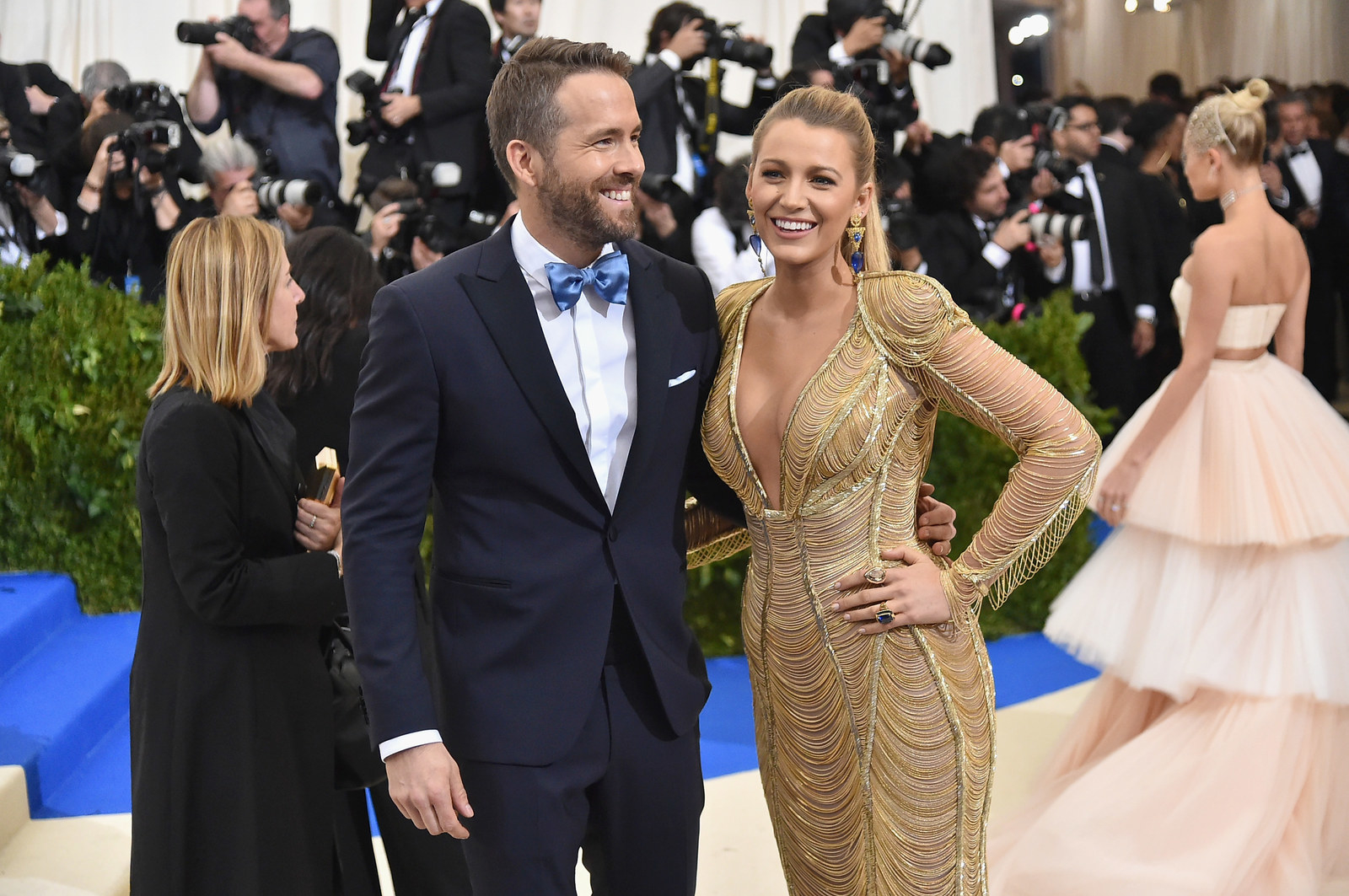 12.
They share all kinds of knowing glances.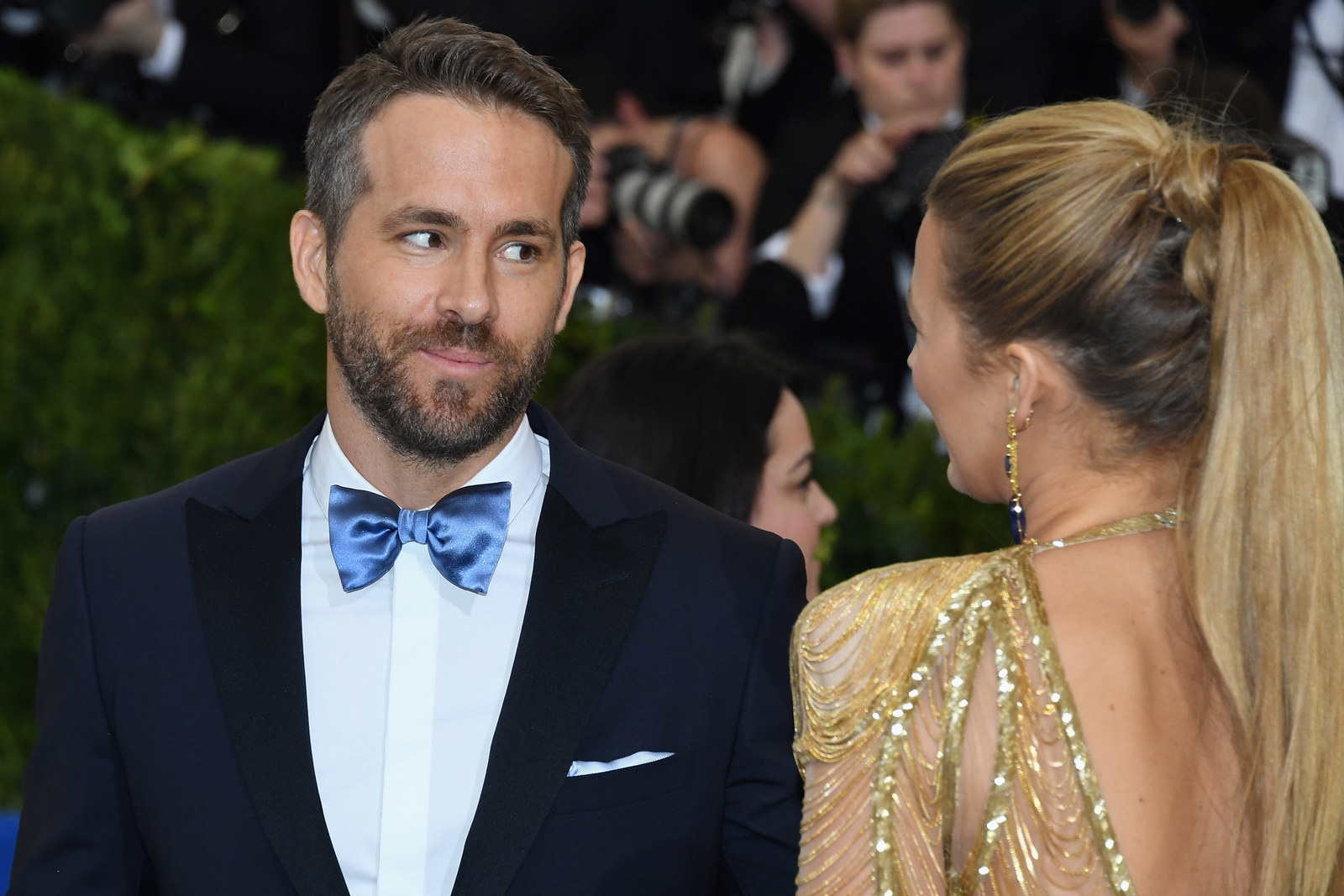 13.
And rarely stop smiling.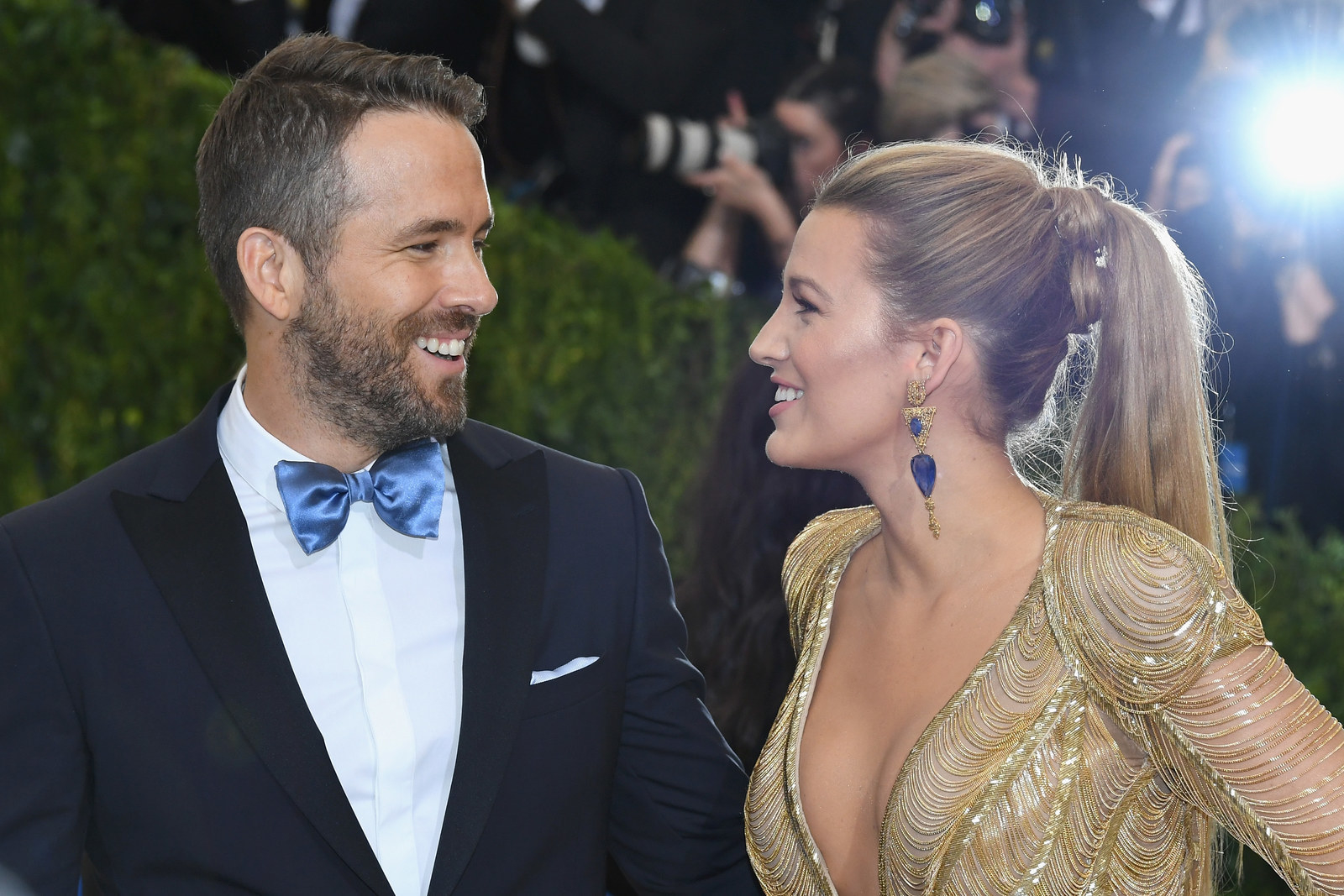 14.
However, in Ryan's case, most of his facial expressions when he's around Blake just scream: "Pride."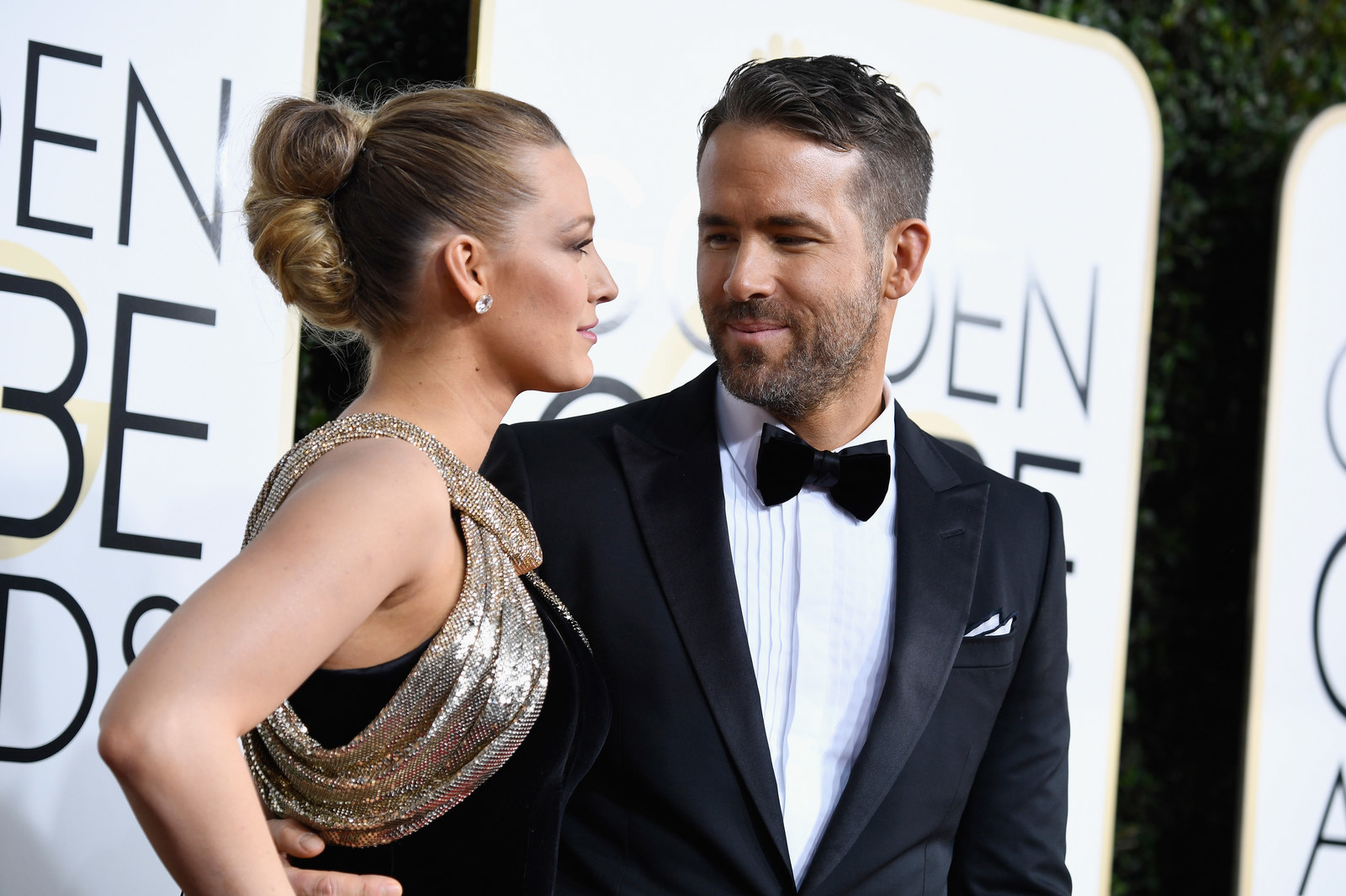 15.
Like, come on.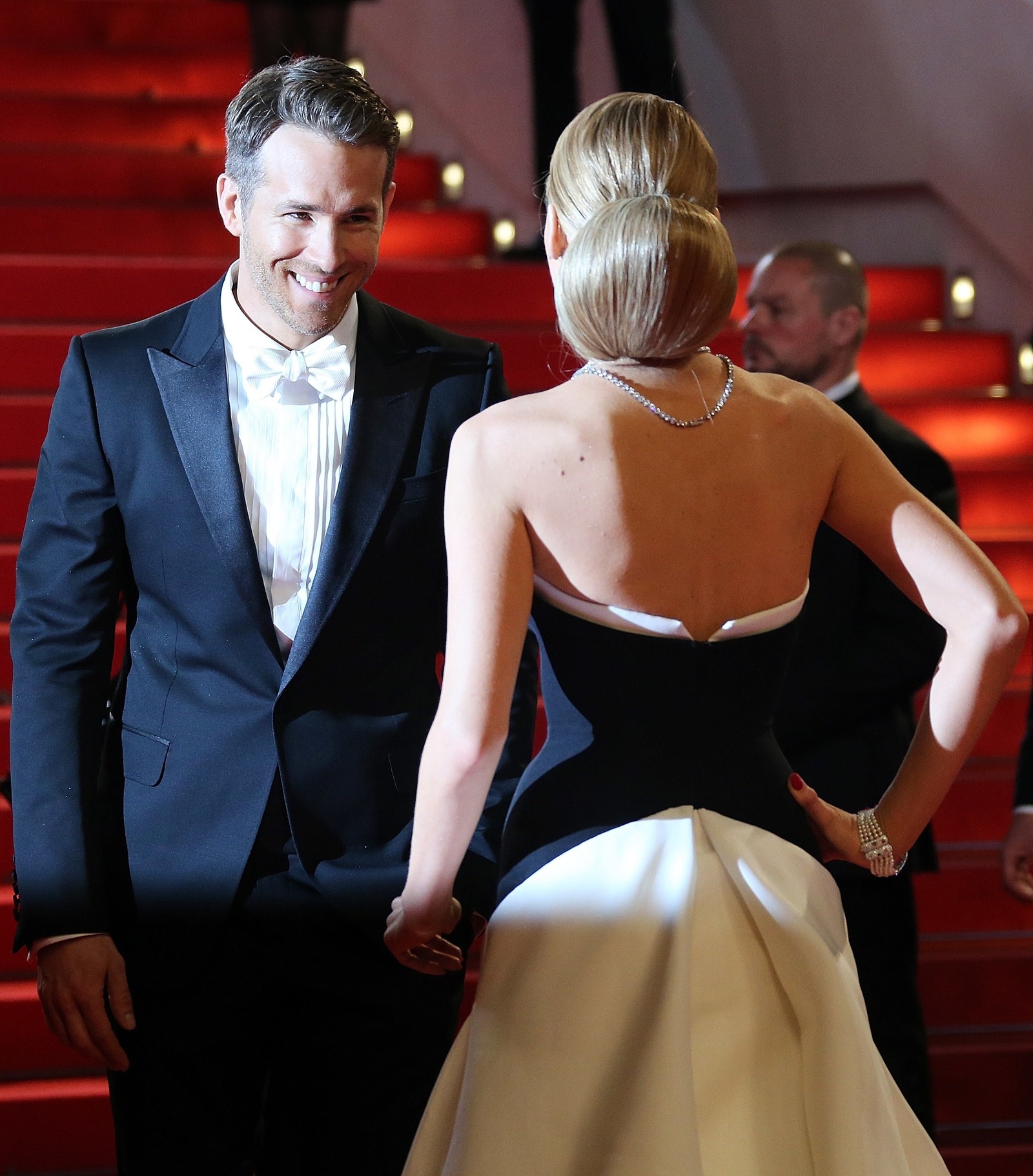 16.
If ever there was a "I'm so lucky to be your husband" look, this would be it.
17.
But it's not one-sided. Because when Blake looks at him, her eyes are full of love.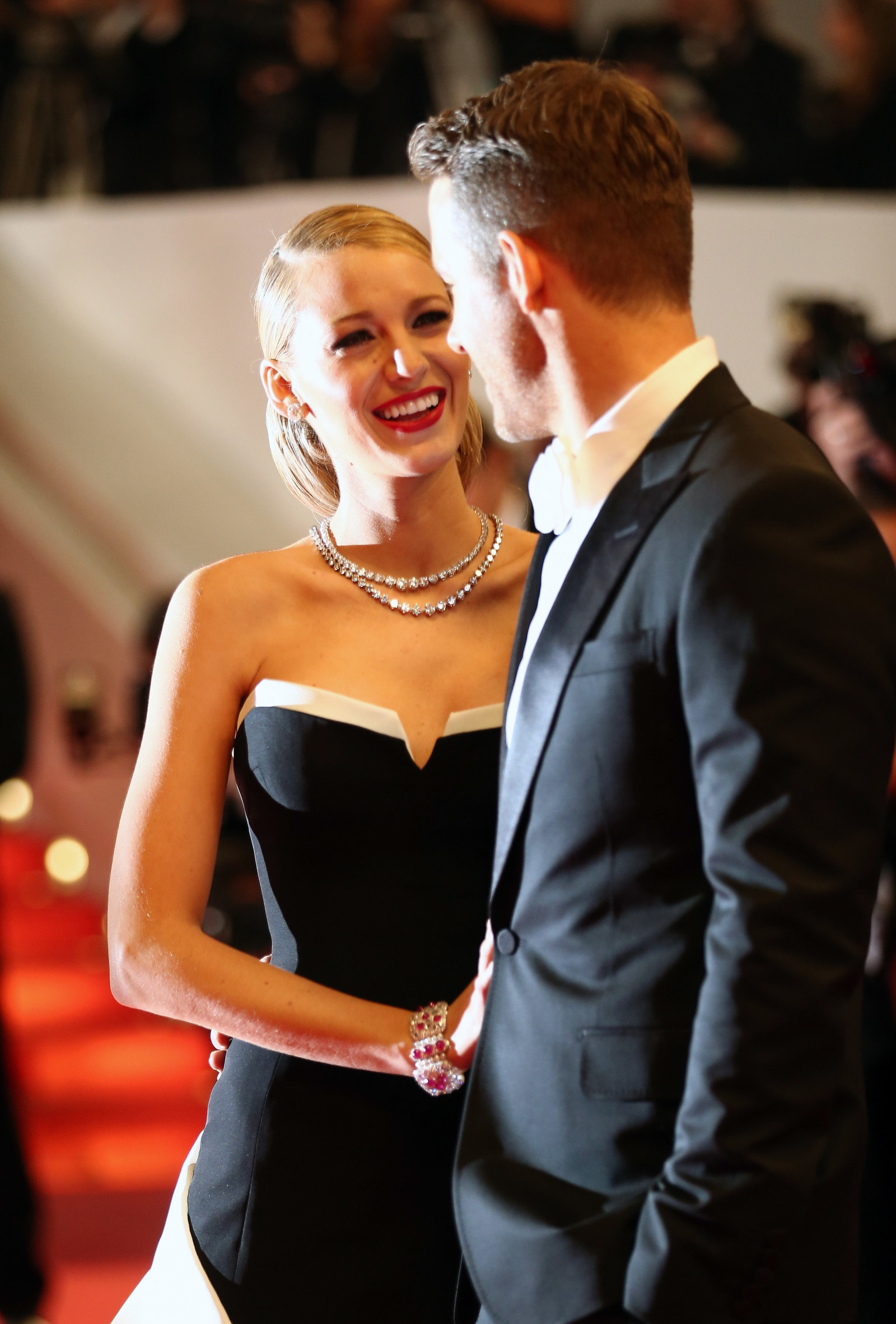 18.
Take, for example, the day that Ryan got his star on the Hollywood walk of fame.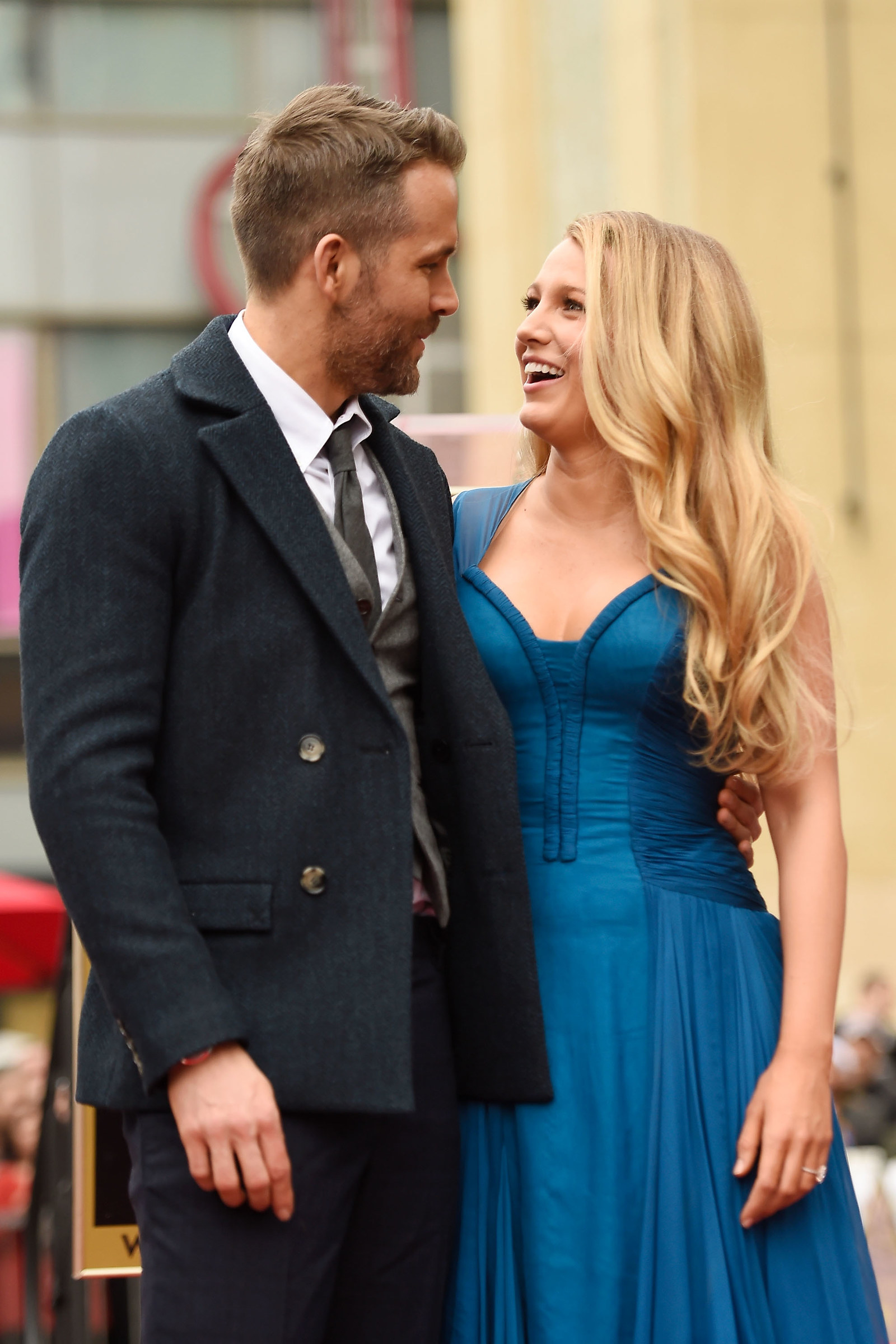 19.
She and their daughter James looked like they were ready to explode with happiness.
20.
And just look at the Instagram comment she left.
21.
And I'm sorry, but if this isn't #FamilyGoals then I truly don't know what is.
22.
Ryan was so pleased to have all his girls with him.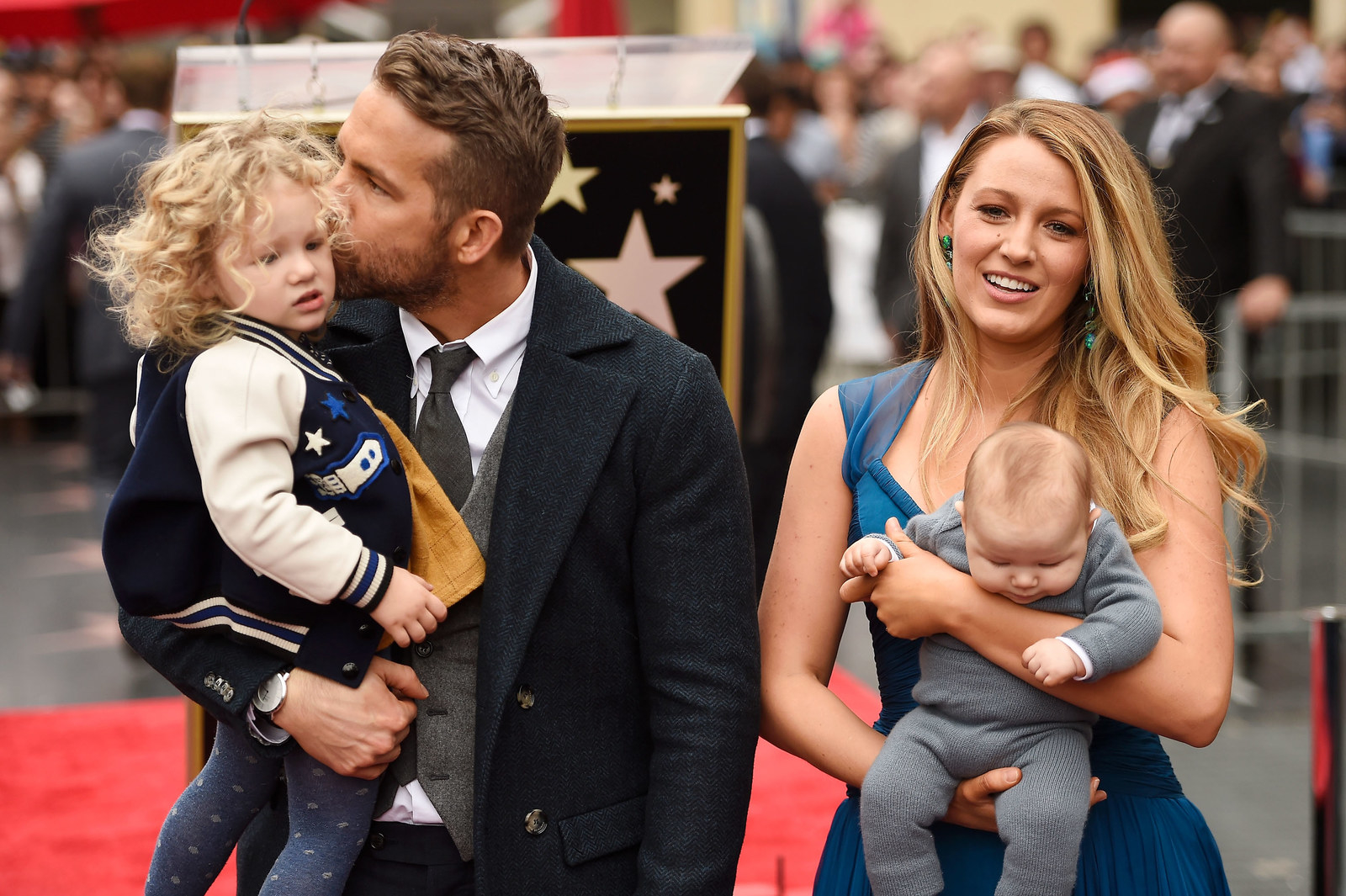 23.
So thank you Blake and Ryan.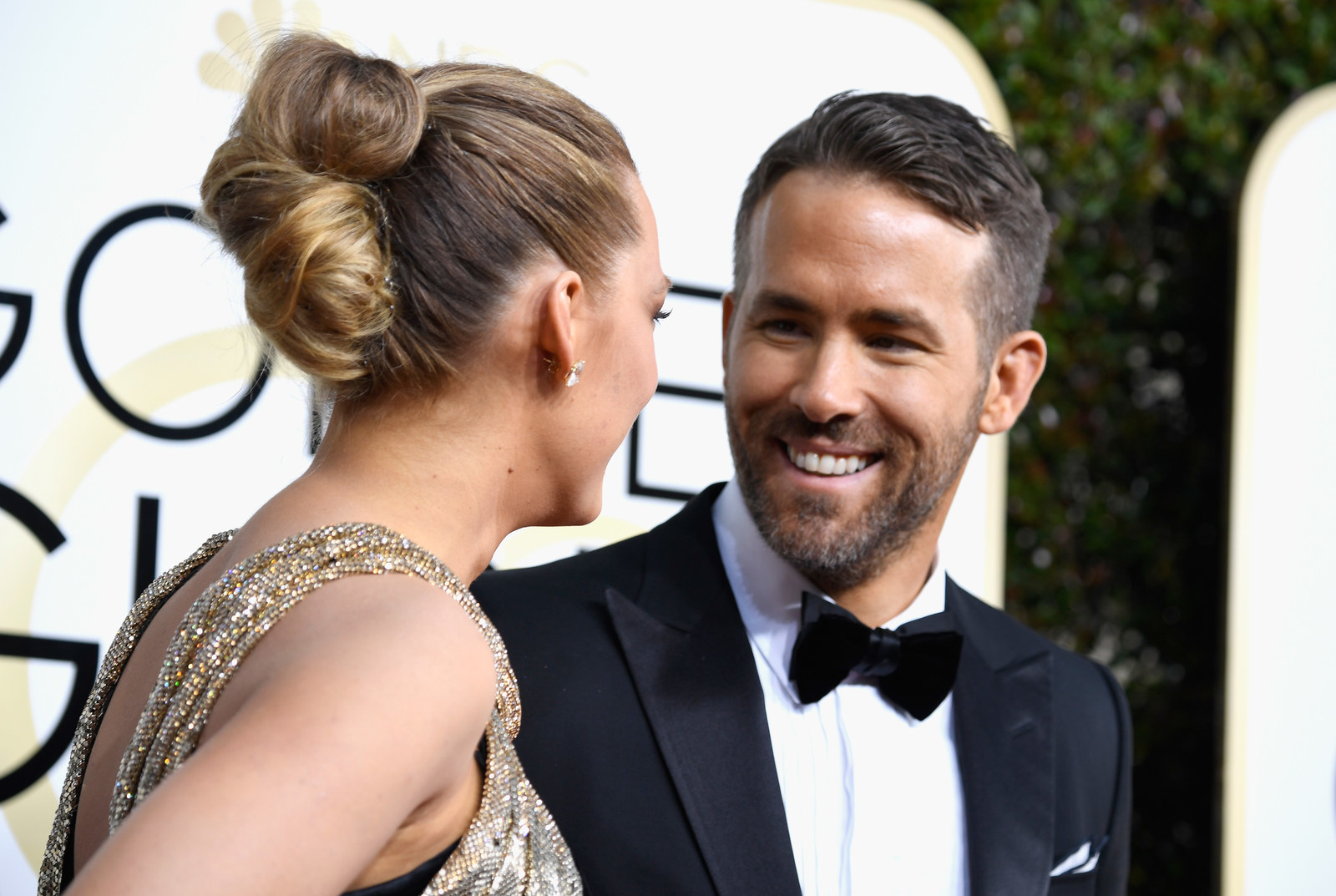 24.
For being so damn adorable.