When former TOWIE star Sam Faiers became a mum to baby Paul 16 months ago, she decided to breastfeed him for as long as possible. Since then, Sam has made it her mission to help inform other women about the benefits of breastfeeding.
She told HuffPost:
It's the most natural thing to do as a woman. So many young mums don't see breastfeeding as an option, but I think it's so much easier to breastfeed if you are able to. I do want to normalise it, but I don't know why people don't think it's normal. That's what our boobs are for. Once you get past the first couple of weeks – it does hurt and it is sore – it becomes so easy and lovely bonding as a mum.
She's also attempted to normalise the subject, posting regular selfies and even breastfeeding on live TV.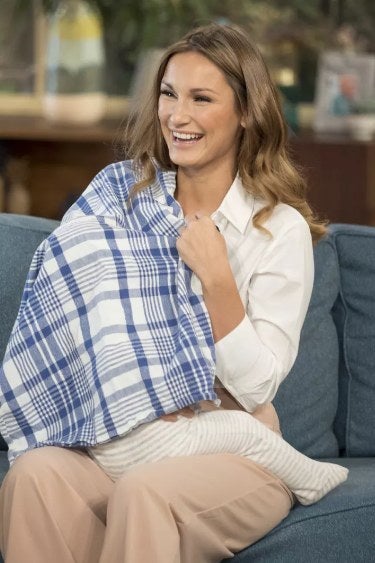 So when Sam's sister Billie – who also found fame on TOWIE – announced she was pregnant with her second child, Sam was determined to help her breastfeed.
Billie's pregnancy has been charted on Sam's new reality show, The Mummy Diaries, and during the final episode last night, she gave birth to a healthy baby boy named Arthur.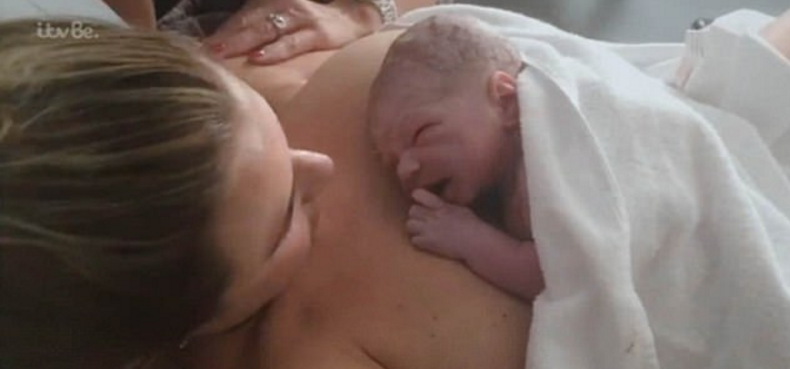 However, when Billie and Arthur returned home from hospital, her fiancé Greg made it clear that he didn't want any breastfeeding selfies turning up on Instagram.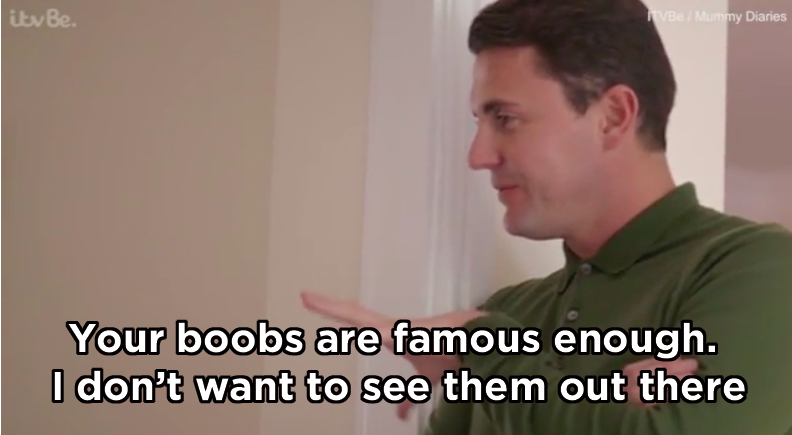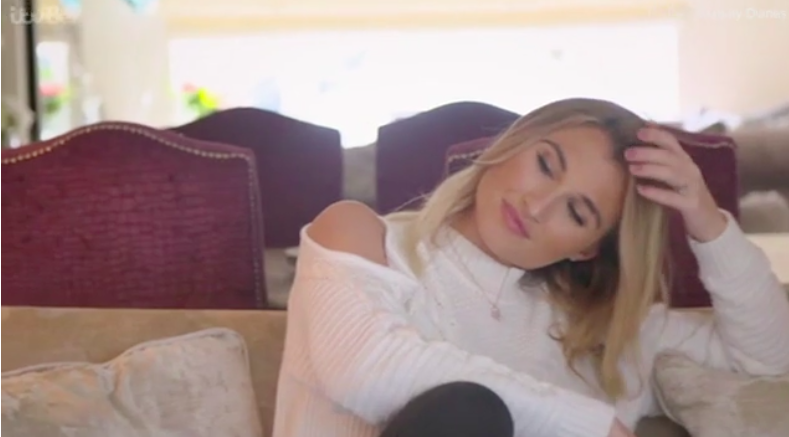 Some people were annoyed with Greg's comments, and said that it's Billie's decision how and where she chooses to breastfeed.

Others thought his honesty was hilarious.
But mainly Billie and Sam were praised for normalising breastfeeding, and for showing the realities of being a new parent.
At the end of the episode, Billie appeared to defy Greg by allowing shots of her feeding Arthur to be shown.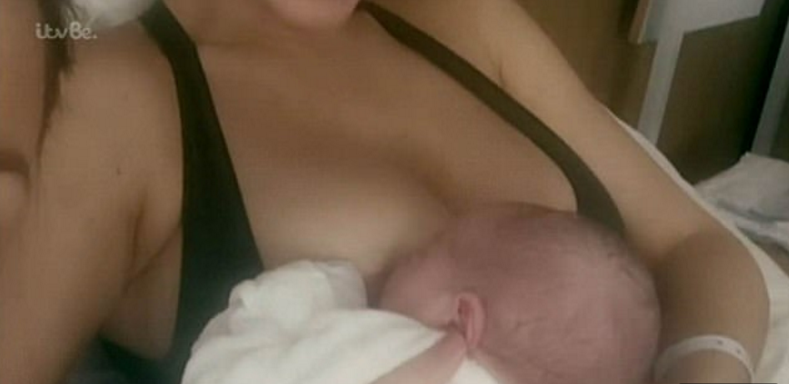 But for now, she's stuck to non-breastfeeding shots on Instagram.