Sarah Jessica Parker, who of course plays the lead role in the series-turned-movies franchise, has confirmed that plans for a third movie have been scrapped just days before shooting was due to start.
Speaking to Extra, Sarah Jessica Parker said:
It's over. We're not doing it. I'm disappointed. We had this beautiful, funny, heartbreaking, joyful, very relatable script and story.
She went on to say that she was "disappointed" that fans of the series would never get to see the story play out on screen.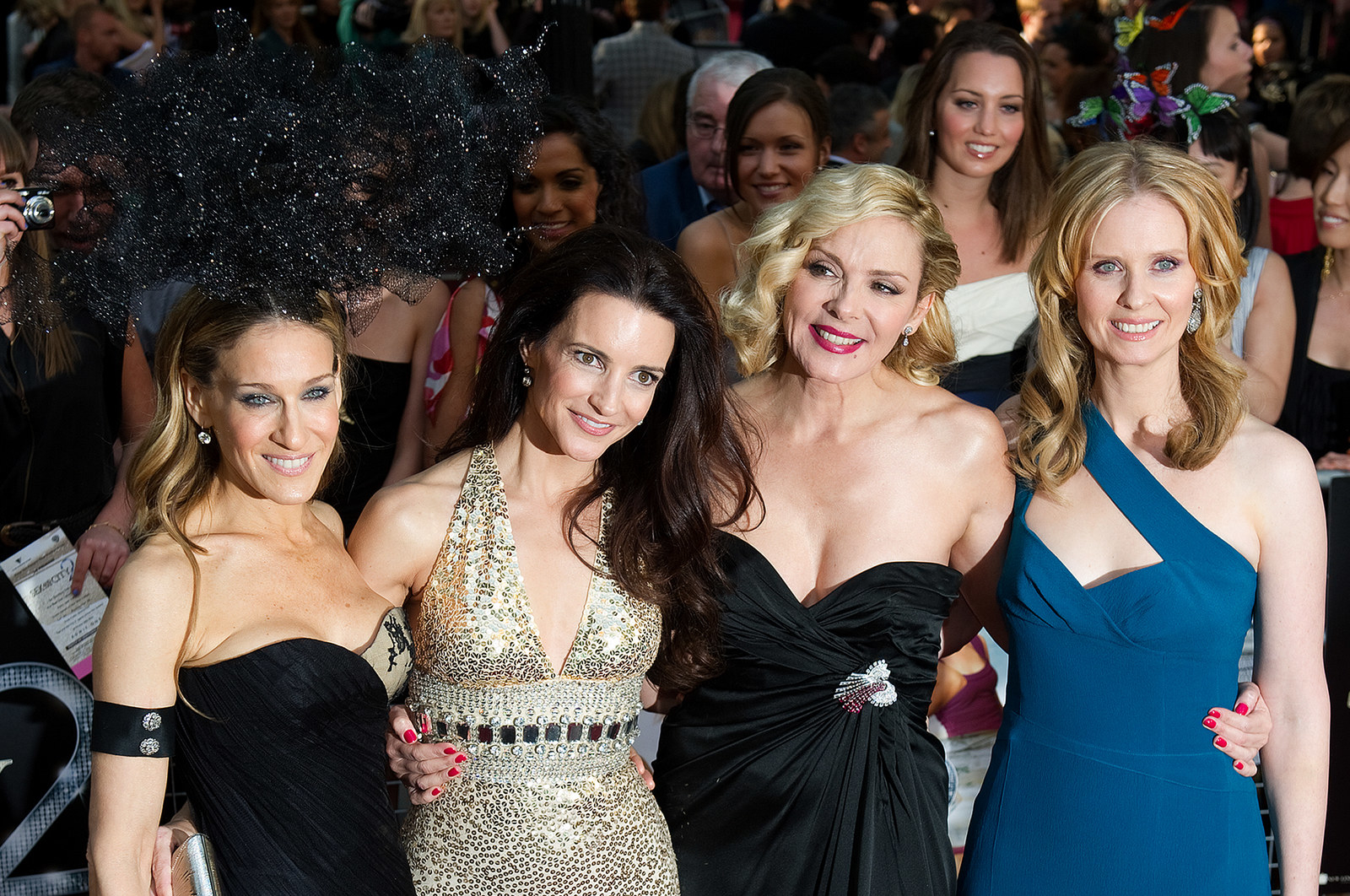 She said:
It's not just disappointing that we don't get to tell the story and have that experience, but more so for that audience that has been so vocal in wanting another movie.
SJP had previously said that she felt "honour-bound" to the fans of the show to ensure that the final chapter of the franchise lived up to expectations.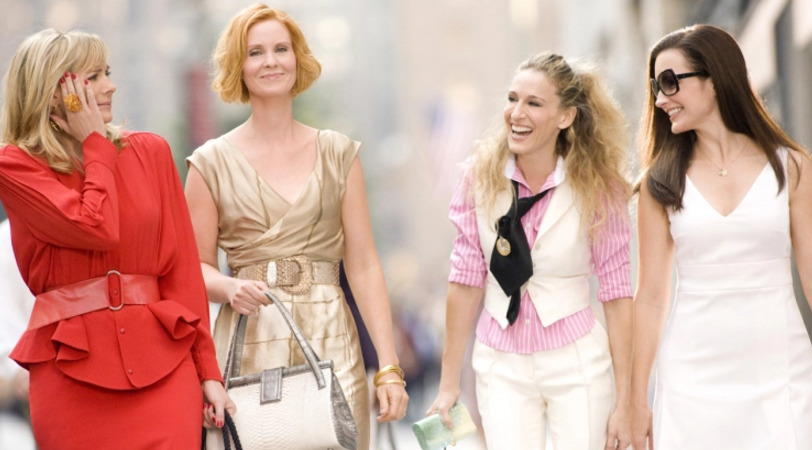 Speaking to the Radio Times last year, she said:
A part of me thinks there is one last chapter to tell. We always feel honour-bound to those women who gave their dollars, not just for movie tickets but also all those years on TV. So it better be worth it again to ask for anybody's time and money. For all of us to be together again and shoot on the streets of New York is a very nice idea.
A spokesperson for Warner Bros has been contacted for comment.