On Sunday, Taylor Swift shared a Tumblr post in which she responded to the news that Scooter Braun's company, Ithaca Holdings, had acquired her former record label, Big Machine Records, for $300 million.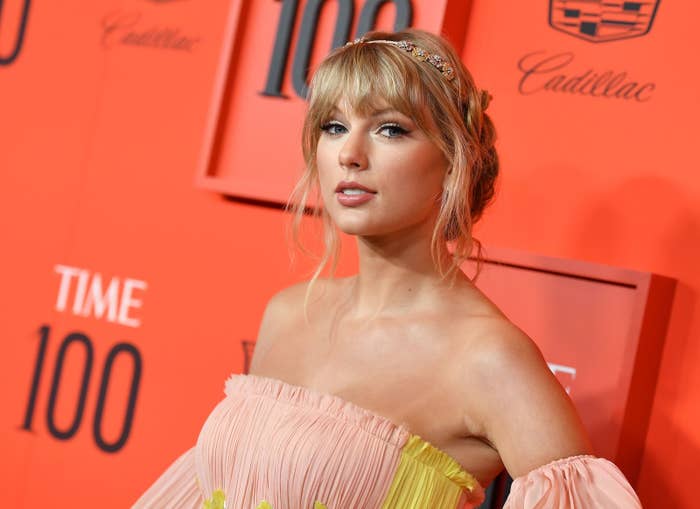 In the Tumblr post, she revealed that Big Machine — and, by extension, Scooter — will retain the rights to all six of her albums "in perpetuity". She described the situation as her "worst nightmare".
"For years I asked, pleaded for a chance to own my work," she wrote. "Instead I was given an opportunity to sign back up to Big Machine Records and 'earn' one album back at a time, one for every new one I turned in. I walked away."
Taylor has long spoken about the importance of artists being given the right to own their work. In fact, the Instagram post announcing her new record deal specifically referenced the fact that she would own the rights to all of her masters going forward.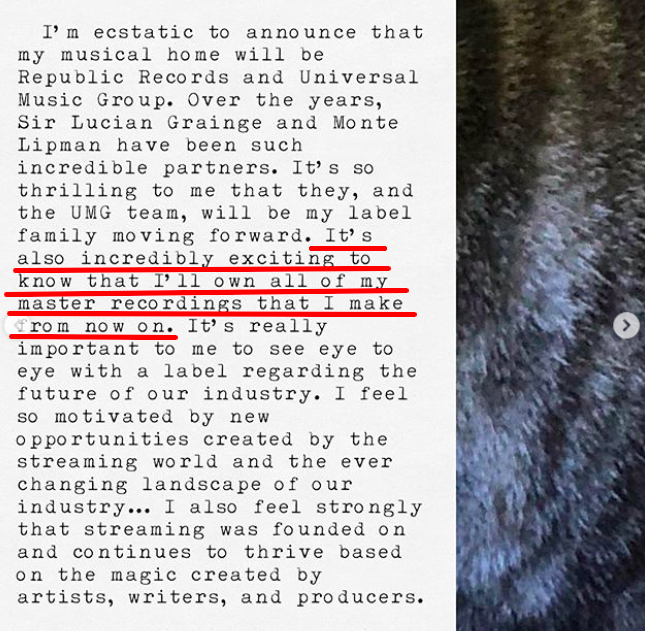 And now fans have gone back and relistened to Reputation with the added context of disagreements between Taylor and Scott behind the scenes. Some fans have suggested that the songs now take on a whole new meaning.
But there is one song that fans have now become convinced is about Scott, Big Machine Records, and the rights to Taylor's masters. And that, my friends, is "Look What You Made Me Do".
Now, I know you're probably thinking: "Huh? 'Look What You Made Me Do' was released ages ago. How could it be about the current drama?" So let's firstly address the timeline.
According to the Financial Times, Taylor and Scott had been in talks about her potentially gaining ownership of her masters as early as 2015, following the release of the phenomenally successful 1989.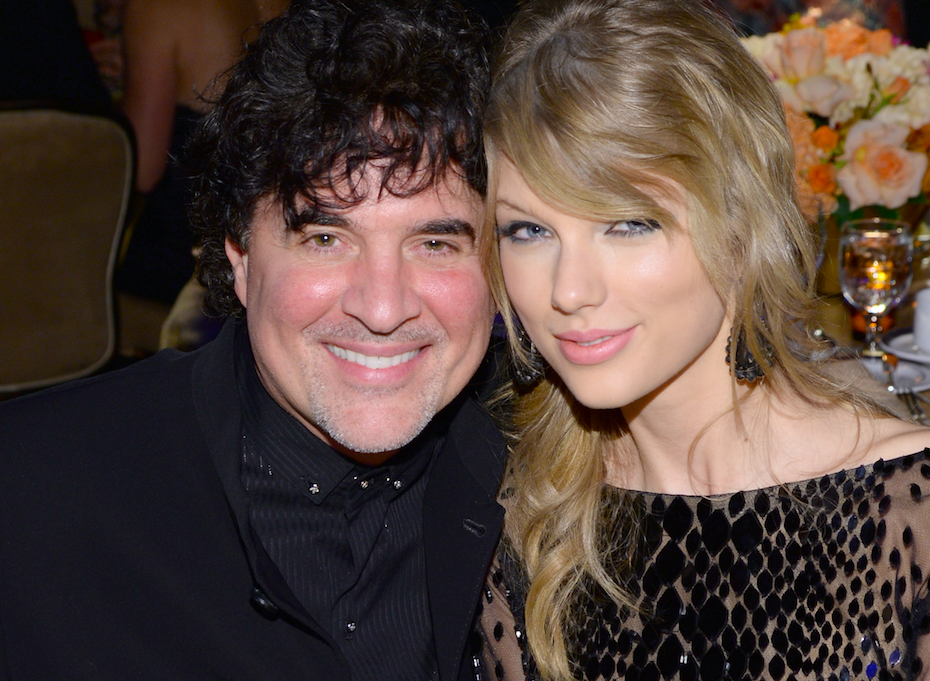 Now let's get on with some lyric analysis. Ready? Let's go!
"I don't like your little games / Don't like your tilted stage."

"The role you made me play / Of the fool / No, I don't like you."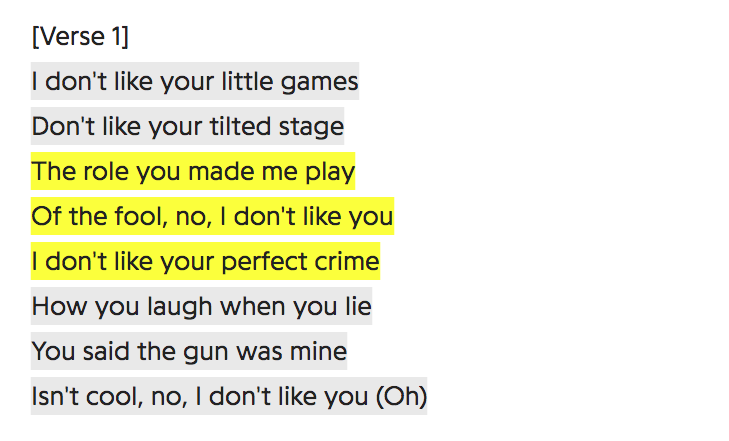 Country music is also traditionally associated with a conservative base, with Big Machine Records located in Nashville, Tennessee — a state where votes for the Republican party have increased across the four presidential elections held during Taylor's time with the label.
"I don't like your kingdom keys / They once belonged to me."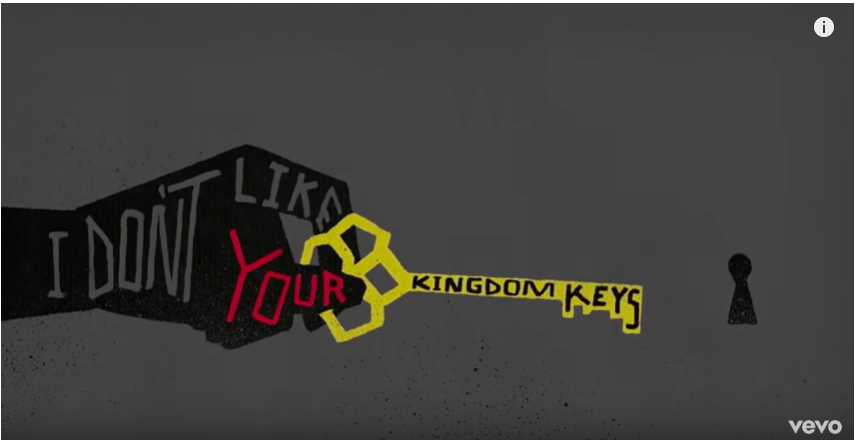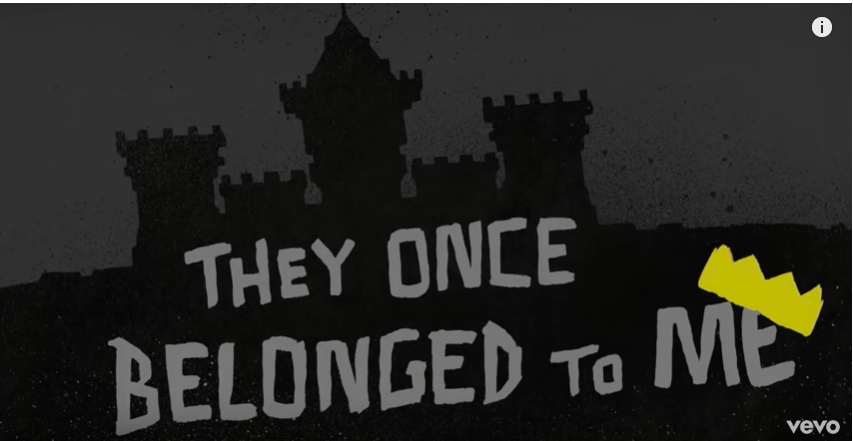 "You asked me for a place to sleep / Locked me out and threw a feast."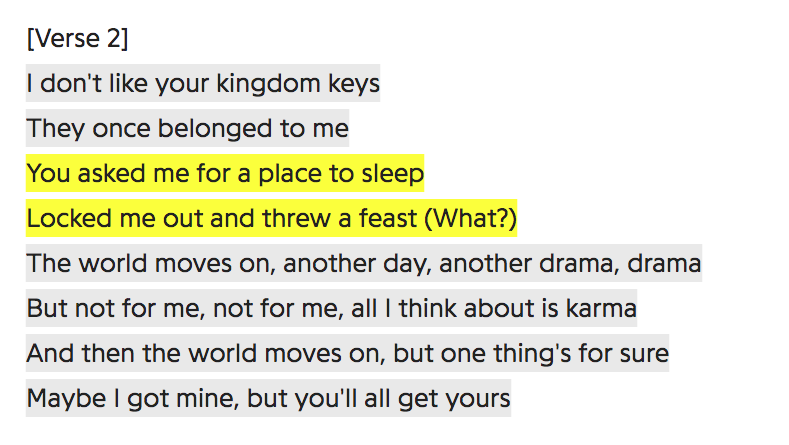 It's also very interesting that, in the video for the song, Taylor sings these lyrics while inside a gold cage surrounded by security guards.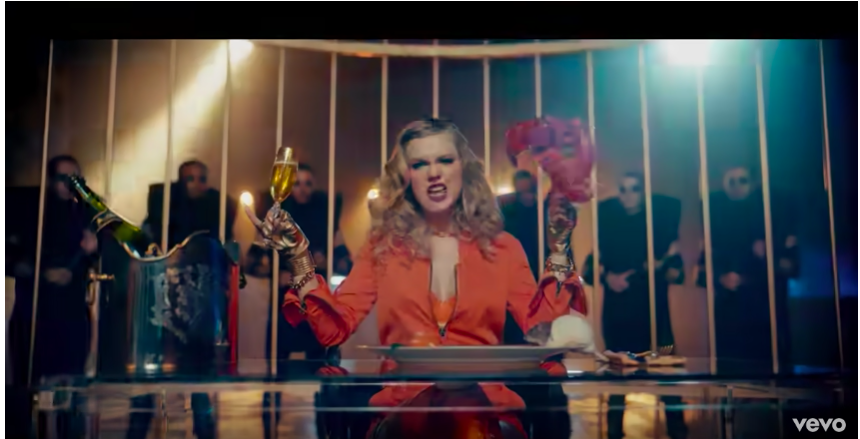 While we're on the subject of the music video, people are also convinced that this "Et Tu Brute" inscription is a reference to Scott — not Kanye or Katy Perry, which is what was first assumed.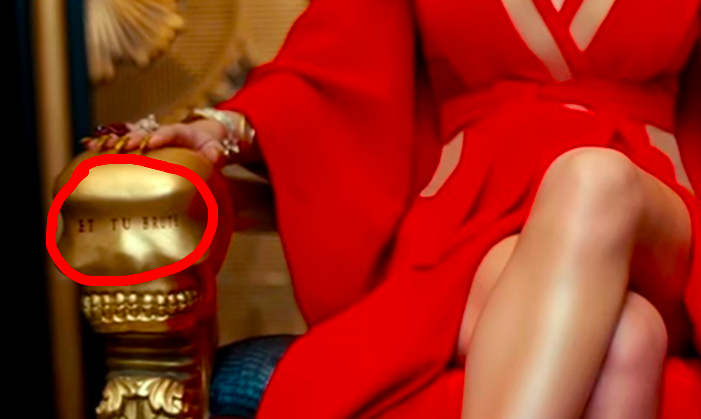 Fans also have a new interpretation of the scene in which Taylor uses a chainsaw to cut the wings off a plane.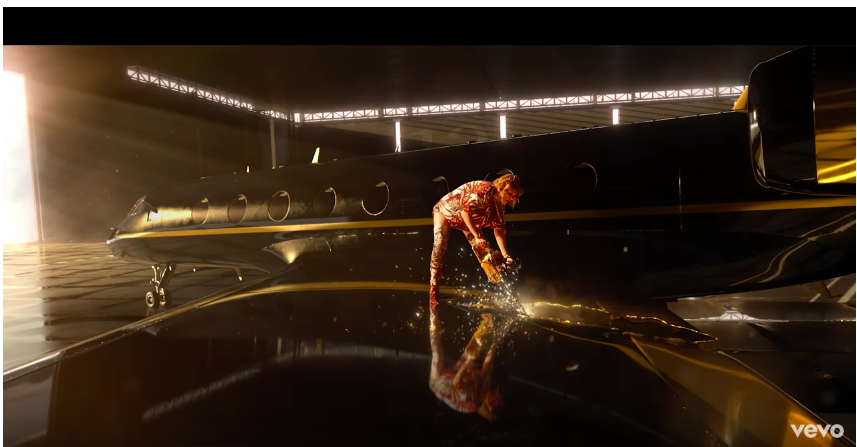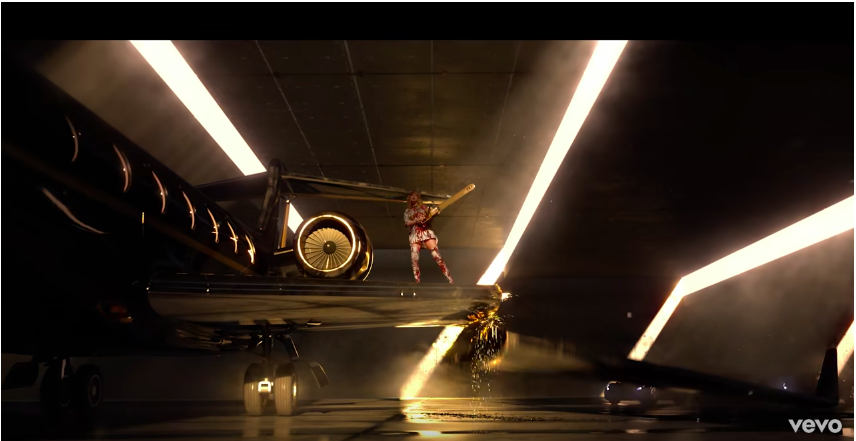 And Tumblr user alliesings11 has suggested that this moment in the video symbolises Taylor "carrying Big Machine".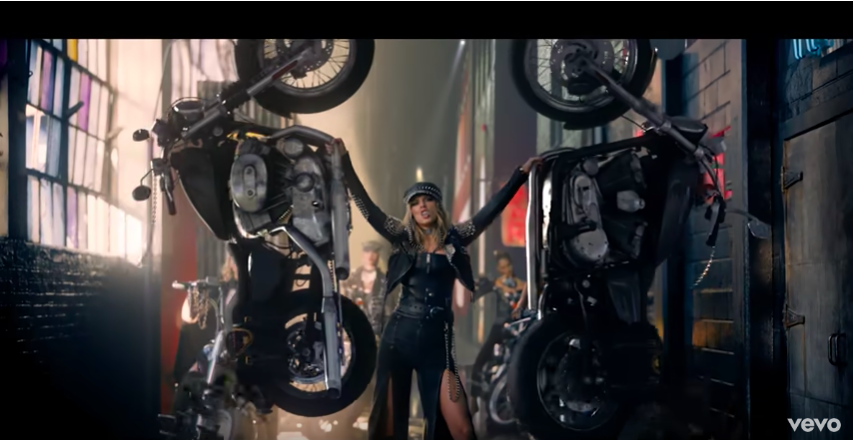 "Look what you made me do."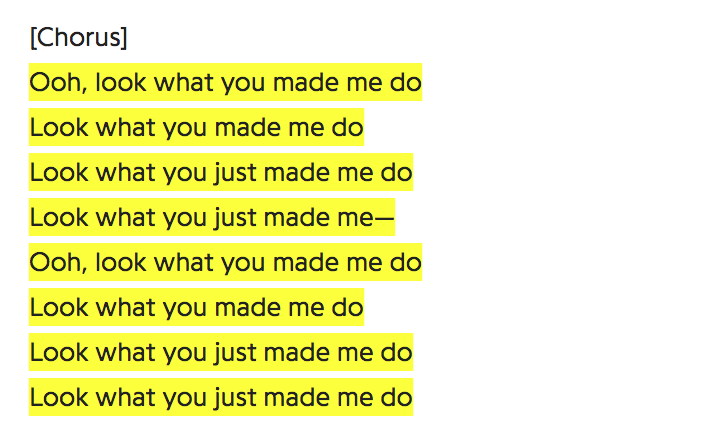 Fans have also tied her decision to leave Big Machine to the jewellery spelling out "NO" in this scene of the video.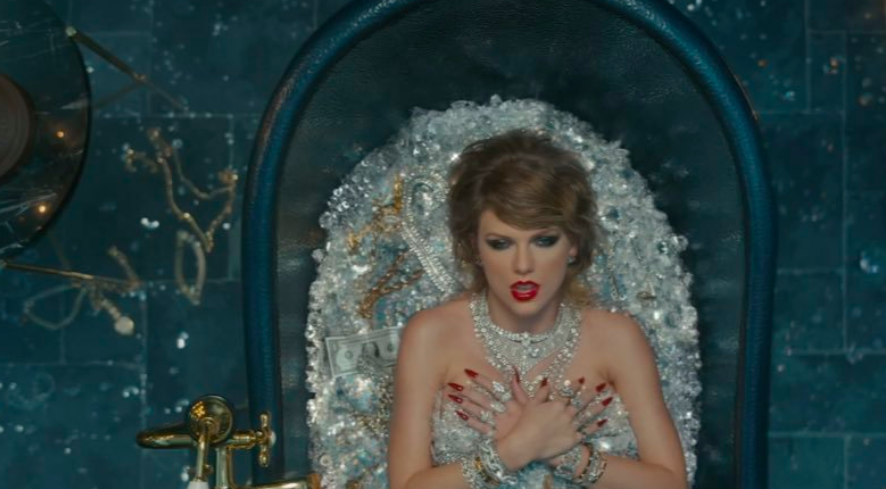 "The old Taylor can't come to the phone right now / Why? / Oh, 'cause she's dead."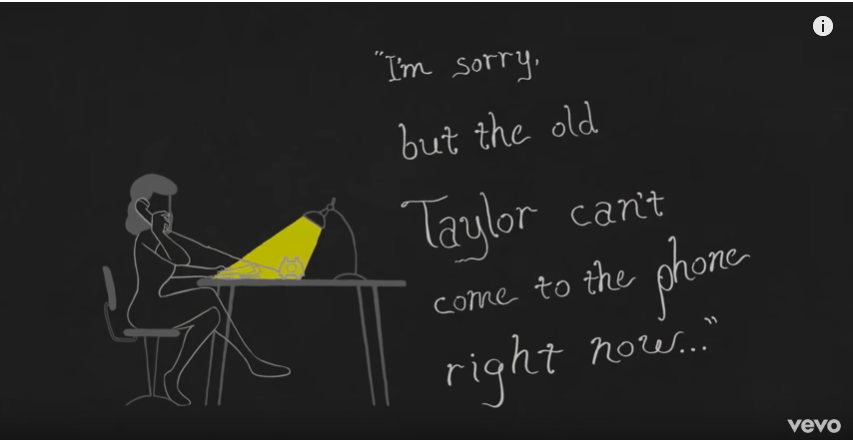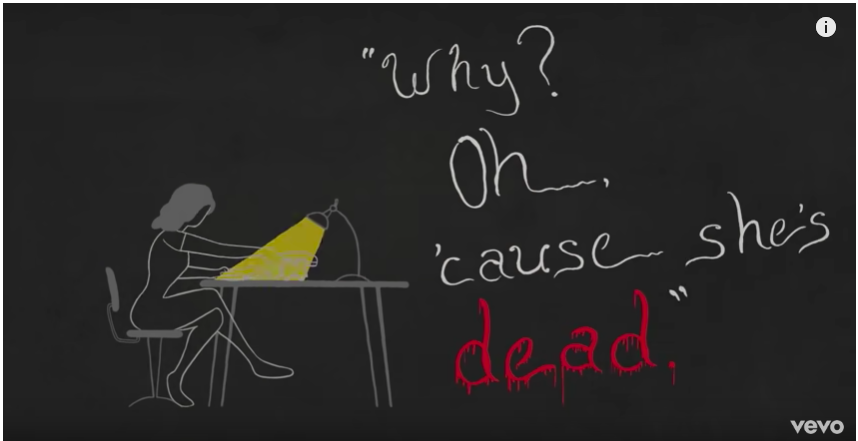 In fact, this scene from the video hits pretty hard now.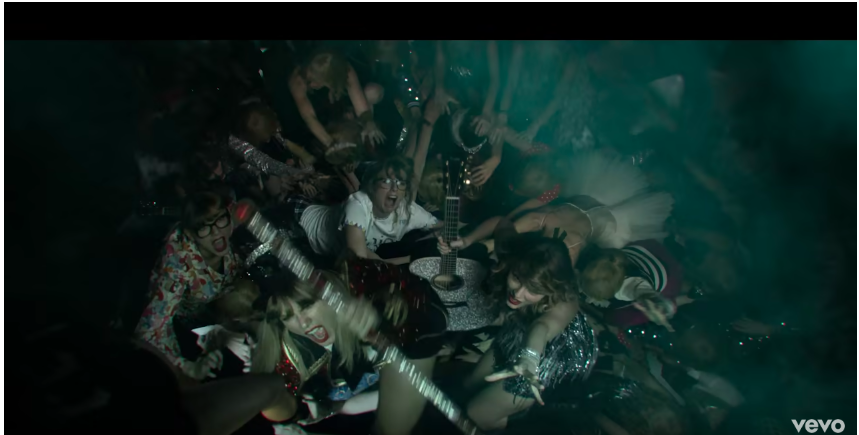 "I got smarter / I got harder in the nick of time / Honey, I rose up from the dead / I do it all the time."