In case you didn't know, today, December 13, is Taylor Swift's 29th birthday!
An given how much her birthday and the number 13 means to her, fans have been wondering whether Taylor would mark the day with some special news.
Well, it turns out that the speculation was right, because Taylor has announced that the Reputation Stadium Tour Movie is coming to Netflix next month.
Taylor announced the news on her Instagram and Twitter accounts, sharing the trailer and revealing that the film is "something [she's] been working on for a long time."
She continued: "You made this tour so insanely fun for all of us on stage, and I'm really excited that we will have this memento of the memories we all made together this year."
And boy does the trailer for the movie look amazing. Featuring highlights of her performances...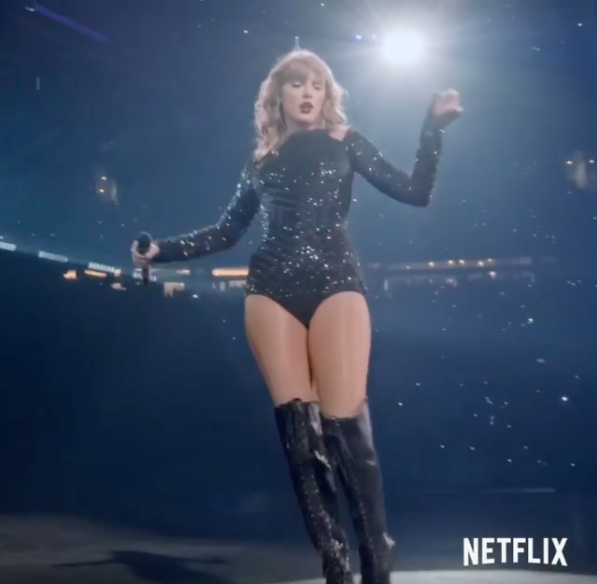 Interactions with fans...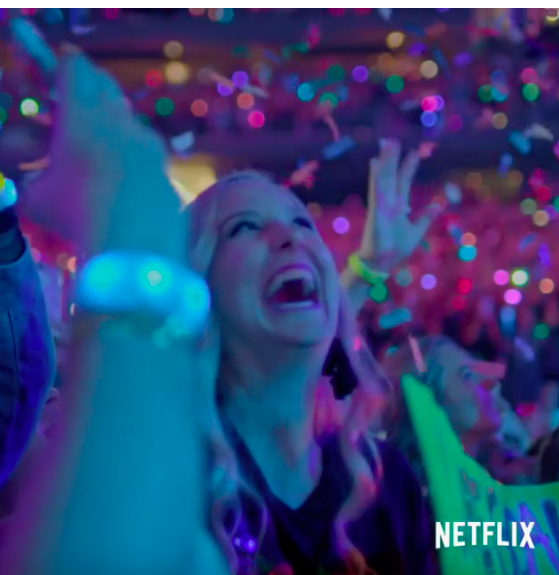 As well as some of the show's most iconic moments — from her surprise songs to the moment she floated over the audience during "Delicate."
And we don't have too long to wait — the film drops globally on New Year's Eve.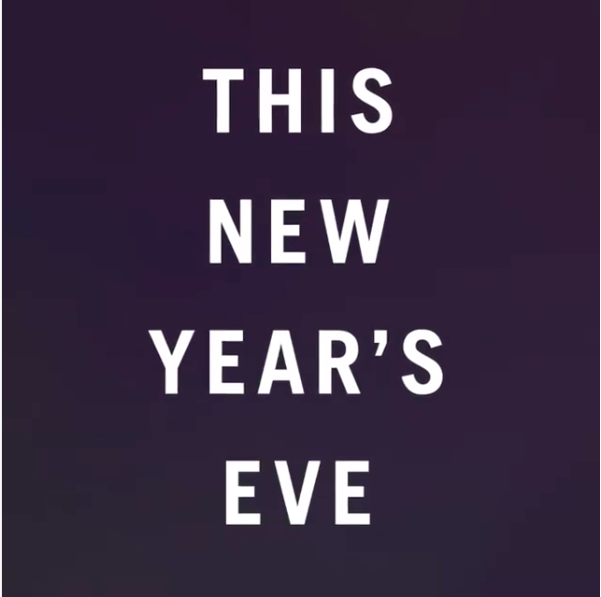 Needless to say, fans were losing their minds over the announcement.
You can watch the full trailer here.