Ever since Taylor Swift confirmed the release of her new album back in August, she's been dropping a lot of hints about its contents.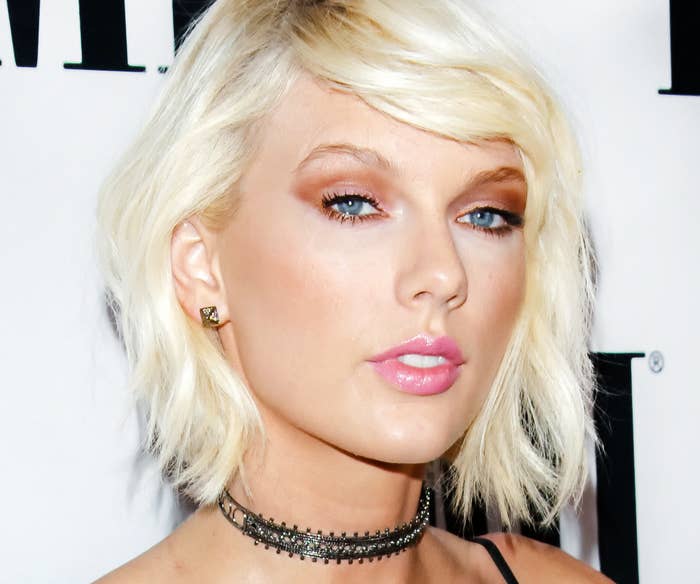 You may remember that one of the hints she dropped was the title of "...Ready For It" in the caption of the Instagram post introducing "Look What You Made Me Do."

And then when she released "...Ready For It," many people theorised that the third single would be called "A Second Glance," thanks to the Instagram caption.

Well, we were wrong because Taylor has just dropped the third track from the album, and it's called "Gorgeous."
But you guys, Taylor may have teased this title twice, right under our damn noses.
The first time was a couple of weeks ago when she left this comment on a fan's Instagram live.

But wait, there's more. She actually sent a mirror to a fan with the message: "You look gorgeous" pinned to it all the way back in 2015.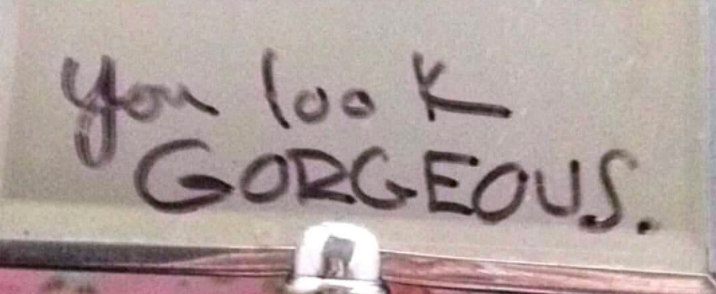 And given that there's a lyric in the song which appears to reference Calvin Harris, who she was dating at the time, perhaps this means that it was written all the way back then as well.