Did Taylor Swift Have A Reference To Her New Album On Her Dress At The Billboard Awards?
Is TS7 going to be called Eternal?!
However, because this is Taylor Swift, queen of hidden messages and dropping clues, fans quickly noticed a small detail on her dress and are freaking out over it.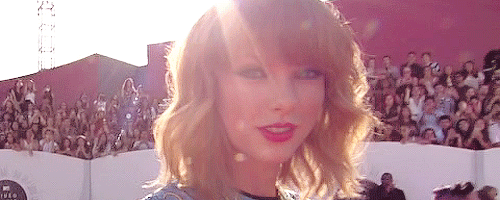 If you look very closely at the embroidery on the left side of Taylor's dress, you can see that the word "Eternal" has been stitched on.
And fans are now speculating whether this could be the title of her next album.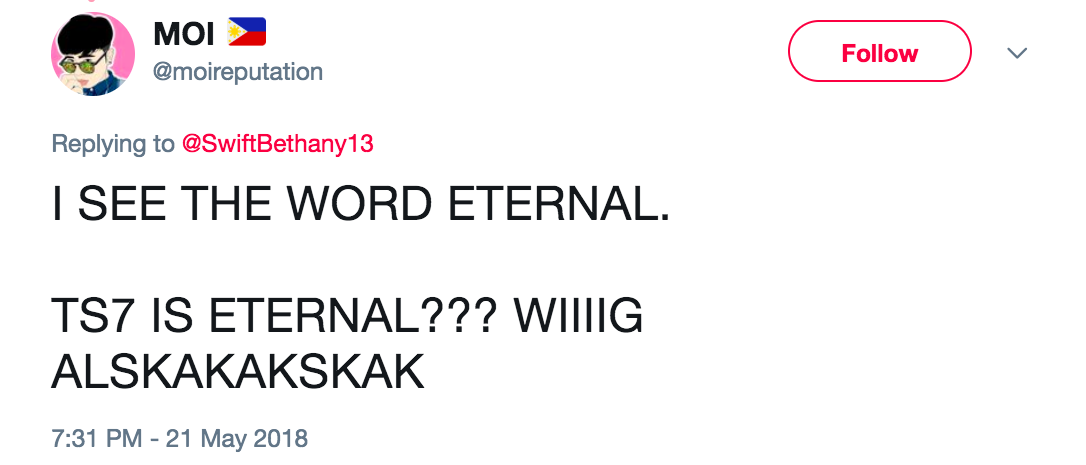 Some fans have even linked the word "eternal" to the fan theory prior to Reputation's release, that the album would have a title somehow relating to time.
Now, before you roll your eyes and think: "This is ridiculous, she's only just released an album," let me draw your attention to a conversation Taylor had with Perez Hilton just a couple of days ago.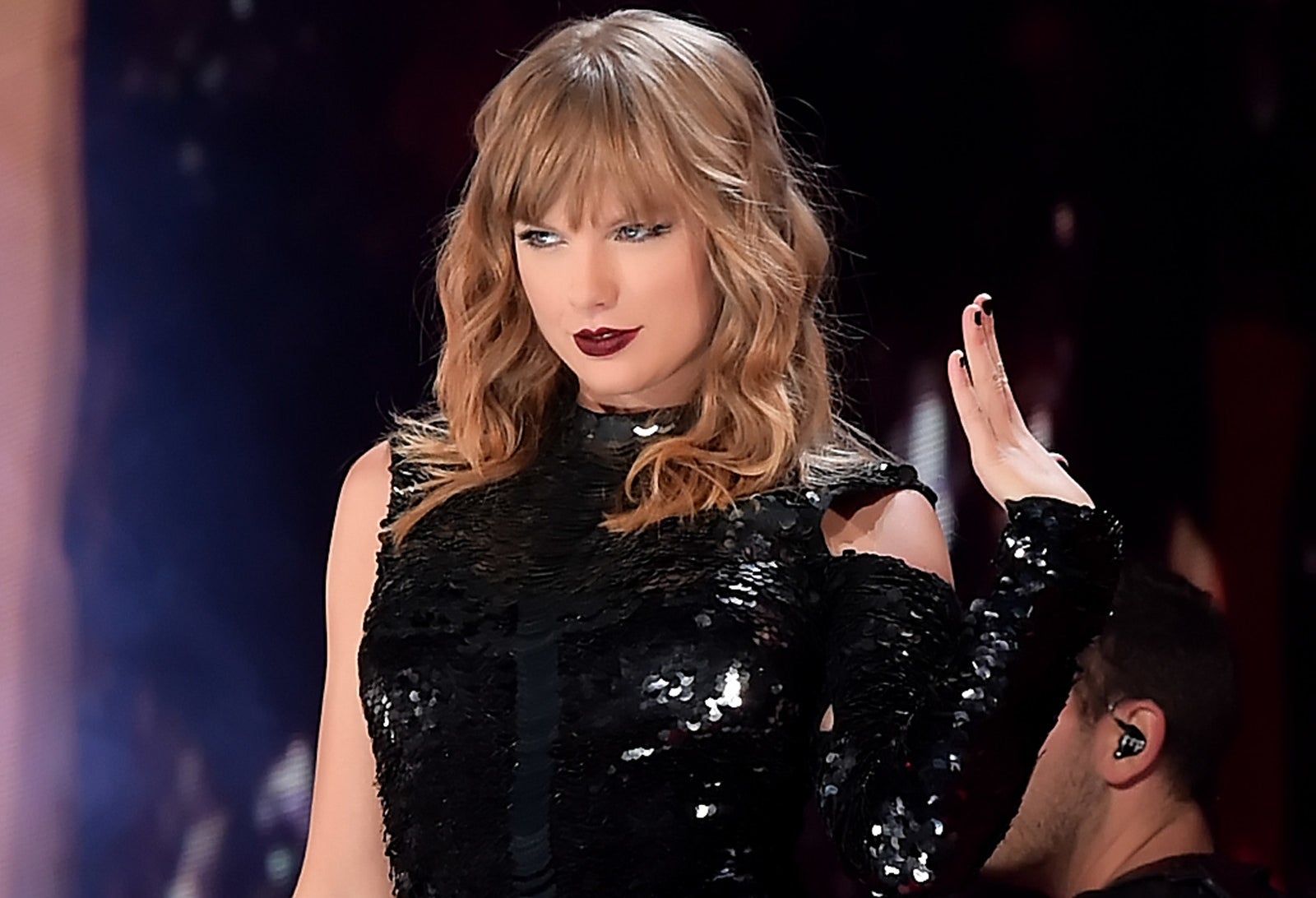 Now, Taylor is 28 right now, and she turns 29 at the end of this year. So this means that album seven has to be released some time next year in order for it to be out before she's 30.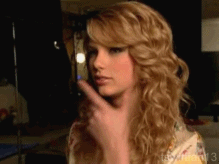 So, will the album be called Eternal? After all, Reputation was full of love songs, so it'd be a nice continuation. Or will "Eternal" be the title of one of the songs on the album? Or are we just reading way too much into this?