Back in August 2017, Taylor Swift made headlines after suing a radio DJ who sexually assaulted her in 2013.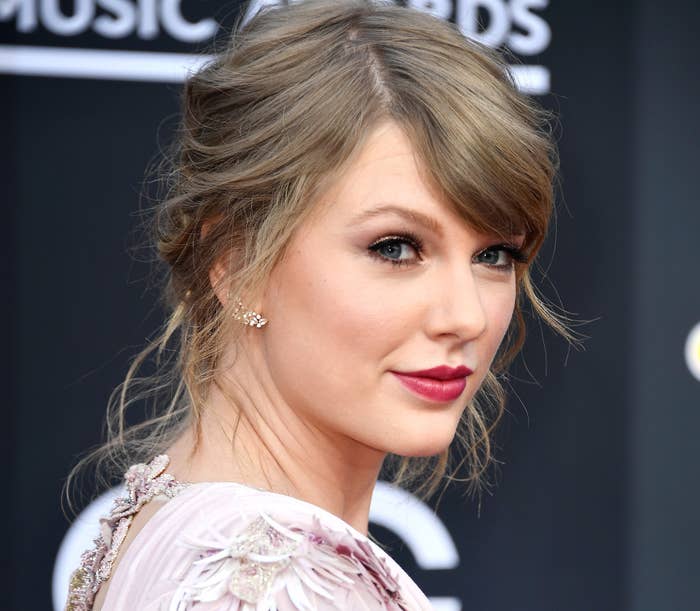 She then countersued for a single dollar, to serve as an "example to other women who may resist publicly reliving similar outrageous and humiliating acts".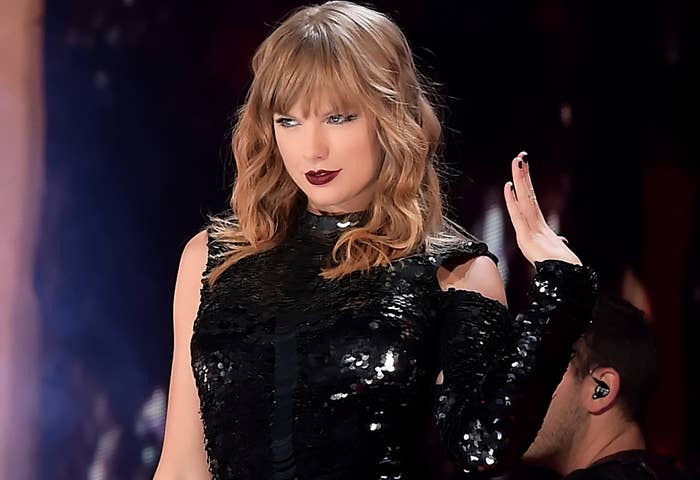 Ten days after the verdict, Taylor released the video for her comeback single, "Look What You Made Me Do." In one scene a single dollar bill was placed in shot, in reference to the courtcase.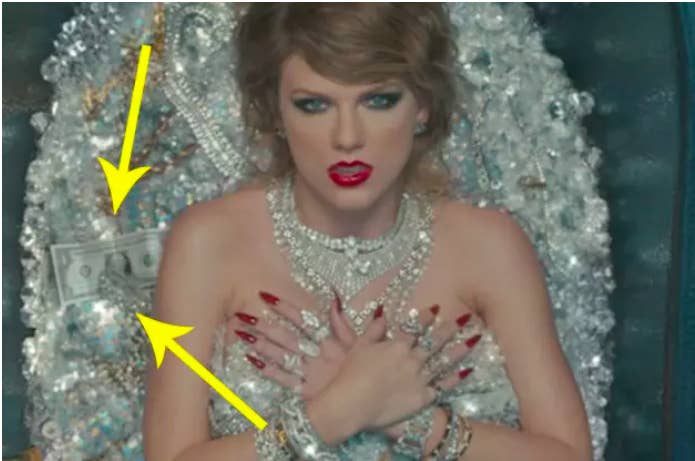 And it seems as though the dollar bill has become an important symbol for Taylor Swift fans. In fact, during her recent show in Denver – the city in which the trial took place – fans held up dollar bills during her performance of "Long Live" and "New Year's Day."
One fan shared the images on Tumblr alongside the comment: "I think there were about 10 - 15 of us waving $1 bills in the air. Sorry for the lack of good quality photos of this special moment. I was pretty emotional."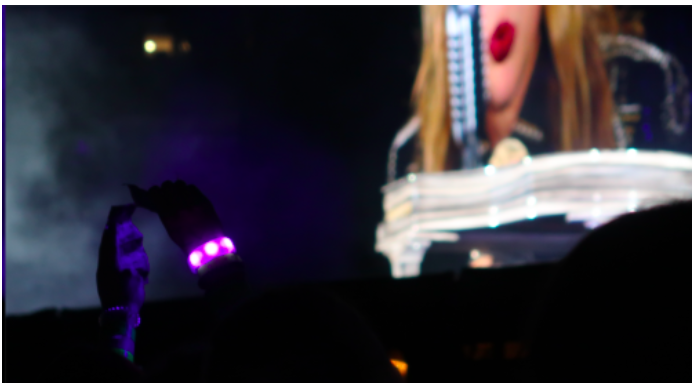 All of which is just so lovely. 💕