This is something that fashion Instagram account The Cat Walk Italia agree with me on, because a couple of days ago they posted this tribute to Selena and all the times she's looked sensational in red.
Of course, people were quick to leave comments saying how much Selena slayed every look.



But because this is 2018 and we can't have nice things, one half of the fashion duo Dolce & Gabbana, Stefano Gabbana, decided to chime in.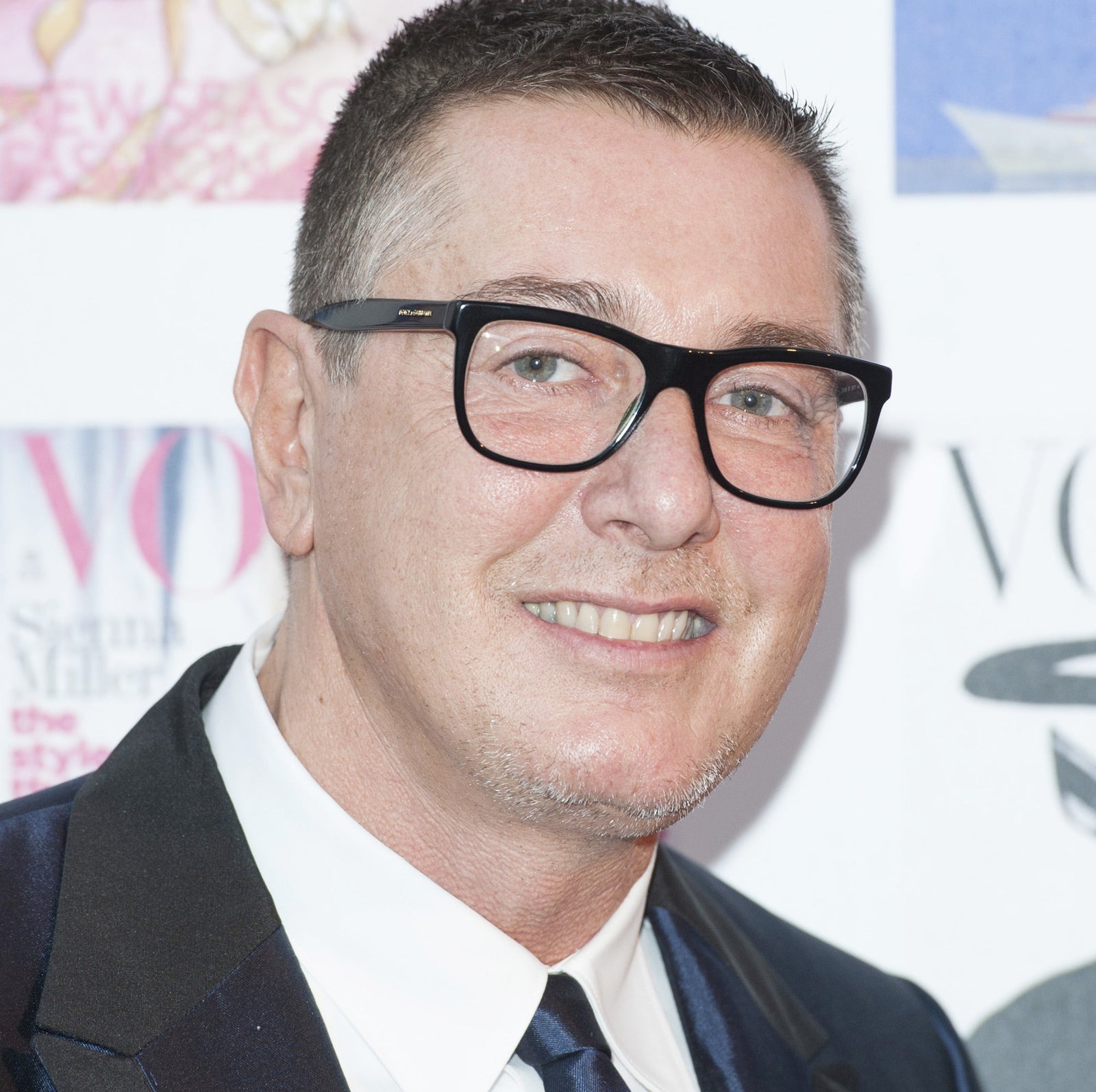 He left a comment saying: "È proprio brutta!!!"

Which Instagram translates as: "She's so ugly!!!"

It's also unclear whether the comment was meant as a joke, but it's not the first time Gabbana has landed himself in hot water after leaving negative comments about female celebrities on social media. Most recently he left this comment on a photo of Victoria Beckham...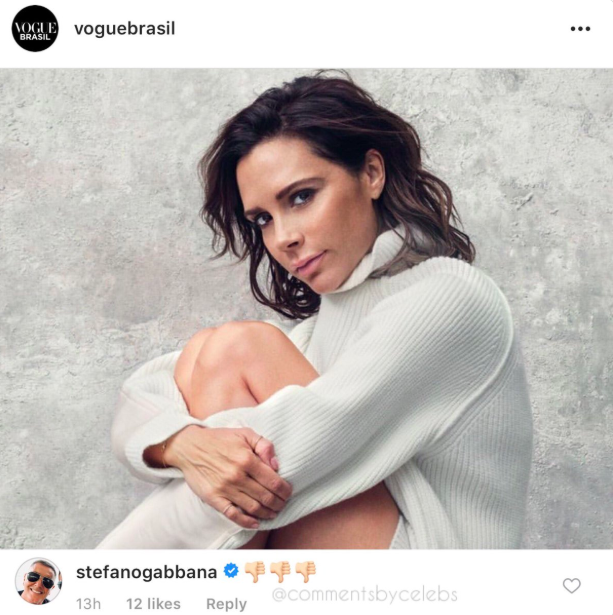 And this one on a photo of Kate Moss.

As a result, fans of Selena were really mad over the comment.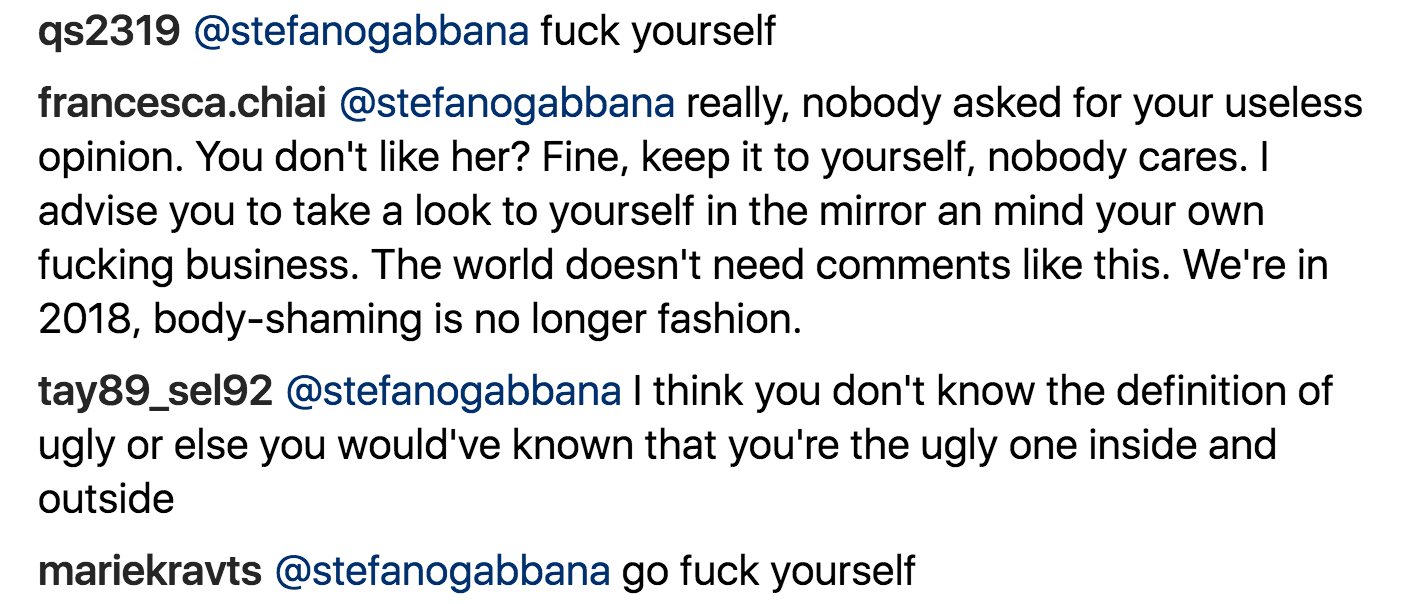 Some said Gabbana should be "ashamed," and announced that he was "cancelled."

Some said that they were boycotting Dolce & Gabbana because of his comment.


While others did not hold back with their dragging.


And many others left messages of support for Selena.


A spokesperson for Stefano Gabbana has been contacted for comment.