Selena Gomez Opened Up About Her Relationship With Justin Bieber And Claimed She Experienced "Emotional Abuse"
"I'm not being disrespectful, but I do feel I was a victim to certain abuse."
Selena Gomez has claimed that she experienced "emotional abuse" during her relationship with Justin Bieber.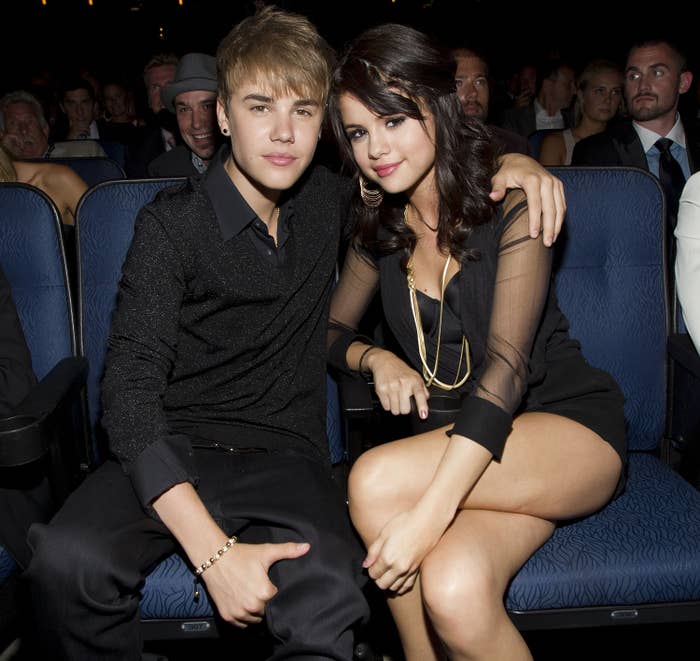 Speaking on NPR, Selena opened up about her song, "Lose You To Love Me," which is widely believed to be about Justin.
"It's dangerous to stay in a victim mentality," Selena said of the song. "And I'm not being disrespectful, but I do feel I was a victim to certain abuse." When the interviewer clarified whether she meant "emotional" abuse, she responded: "Yes."
"I think that it's something that...I had to find a way to understand it as an adult," she continued. "I had to understand the choices I was making."
Selena added: "As much as I definitely don't want to spend the rest of my life talking about this, I am really proud that I can say I feel the strongest I've ever felt and I've found a way to just walk through it with as much grace as possible."
Back in September last year, Justin himself touched on the regret he carried from his actions in past relationships, referencing specifically the age he was during his third reconciliation with Selena.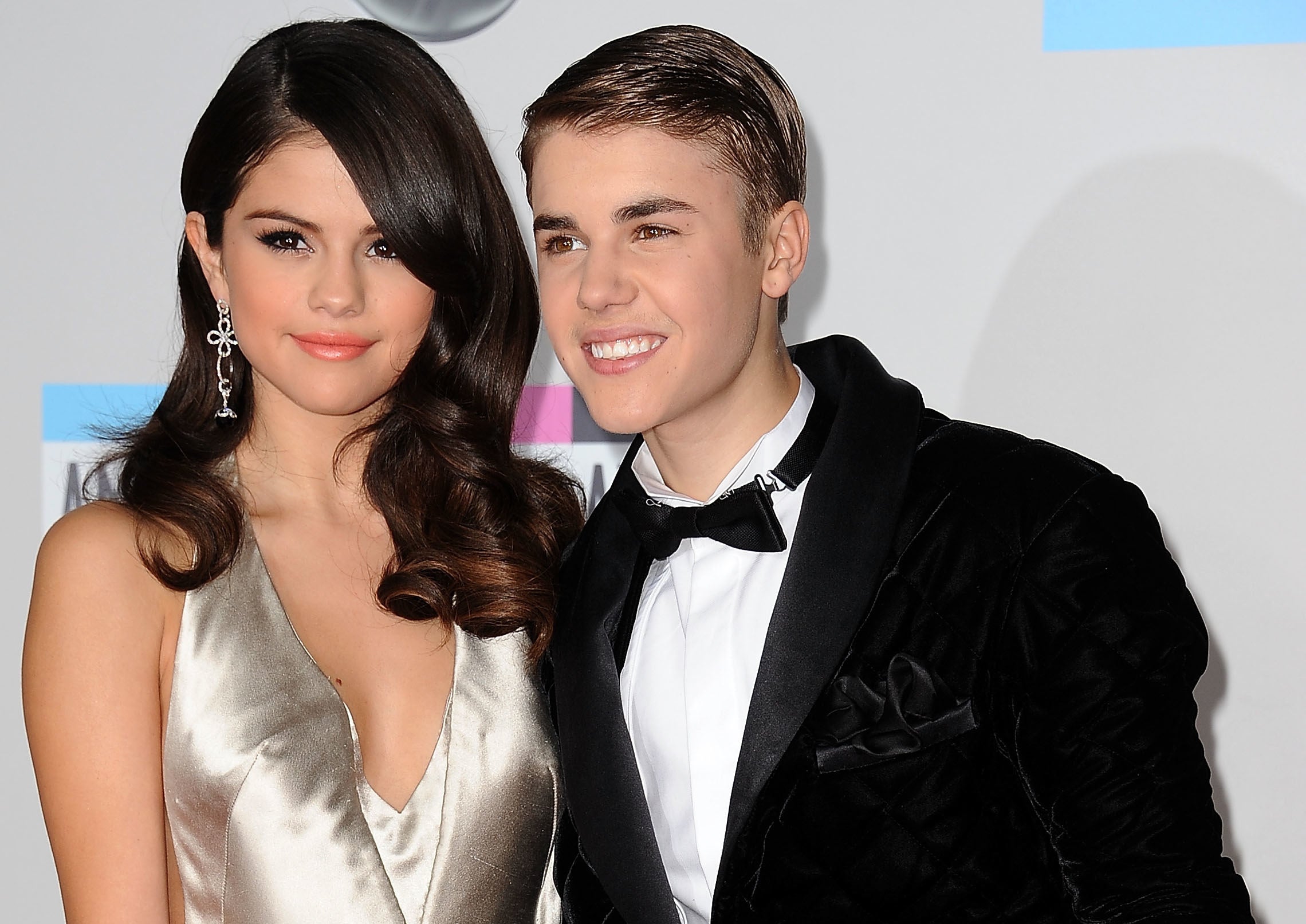 In a lengthy essay posted to Instagram, Justin wrote: "I started doing pretty heavy drugs at 19 and abused all of my relationships. I became resentful, disrespectful to women and angry."
However, Selena did go on to deny that "Lose You To Love Me" isn't intended to be a "hateful song", but rather an emotional goodbye to the past.
A spokesperson for Justin Bieber has been contacted for comment.