The President Of The Grammys Told Women To "Step Up" And Pink Was Not Here For It
"Women in music don't need to "step up" – women have been stepping up since the beginning of time."
The 60th annual Grammy Awards was held on Sunday night, but the conversation since has been less about the music and more about the fact that women were severely underrepresented in all areas of the ceremony.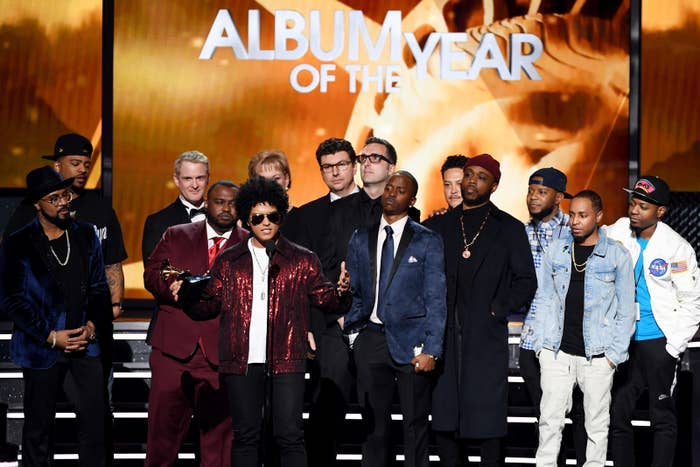 For example, Lorde was the only female nominee for the most prestigious award of the night – Album Of The Year. And, while the male nominees all received a solo performing slot during the ceremony, Lorde was the only one who did not.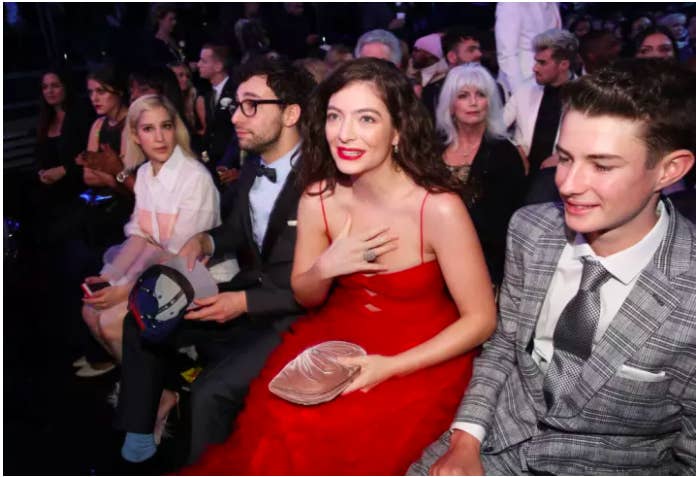 During the live telecast of the show, only one award was given to a woman – Alessia Cara.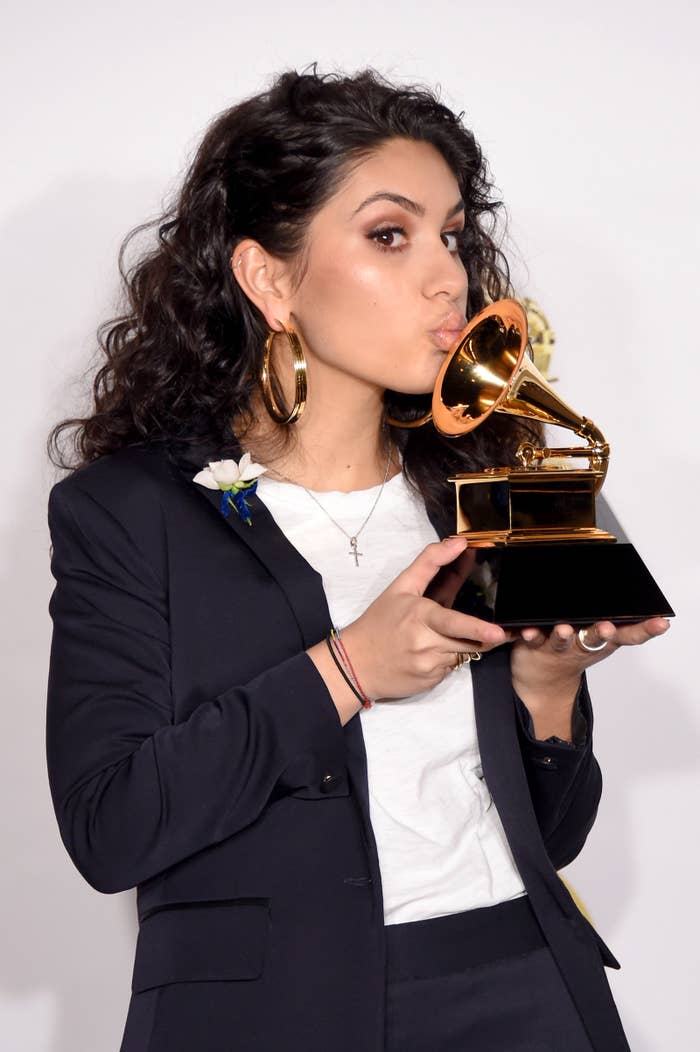 And then Janelle Monae highlighted this pretty staggering fact.
It didn't take long for the #GrammysSoMale hashtag to begin trending as people discussed all of this.
And the discussion became so intense that the Recording Academy President, Neil Portnow, eventually gave a statement in which he said that women needed to "step up" if they wanted to be recognised in the music industry.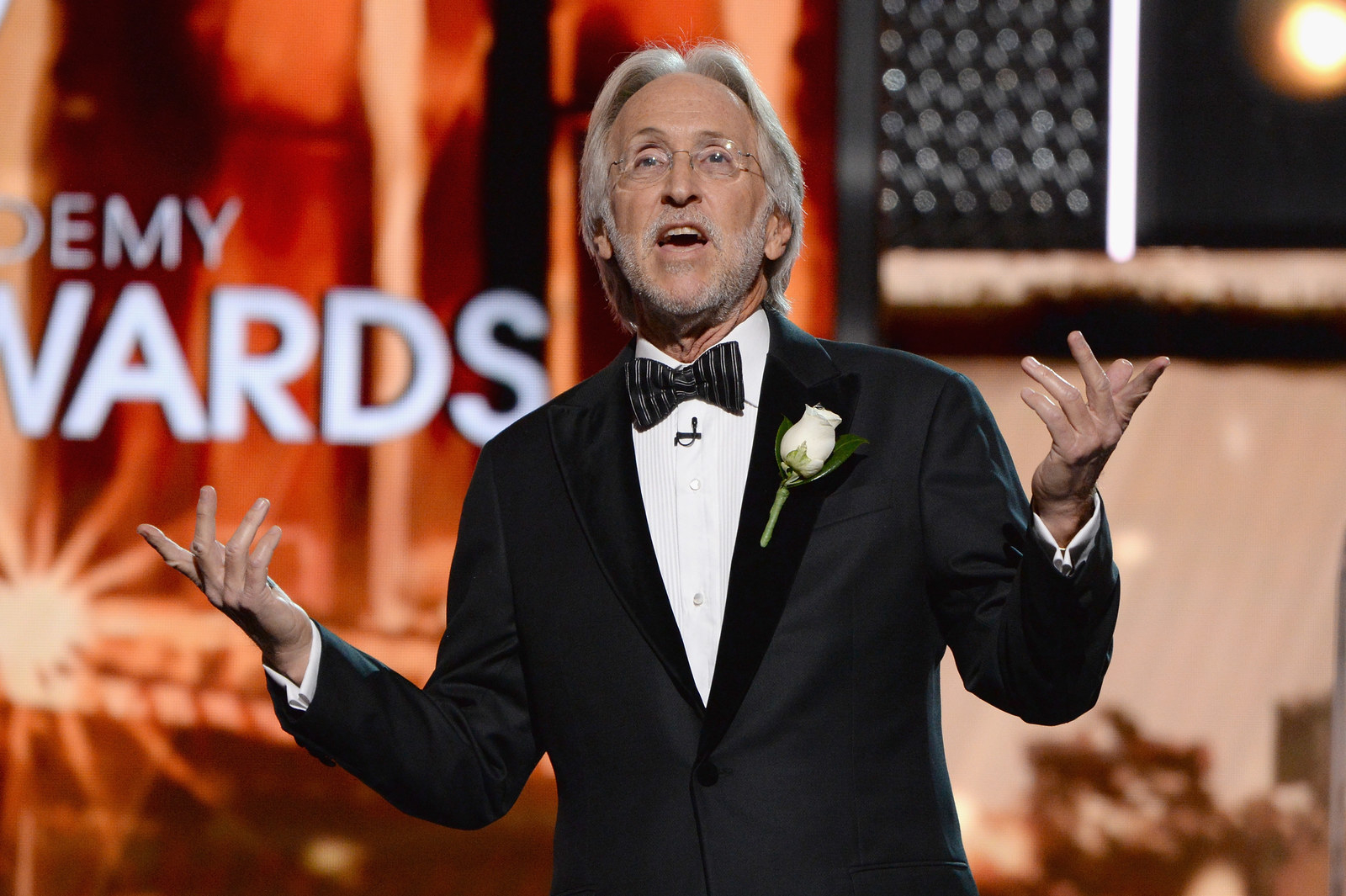 Speaking to Variety, Neil Portnow said:
It has to begin with...women who have the creativity in their hearts and souls, who want to be musicians, who want to be engineers, producers, and want to be part of the industry on an executive level, they need to step up because I think they'd be welcome. I don't have personal experience of those kinds of brick walls that you have to face, but I think it's upon us – us as an industry – to make the welcome mat very obvious, breeding opportunities for all people who want to be creative and paying it forward and creating that next generation of artists.
People were, frankly, kind of annoyed by his implication that the lack of female nominees and winners was down to women not "stepping up" or being good enough.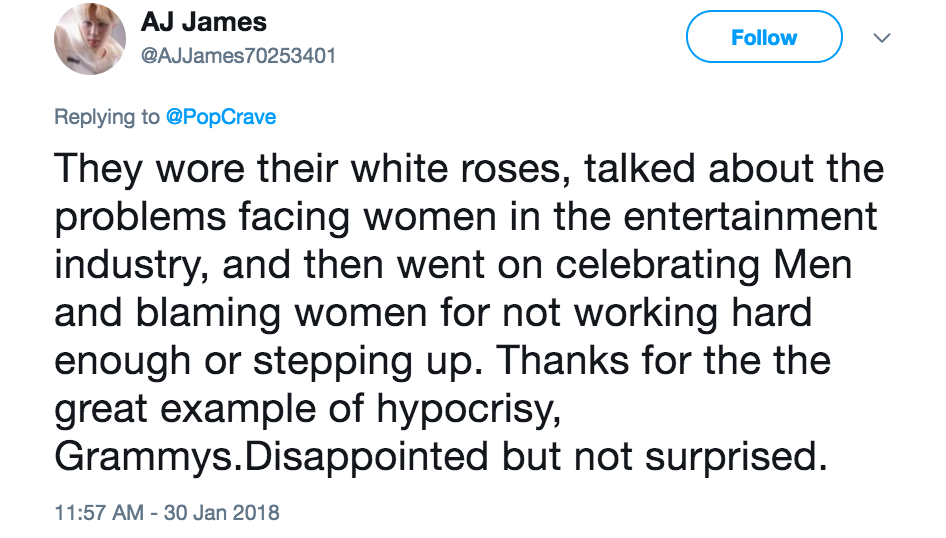 One of these people was Pink, who was nominated for Best Pop Solo Performance on Sunday but lost out to Ed Sheeran.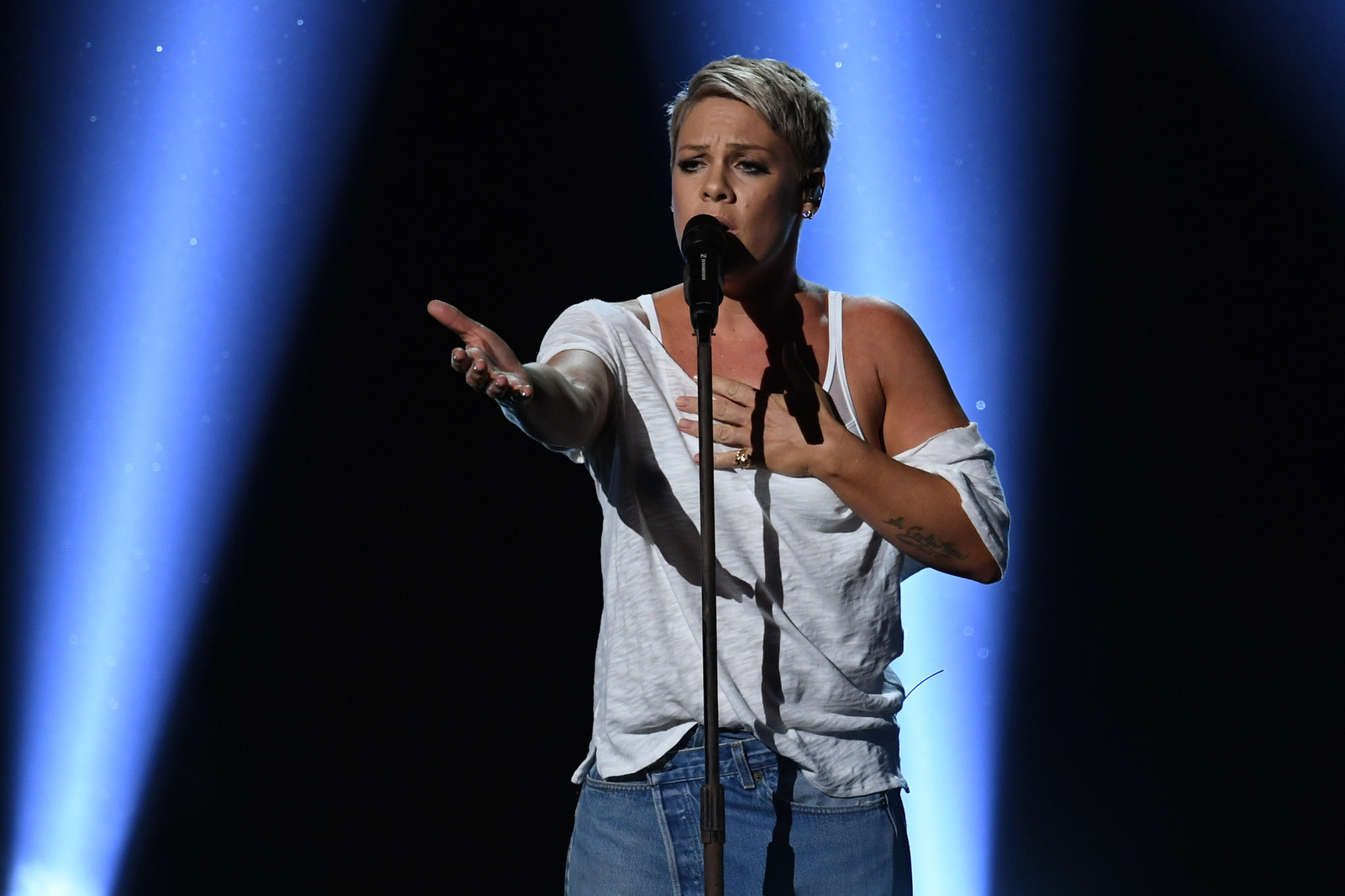 Pink took to Twitter to share an impassioned letter in which she said women have been "stepping up and stepping aside since the beginning of time."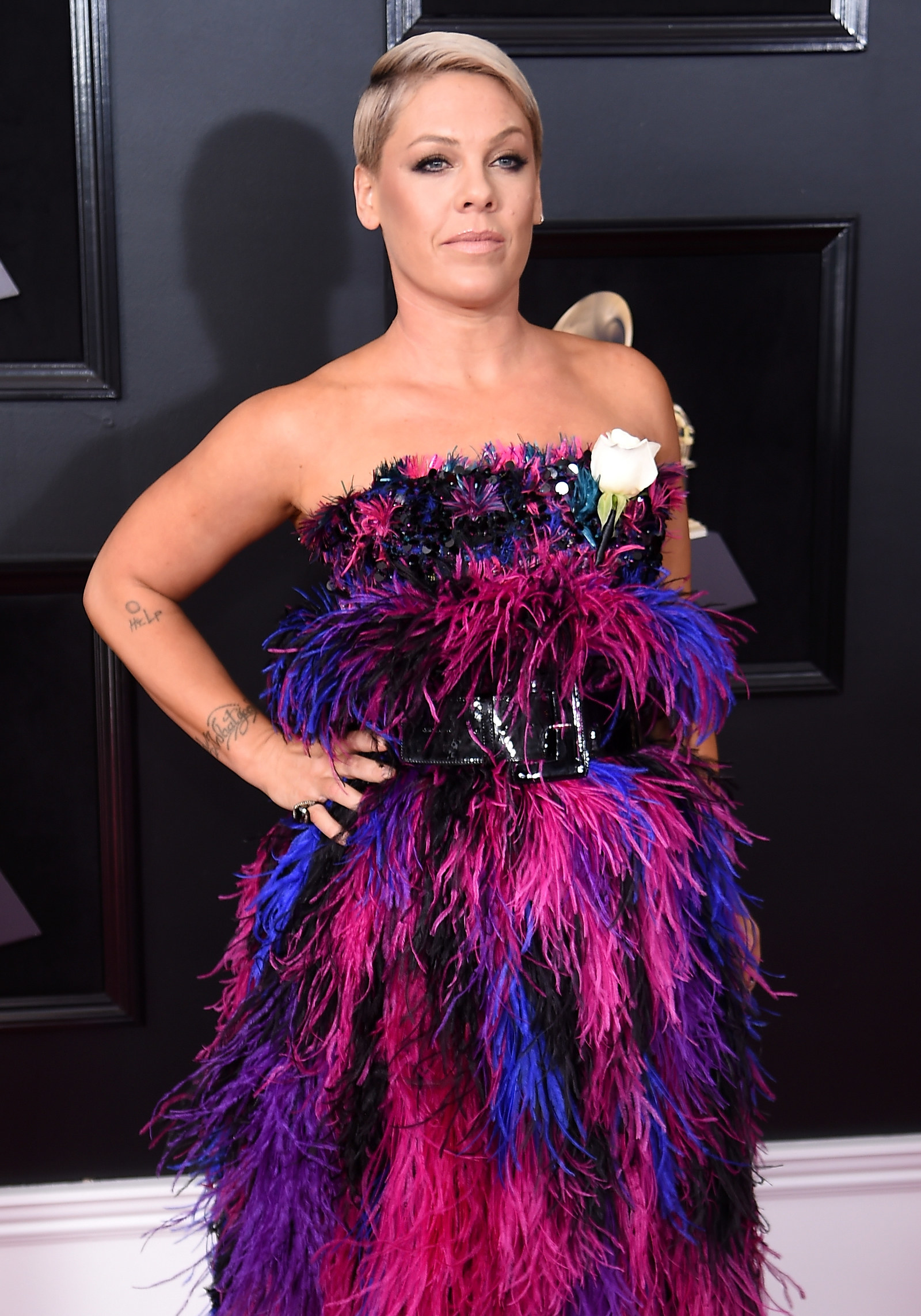 Pink wrote:
Women in music don't need to "step up" – women have been stepping up since the beginning of time. Stepping up, and also stepping aside. Women OWNED music this year. They've been KILLING IT. And every year before this.
She went on to suggest that rather than telling women to "step up," we start "celebrating and honouring" their talents instead.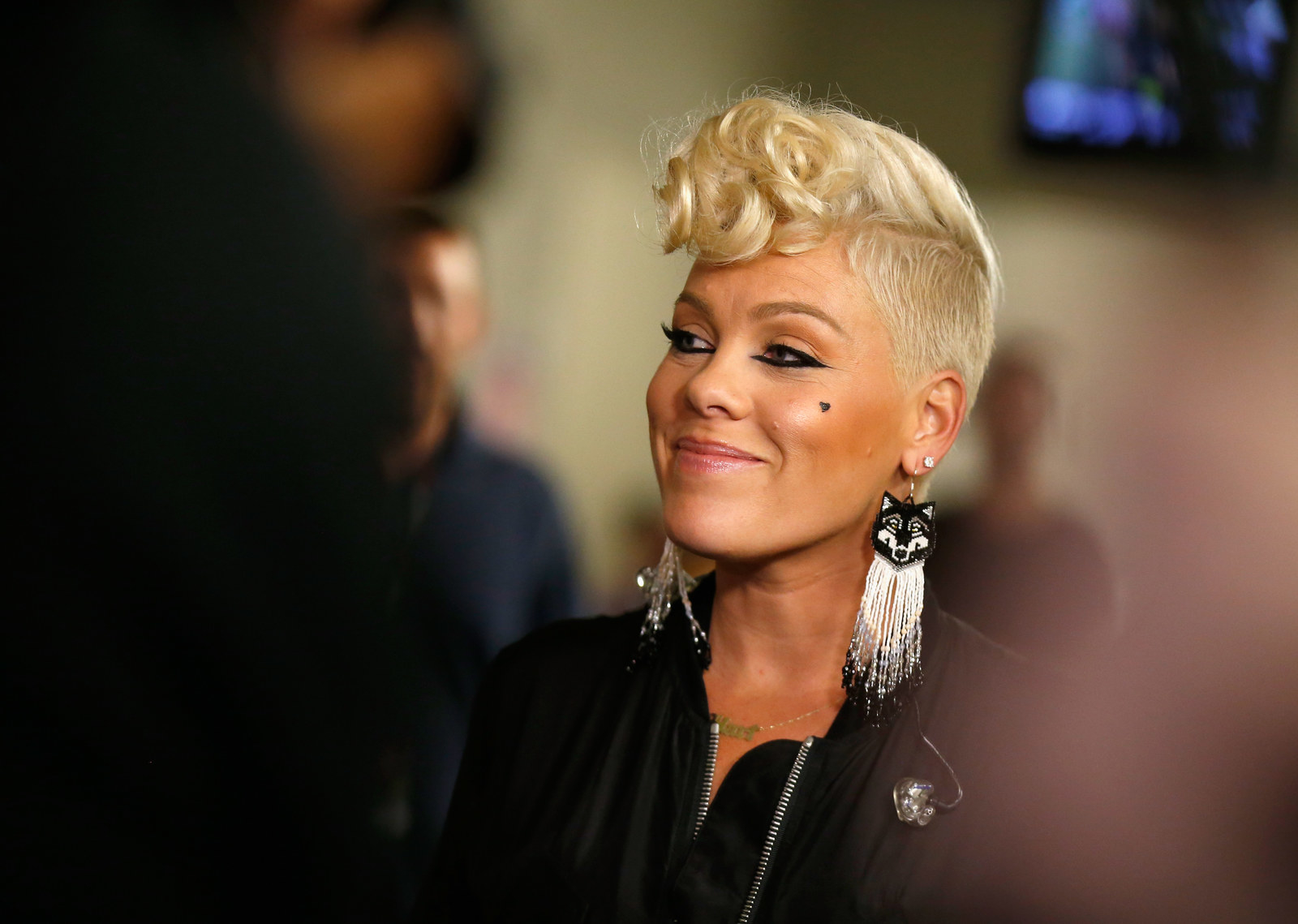 She wrote:
When we celebrate and honour the talent and accomplishments of women, and how much women STEP UP every year, against all odds, we show the next generation of women and girls and boys and men what it means to be equal, and what it looks like to be fair.
The full post can be read here.
People absolutely loved her message.
And thanked her for sharing such a powerful statement.