Pink Opened Up About How She "Cannot Get Behind" Plastic Surgery In A Series Of Tweets About Ageing
"I've never really depended on my looks. I've decided that my talent and my individuality is far more important than my face."
Pink has opened up about why she "cannot get behind" cosmetic procedures in a series of tweets addressing the subject of ageing.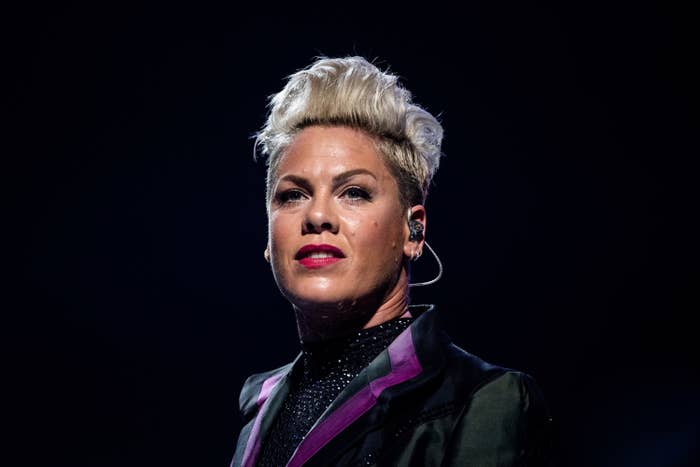 In a note addressed to herself, the singer — who's 40 and mom to 8 year-old Willow and 3 year-old Jameson — spoke out about the changes she's experiencing as she grows older.
"Dear Me," she began the tweets, "You're getting older. I see lines. Especially when you smile. Your nose is getting bigger. You look (and feel) weird as you get used to this new reality."
"But your nose looks like your kids'," she added, "And your face wrinkles where you laugh. And yeah you idiot...u smoked."
Pink then went on to say that "every once in a while" she contemplates "altering" her face, but is usually put off when she sees other people with frozen expressions because of cosmetic surgery.
"I want my kids to know what I look like when I'm angry," she added.
She then described herself as "fortunate" for having relied more on her "talent and individuality" rather than her looks, before pledging that she would "age the old fashioned way," by avoiding surgery.
And it seems the tweets caught the attention of another singer — a certain Ms Kelly Clarkson.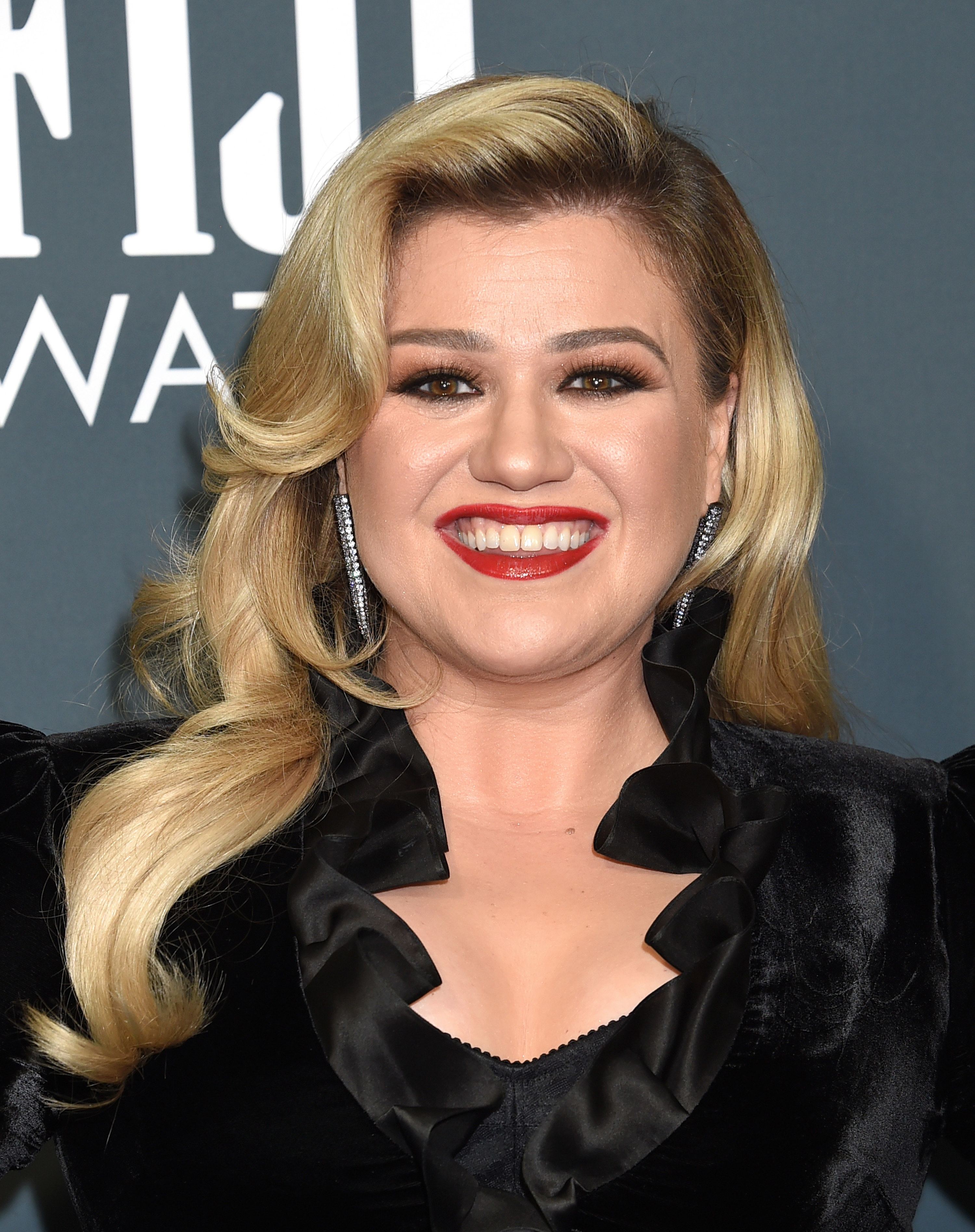 She responded by retweeting Pink, saying that she agreed with the sentiment but wouldn't be flinging herself through the air any time soon.
It's not the first time Pink has spoken out about ageing. In fact, back in 2018 the singer responded to a troll who said she "looked so old", by saying that she's one of "the few people left in the world choosing to age naturally".