This is Danny Dyer, who was cast as Mick Carter back in 2013. He quickly and unexpectedly became a firm favourite, and was low-key the saviour of EastEnders after a long period of low ratings. Mick is a sensitive and loving family man.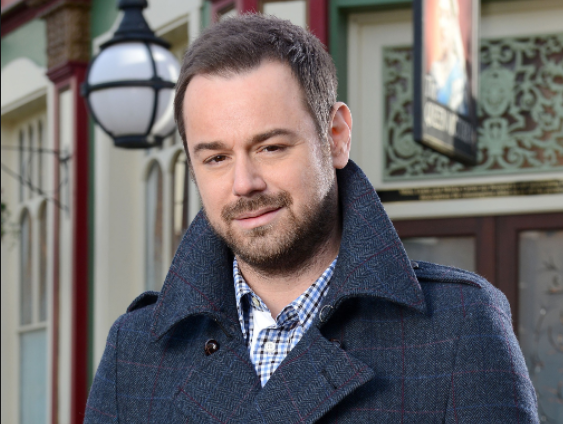 This is his wife, Linda. They were each other's first loves, and have been together since they were 15. Mick adores his wife and 4 kids – literally everything he does is to ensure their happiness.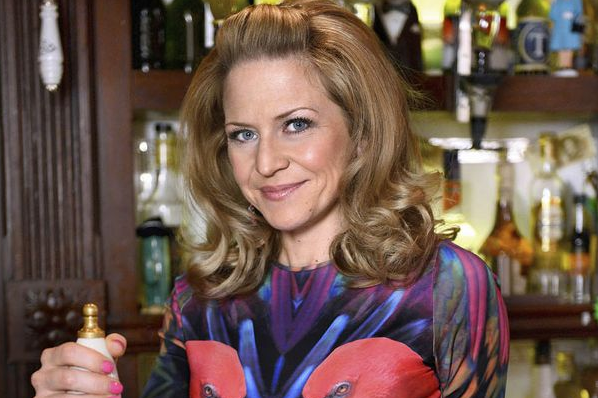 They've weathered a few storms together during their time on Albert Square.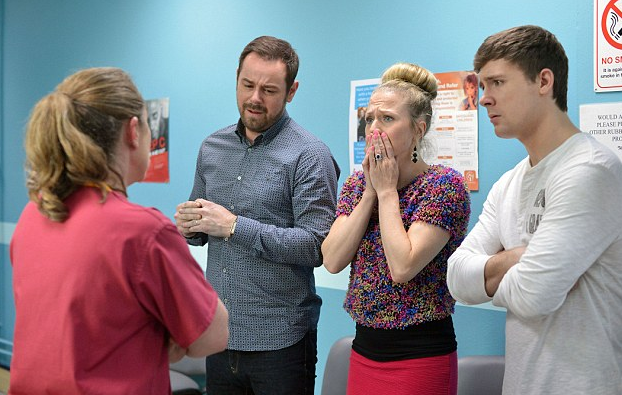 But the best reflection of Mick's love for Linda was the way he handled her being raped in their own home by his half-brother Dean.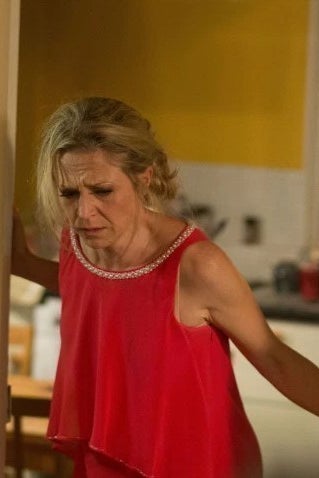 When Linda confided in him, Mick asked no questions, and instead offered his unending love and support. He supported her when she found out she was pregnant – potentially with Dean's baby. He stood by her when she gave evidence in the courtcase, and comforted her when Dean was acquitted.
TL;DR, Mick is absolutely, completely, 100% in love with Linda. He worships her. He adores her. He would never do anything to hurt her.
Now, they've had a difficult few months after Linda went to live temporarily with her mother who's had a stroke. Not only have they been apart for the first time ever, but Mick has been grappling with the fact his daughter-in-law has feelings for him.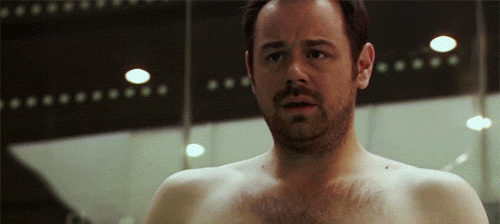 This is his daughter-in-law, Whitney. Her husband recently left her, but she's had a complex attraction to Mick for a while.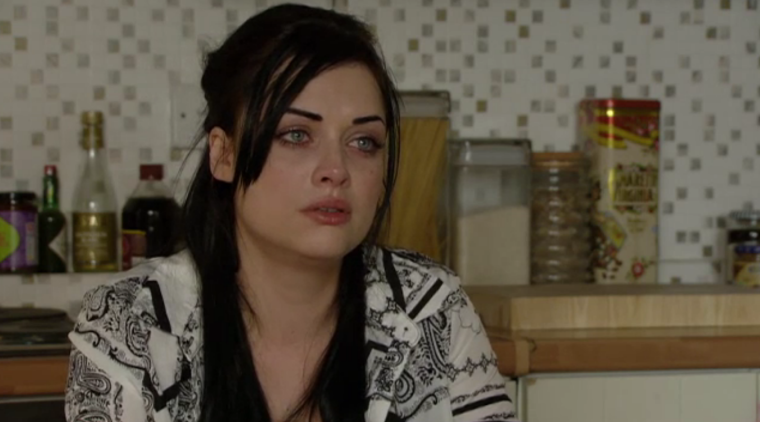 Following the breakdown of her marriage, and after being involved in a near-fatal bus crash (Christ, this show is dramatic,) Whitney tried to kiss Mick a couple of months ago.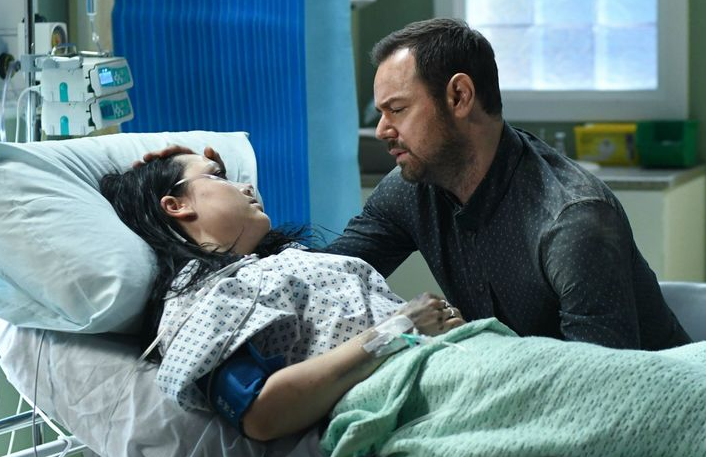 Thanks to Danny Dyer recently taking some time off the soap due to exhaustion, Mick has been off our screens for a few weeks. In his absence, Whitney has descended into a full-on emotional meltdown.
So, when Mick returned to our screens last week, I was fully expecting him to tell Whitney to stop the incessant phonecalls because it's just weird.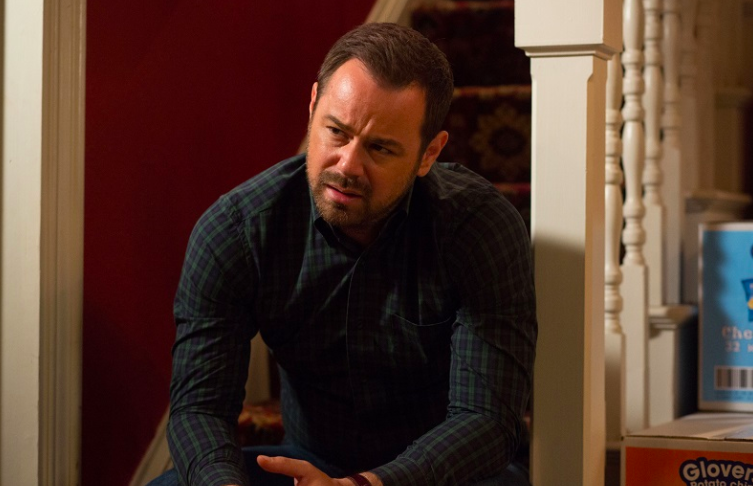 Whitney walks into Mick's bedroom and tells him: "I don't know who I am anymore."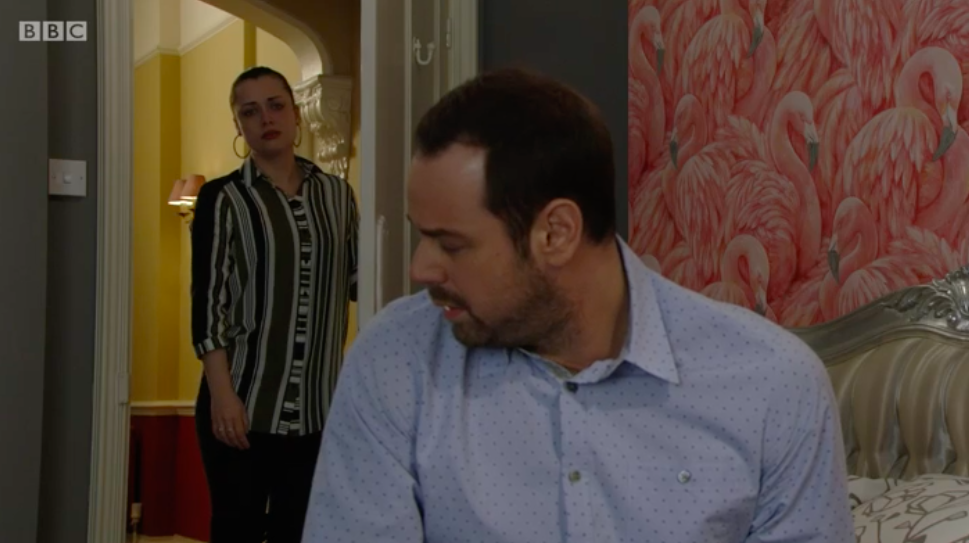 And Mick, being the kind and supportive man he is, begins this monologue.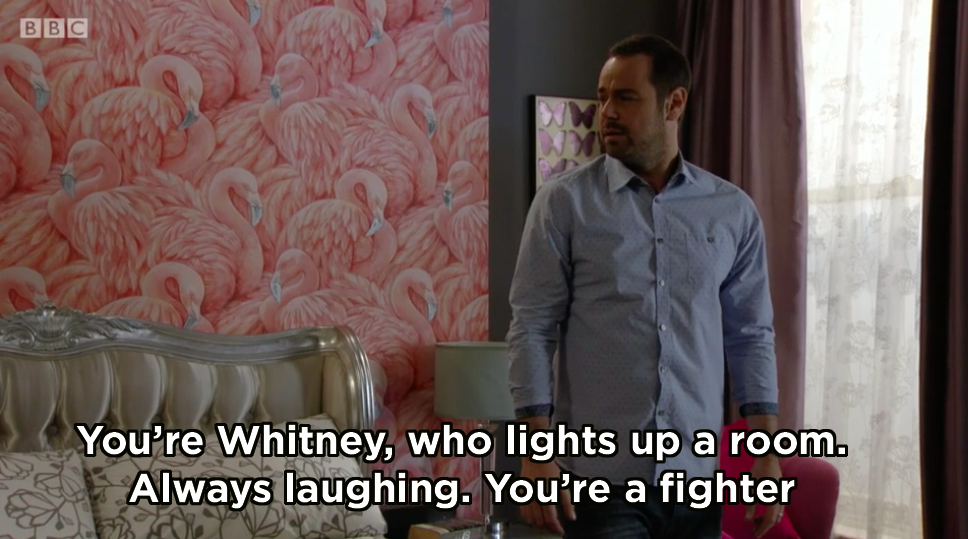 Ah, that's nice, isn't it?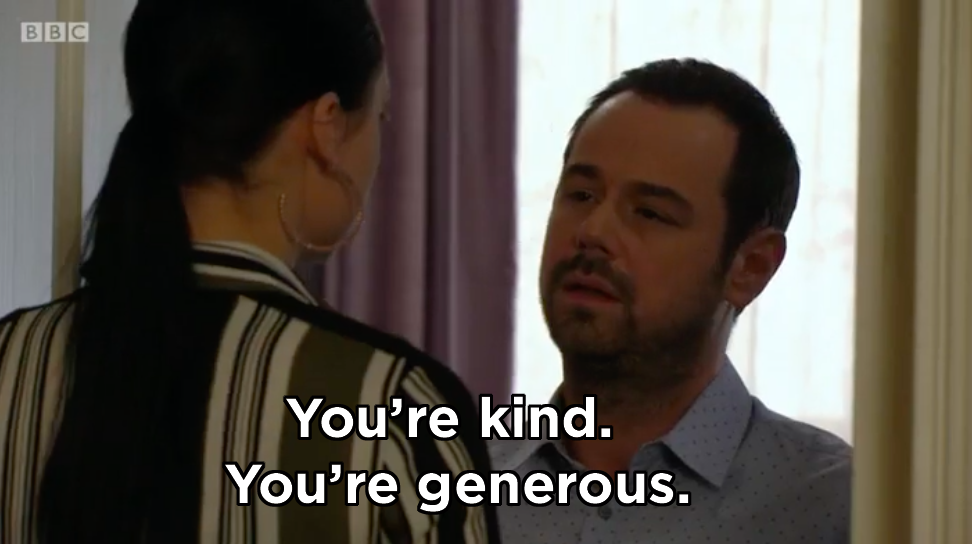 But then it gets a bit weird.
What.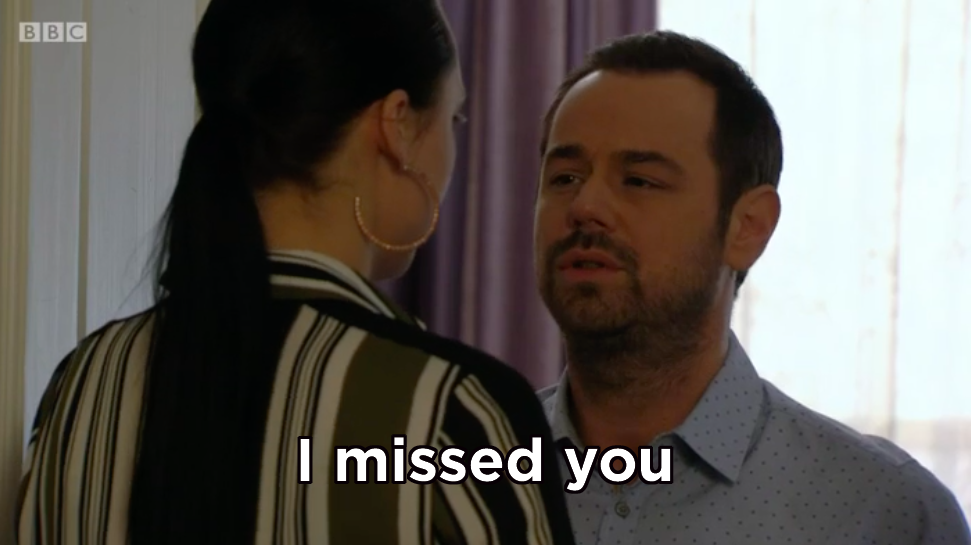 Is.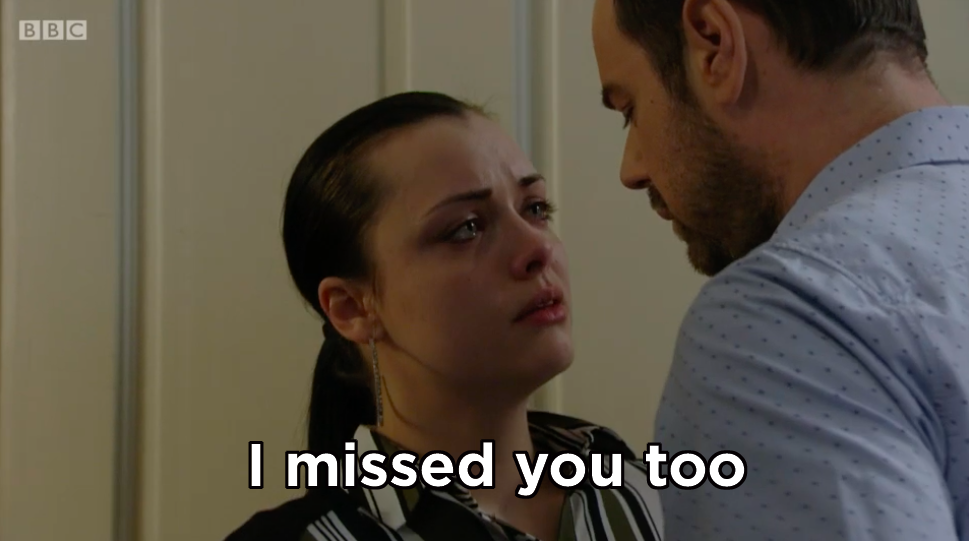 Happening here?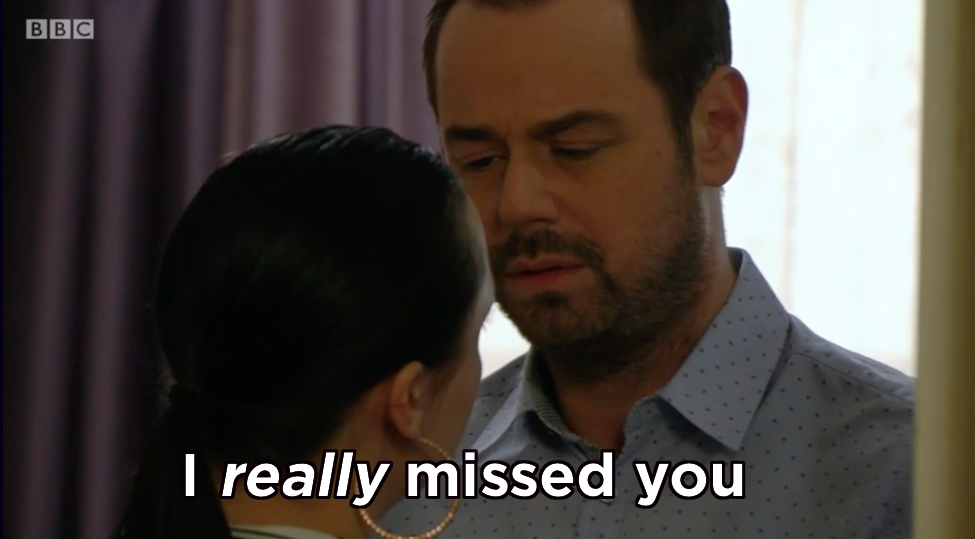 ...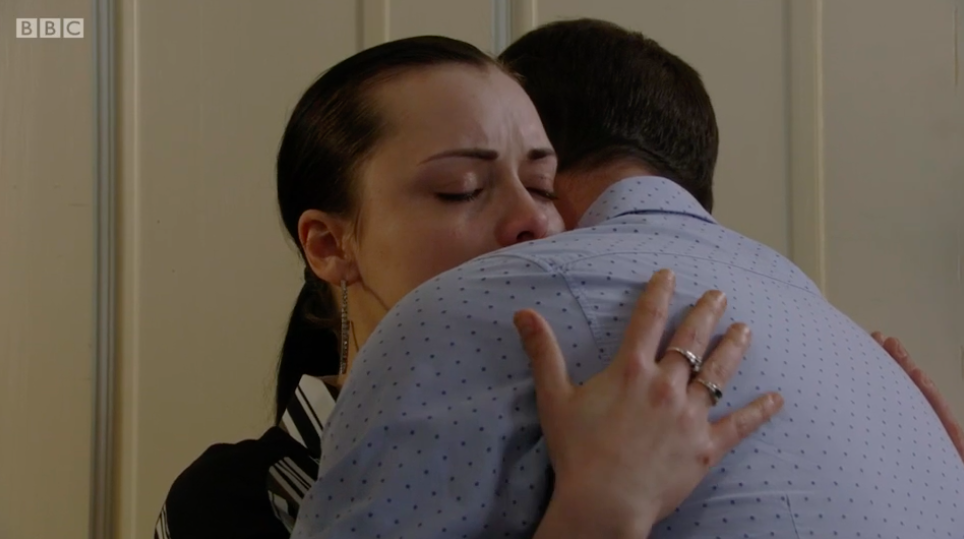 And then... then Mick INITIATES THIS.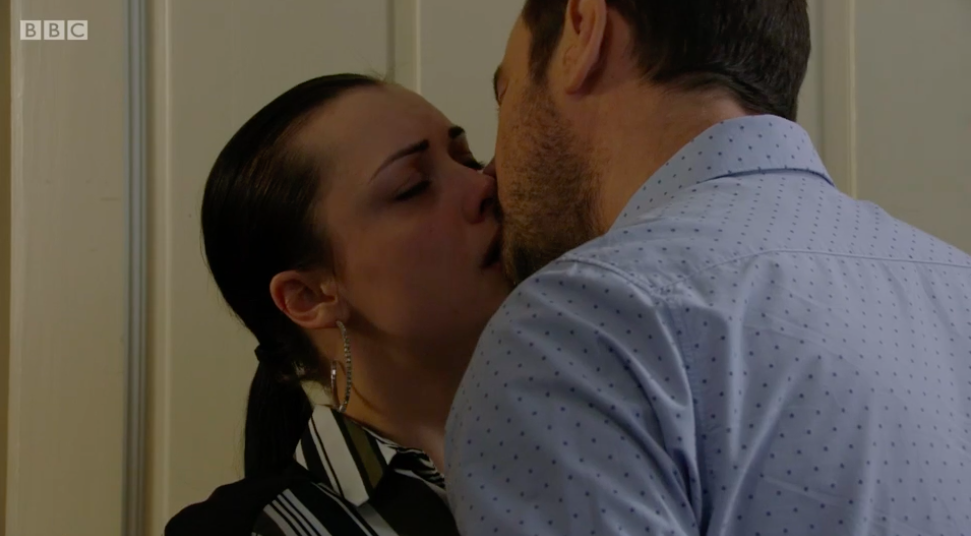 WHAT IN THE LIVING FUCK.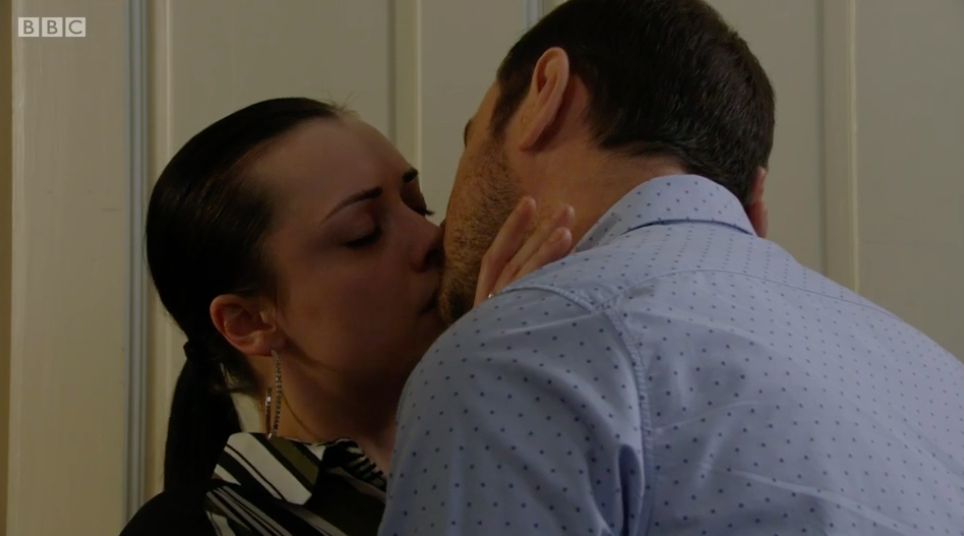 IT LASTED 10 SECONDS.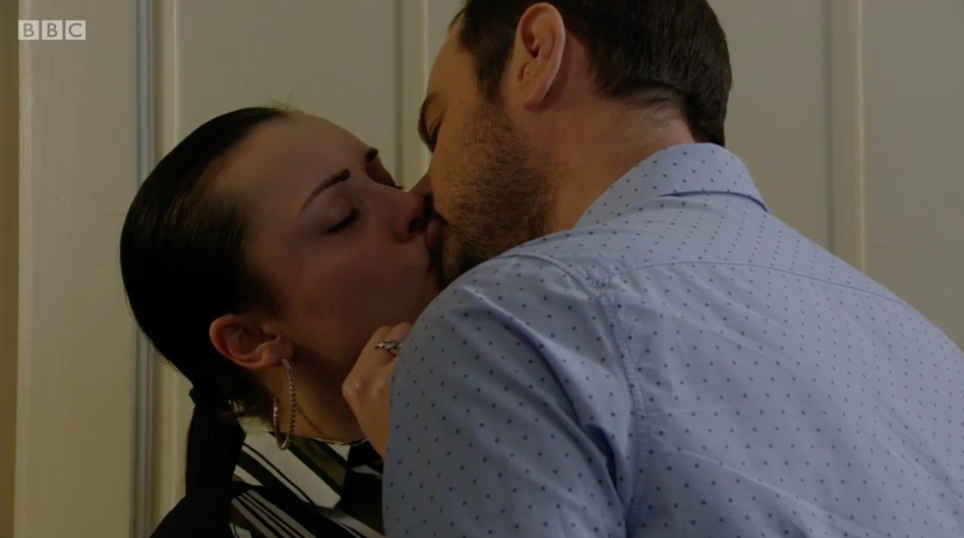 Now, at first I was like: "This is all going to be a dream. In a second, the camera will cut to Whitney waking up." But no. No. The episode ended like this.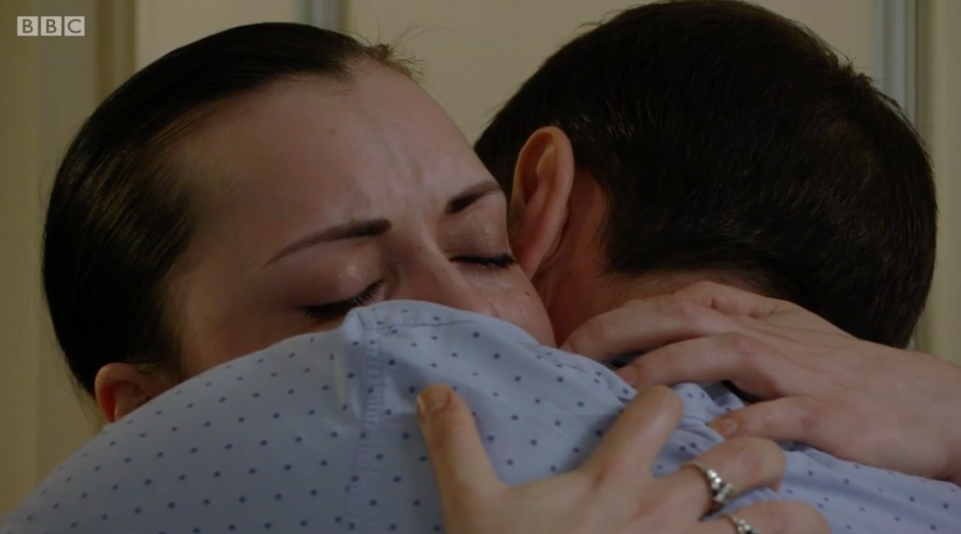 It definitely wasn't a dream sequence either. Monday's episode began with the pair addressing their kiss.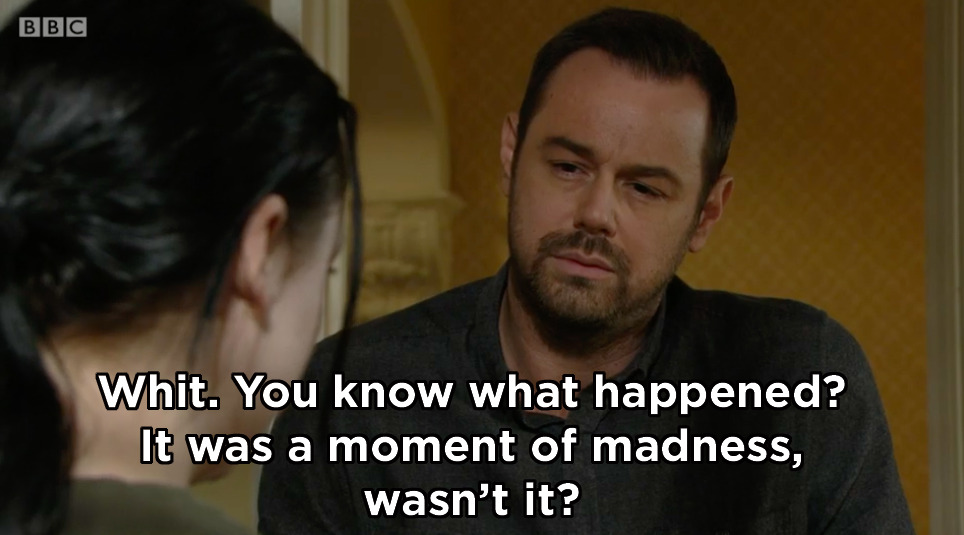 Oh and later in the episode, Mick's mum found out and called Whitney a "little tart," a "parasite," and a "stinking mess."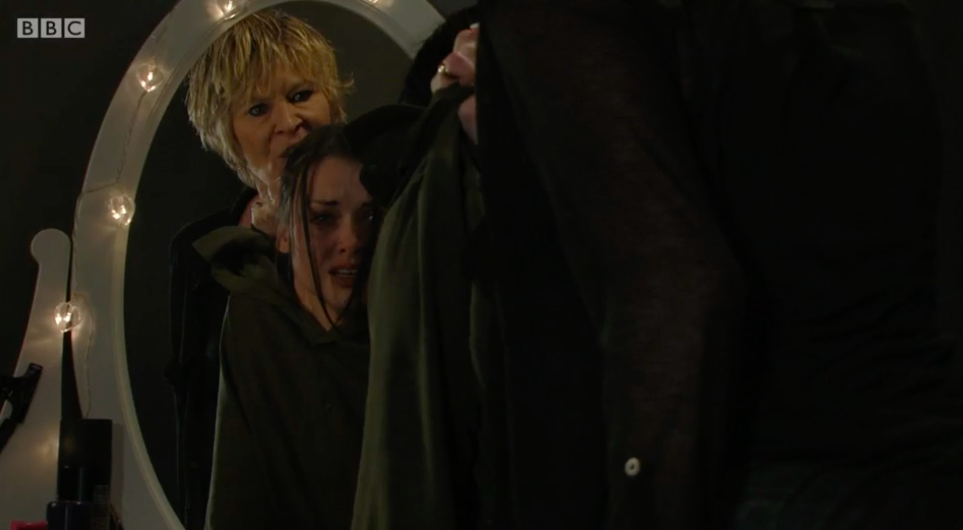 And it's safe to say that people are in complete and utter disbelief at this storyline.
They are also really fucking angry.
And they're right, because it's bullshit.
Because Mick would never do this.
Mick would never cheat on Linda. They've been through too much! They're so in love! They're the most solid, perfect couple on this fucking show!
A lot of people have made this point.
As well as the fact that the writers have SHIT ALL OVER literal years of characterising Mick and Linda as a solid couple.
In the space of 10 seconds, all this hard work has been undone.
Mick as a loyal, devoted husband?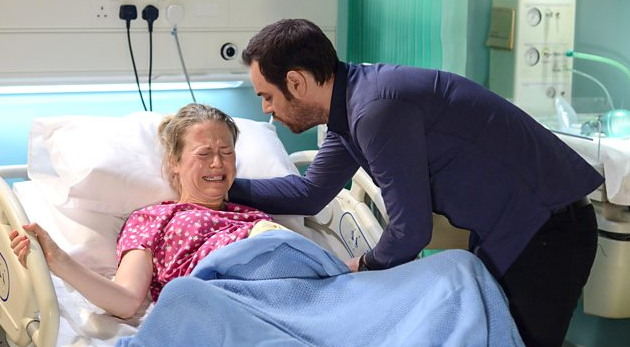 Loving family man?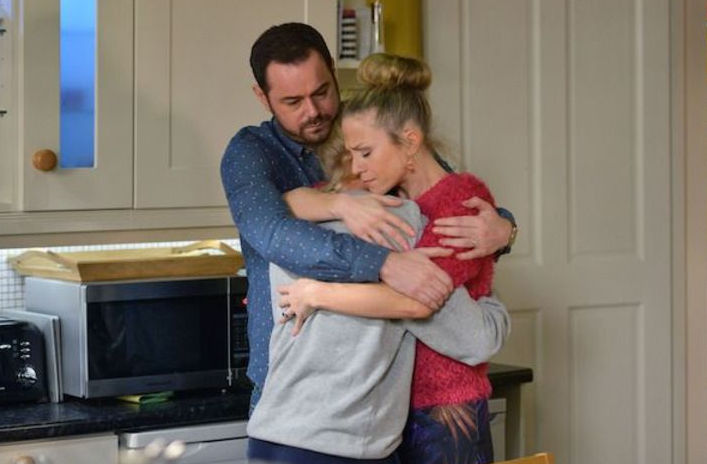 All gone. RIP.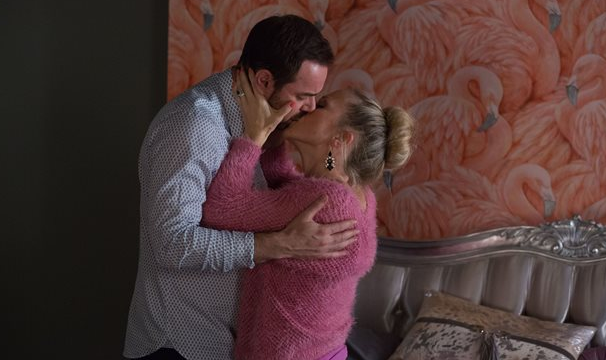 Even the pink dressing gown is TAINTED now.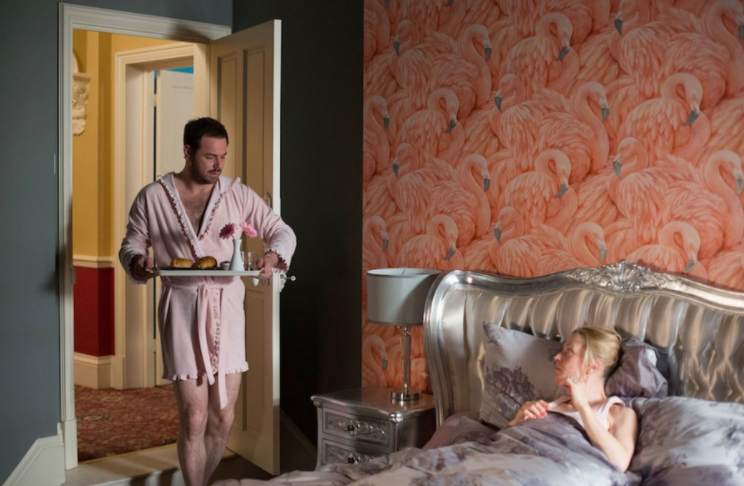 People are even threatening to boycott the show.
Especially in light of all the recent changes EastEnders has undergone since the new executive producer began last year.
While it's been confirmed that there'll be an ~explosive~ threehander episode involving Mick, Linda and Whitney in the near future – which, thanks to the acting credentials of all three will be epic – it's not enough to make up for RUINING MICK'S CHARACTER FOREVER.