The most dramatic component of Made In Chelsea over the past two years has been the rollercoaster relationship between Binky and JP.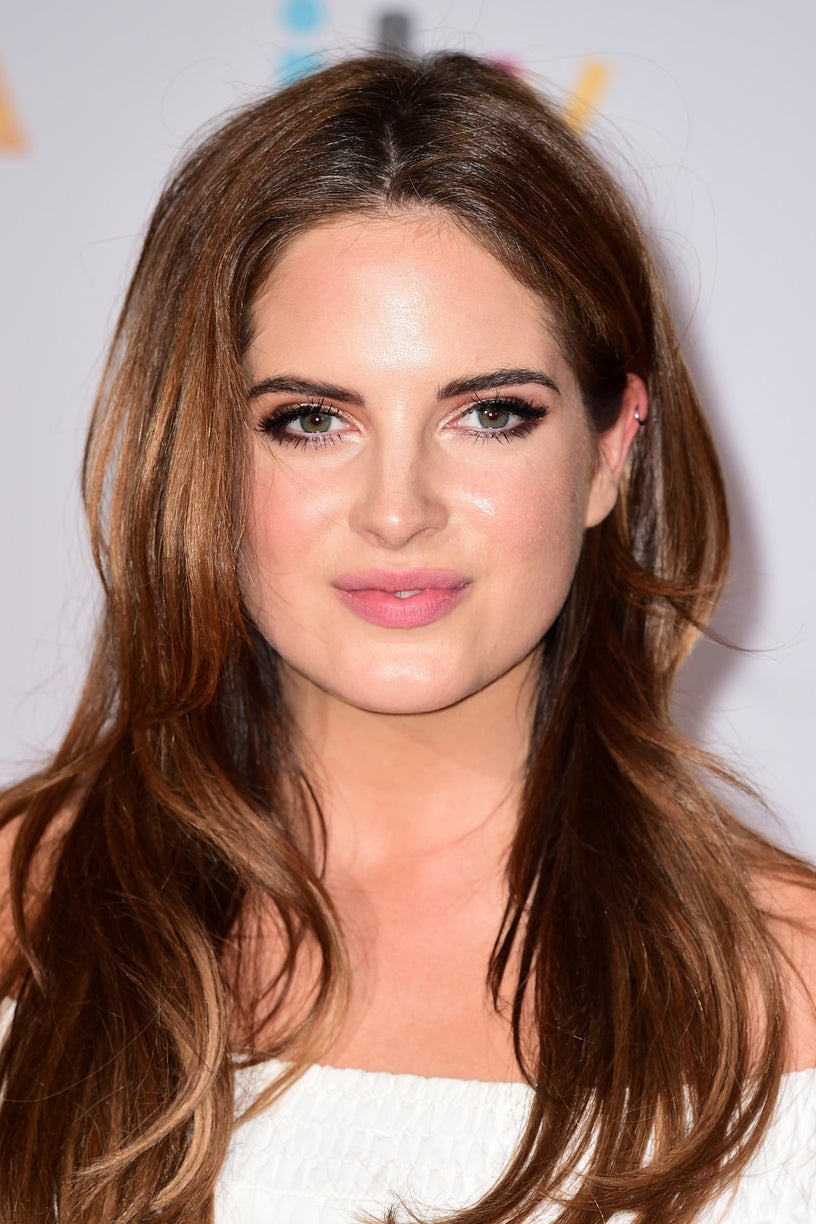 During the past couple of seasons, we've seen JP break up with Binky over her refusal to change her ~party lifestyle,~ before she confessed she'd cheated on him.
JP decided a few months later that he'd made a mistake in breaking up with Binky, and after much deliberation the pair decided to give their relationship another go.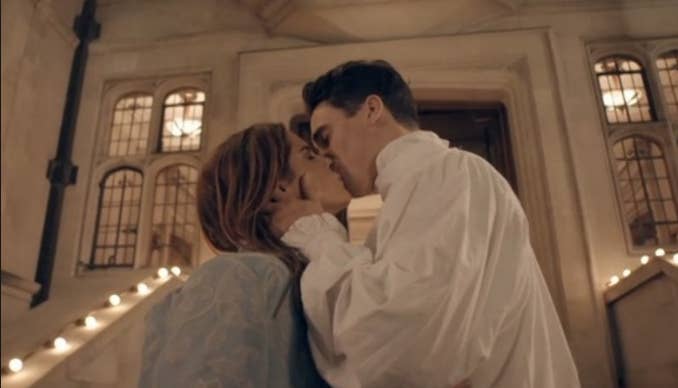 But it didn't last long – after Binky flirted with new cast member Julius, JP decided to call it a day once and for all.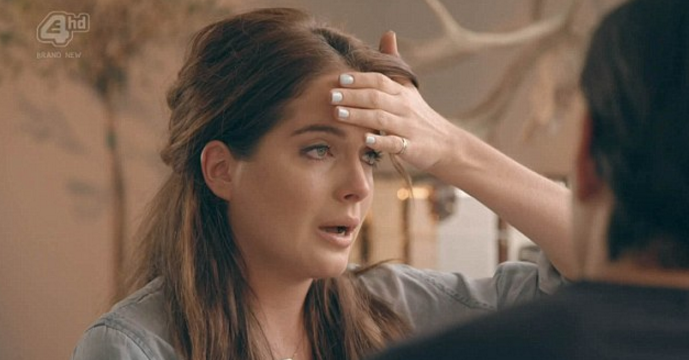 So, the last thing everyone expected was the announcement that Binky and JP have made today: They're expecting a baby!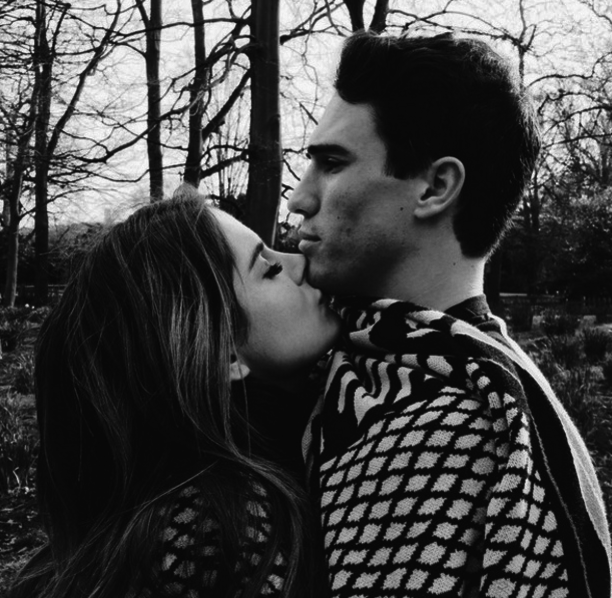 Binky explained:
It's obviously been a huge shock to both of us. This is a new start and a new chapter in our lives. We're starting this year with a completely blank slate. It's a new start. We're incredibly lucky – we feel so blessed to be bringing this life into the world.
Binky went on to reveal that she and JP aren't in a relationship at the moment, but is hoping they might become a "little family."
She explained:
This is a new start and a new chapter in our lives. I want to be a little family, to be honest. But I'm going to be OK either way. Whatever happens, this baby is not going to be affected. And I know Josh will be a part of the baby's life whether we are together or not. We are a unit now.
Both Binky and JP went on to confirm the news on social media.
But given the pair's complicated relationship, people were pretty shocked by the announcement.
And swiftly lost their minds.
And plenty of people began speculating how Binky's best friend and costar Ollie Locke would take the news – because he hates JP with a passion.
And it seems that we might actually get to see Ollie's reaction on camera – as Binky revealed that she told some of her female co-stars last night, in scenes filmed for the new season of Made In Chelsea.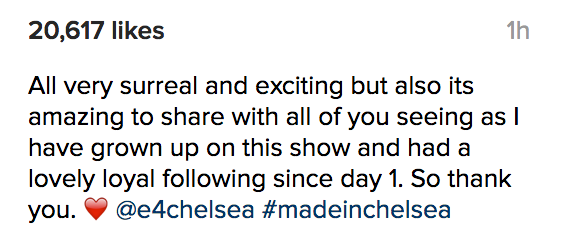 Congratulations Binky and JP! 👶 ❤️