Peaches Geldof's widower, Thomas Cohen, 25, has given a rare interview to mark the third anniversary of her death from a heroin overdose.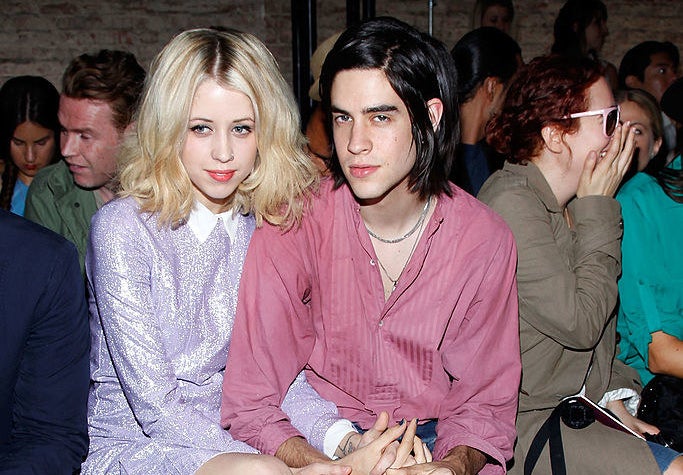 Peaches died aged 25 in April 2014, leaving behind their two sons Astala, 5, and Phaedra, 4. In the interview, Thomas lamented the fact that the boys have now lived most of their lives without her.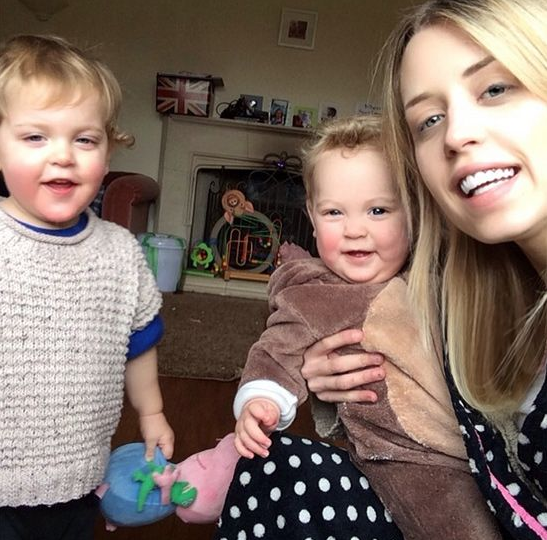 Speaking to German newspaper Bild, Thomas said:
They have lived longer than they knew their mother. They were just 1 and 2 – now they are 4 and 5. I think the most important thing is to give them stability and safety by losing their mother so early. Of course their mother is one of the most important people in their lives. That's why we show them photos every few weeks. I tell them: "This is Peaches, your mother, and she is no longer with us."
Peaches, whose own mother Paula Yates also died from a heroin overdose when Peaches was 11, had relapsed from two and a half years of methadone therapy and began to inject heroin again in February 2014.
Thomas has now explained that he believes Peaches used their family life as a way to "fill a void", which in the end could only be achieved by using heroin.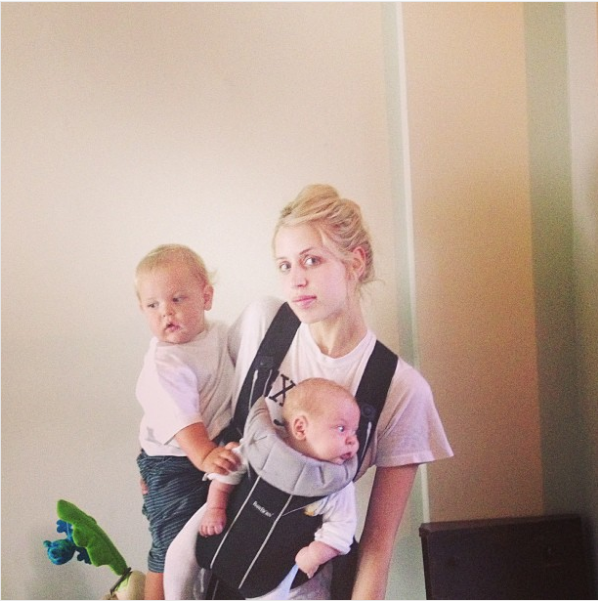 He said:
She was an amazing mother. And then the big house in the country, the dogs, the cat. All this was an attempt to fill the hole. In the end it was not enough. In retrospect, I think she thought the children would close the gap. But that just does not work. Heroin is a drug where you're trying to enforce something on you which is greater than life. But it's horrible – you're filling your body with something that's killing you.
He also spoke for the first time about being the one to find Peaches' body – something he said he didn't find "surprising", but was "deeply traumatising".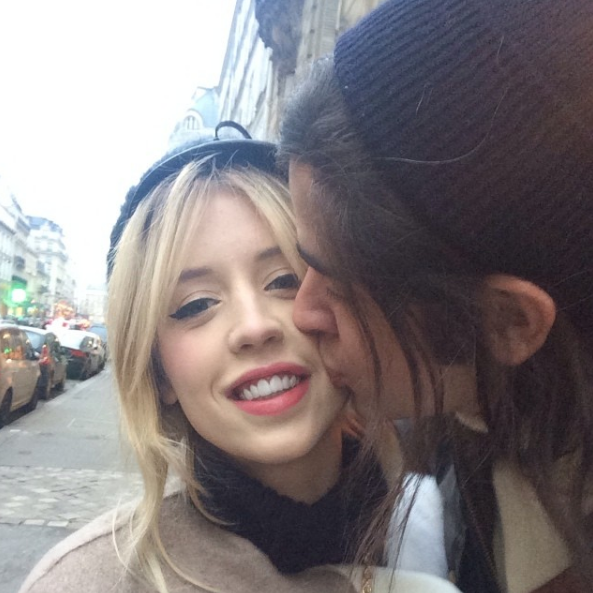 He said:
When I found her, I was not surprised. I thought to myself at the moment: "Yes of course – you had to do that." About an hour after I found it, it was time for the kids' lunch. They needed their lunch. So I took the children's chairs to the table, took the yoghurt out of the fridge, the bananas. After that we drove here [his parents' house] escorted by the police. The routine I had to keep up with the children helped me a lot. It was incredibly traumatising – so deeply traumatising – and it's the sort of thing people can't really return from – that moment.
Thomas concluded by saying his priority now is raising their children to become happy and fulfilled adults.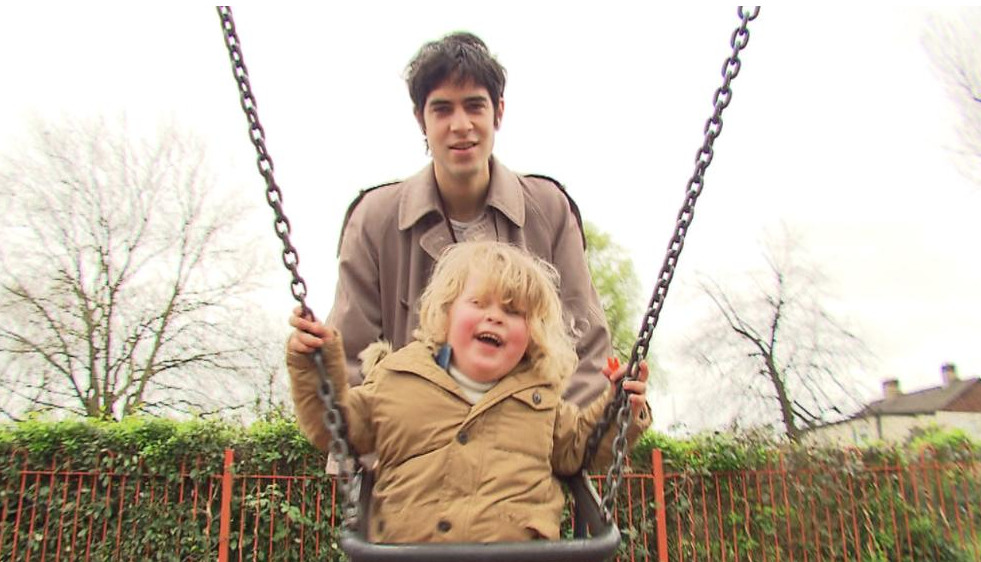 He said:
There is always hope, even in the greatest grief. You must not let yourself be eaten by grief or transfer it to your children. It takes a while, but now we can look forward. I want them to be happy – I don't care what they end up doing. And they are miraculously having happy childhoods, which hopefully will lead to happy, fruitful lives.