Two months ago, Liam Payne became a dad when his girlfriend Cheryl gave birth to their son.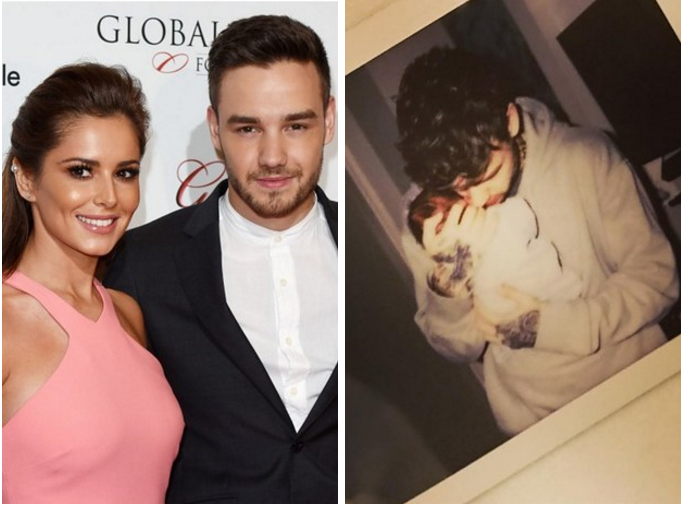 And two weeks ago it was revealed that they'd chosen an unusual name for their new arrival: Bear Payne.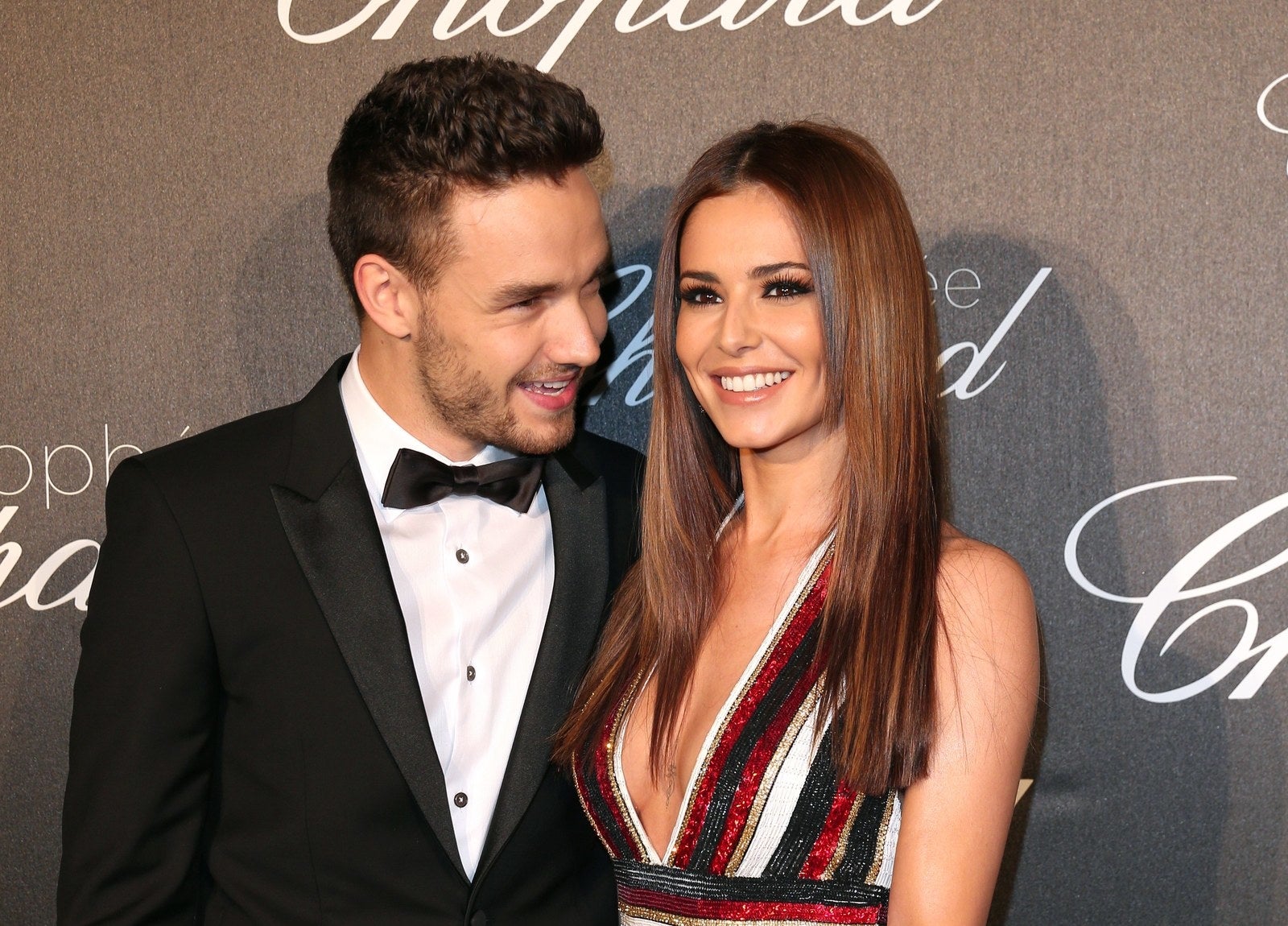 Some people loved it.
Others weren't so sure.
Well, Liam has now revealed the ~story~ behind the name, explaining that it wasn't exactly his first choice of moniker.
Speaking at a fan Q&A in the US, Liam revealed that it was actually Cheryl who wanted to give their baby an unusual name.
He said:
I'm into more traditional names. The Mrs...she's more into unique, original names that people will remember. It was her choice. I wasn't going to fight her about it – she's the one who's done all the work, isn't she?
And at the same event, a fan revealed that Liam's given Bear a cute nickname: Cub.
And at a different fan event, it was claimed that Liam revealed Bear's middle name is Grey.
Liam elaborated on the meaning behind the name Bear during an appearance on Total Access radio – describing his debates with Cheryl as an "internal battle."
Liam said:
It was an internal battle. I wanted a more traditional name and she wanted a name that was more unusual. The reason she chose Bear was because Bear is a name that when you leave a room you won't forget. And I like that. You know what? Now he is Bear. When I look at him, he's just Bear. At first I wasn't having it. I was like, "I'm not really sure. I don't really understand." Now I look at him and he's Bear. You become your name as you get older anyway.
However, despite disagreeing with her initially over the choice of name, Liam was firm in his praise of Cheryl's approach to motherhood.
He said:
We're always FaceTiming, and the other day he smiled at me for the first time. It was so special. I just want to spend every moment with him. But she [Cheryl] is so great. So does everything on her own. She's been amazing.
Go Cheryl!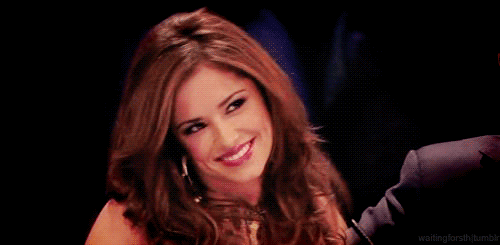 Looks like there are no comments yet.
Be the first to comment!