Well tonight they appear to have defied the split rumours by arriving at the Brits very much together.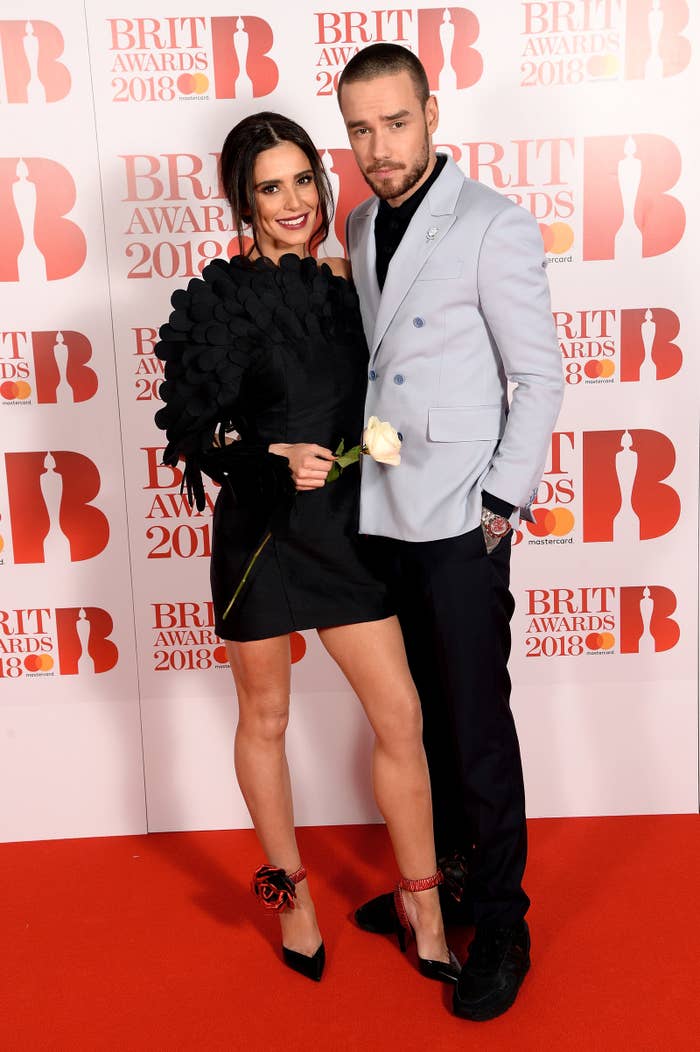 And I'm sorry, but look how loved-up they are.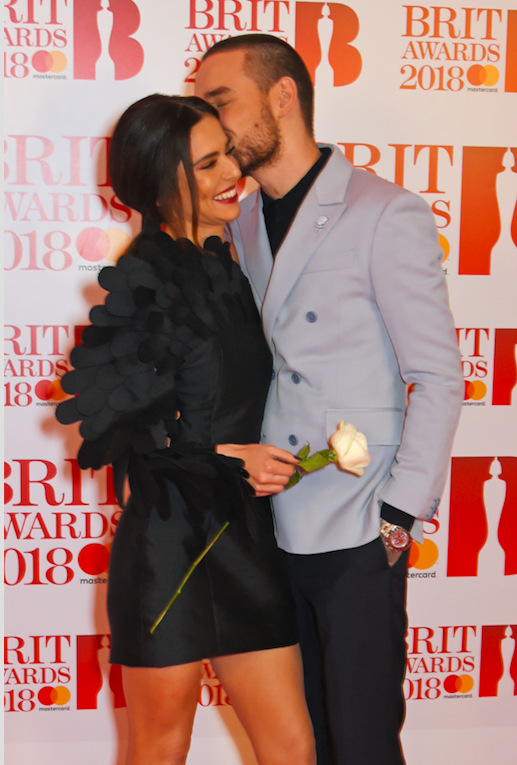 And after their stroll up the red carpet, Liam Instagrammed this lovely photo.
The appearance followed hints yesterday that their relationship was actually far from the brink after Cheryl opened her new charity centre in Newcastle. As she took photos with fans, a reporter asked: "Are you and Liam OK?"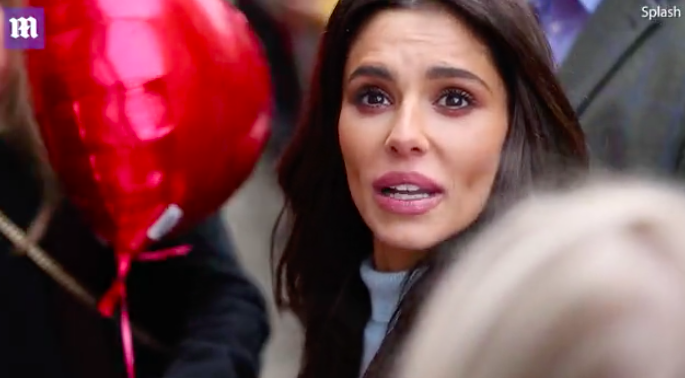 And then later in the day, Liam left this comment under a photo of Cheryl at the centre.
So it looks as though things are OK for now. Phew.