Kylie Jenner's former personal assistant, Victoria Villarroel, has denied that she quit her job in order to become a full-time influencer.
Reports began circulating yesterday suggesting that Victoria, who, thanks to her presence on Kylie's Instagram account and reality show, has amassed over 900,000 followers, had decided to ditch the beauty mogul in a bid to build her own ~brand~.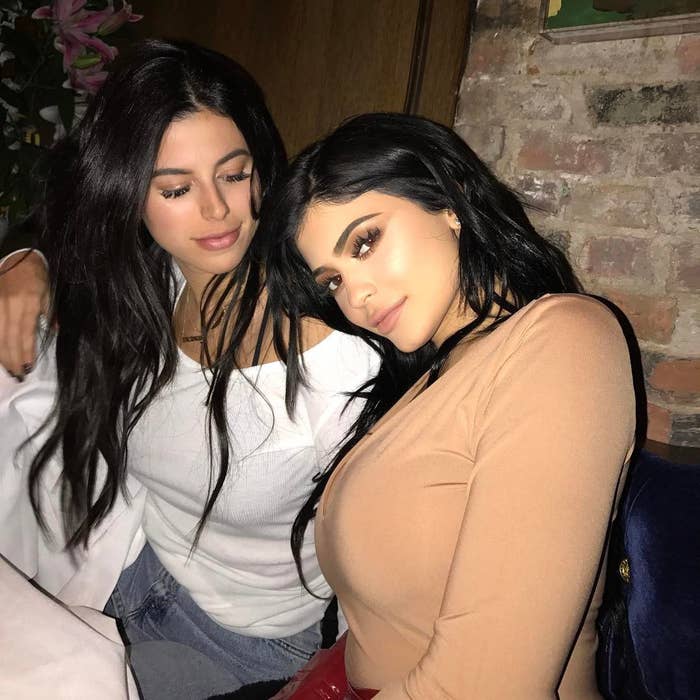 A source told Us Weekly: "Victoria wants to be an influencer in her own right and is focusing on that right now."
And of course, it didn't take long before people began speculating whether drama had gone down behind the scenes.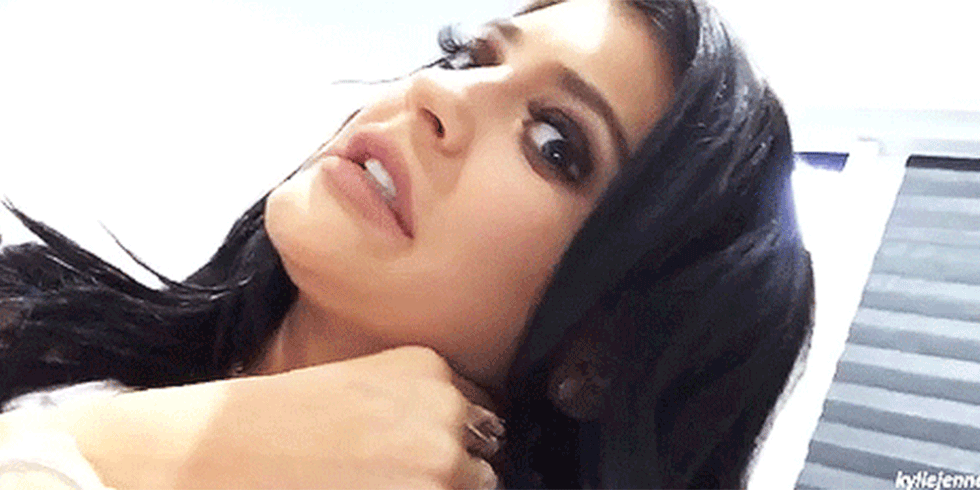 However, Victoria has now set the record straight on social media, confirming that while she and Kylie have parted ways, there's no bad blood between them — and she didn't ditch her boss to become an influencer.
"You guys," she wrote on Instagram. "Don't believe everything you read please! This story is false."
Victoria, who had worked with Kylie for five years, went on to reveal that the pair actually parted ways professionally a year ago — something everyone apparently entirely missed at the time.
"I worked with Kylie for five years and she become one of my best friends," Victoria wrote. "We both decided it was time to grow without each other professionally about a year ago! She's still one of my best friends and our relationship has only gotten stronger."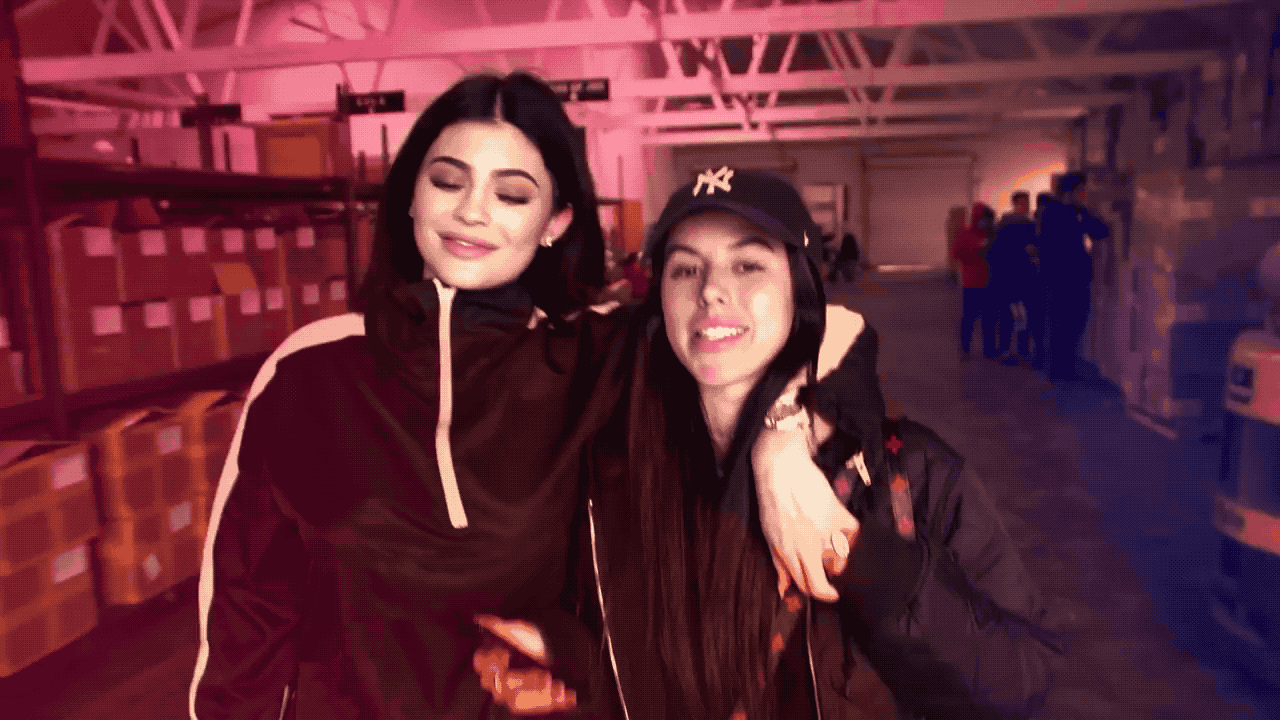 Victoria ended her post: "Now let's focus our time and energy on other things! A lot is happening in the world right now."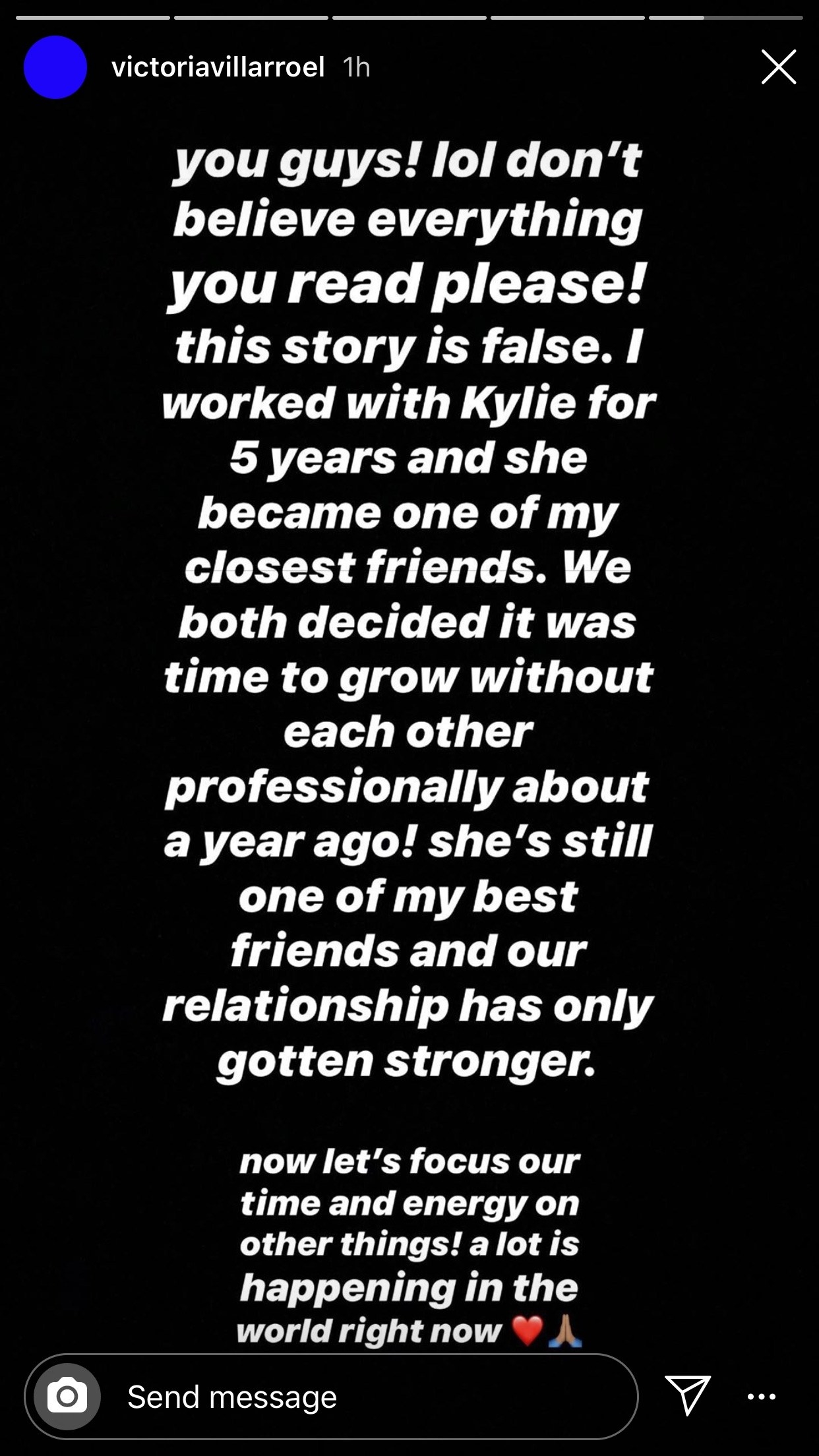 And it seems relations between the pair really are fine — in fact, according to this Instagram post, they were hanging out just a day before Victoria released her statement.
Victoria was even at the iconic annual Kardashian/Jenner Christmas Eve bash!
And this isn't the first time a Kardashian/Jenner has publicly parted ways with an assistant but remained close friends either.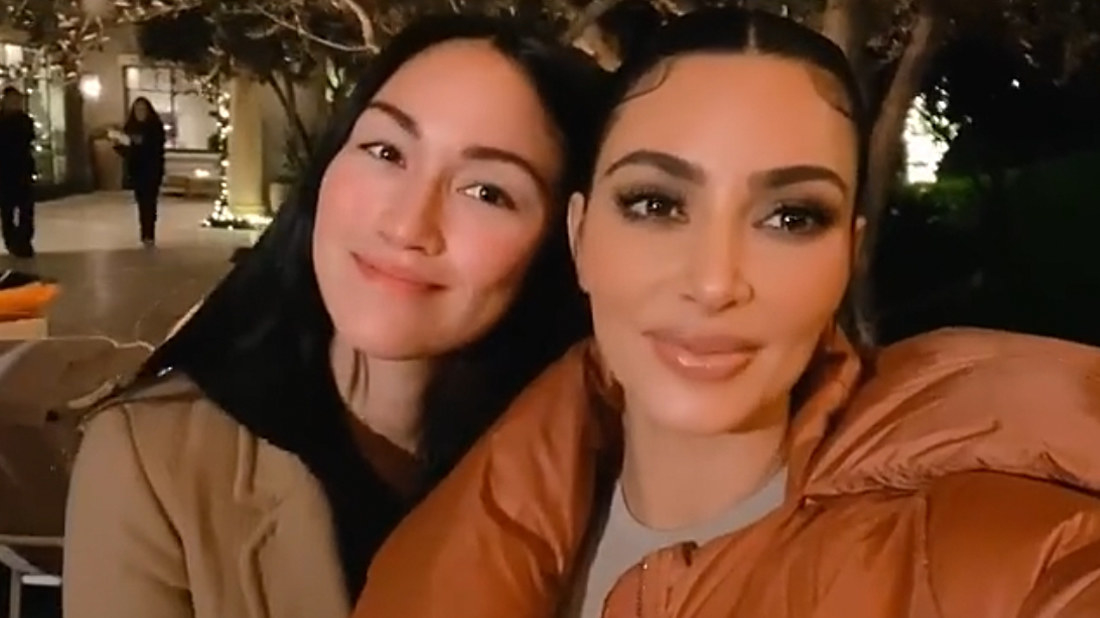 So no drama here, people!