It's hard to deny that Kris Jenner is anything less than iconic.
But she's also a complete badass who takes absolutely no shit – and this apparently extends beyond what we see on TV.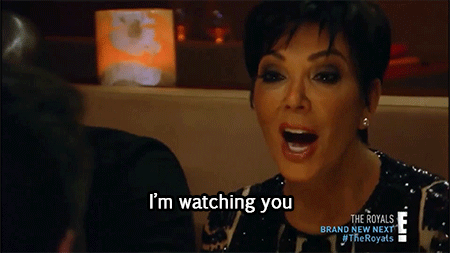 In fact, she even intimidates her own kids. In a preview clip for this week's Life of Kylie, Kylie reveals that she was actually "scared" of her mother when she was growing up.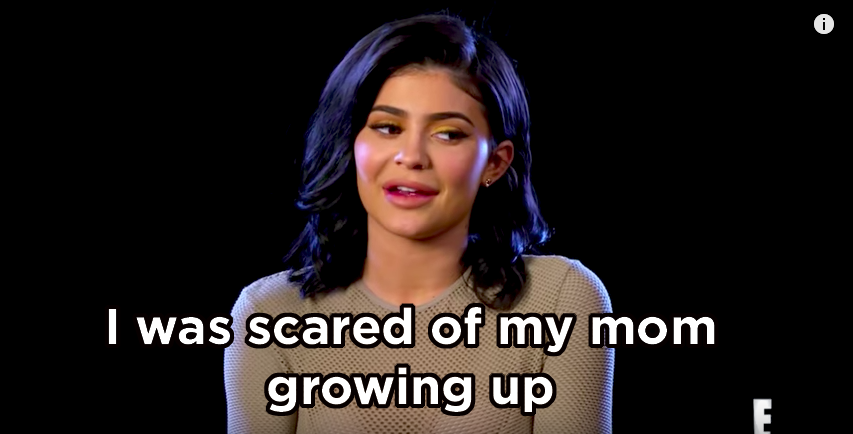 She said:
I was scared of my mom growing up. She was really scary.
Kylie went on to say that she finds their relationship easier to navigate these days.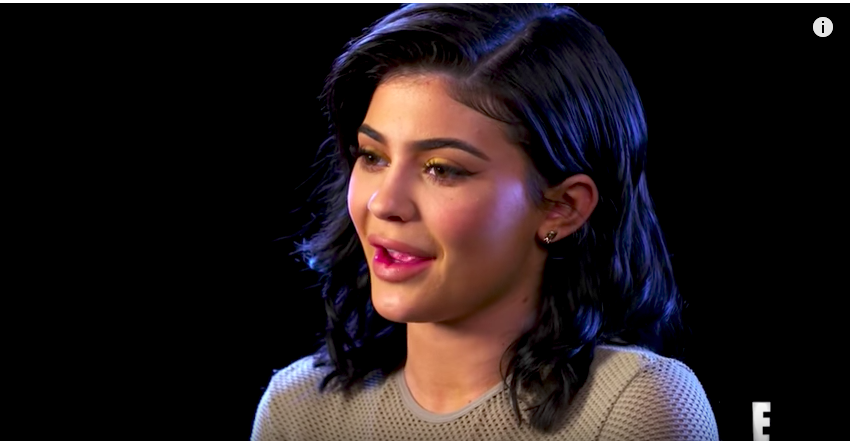 She said:
She still is scary. But now we have, like, more of a friendship.
It's something Kylie has touched on in the past when she revealed that she saw Khloé Kardashian as more of a mother figure than Kris.
She told Grazia:
Khloé is more of a mom to me than my mom is sometimes. She has always been the strictest on me – taking away my cell phone, having my passwords to everything. It made me love and respect her so much because it just showed that she cared. She's a huge mother figure in my life. My mom is all about being friends.
And she even once shared a Mother's Day message dedicated to Khloé.
Writing on Instagram in 2015, Kylie said:
Thank you for being you and being another figure to me my whole life and doing the same for our nieces and nephews. Whoever, one day, gets to have you for a mom will be the luckiest in the world.
However, we all know that Kylie is Kris' current favourite daughter after the success of Kylie Cosmetics. Even Khloé knows it.