This "KUWTK" Clip Proves Kylie Jenner Was Never Planning To Announce Her Pregnancy
For the first time Kylie has opened up about wanting to ensure her pregnancy was a "sacred and special" time away from prying eyes.
Back in September the world was shocked by the news that Kylie Jenner was pregnant. However, because she essentially went into hiding immediately, a lot of time was spent speculating whether the reports were true and if she'd ever confirm them.
In fact, Kylie kept schtum throughout her pregnancy, and only confirmed the reports in an Instagram post announcing the birth of her daughter Stormi.
But now Kylie has opened up about her pregnancy for the first time, revealing precisely why she chose to keep it a secret.
Speaking to Vogue Australia, Kylie said:
I knew that it would be better for us, if me and Stormi just stayed kind of low-key. Your hormones are going crazy and your emotions are more heightened and I just felt like I wasn't prepared to [be public.] I just knew it would be better for me, and I could enjoy the whole experience if I did it privately. I just felt like it was a sacred special moment and I wasn't ready to share it with anybody. I just wanted to keep that to myself.
Kylie went on to say that she thinks her decision to lie low and enjoy her pregnancy influenced Stormi's "calm" personality.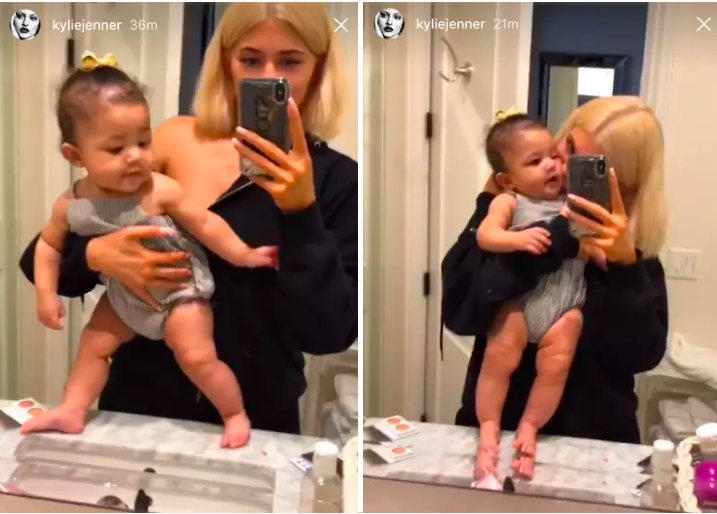 The interview landed just as a new teaser trailer for the next episode of Keeping Up With The Kardashians was released which proved that Kylie never had any intentions of making her pregnancy public.
The clip showed Khloé revealing she was "anxious" to announce her own pregnancy but wanted to wait until Kylie, who was three months ahead of her, had made her news public.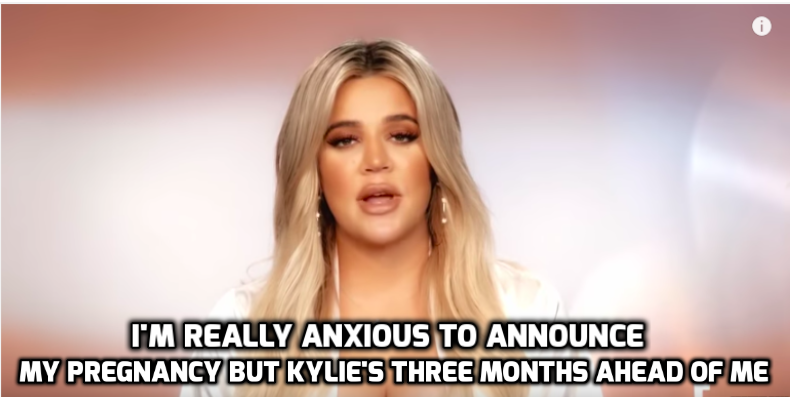 But during a phonecall with Khloé, Kylie revealed that she wasn't ever going to announce her pregnancy.