This time two years ago, the world was still very much caught up in trying to figure out whether or not Kylie Jenner was actually pregnant.
Because, after news emerged in August 2017 that Kylie was expecting her first baby, she swiftly disappeared from the public eye, barely updated social media and refused to confirm or deny the reports.
Then, on February 4, 2018, she released a statement on Instagram confirming that she'd given birth to a baby girl named Stormi three days earlier.
However, she's now revealed one brand-new detail — that Stormi arrived early and incredibly quickly after Kylie was induced.
Speaking on Instagram Stories, Kylie revealed: "I thought I was going to have her on the second — 2/2/18, and then she came early."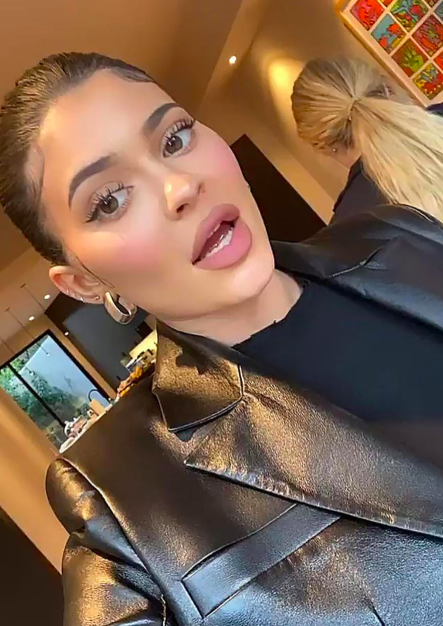 "They broke my water and I had her 45 minutes later," she went on. "It was crazy. I would love to share [more] with you guys."
Kylie added that she was considering making a full YouTube video about her labour and delivery experience — something fans immediately responded asking her to do.
"Happy early birthday to my baby. I can't believe she's about to be two," Kylie concluded.
Just a couple of weeks ago, Kylie treated fans to a never-seen-before photo taken during her pregnancy.
"Throwback🤰🏻pregnant with my baby girl," she captioned the photo — one of only a handful showing her pregnant that the public have actually seen. "I can't believe my daughter will be two soon."

Happy early birthday, Stormi!