Kylie Jenner has been in the public eye since the age of 9.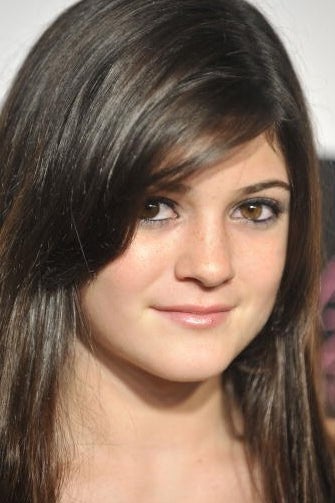 And given that she's part of one of the most successful reality shows in history, and is now star of her own show, it's safe to say that her whole life is lived publicly.
And that includes dating. Over the years we've seen her hook up with Jaden Smith, Tyga, and now Travis Scott.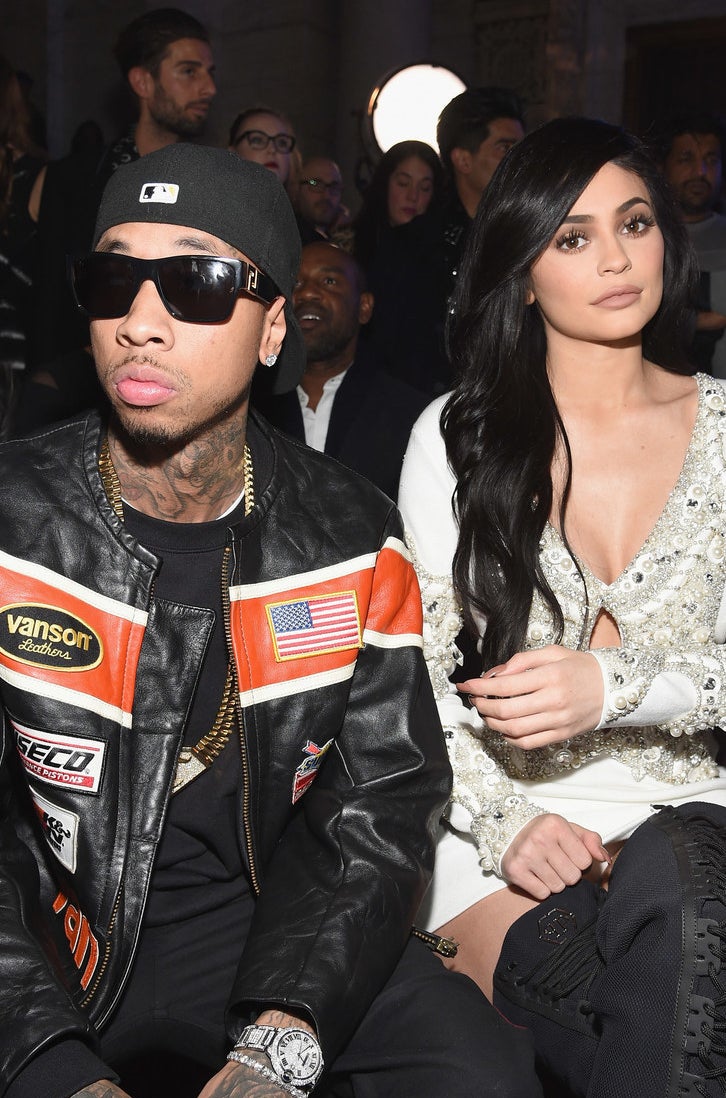 Well, she's now revealed the realities of living and dating so publicly.
In a new teaser trailer for Life of Kylie, she explained that having a ~showbiz relationship~ means you cannot escape everyone's opinion.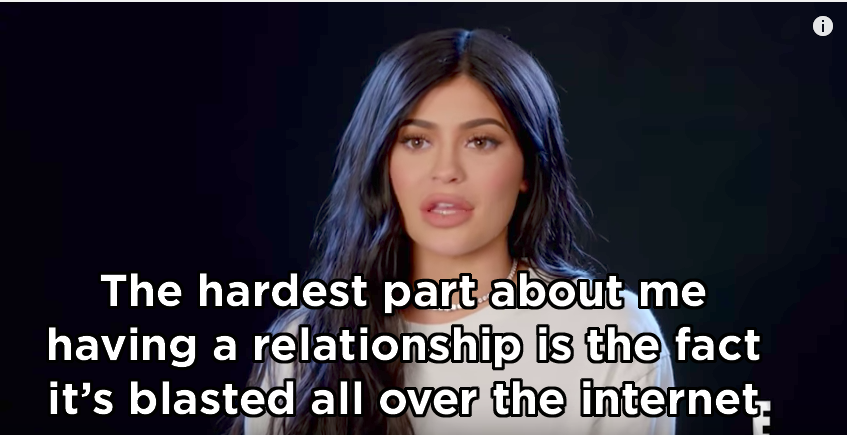 Kylie said:
The hardest part about me having a relationship is that it's blasted all over the internet. You have to hear about other people's opinions on who you're with all the time. It's a lot.
She went on to say that the constant commentary on her relationships is made harder by the fact that no one really knows what she's like behind closed doors.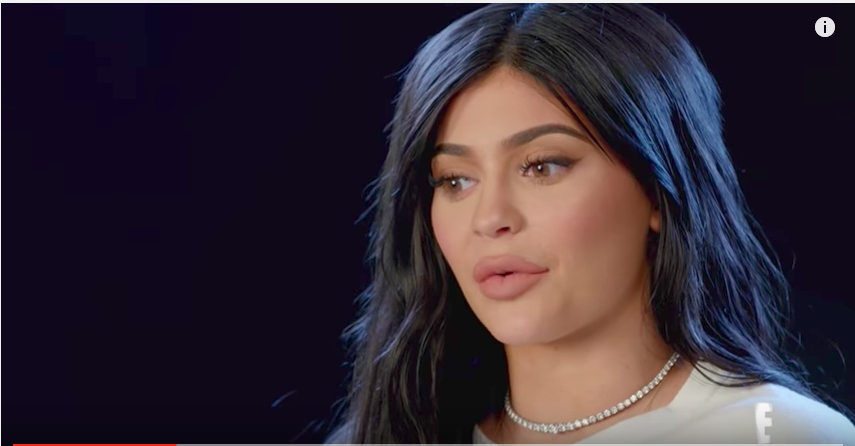 Kylie explained:
Most of the time [what's said online] is just not true. Like, you have no idea what I'm like in a relationship. You have no idea about the bond that I have with someone else.
Kylie concluded by saying that she feels she "can't win."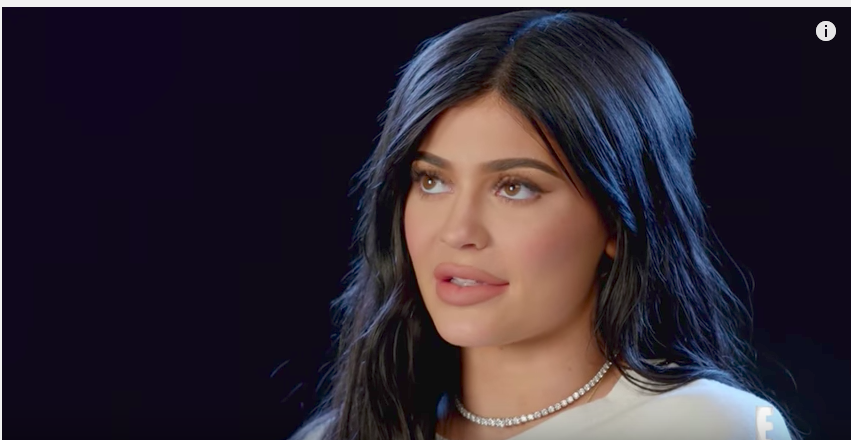 She said:
You cannot win with the internet. There is no winning. It's just unnecessary negativity. I feel like I'm in a relationship with the world sometimes.
Aw, Kylie. 😞 💕