Last month it was confirmed that details of Kim Kardashian's horrifying robbery ordeal would be included in the upcoming season of Keeping Up With the Kardashians.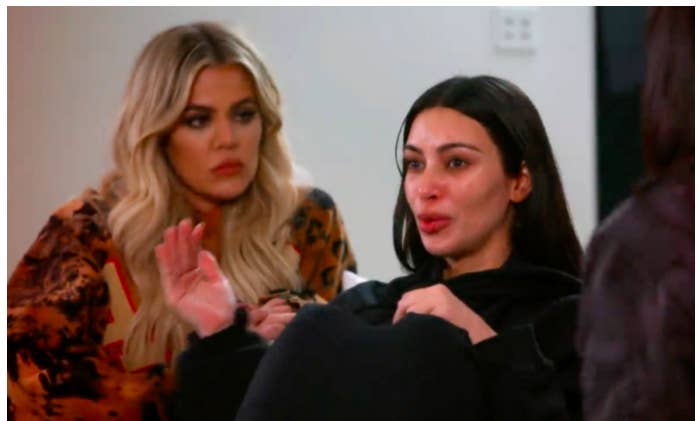 Well, Kris Jenner has given her first TV interview since the robbery last October, and revealed exactly how the incident will be covered on the show, which returns this weekend.
Production on KUWTK was halted for a short while after the robbery, but Kris said that once they began rolling again, Kim found the process "therapeutic".
She went on to say viewers will see Kim tell the story of the robbery "moment by moment", and that the effect is incredibly emotional.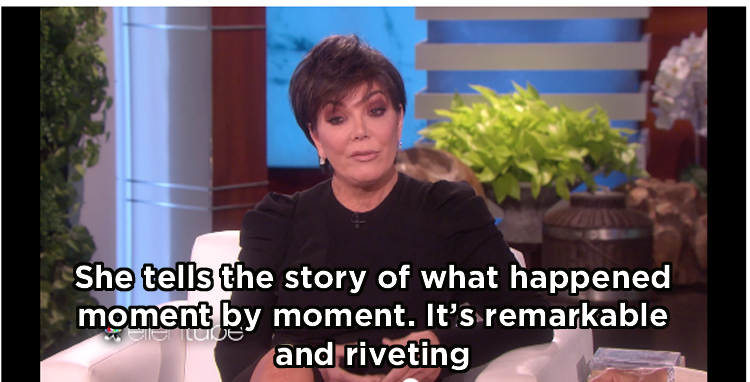 Kris went on to talk about how difficult she'd personally found the robbery.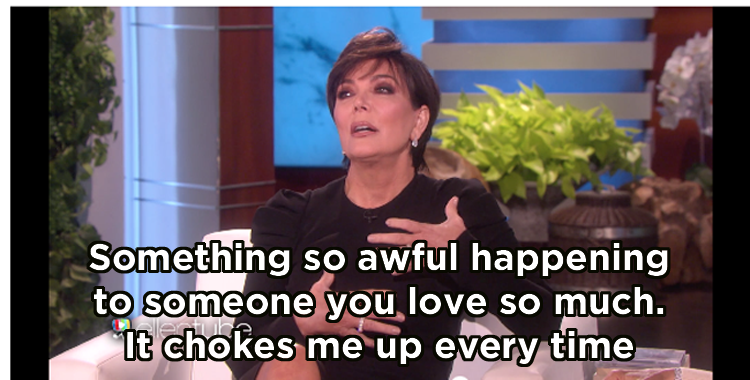 And, as if to shut down any potential criticism for including the robbery in the show, Kris explained the reasoning behind doing so.