On Monday night, Game of Thrones won seriously big at the Emmys, bagging three awards including Best Drama Series.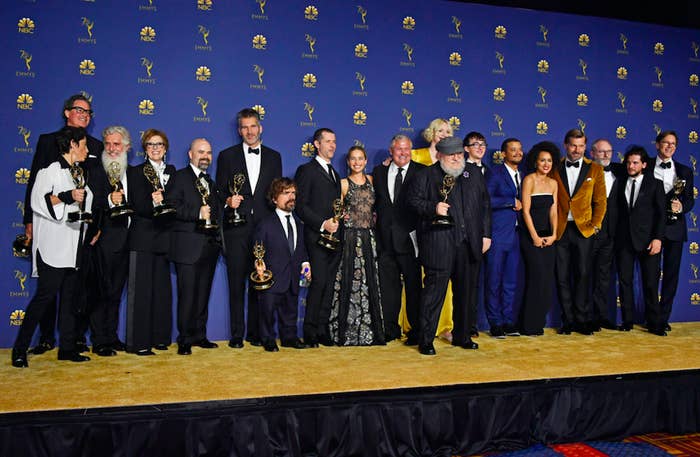 But fans will know that GoT is coming to an end next year, and naturally the cast have become nostalgic looking back at their time on the show.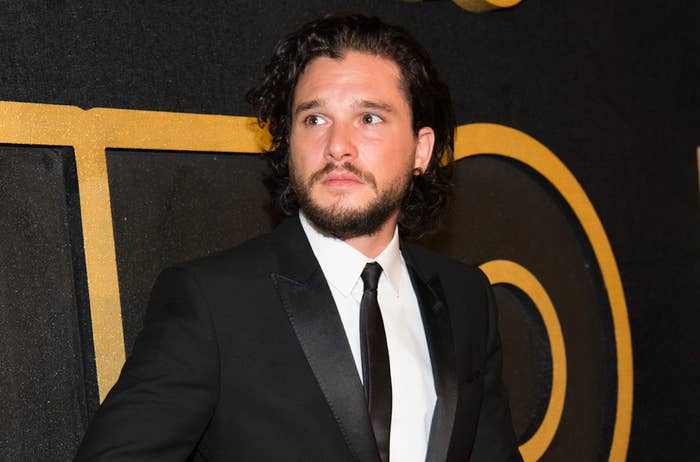 For Kit Harington, who plays Jon Snow, the situation is doubly emotional since he met his wife, Rose Leslie, on set.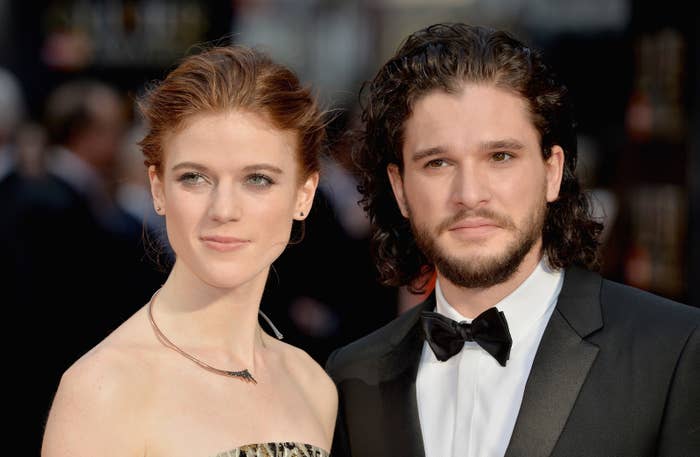 In fact, Kit has now revealed that of all the amazing things that have happened as a result of the show, meeting and marrying Rose was top of the list. And honestly, it's too much.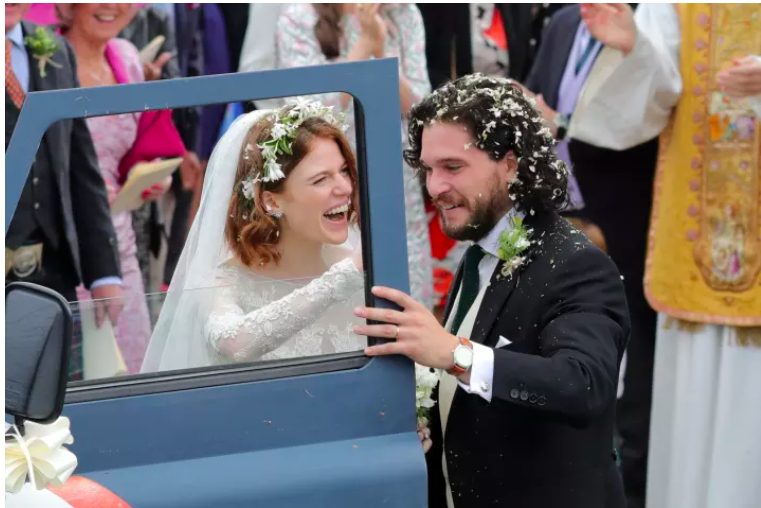 YOU GUYS. 💕