You probably know that yesterday, celebrities and civilians alike got together to celebrate Thanksgiving.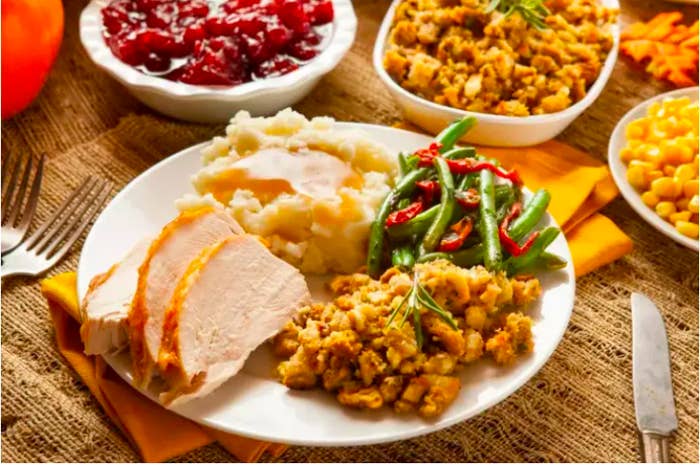 Kris Jenner also pulled out all the fashion stops.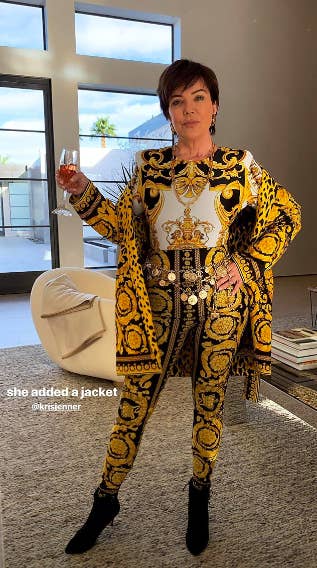 But while most people spend the day reflecting on their blessings in life like family, friends and good health, Kim Kardashian took a different tack and decided to give thanks for her sisters' glow ups.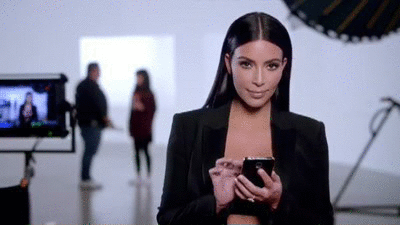 Kim shared this photo of the trio, which, judging by their clothes and makeup, was taken around 2009 alongside a caption roasting them all.
And of course, people in the comments thought it was hilarious.

But it wasn't long before Khloé and Kourtney saw the post and left comments themselves. Khloé was not impressed with the throwback photo.

Kourtney, however, agreed with Kim that the glow up was impressive.

But Kim did follow up her jokey post with a more serious one. She shared a photo of herself with Alice Johnson, the woman she helped get released from prison earlier this year, alongside a caption expressing gratitude that she'd be able to spend the day with her family.