Kim Kardashian West has opened up about thinking she'd had a miscarriage while pregnant with her first child, North West, in 2012.
Speaking on the All's Fair With Laura Wasser podcast, Kim revealed that she'd only been with Kanye West for six months when they discovered she was pregnant and was unsure of their future together.
"At the time, I didn't know — were we gonna get married? Were we gonna have this baby?" Kim said. "It was all new territory to me, and I was so scared."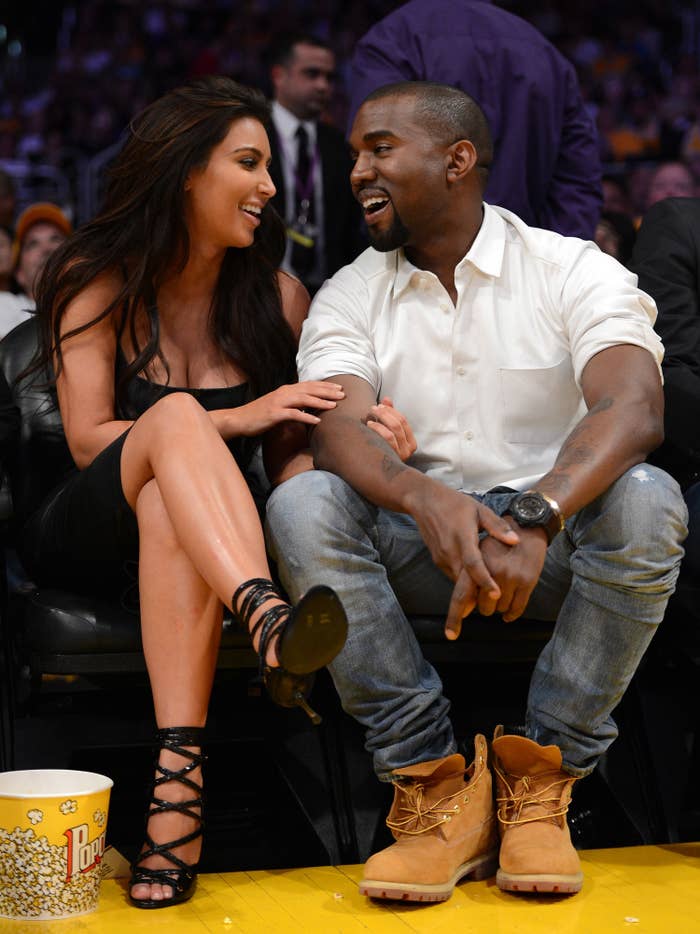 Kim went on to say that the suspected miscarriage happened while she was filming the Keeping Up with the Kardashians spin-off, Kourtney and Kim Take Miami.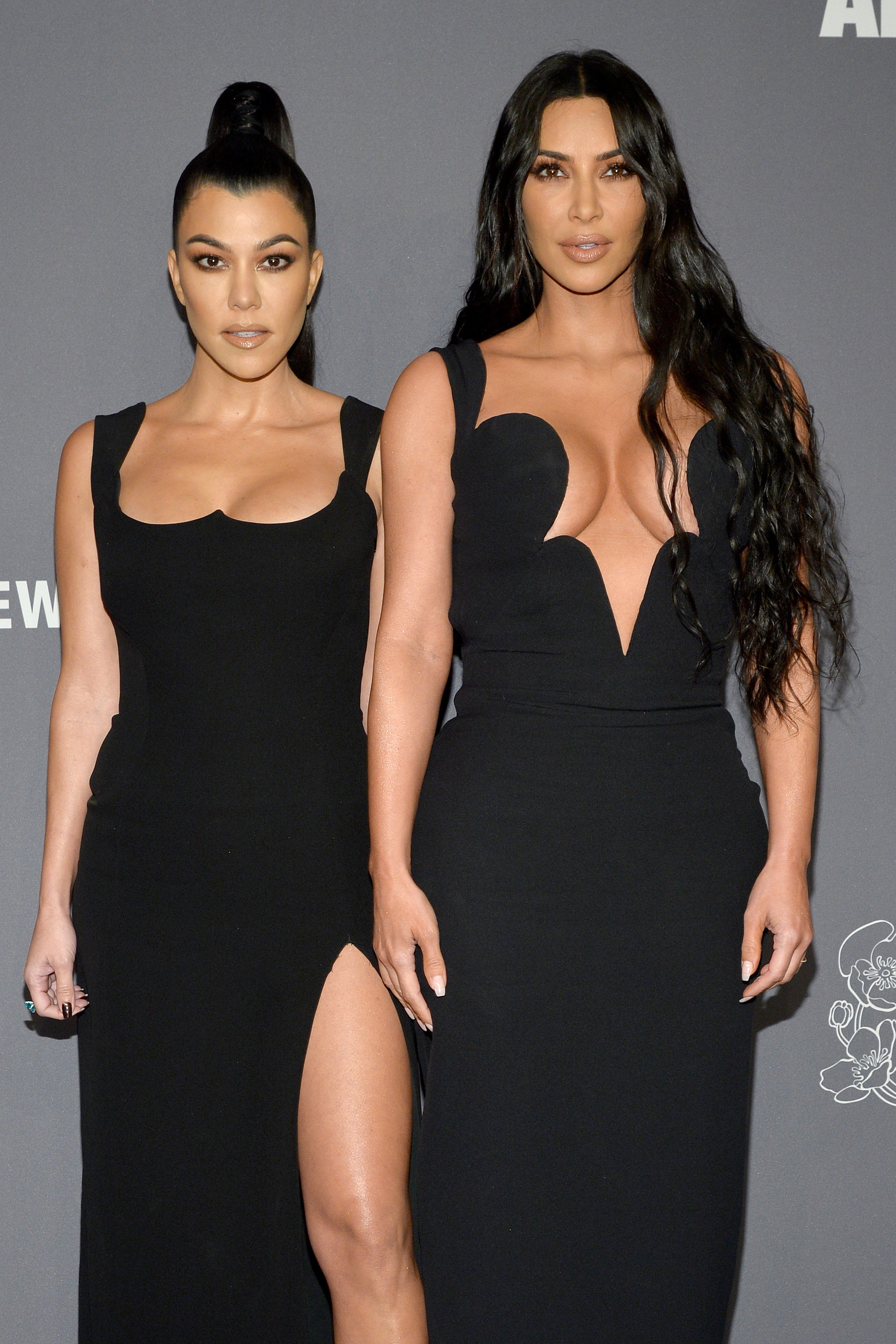 "I thought I had a miscarriage because I was really heavily bleeding and in so much pain in Miami," she said. "I went in to see my doctor and there was no heartbeat. He said, 'You had a miscarriage.'"
She recalled her doctor telling her to come in over Thanksgiving for a dilation and curettage — a surgical procedure which involves removing the contents of the uterus after a miscarriage — because she was so terrified of people finding out.
"It was Thanksgiving morning and my doctor said, 'Come in in the morning, and we'll do it Thanksgiving night so no one will see you'. I was so worried people would find out. It was the first time I ever was pregnant. I was so nervous," she said.
Kim went on: "And then Thanksgiving morning I came in to do it, and he said, 'There's a heartbeat.' And I was like, 'Oh my god, this is a sign! It's Thanksgiving morning.' So we ended up, obviously, having North."
Kim and Kanye ended up announcing her pregnancy just a few weeks later at this event on New Year's Eve 2012.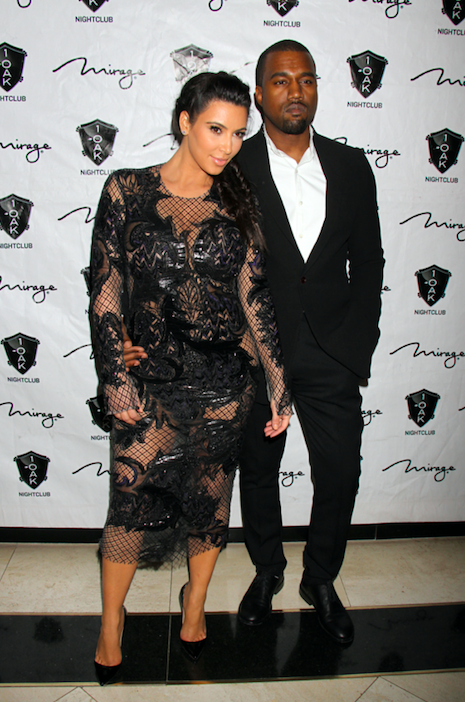 While this is the first time Kim's ever revealed she feared a miscarriage, the challenging start to her pregnancy with North was well documented on Keeping Up with the Kardashians.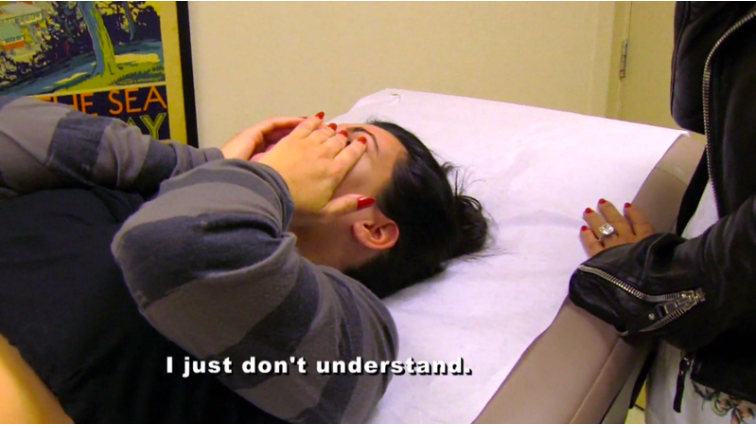 In fact, during one scene in Season 8, Kim was hospitalised with agonising pain and prescribed antibiotics for a stomach infection.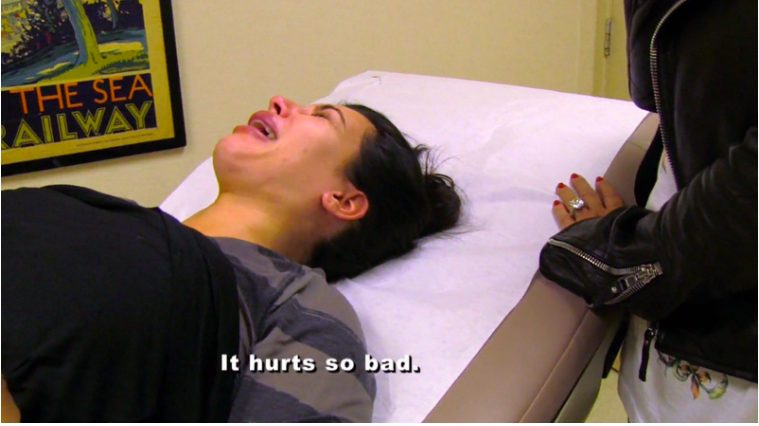 And, following a whole range of complications from her first two pregnancies and deliveries, Kim was eventually told in 2016 that she wouldn't ever be able to safely carry another baby herself.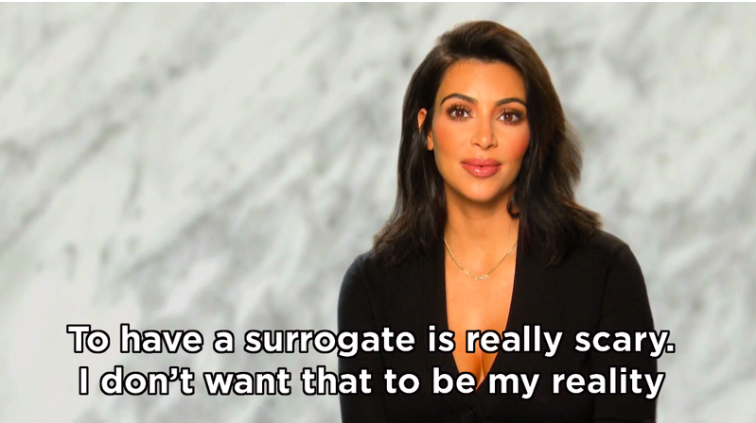 In fact, Kim opened up last year about the extensive surgeries she underwent privately to repair the damage from her first two pregnancies.
"I actually had to have five different operations within a year and a half to fix the damage that all of that did inside,'' she said in a promotional video for her shapewear line, Skims.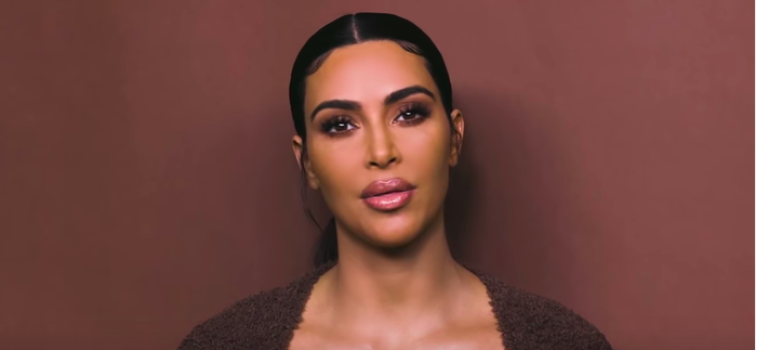 "I am just so thankful for my beautiful kids," she added. "No matter how they came to me, they came to me. I would've gone through the same pain and back for the result of having my babies. It was all worth it."