Keeping Up With The Kardashians is returning this summer, and the first teaser trailer which dropped two weeks ago pointed at shedloads of family drama.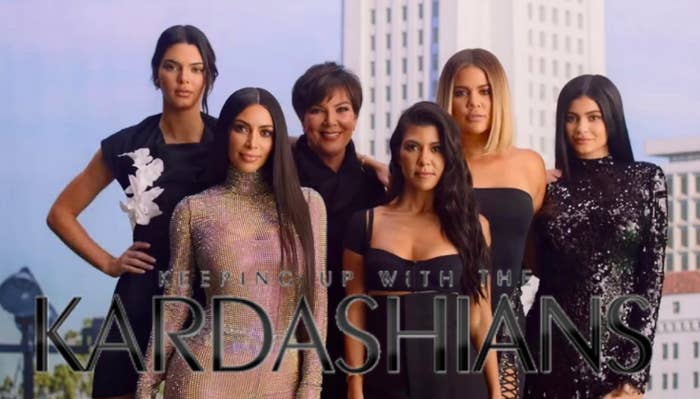 In fact, Kim Kardashian went on to tweet that season 15 is the most "rude, argumentative fighting season" the family have ever had.
In the short teaser trailer, there were two clips that suggested Kourtney might be the source of a fair bit of drama. The first showed Khloé calling Kourtney out on her "attitude."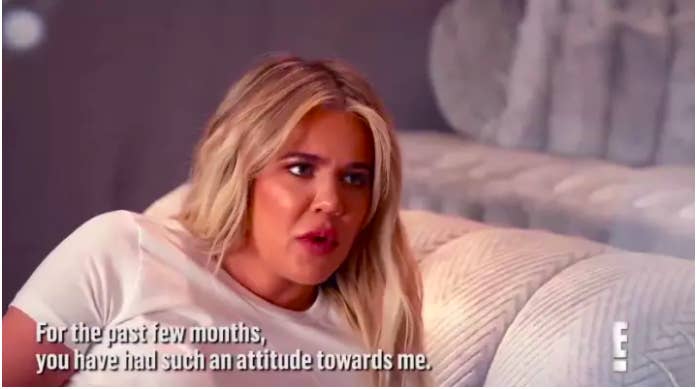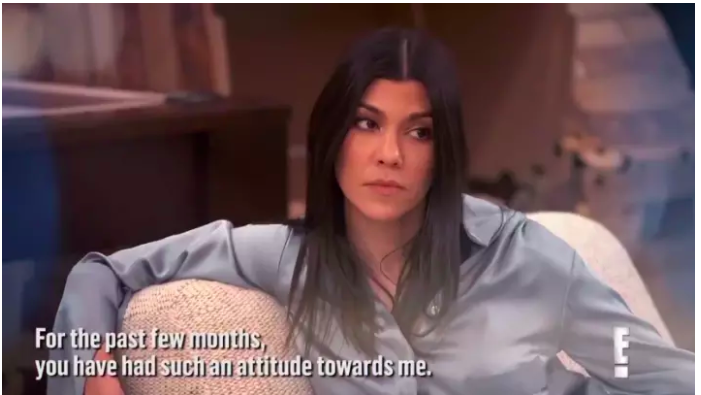 And the second showed Kim yelling at a family member which may or may not be Kourtney.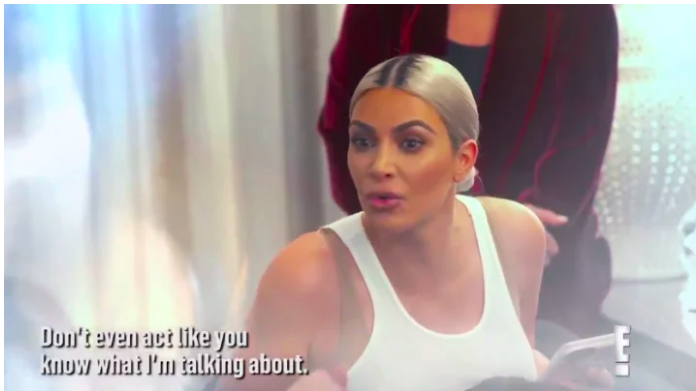 Well, Kim has now appeared to confirm that Kourtney is indeed the source of the drama.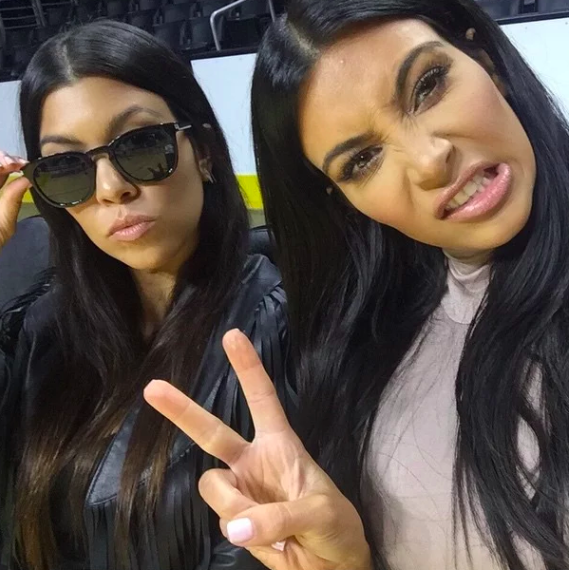 And Kim went on to hint that some of the drama might concern Kourtney's ex-boyfriend Scott Disick.
Now, Kim specifically mentioned "arguing with an ex," and Kourtney is the only sister who is still in touch with an ex. So I'm taking this as a pretty definitive indication that the Skourt drama is far from over.
Now all we need is for season 15 to hurry up and arrive.