If you've spent any time keeping up with the Kardashians, you'll now that last year Kim enlisted the help of a gestational carrier in order to have a third child.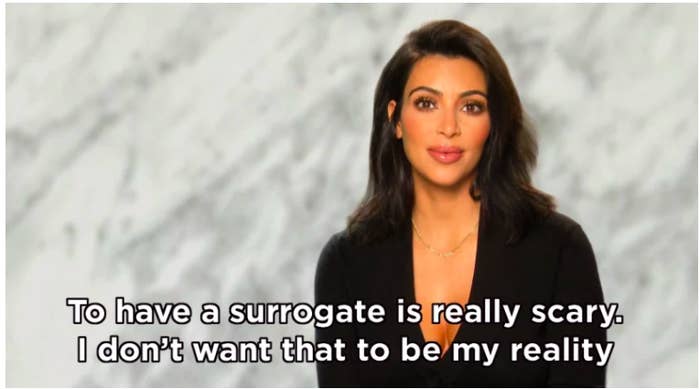 It's safe to say that Chicago is one adorable baby who bares more than a massing resemblance to Kim. In fact, back in August, Kim described Chi as "her twin."
But Kim has now opened up about the resemblance, revealing that she believes god deliberately made Chicago look "just like her" to ensure the pair had a bond since Kim didn't carry or give birth to her.
And Kim went on to reveal that while surrogacy was "the best thing [she] ever did," she did feel sad that she wasn't physically pregnant at the same time as Khloé and Kylie.