Earlier this week, Kim Kardashian West shared a series of throwback photos from her recent trip to Bali, Indonesia, which she claimed were taken at an "elephant sanctuary".
The first photo showed Kardashian West touching an elephant's trunk as it was ridden by a handler.
The second showed her and her husband, Kanye West, posing alongside the elephant.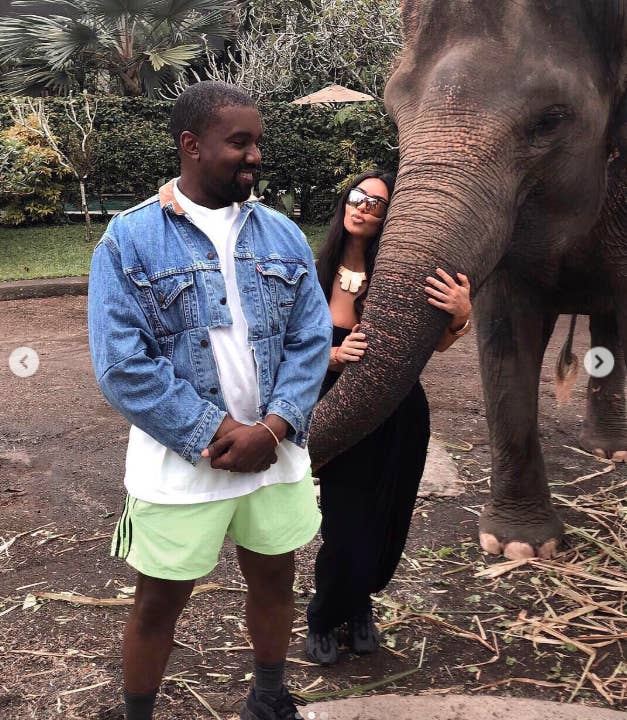 The final image showed Kardashian West with the elephant's trunk wrapped around her.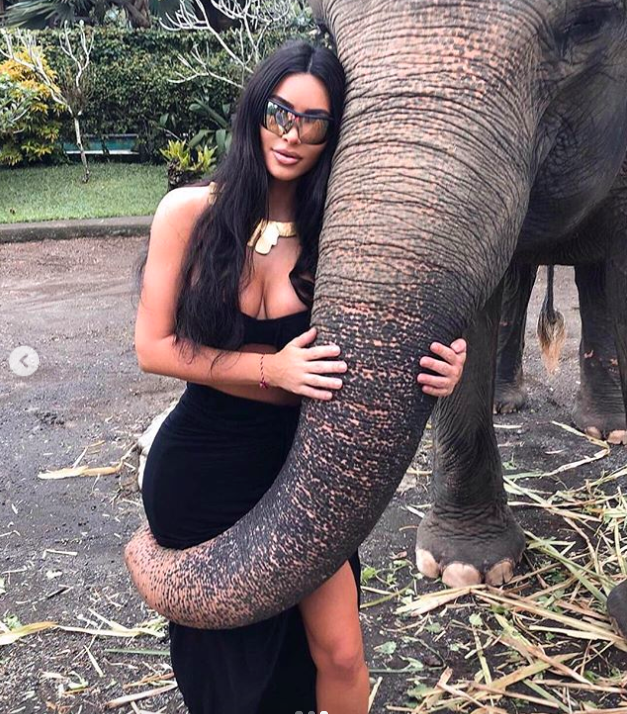 She wrote in the accompanying caption, "Missing Bali! 🌿🐘 and the amazing elephant sanctuary".

However, within hours of her sharing the images, Kardashian West's comments were flooded with angry comments from fans alleging that the photos weren't taken in a sanctuary at all, and accused her of promoting animal cruelty.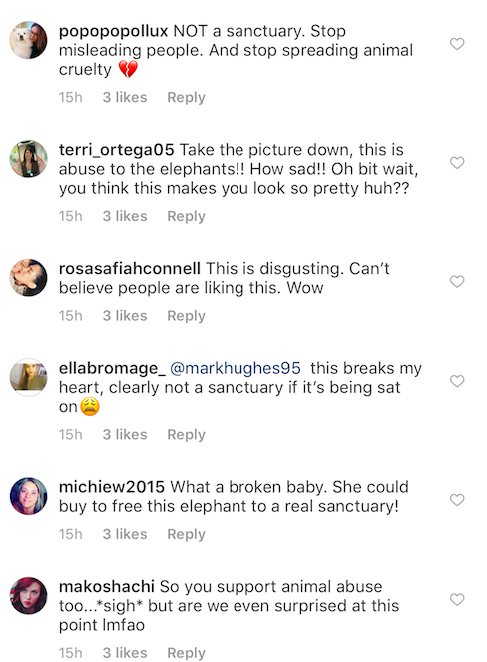 Seriously, the post has amassed over 30,000 comments that just go on and on.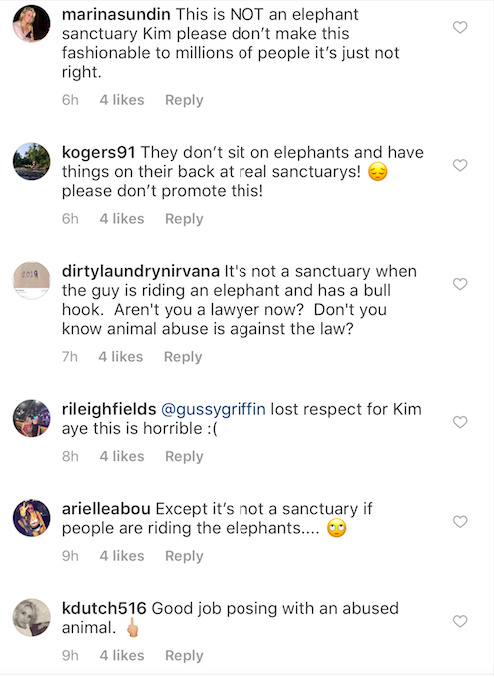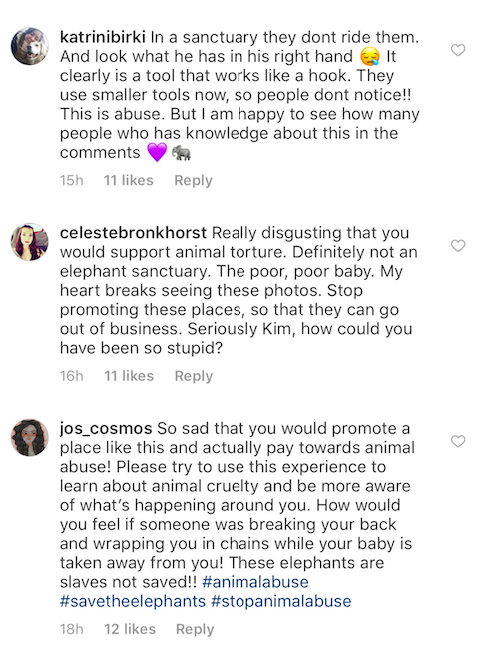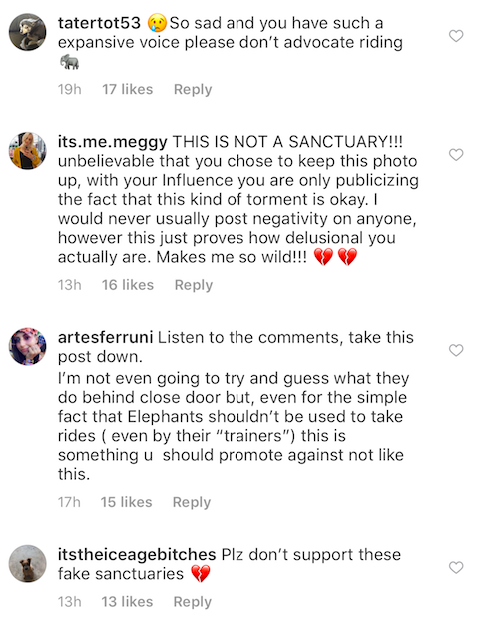 Many fans suggested that a sanctuary would be unlikely to allow people to ride the elephants, and also claimed that the handler was holding a bullhook — a tool used to inflict pain and control the direction of the elephant.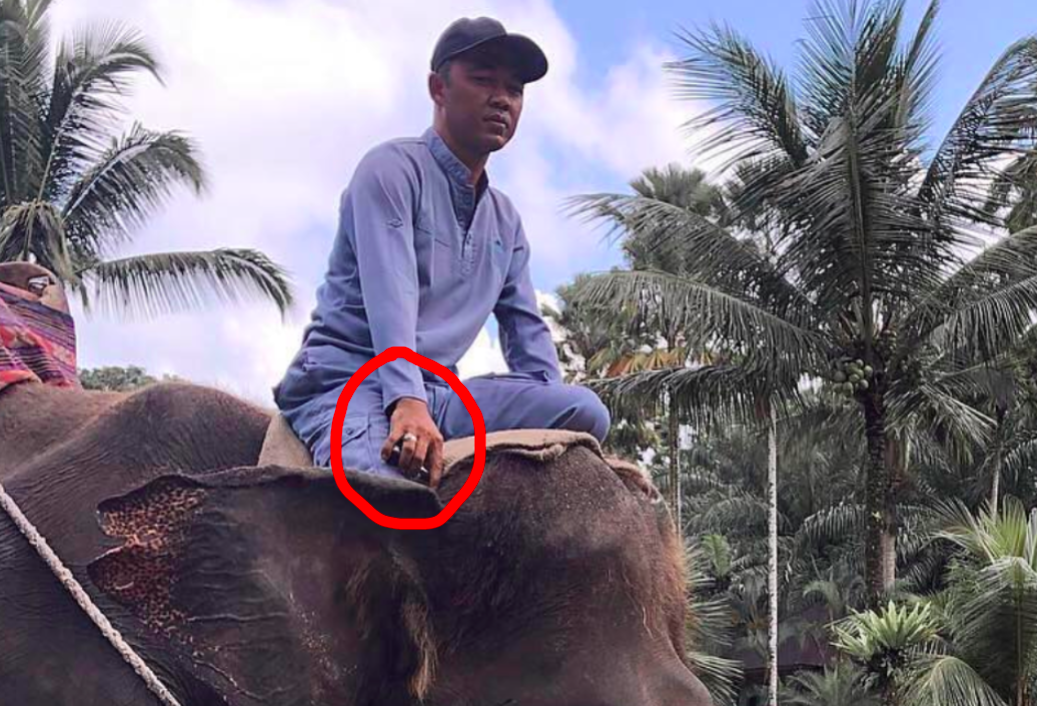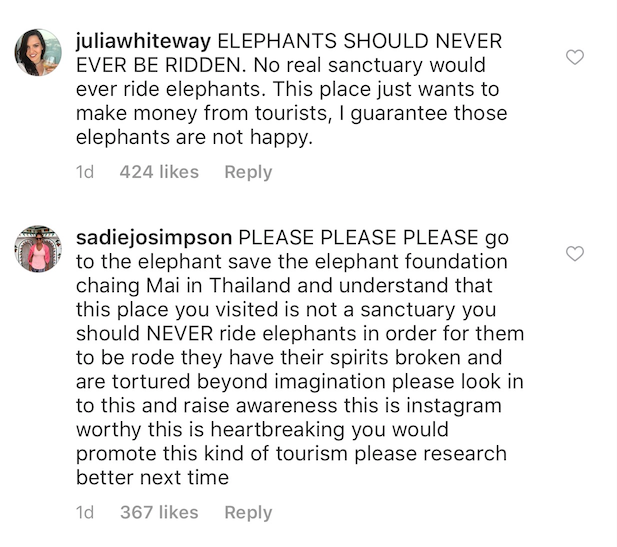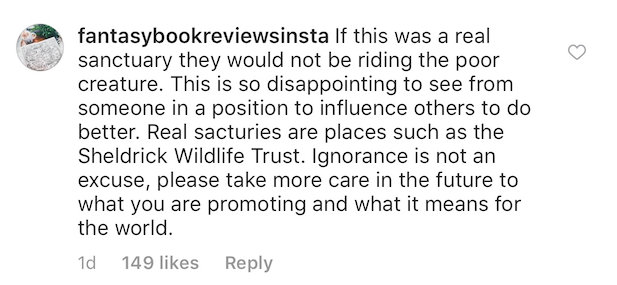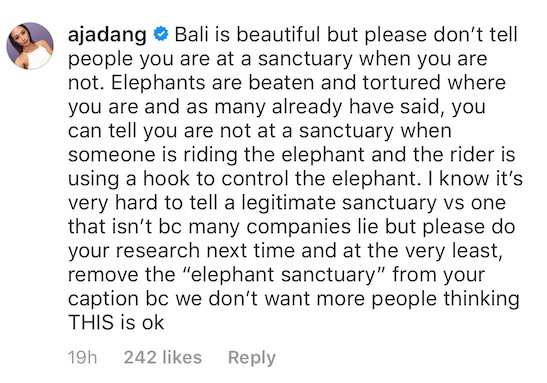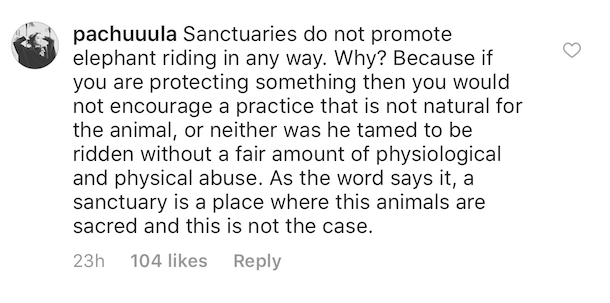 Others said they were "disappointed" and "sickened" that Kardashian West would share the photos with so many impressionable followers.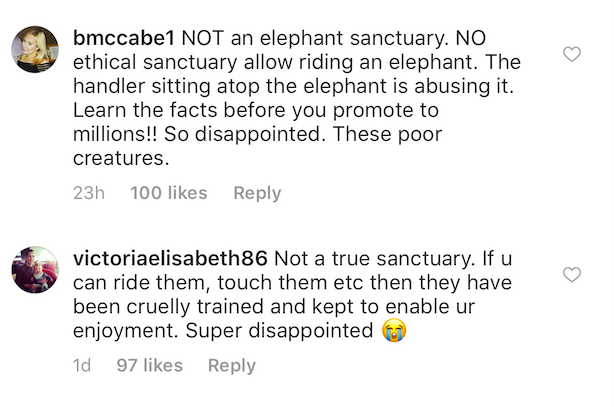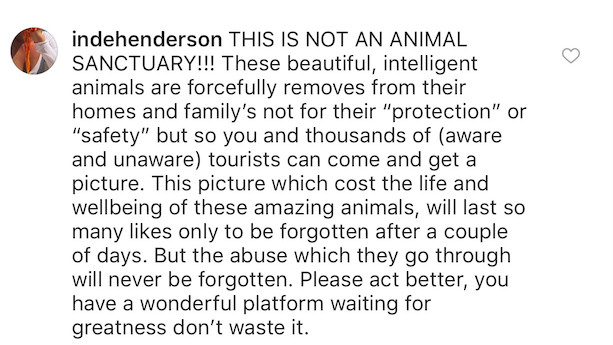 While many more begged her to delete the post.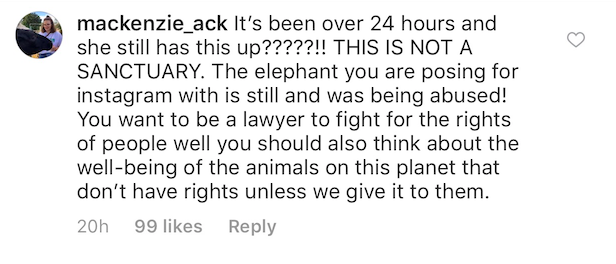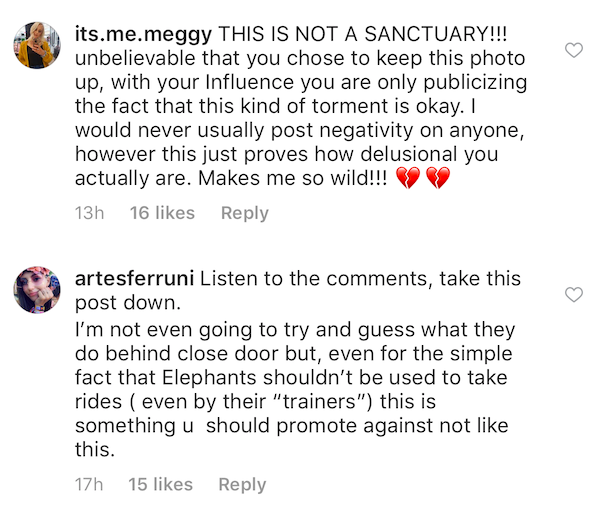 However, this isn't the first time Kardashian West has been called out for visiting the elephant park. In fact, back in October the family visited the same park during filming for their show.
During that trip, Kardashian West rode an elephant. After people began criticising her when the images appeared online, she took to Twitter to claim that the family had done "full research" on the park before going.
Spokespersons for both Mason Park and Lodge and Kardashian West have been contacted for comment.