Khloé Kardashian Just Posted A Photo Of Tristan And Liked One Of His Pics For The First Time Since The Cheating Allegations
Here's everything you need to know.
If you're a fan of ~keeping up with the Kardashians,~ you probably don't need me to recap all of the drama that's gone down between Khloé and her boyfriend Tristan Thompson over the past few months.
Well, this weekend we received a whole bunch of mixed messages on social media as to whether Khloé and Tristan are back together. Here's what went down.
So, first up was Kris Jenner sharing this photo on Instagram. In it, we can see a load of balloons from Kylie Jenner which appear to be welcoming Khloé back to LA.
Now, Khloé coming back to LA is significant because she moved into Tristan's Cleveland home for the final few months of pregnancy and had been living there ever since. Before the cheating allegations broke, her plan was to remain there indefinitely, only returning to LA for work commitments.
And then there's the fact that the balloons were only addressed to "Khloé and True," with Tristan's name omitted entirely.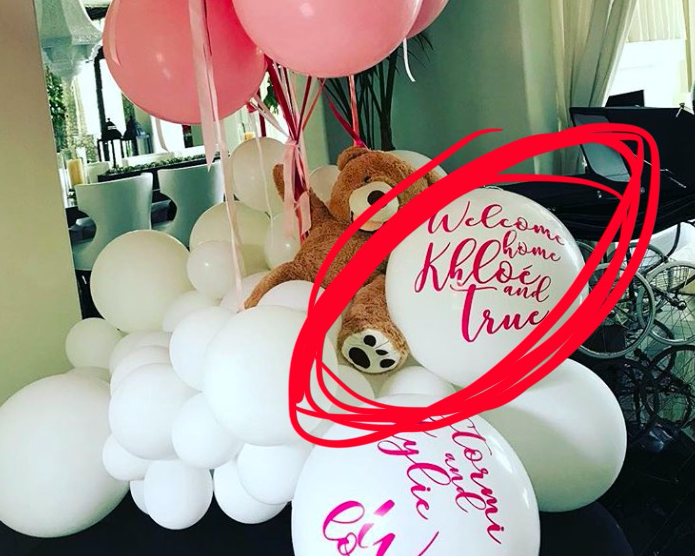 Which was in-keeping with the flowers that Khloé sent to Kim Kardashian on her fourth wedding anniversary, where Tristan's name was omitted from the accompanying card.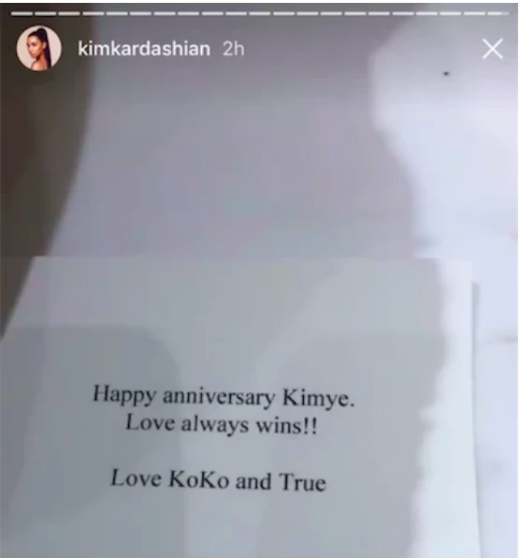 But just as the homecoming and balloons appeared to indicate a split, Khloé went and threw a spanner in the works by posting THIS.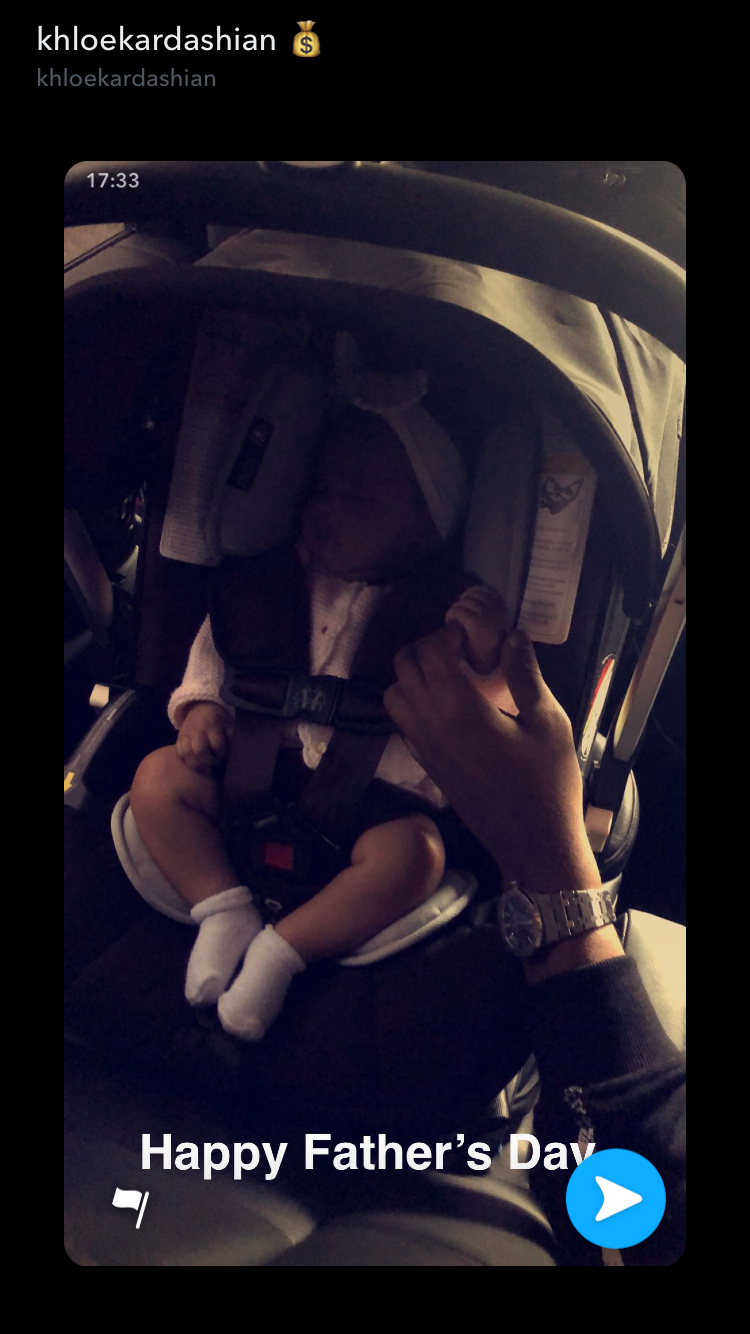 That's right. A photo of True holding hands with Tristan alongside a caption saying: "Happy Father's Day."
This is the first time Khloé has shared a photo or message about Tristan on social media since the cheating allegations broke.
Then, just to add to the confusion, Tristan shared a photo on his Instagram showing two necklaces featuring the names of both his children.
And look who popped up to like the photo? Only Kylie Jenner and Khloé Kardashian. This is also significant since it's the first time Khloé has engaged with any of Tristan's social media posts since the cheating allegations.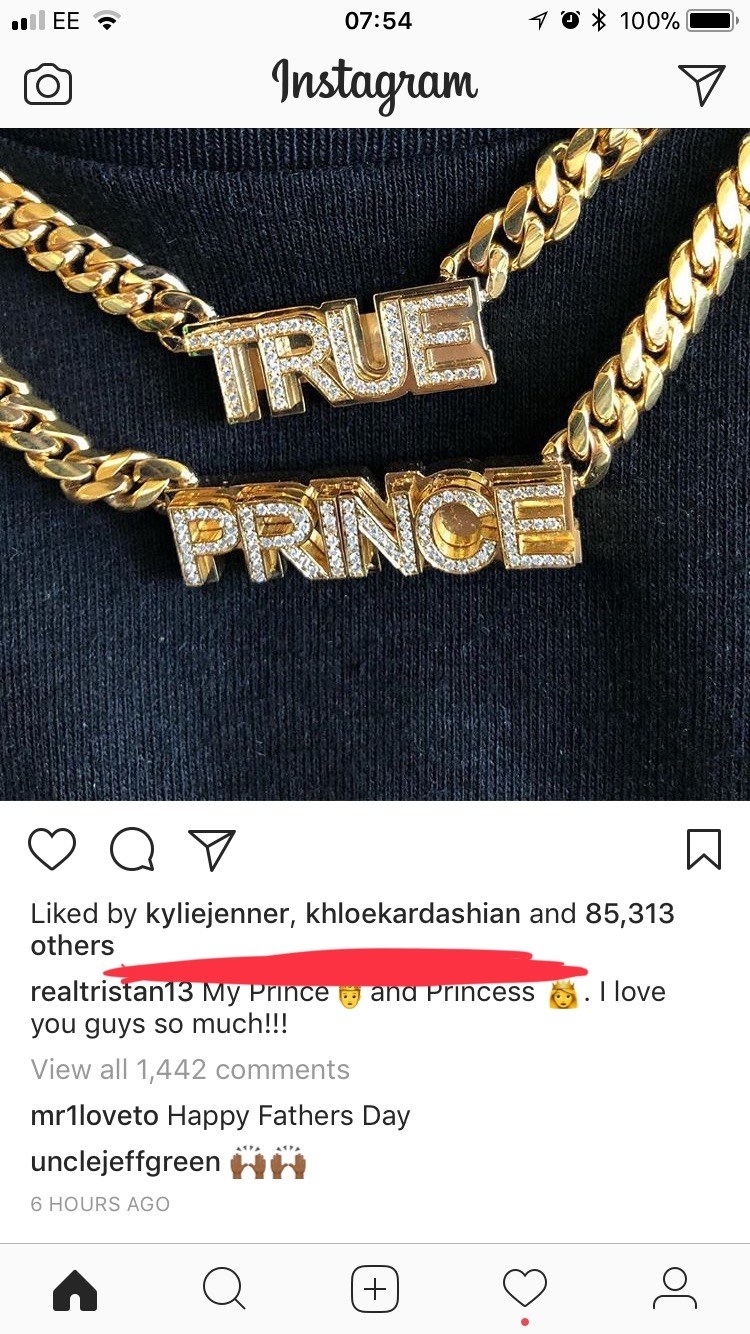 What does this all mean?! I'll be keeping an eye out for any further updates.